For years I've had the same pattern for longhaul flights in first & business class. I board wearing jeans and a button down or collared shirt, and once I settle into my seat I change into something more comfortable.
If the airline provides pajamas, that's what I change into. If the airline doesn't provide pajamas, I either bring my own, or otherwise change into athletic shorts and a t-shirt. This isn't just about being comfortable, but for me is also about keeping clothes "neat."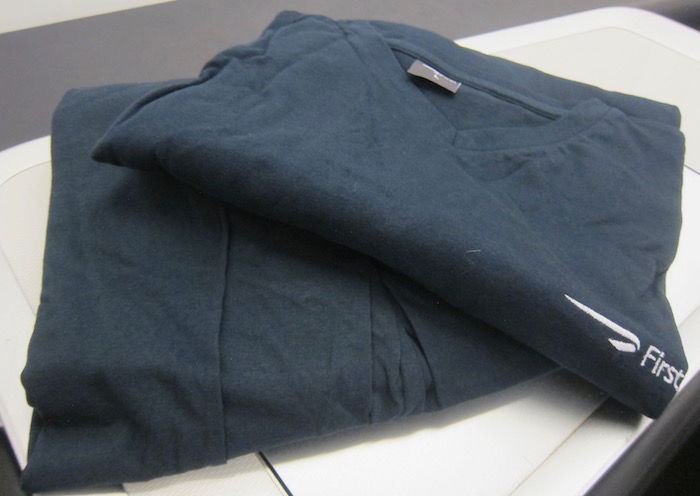 Since I live out of a carry-on I have a limited wardrobe, and I certainly don't want to mess up the clothes I wear outside by wearing them on a plane. To me a plane is like home, and I wouldn't sleep or sit on a couch for hours in jeans and a button down, so a plane shouldn't be any different.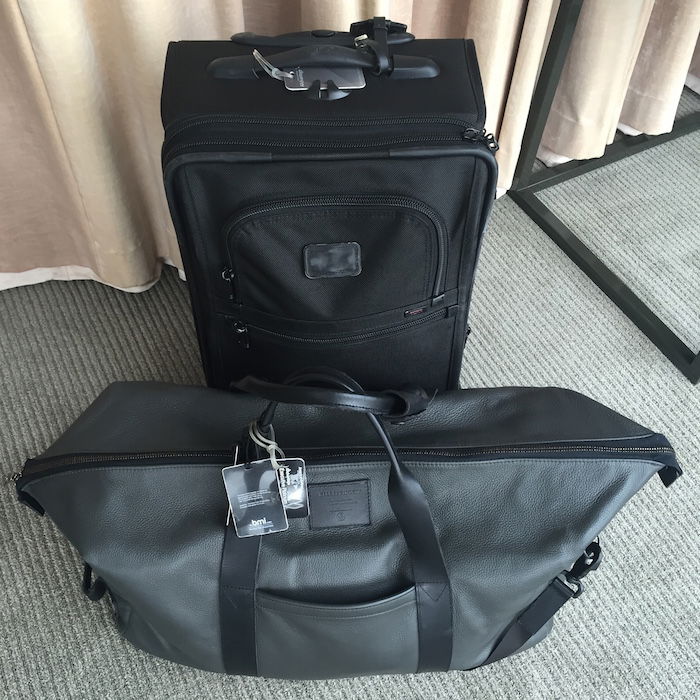 At times I've gotten a bit lazy and have forgotten to take off my pajamas, which has led to some interesting situations. Back when I lived in Bellevue, Washington, I got so used to wearing pajamas that I'd sometimes to go to Starbucks in them. Oops.
Anyway, I've recently changed what I wear when I travel, and I'm finding the whole travel experience more comfortable as a result. I've started boarding longhaul flights in sweatpants. For those who are concerned, they're at least "nice" sweatpants, from Rag & Bone (I can't believe how much they sell for nowadays, though at least I had an Amex Offer for it!).
In theory they're okay to wear in public, so that way I can wear them without having to change into something else on the plane. And as a germaphobe I sort of appreciate that, since the process of changing in a tiny lav with "liquid" all over the floor can be an art form at times.
I'm not terribly concerned what people think of sweatpants, but at the same time I don't want to be that person. I suspect whether or not sweatpants are appropriate is a function of the market, to some degree. In LA you see people go to restaurants in them all the time, and they're even considered to be "in."
I couldn't care less about wearing something which is "in," but rather I just want to be comfortable without horrifying people. Over time I've found myself simplifying the way I travel, so for me this is a natural progression. It's appropriate to wear pajamas in first & business class, and I think most would agree that nice sweatpants are a step up from that. So why not eliminate the wardrobe change and just wear sweats throughout the travel experience?
Does anyone else wear sweatpants when traveling? Are they appropriate to wear?