If it was two months earlier I would have thought it was an April Fools' joke.
While Qantas' biggest rival is undoubtedly Virgin Australia, their second biggest rival is probably Air New Zealand. Virgin Australia and Air New Zealand used to have a very close alliance, as part of Virgin Australia's unpopular 'global virtual alliance,' but this is being rapidly wound back this year after Air New Zealand sold its stake in Virgin Australia, and started rapidly cutting ties with its partner.
So it is most surprising that Qantas has announced a codeshare partnership with Air New Zealand, for travel commencing on 28 October this year. As Qantas describes it:
Qantas intends to add its code on up to 30 routes on Air New Zealand's domestic network and Air New Zealand intends to add its code on up to 85 routes on Qantas' domestic network.

Coordination of check-in and handling at airports will mean shorter connection times, opening up more onward flights for customers on each carrier's domestic networks and faster journey times overall.

Eligible customers will have access to a combined total of 36 domestic lounges on both sides of the Tasman when flying on routes covered by the code-share agreement.
However note that the codeshare flights are only on domestic Australian and New Zealand routes — not the Trans-Tasman flights the two airlines fiercely compete on, or any long-haul routes.
So they are only routes that one of the two airlines fly, not both.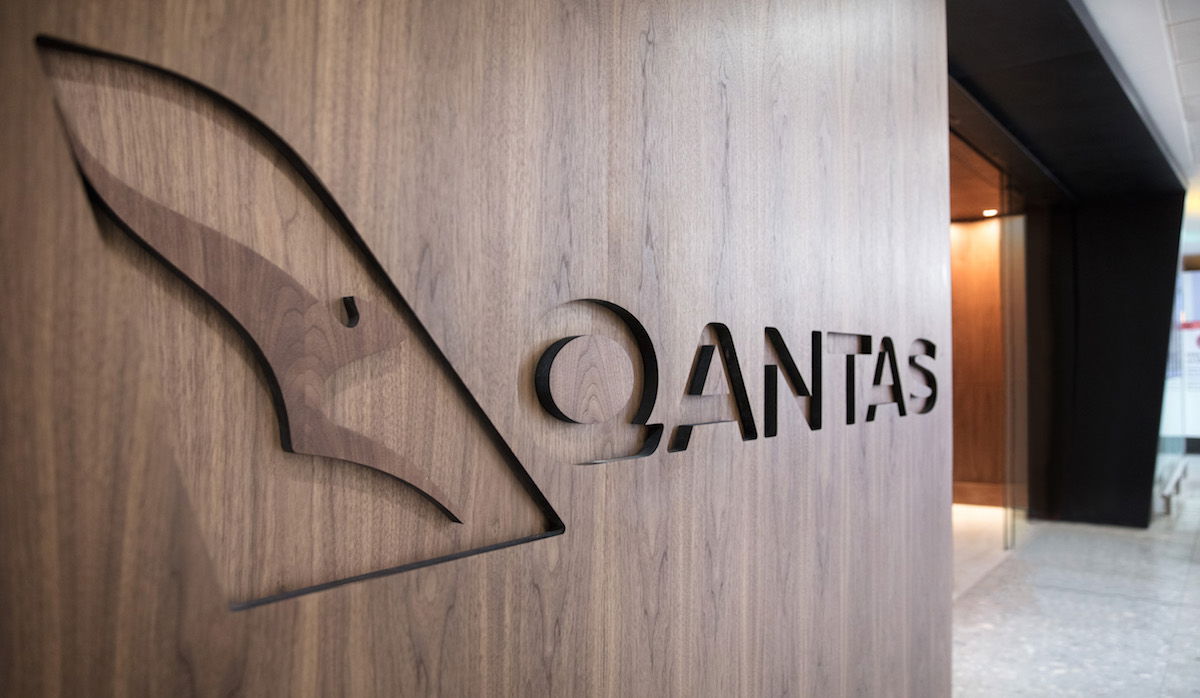 Codeshare routes
Here are the 30 Air New Zealand domestic routes that Qantas will add its code to: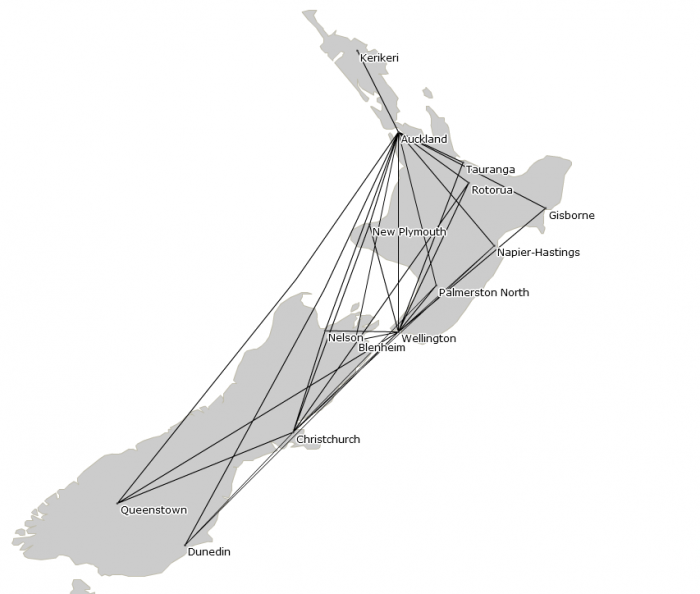 And the 85 Qantas domestic routes that Air New Zealand will add its code to: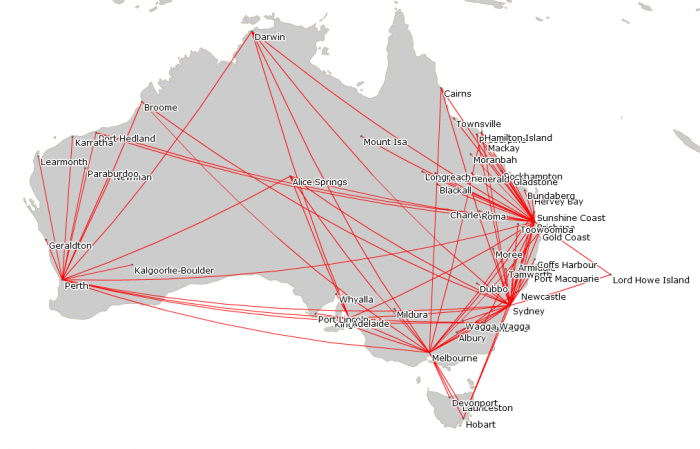 So for example, if you are flying from Bangkok to Dunedin, you will be able to book the entire journey on Qantas flight numbers, flying a mix of Qantas and Air New Zealand metal.
Similarly if you were flying from Rotorua to Broome, you could book all Air New Zealand flight numbers on a mix of Air New Zealand and Qantas metal.
That's certainly a win for consumers.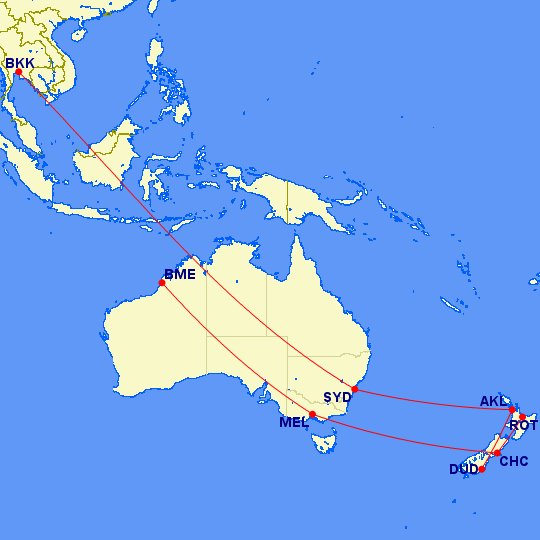 So why is this happening?
Air New Zealand seems to want nothing more to do with Virgin Australia anymore. So to rub salt in the wound, they have turned around and commenced a partnership with Virgin's biggest rival, Qantas.
There has been all sorts of wild (and completely unfounded) speculation in the Australian frequent flyer community over the past 24 hours that this means suddenly Air New Zealand would be leaving Star Alliance and joining oneworld, but I don't see that happening – for now, this is just a codeshare partnership.
Qantas and Air New Zealand actually have quite a lot in common. They're both geographically disadvantaged 'end of the line' carriers, who can't rely on just transferring passengers through their hubs. They've both achieved excellent profitability by making unpopular decisions, that they know their passengers will accept, and will keep flying with them.
They also both have extremely profitable loyalty divisions as a result of loyalty customers using their poor value frequent flyer programs.
Qantas CEO Alan Joyce has said of Air New Zealand as part of this announcement:
We have a lot of respect for them as a competitor
I guess that's a polite way of saying 'we both dislike Virgin more than we dislike each other?'
The codeshares just happen to start the same day the existing and long-standing codeshares between Air New Zealand and Virgin Australia end.
In response to the news, Virgin Australia has said:
With the two major players in the New Zealand domestic market in partnership together, there's no real competition in New Zealand, and it is the consumer that will lose out
They are referring to Jetstar's limited domestic flights in New Zealand, Jetstar being the low-cost arm of Qantas. Jetstar will not be changing these domestic flights, nor will they be part of the new codeshare agreement.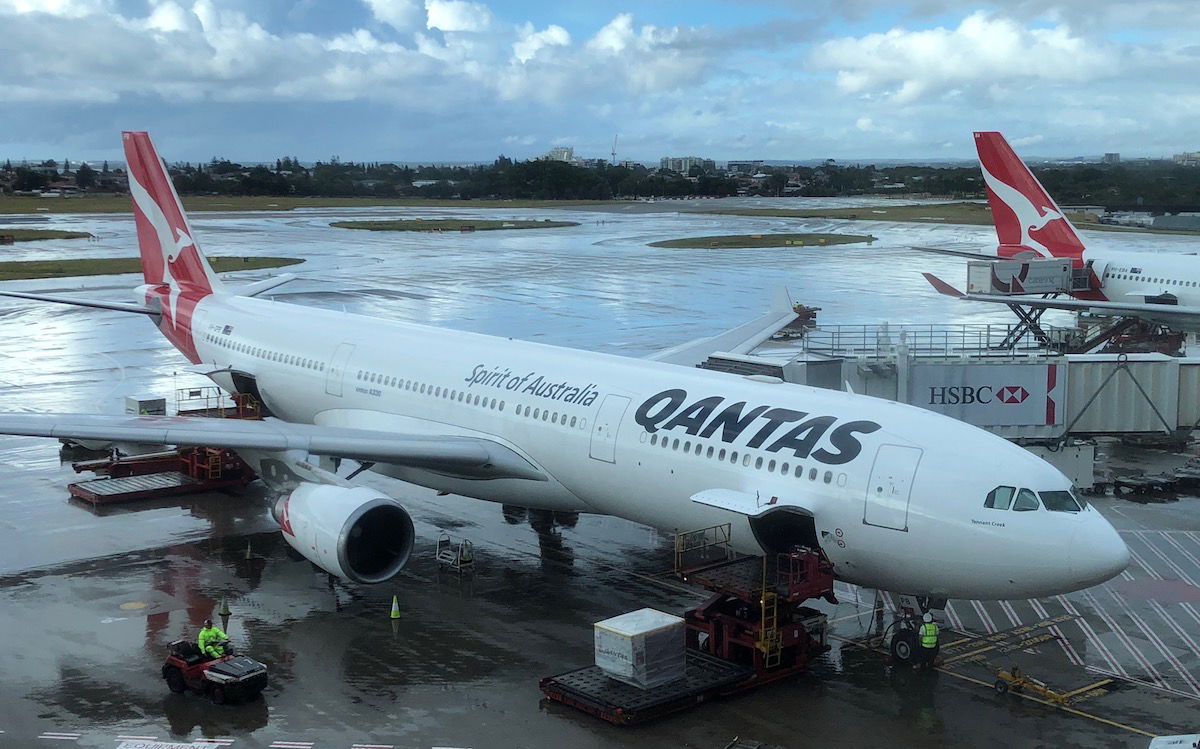 Bottom line
I knew Air New Zealand and Virgin Australia had fallen out big-time, but I didn't realise relations were this bad. I don't expect Qantas and Air New Zealand to cooperate on the level Qantas does with American Airlines, nor do I think anyone will be changing alliances.
It sure would be odd to access an Air New Zealand lounge with a Qantas loyalty card though!
Virgin Australia really needs a new strategy, if their backyard is going to change as quickly and dramatically as this.
However, this is all subject to regulatory approval, and it would seem to decrease competition in the Australia/New Zealand market, so may not even be approved.
What do you make of Qantas and Air New Zealand's new partnership?