One of the single best airline sweet spot awards is redeeming Virgin Atlantic Flying Club miles for travel on All Nippon Airways.
The Basics Of Redeeming Virgin Atlantic Miles On ANA
Check out my previous post for all the details of redeeming Virgin Atlantic miles for travel on ANA, though basically their redemption rates are really attractive: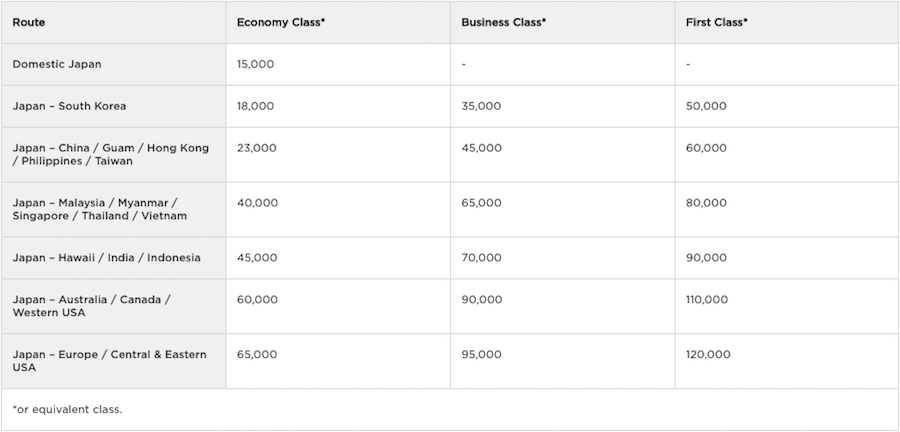 Those are roundtrip award costs, so when you consider that a roundtrip business class ticket from the US to Japan costs 90,000-95,000 miles, or a roundtrip first class ticket from the US to Japan costs 110,000-120,000 miles, that's pretty incredible.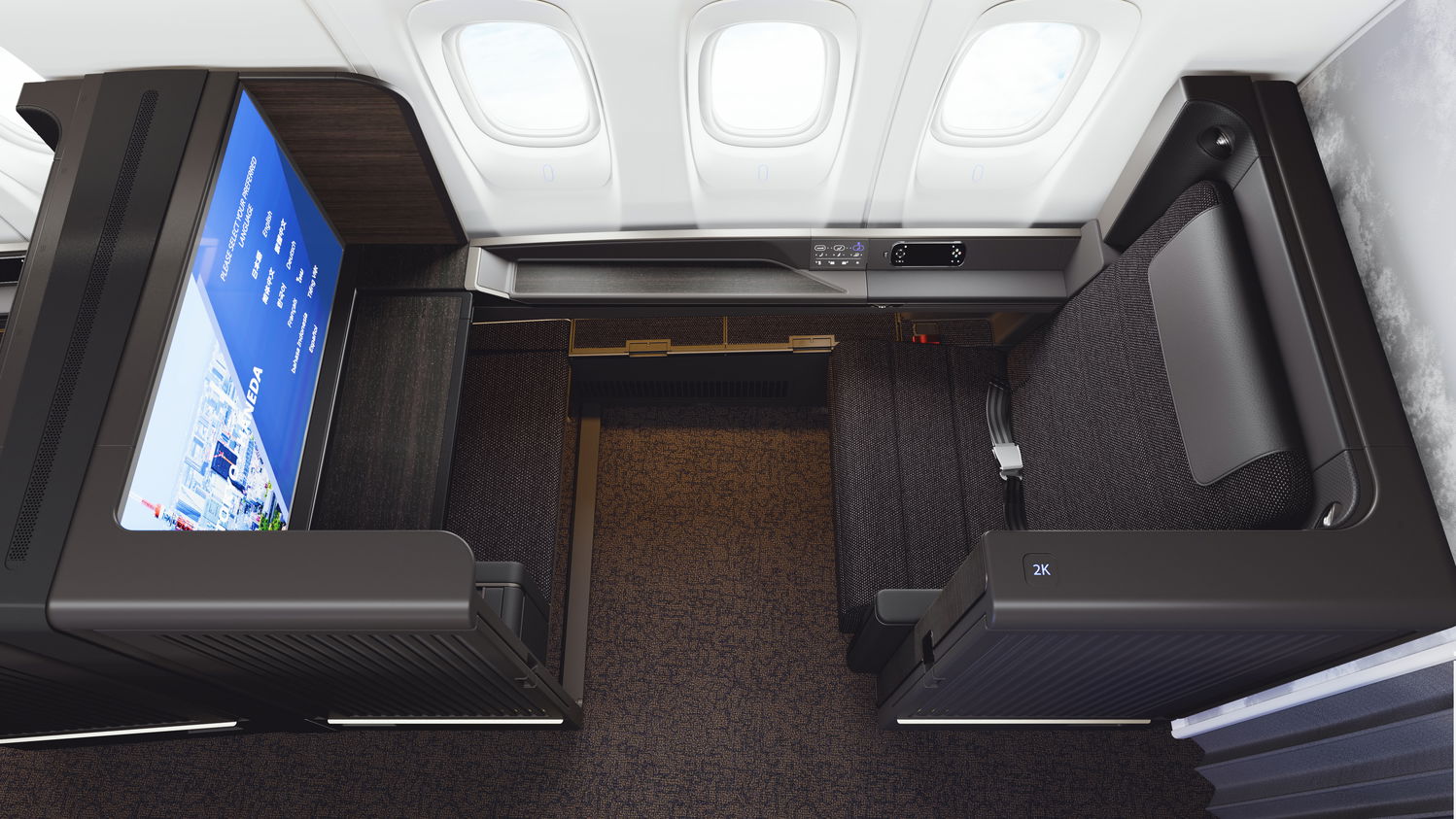 ANA's new 777 first class
They're even more attractive when you consider that Virgin Atlantic Flying Club is transfer partners with Amex Membership Rewards and Citi ThankYou, and both programs sometimes offer up to 30% transfer bonuses.
For example, earlier in the year I flew roundtrip first class from Chicago to Tokyo, and since I transferred points from Amex, I really paid just 93,000 Amex points roundtrip.
The catch is that Virgin Atlantic only allows roundtrip redemptions on All Nippon Airways, and they also add some (mild) carrier imposed surcharges to these tickets.
Can You Now Redeem Virgin Atlantic Miles For One-Ways On ANA?
A few days ago another blog wrote about how Virgin Atlantic now allows one-way awards on ANA, and he even provided a screenshot of a redemption he made. He also mentioned that a friend in an online group had similar luck.
Since then I've received several questions about whether one-way awards are now possible, since this is something most of us weren't aware of.
Virgin Atlantic's website still explicitly prohibits this:
One-way reward trips on ANA are not available.
Nonetheless, sometimes airlines are slow to update their websites, and this would indeed be an amazing opportunity. It's especially useful right now, since ANA has incredible new first and business class cabins, but it seems they mostly just make premium award space available on flights to Japan, and not flights from Japan.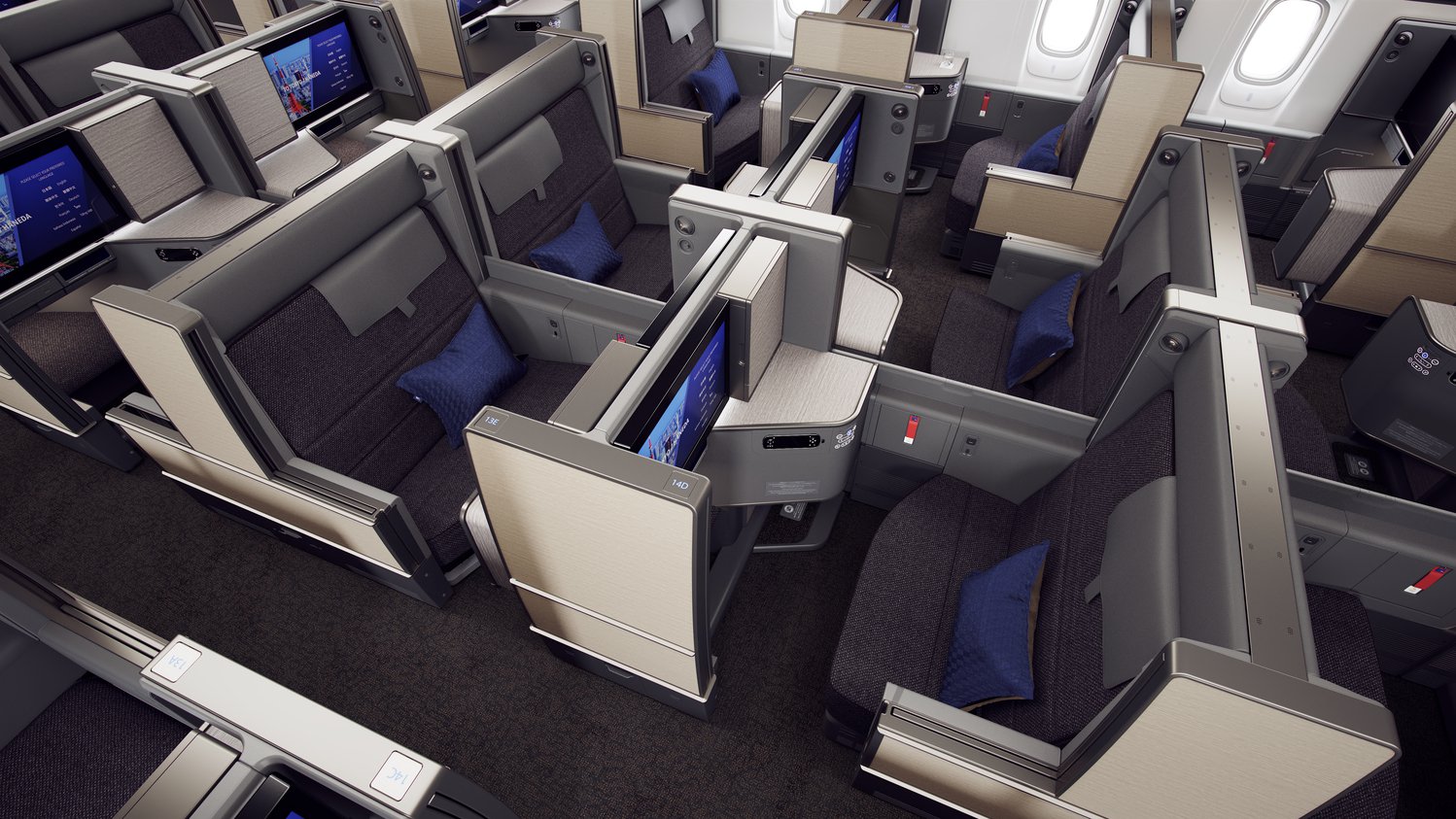 ANA's new 777 business class
So being able to book business class for 47,500 miles one-way, or first class for 60,000 miles one-way, would be awesome.
I figured I had to test this out and get some good data points.
My ANA One-Way Experiment
You have to book ANA awards through Virgin Atlantic by phone, since they're not bookable online. I called to inquire about availability on some flights that I knew had award space, and here's what happened:
Call 1: I was immediately told one-way awards on ANA aren't possible
Call 2: The agent let me place two (separate) one-ways on hold, but the seats didn't immediately confirm, as is often the case; so the tickets were put on hold, and I was told to call back in a few hours to ticket, though she didn't quote a price
Call 3: Once the flights showed as confirmed, I provided the agent with one of the record locators, and he immediately informed me that only roundtrip awards were allowed
Call 4: I called to try to ticket the other award, and the agent at first went ahead and priced the first class award at 60,000 miles, but then told me that an error message came up saying that one-way awards are not permitted on ANA
Call 5: I decided to start from scratch, and the agent immediately told me that one-way awards aren't allowed on ANA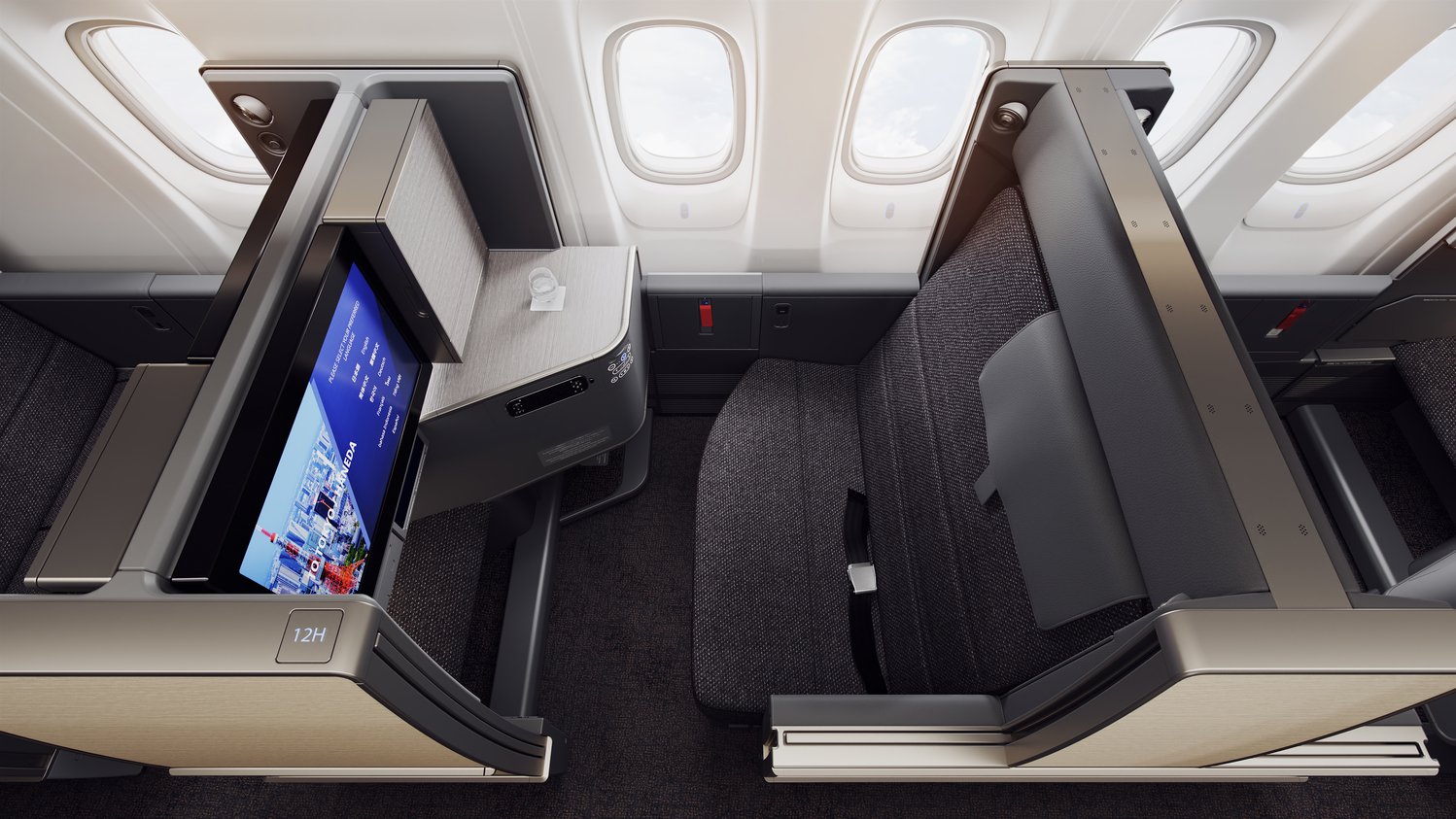 ANA's new 777 business class
My Conclusion
While I don't doubt that a couple of people were able to ticket one-way ANA awards through Virgin Atlantic Flying Club, I absolutely don't think there has been a policy change.
If you call often enough perhaps there's always a chance someone won't know the rules, and I suspect that's what happened here. But the other thing working against people in this case is that it's not just that the agent needs to not be familiar with the rules, but there is a prompt that apparently comes up when trying to book one-way awards, saying it's not possible. So they'd have to override that as well.
So for now I'm going to say that suggesting one-way awards are possible on ANA is doing a disservice to readers. There has been no policy change, and while a couple of people may have booked it, clearly they were very lucky, and this doesn't reflect the rules or the reality of how Virgin Atlantic's award pricing works.
I would put this in the camp of "if you call often enough maybe anything is possible," rather than "I was able to ticket this and therefore the rules must have changed and this is obviously possible."
If anyone has any data points suggesting otherwise or thinks I'm off base, by all means let me know!