Virgin Atlantic has just become the second global airline to offer coronavirus insurance to passengers, following a similar move from Emirates about a month ago.
Virgin Atlantic coronavirus insurance basics
Virgin Atlantic has today announced plans to introduce free COVID-19 insurance coverage for all new and existing bookings, in order to allow customers to book with confidence. This policy will apply for travel from August 24, 2020, through March 31, 2021.
This policy automatically applies to all flights booked with Virgin Atlantic (this includes Virgin Atlantic Holidays bookings, as well as those booked on Virgin Atlantic tickets for travel on Delta or Air France-KLM), and is intended to complement existing travel insurance and provide additional peace of mind for upcoming trips.
In the event that anyone on a booking becomes ill with COVID-19 while traveling, this coverage will cover costs incurred. This coverage is provided by Allianz Assistance, and covers emergency medical and associated expenses while abroad, totaling up to £500,000 per customer. Virgin Atlantic markets that this is the highest coverage provided by any airline to date, with no excess payment required.
The policy also covers expenses of up to £3,000 that are incurred if a customer is denied boarding, or has to quarantine due to positive or suspected COVID-19 during a trip.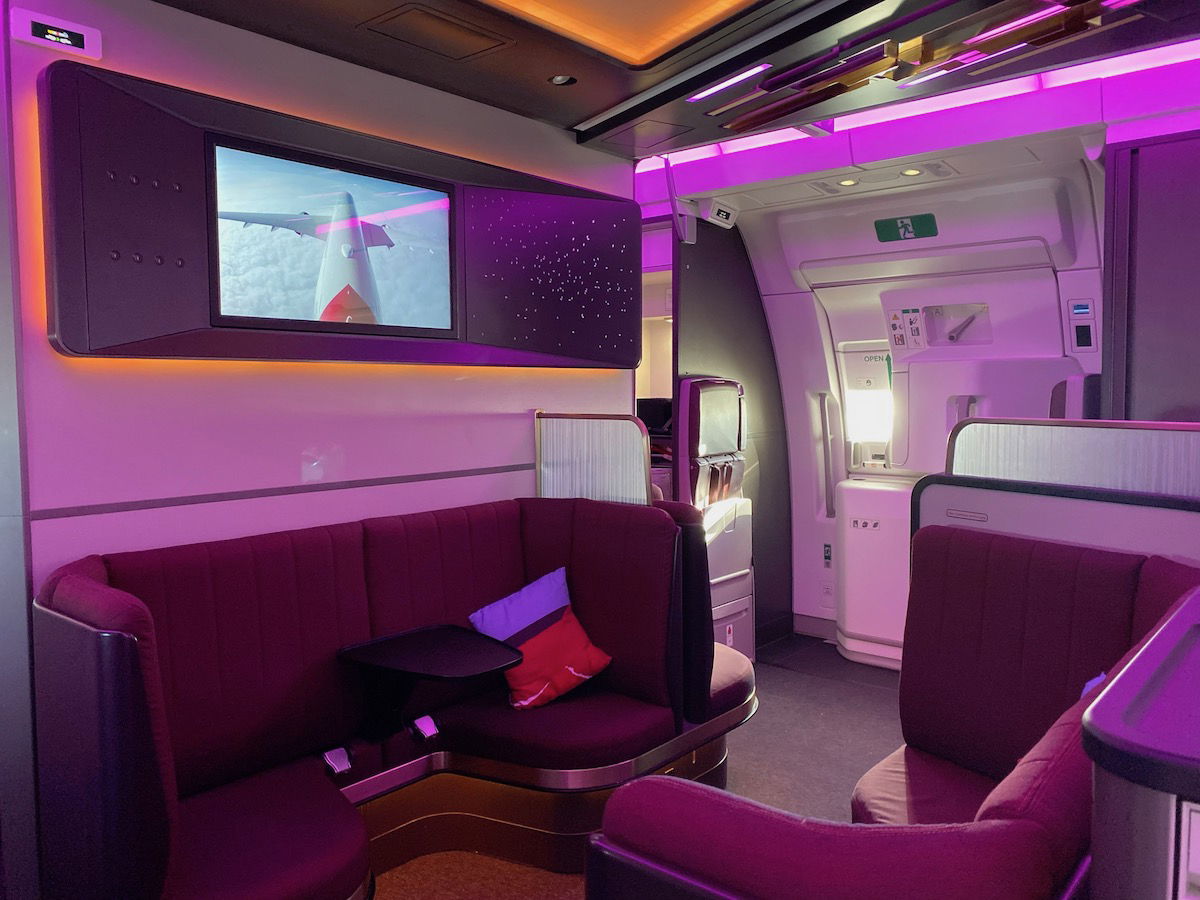 Virgin Atlantic is becoming the second global airline to offer this
Key features of Virgin Atlantic's coverage
You can find the full details of Virgin Atlantic's coverage here, though just to mention a few key points, this covers:
24-hour emergency medical assistance
£500,000 of emergency medical expenses if you become ill due to coronavirus during your journey, including treatment, transport and accommodation costs
Additional costs should a customer be denied boarding due to suspected or actual COVID-19, or if they are held in quarantine, including accommodation, transport charges, refreshments, booking amendment fees, and other travel expenses
Repatriation home, including private air ambulance where necessary
No excess payable
Coverage for the whole trip, with no upper limit on the length of customer's time away
Coverage for all passengers with no restrictions on age, travel class, or length of journey
Coverage starts from the point of booking and ends when the customer returns home or to a hospital or nursing home in their home country; one-way trips are included, with the insurance coverage valid until the end of the journey, which is defined as 12 hours after the arrival of the customer's final flight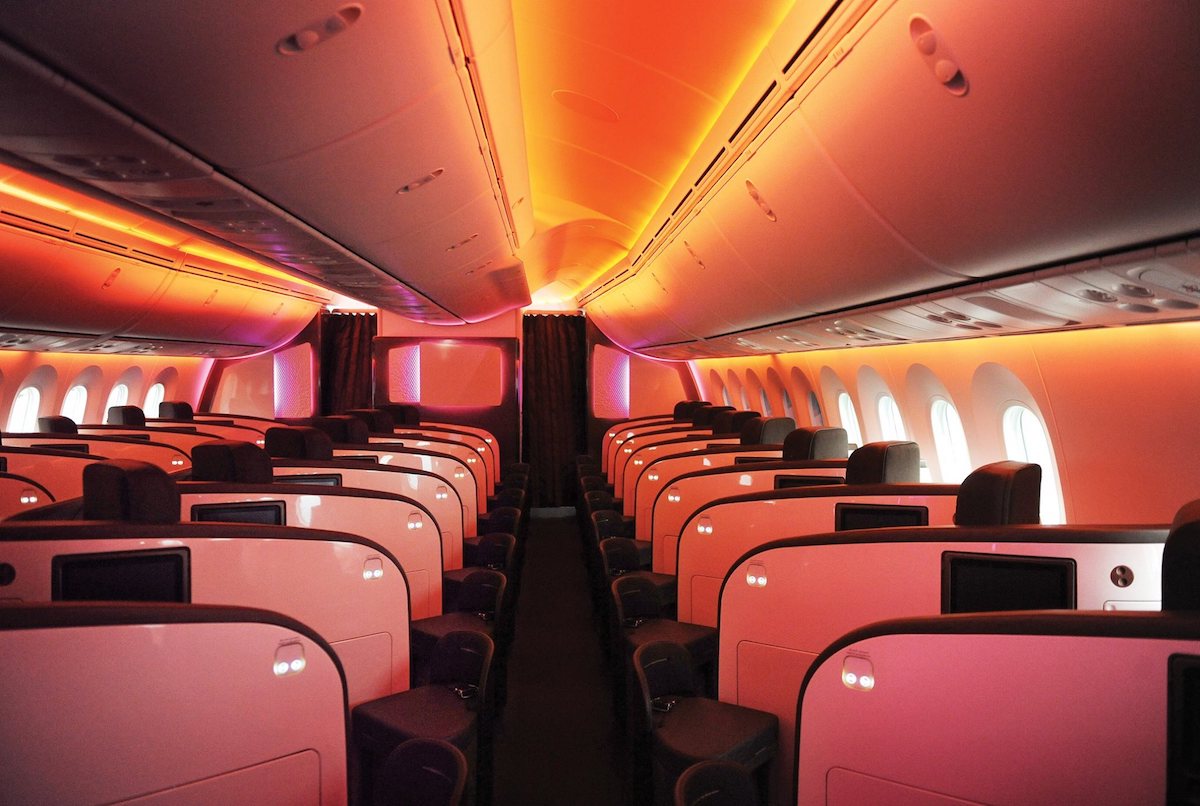 Virgin Atlantic is offering coronavirus insurance with all tickets
This kind of travel coverage is great
There are a lot of risks and logistical challenges with international travel nowadays. A lot of medical policies specifically exclude coverage in the event that you get coronavirus. Understandably, this is a major concern for people, since you could find yourself in a foreign country without health insurance, on the hook for whatever your medical treatment costs are.
To see something like this from Virgin Atlantic is fantastic, and could be a reason to book the airline over competitors.
In many ways this policy sounds better than Emirates', though I'd still approach this with caution, and would make sure to read the entire coverage guide.
Also keep in mind that the cost of coronavirus testing isn't covered, unless it's medically necessary for being diagnosed (in other words, if you have to get a coronavirus test to travel to a destination, that wouldn't be covered).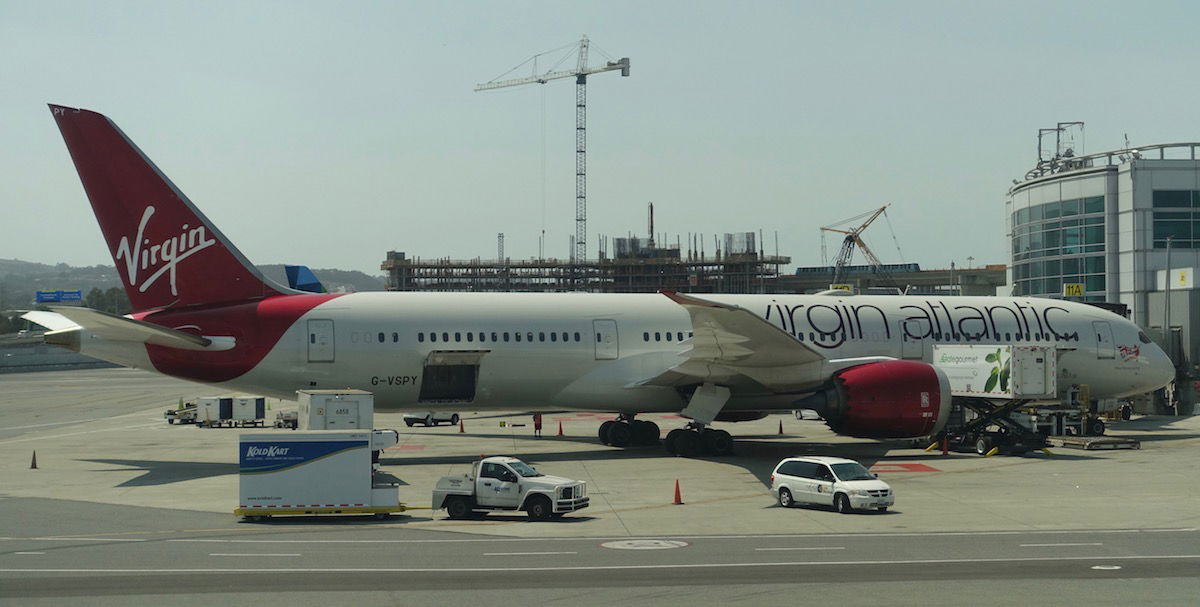 This insurance could be a reason to choose Virgin Atlantic over a competitor
Bottom line
For a limited time, Virgin Atlantic is offering coronavirus insurance for all passengers. This is a fantastic feature that should put people booking travel at ease, given what a major concern this is. That being said, there are still lots of logistical challenges with international travel, coronavirus insurance or not.
Would free coronavirus insurance impact the airline you book?