Virgin Atlantic Flying Club has launched a potentially valuable promo for anyone who is looking to plan future travel.
Earn 50% bonus Virgin points & tier points
Virgin Atlantic Flying Club is offering 50% bonus points for future flight bookings, including both redeemable Virgin points and elite tier points:
This is valid for new bookings made between January 8 and February 2, 2021
This is valid for flights taken between January 8 and December 31, 2021
To qualify, flights must be booked directly with Virgin Atlantic, and must be for travel on Virgin Atlantic metal
There's no registration required
This couples with Virgin Atlantic's current flexible booking policy. For travel through December 31, 2021, passengers can make up to two date changes and one name change free of charge. Furthermore, you can rebook for travel anytime through December 31, 2022, so that gives you quite a bit of flexibility.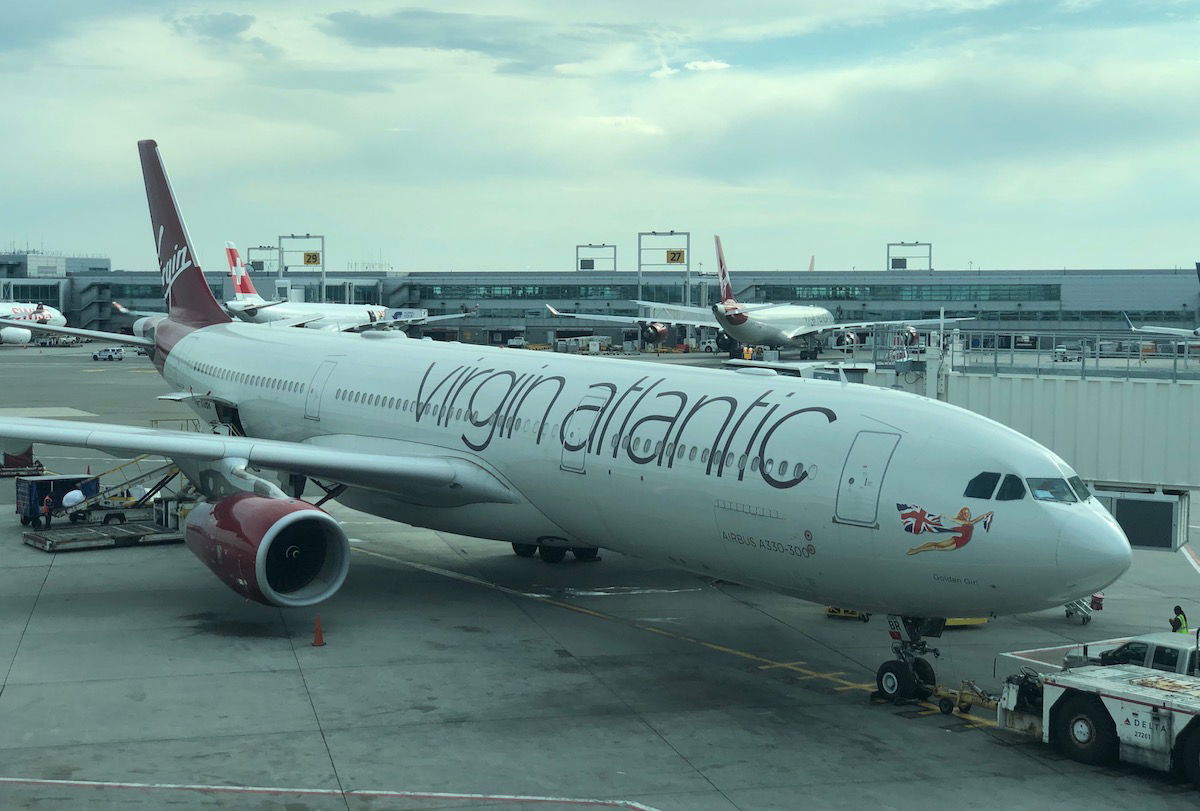 Virgin Atlantic is offering 50% bonus points for new bookings
How easy is it to earn status with this promo?
To start, for context here are the one-way Flying Club tier points earning rates based on the type of fare you book: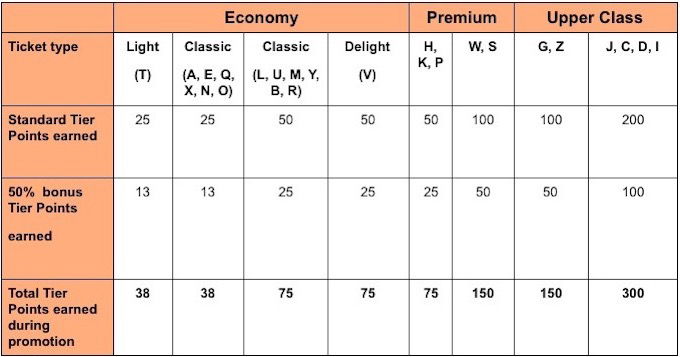 If you're looking to earn status:
Virgin Atlantic Flying Club Silver status requires 400 tier points every year
Virgin Atlantic Flying Club Gold status requires 1,000 tier points every year
One of the interesting angles here is that Virgin Atlantic Flying Club recently started awarding tier points for reward flights, and even reward flights qualify towards this promotion. This means you could earn status faster than ever before by booking reward travel.
To put that into numbers:
A roundtrip award flight in Upper Class would earn you 300 tier points; that's 75% of the way to Silver, 30% of the way to Gold
A roundtrip full fare Upper Class ticket would earn you 600 tier points, which more than earns you Silver, and gets you 60% of the way to Gold
As far as the 50% bonus in Virgin points goes, those are earned based on a percentage of distance flown. Personally I don't think that's quite as lucrative as the status aspect here, so if you do take advantage of this, it should be because you want to earn status, in my opinion.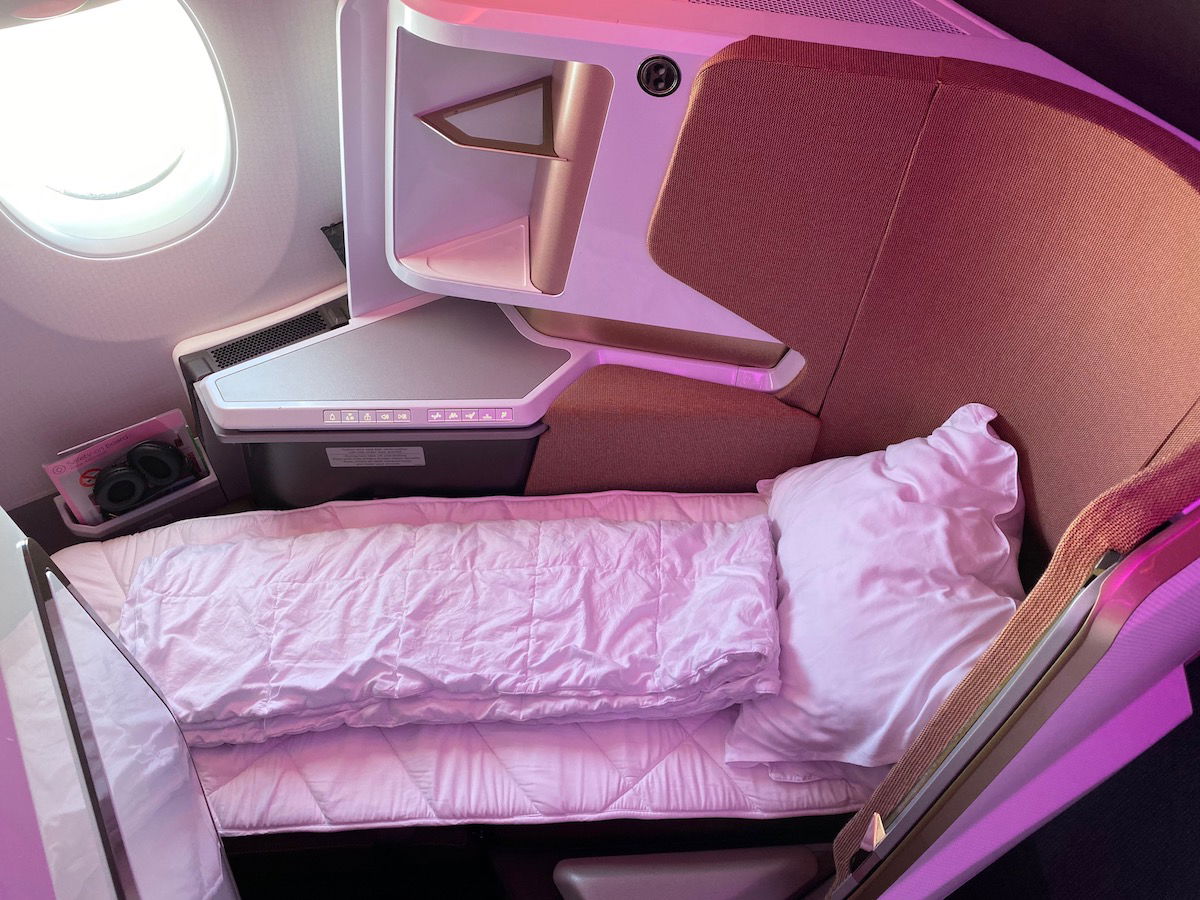 You could even earn status with reward bookings
Bottom line
Virgin Atlantic Flying Club is offering 50% bonus Virgin points and tier points for 2021 travel that's booked through February 2.
Whether or not this is worth a speculative booking depends on your situation. On the one hand, tickets currently have some extra flexibility. On the other hand, I'm not huge into giving airlines interest-free loans for tickets I don't think I'll be able to travel on.
Anyone plan on taking advantage of this Flying Club promo?