In the interest of full disclosure, One Mile at a Time earns a referral bonus for purchases made through some of the below links. These are products and services we use ourselves and are the best offers we know of. Check out our
Advertising Policy
for further details. Thanks for your support!
Etihad has become the third major airline to introduce free coronavirus travel insurance, following in the footsteps of Emirates and Virgin Atlantic.
Etihad introduces global COVID-19 insurance
Etihad Airways is now offering passengers COVID-19 global wellness insurance. Etihad says that those diagnosed with COVID-19 during travel won't have to worry about medical expenses or quarantine costs when flying Etihad.
This new coverage applies to travel through December 31, 2020, regardless of when your ticket was booked. If you have an existing Etihad booking, you don't need to do anything, as you'll automatically be enrolled.
As Etihad's SVP of Sales and Distribution, Duncan Bureau, describes this development:
"The safety, health, and wellbeing of our guests and employees is our top priority, during and beyond the flight. The introduction of global COVID-19 insurance, in partnership with AXA, builds on stringent measures already in place as part of our Etihad Wellness programme, championed by our Wellness Ambassadors.

This additional cover will not only instil confidence to travel but also reassure our guests that we are doing all we can to keep them safe and protected. As more countries start opening their borders, we are making it as easy as possible for our guests to plan their next trip, hassle free."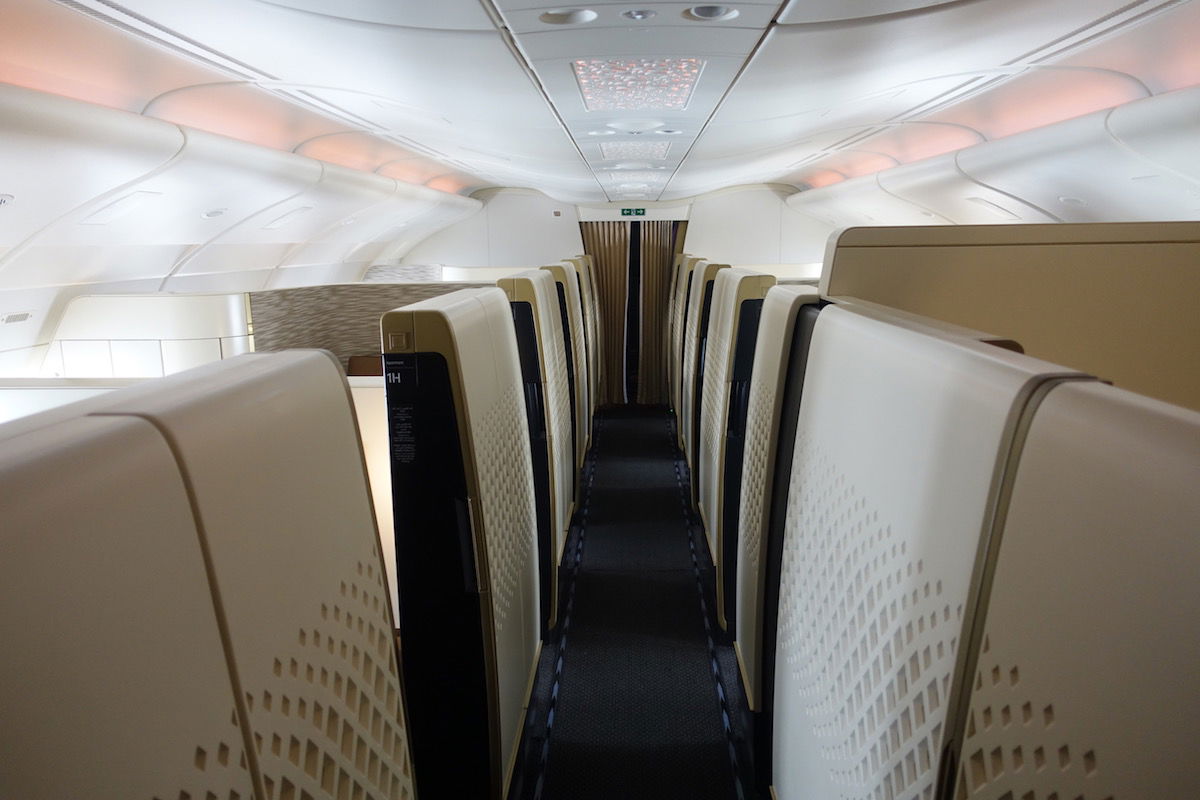 Etihad is now offering coronavirus travel coverage
What does Etihad's coronavirus insurance cover?
Etihad has a webpage dedicated to the new coronavirus travel coverage, so if you're booked on Etihad, make sure you check out all of the details.
Here are a few key things to be aware of with Etihad's new coronavirus travel coverage:
This is valid for Etihad tickets that include travel between September 7 and December 31, 2020
This is only valid if you booked travel directly with Etihad, and not if you booked through a partner airline (even if travel on Etihad is included)
You're covered for 31 days from the start of your trip outside your home country, or until you return home, whichever comes first
This coverages is valid for up to 150,000 EUR in medical costs, and up to 100 EUR per day in quarantine costs (for up to 14 days), but it doesn't cover the cost of PCR tests
You must obtain pre-approval by calling AXA (+971 45074007) for any expenses prior to incurring those costs, which seems like a major restriction
You'll have to provide proof of your flight ticket, boarding pass, passport, COVID-19 positive test result (dated after your first day of travel), and an email address and contact phone number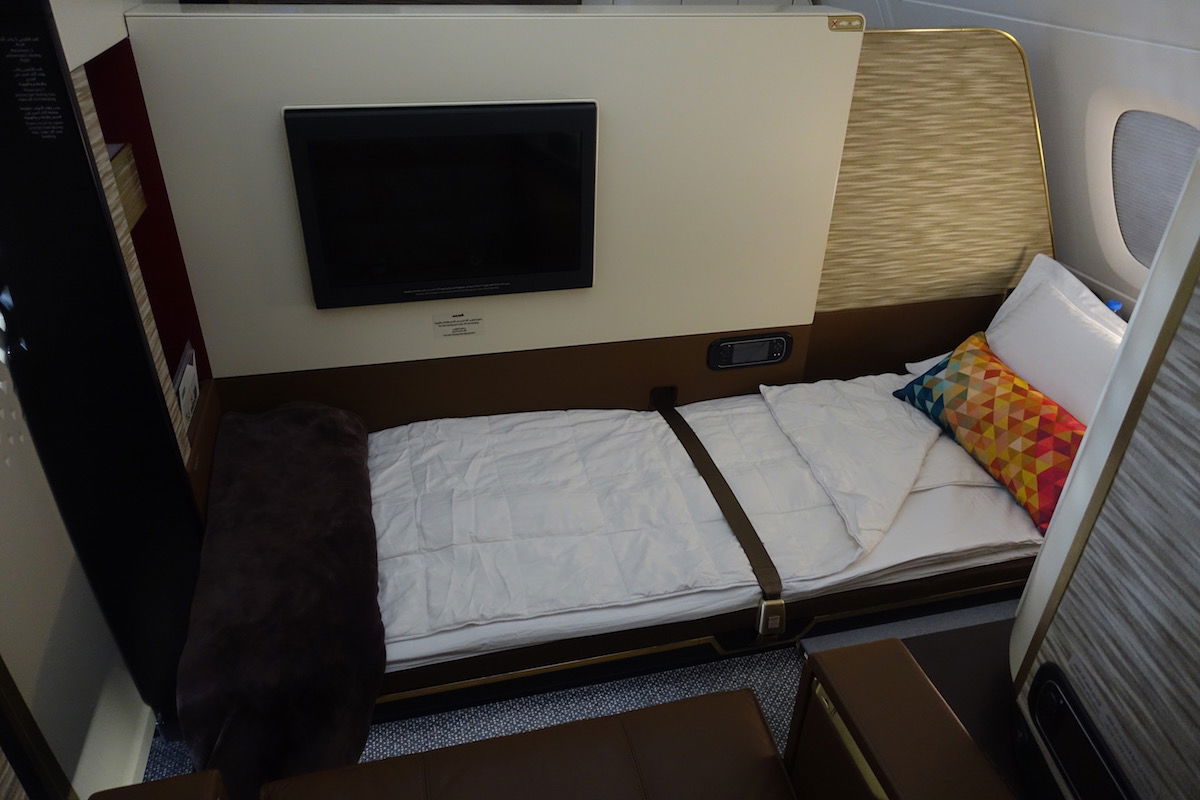 You must book directly with Etihad to take advantage of this coverage
Bottom line
Etihad Airways is offering passengers free coronavirus travel insurance through the end of the year. It's not surprising to see Etihad offer this, given that Emirates is offering similar coverage for quite a while now.
Coverage like this has the potential to put people at ease for international travel, given that getting international travel insurance that otherwise covers coronavirus can be tough.
I'd still be curious to hear some firsthand reports of how this actually works for those who test positive for coronavirus, given that you need pre-approval for all expenses.
Would coronavirus travel insurance impact your airline choice?