While Alaska's takeover of Virgin America was finalized late last year, they only outlined the future of the brand last week. Alaska wanted to take time to decide whether or not they wanted to keep the Virgin America brand around.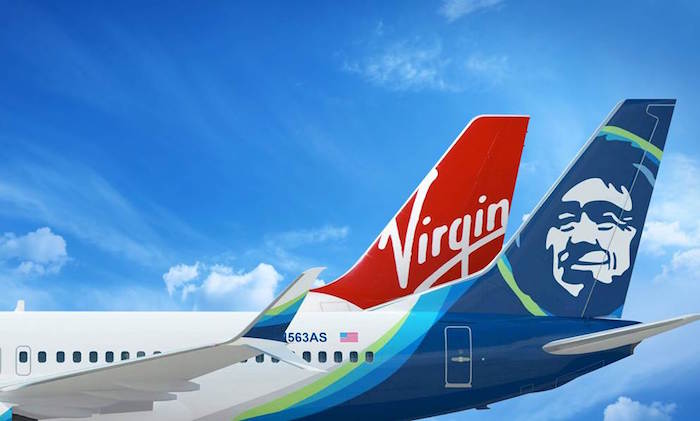 While Virgin America has a loyal following, so does Alaska Airlines. From the beginning I thought they were going to dump the Virgin brand, as I've always viewed Alaska's takeover of Virgin America as being about keeping them out of JetBlue's hands, and establishing themselves as the truly dominant carrier on the West Coast.
So last week we learned that Alaska plans on retiring the Virgin America brand sometime in 2019. Shortly after this announcement Richard Branson wrote an open letter to Virgin America employees sharing his disappointment in this move, and also expressing how proud he is of what they've built. He stated his disappointment even more clearly recently, as quoted in the Puget Sound Business Journal:
"When I sat down with Alaska, I genuinely believed that they would treasure the brand, that they would treasure the people, that they would treasure the product and that they knew what they were buying," the billionaire said. "They spent $2.6 billion buying it. And that the last thing they would do would be to rip the heart out of it, which seems effectively like what they decided to do."

"It just seems such a waste," Branson added.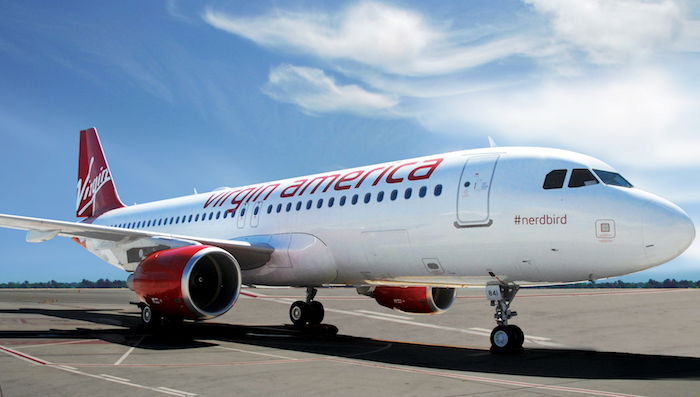 As much as I respect Richard Branson, I have a hard time taking him at his word here, because I can't imagine he was confident the brand would stick around. Alaska wanted Virgin America in order to keep them out of JetBlue's hands, and that's about it.
But it seems like this might just go beyond disappointment, as Alaska Airlines and Richard Branson are now in a dispute over licensing fees. Richard Branson thinks that Alaska should have to pay him licensing fees through 2040, when the current licensing deal runs out, regardless of whether or not they use the brand. Meanwhile Alaska was just expecting to pay those licensing fees until they retired the brand in 2019. Per the Associated Press:
Alaska's general counsel said Wednesday that Branson was correct only about the length of the contract.

"What he didn't mention is there are lots of ways out of the contract," Kyle Levine said Wednesday. "No, we do not need to keep paying for a brand that we are not using."

In a written statement, Branson's U.K.-based Virgin Group said the licensing agreement with Alaska has "clear obligations," including a royalty payment, and that Alaska has said Virgin America will honor its obligations.
In 2016 Branson was paid $7.7 million in licensing fees from Virgin America, which represents ~0.7% of their total revenue. I'm sure he'd love for that to continue through 2040, though at the same time I have to imagine Alaska's lawyers considered this carefully before the deal was completed.
It'll be interesting to see how this plays out…