Alaska's takeover of Virgin America closed in mid-December, though for a while we didn't know what the future of the combined airline would look like. That's because Alaska was still deciding to what extent they wanted to keep around the Virgin America brand.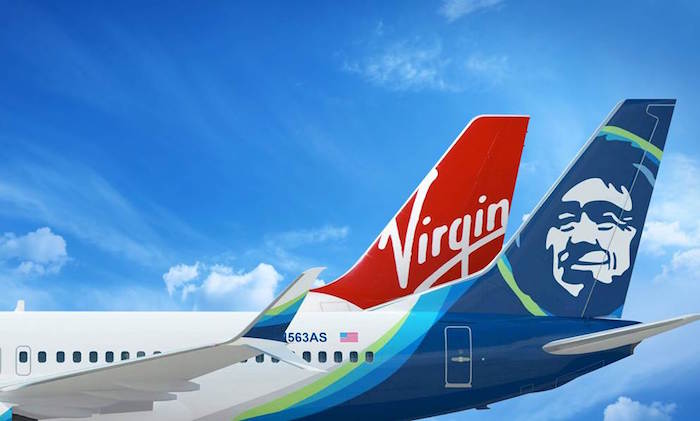 Last week Alaska finally shared a vision for what they wanted the future of the airline to look like. That future basically consists of "business as usual" for Alaska, and not much of the Virgin America brand surviving, other than a "hip" vibe. For example, Virgin America's spacious first class product will slowly be phrased out and replaced by a more standard first class product (which I can't imagine will compete very well on transcon flights).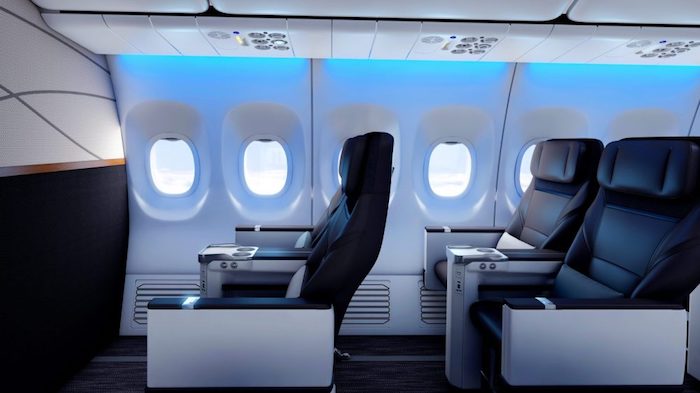 We learned that the Virgin America brand as such would be discontinued sometime in 2019, and that Virgin America's Elevate program would be folded into the Alaska Mileage Plan program sometime in 2018, though didn't have an exact timeline beyond that.
Well, per an email sent out to members today, it looks like the Virgin America Elevate program will be discontinued as of January 1, 2018. That's earlier than a lot of us were expecting.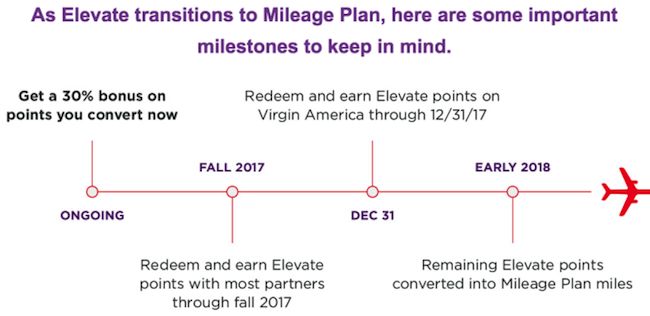 At that point Virgin America Elevate points will automatically be converted into Alaska Mileage Plan miles at a 1:1.3 ratio (which I think is fair), and presumably status will also be matched (presumably Elevate Silver members will become MVP members, and Elevate Gold members will become MVP Gold members), etc. In the meantime, Elevate members can already choose to convert points to Alaska Mileage Plan at that ratio.
While many Virgin America flyers are understandably frustrated by "their" brand being discontinued, the good news at least is that Mileage Plan is a rewarding frequent flyer program. Elite members can look forward to unlimited complimentary upgrades, earning miles based on distance flown rather than dollars spent, and some amazing award redemption opportunities.
At the same time, this also means that some of the unique partnerships that Virgin America Elevate has will be discontinued. For example, redeeming Elevate miles on Virgin Australia is a great value (between the US and Australia in business class, the cost is 45,000 points one-way, or 80,000 points roundtrip), and presumably that partnership will be discontinued when the program ends, or perhaps even earlier.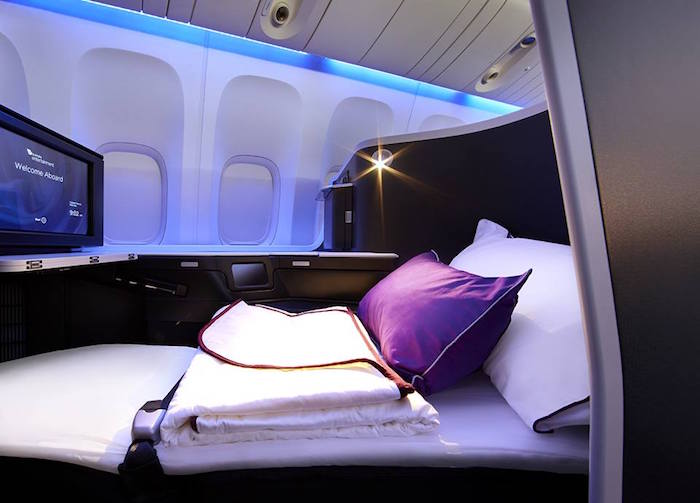 Bottom line
For those of you who are thinking of redeeming Elevate points on one of their unique partner airlines, you have another nine months to do so. While I understand the frustration of the Virgin America brand being discontinued, the good news at least is that Virgin America flyers have a great frequent flyer program to look forward to.
Elevate members — aside from the changes being made to the airline, are you looking forward to the Mileage Plan program as such, or no?