The border between the United States and Canada has been largely closed for non-essential travelers since March 2020, with no timeline until recently for when that could change. The border closure has always been extended by a month at a time, and as of now the border is closed through July 21, 2021.
Well, at long last there's a glimmer of hope of the border between the two countries reopening, as we have our first concrete dates for policies changing.
Canada opening to vaccinated travelers
Canadian Prime Minister Justin Trudeau has formally announced when the country will be opening to fully vaccinated travelers:
Canada will be opening to fully vaccinated Americans as of August 9, 2021
Canada will be opening to fully vaccinated travelers from around the globe as of September 7, 2021
You're considered fully vaccinated two weeks after having received your last dose of a vaccine approved by Canada.
The United States hasn't yet made an official announcement about when Canadians will be allowed to visit, though I'm sure that will follow shortly. Furthermore, I wouldn't be surprised to see the United States open to all Canadians, and not just vaccinated ones, as the US hasn't implemented any travel policies based on vaccination status up until now.
All of this comes as Canada has made amazing progress with vaccinations, and has even surpassed the United States in terms of percentage of population vaccinated (admittedly Canada has a much smaller population). While the country had a slow start, at this point it's doing very well, with a vast majority of eligible Canadians having received at least one dose.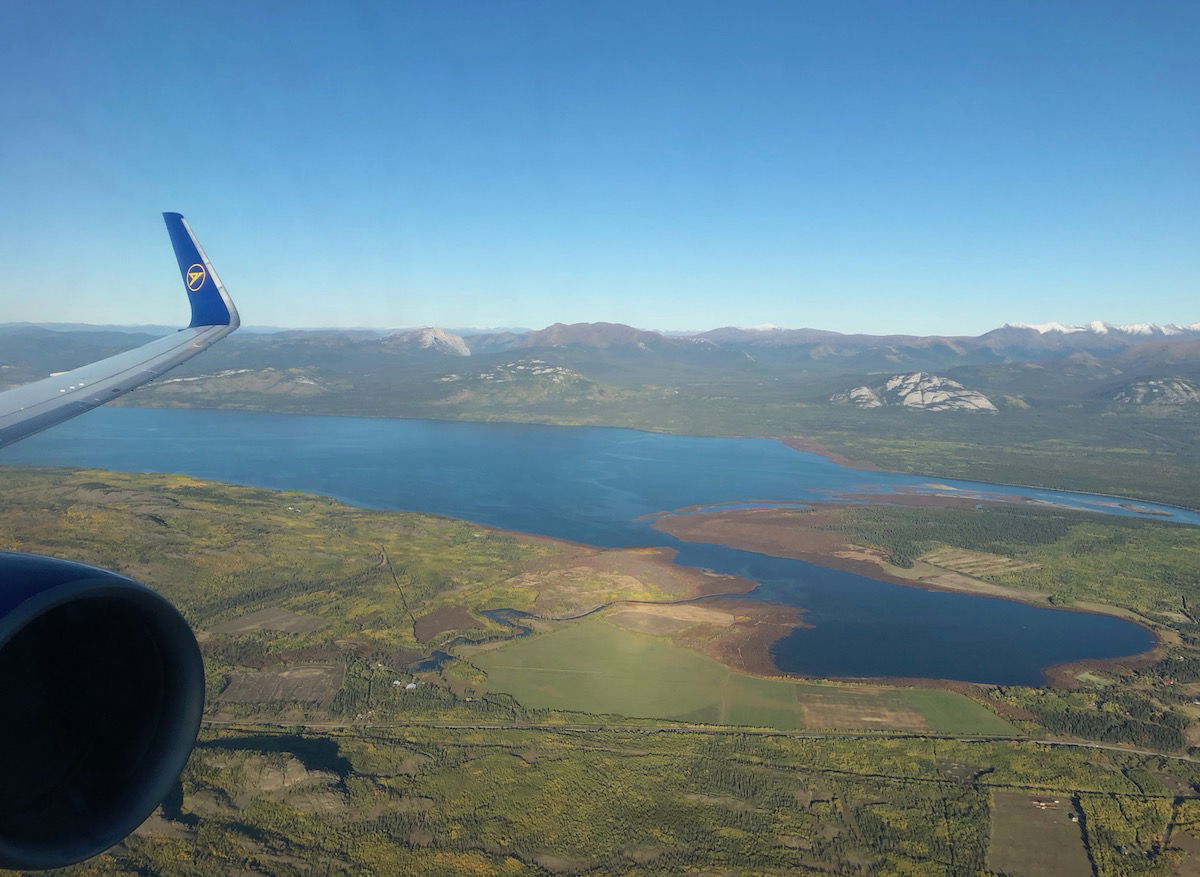 Restrictions have been on Canada's side
In many countries we've seen that border reopenings have been political, especially when it comes to reciprocity. That's to say that a country may no longer feel a travel restriction is needed, but it also doesn't want to lift restrictions without reciprocity.
It sure seems to me that this is what has been going on here for a long time. The United States doesn't really have a reason to have a travel ban against Canada, but probably hasn't wanted to formally lift restrictions without it being reciprocal:
Canada's government has been trying to discourage travel and movement in general, including requiring a quarantine for those arriving from low-risk countries (this restriction is finally being eased for vaccinated travelers)
The United States has been allowing tourists from Canada, but only by air, and not via land borders
The United States hasn't had any travel restrictions based on vaccination status (and doesn't intend to), unlike Canada
So all the reports we've seen up until now make it clear that the United States has been open to reopening borders with Canada, but the Canadian government has wanted to wait until the country reached a certain level of vaccination. With Canada now starting to open to vaccinated travelers, hopefully that becomes reciprocal.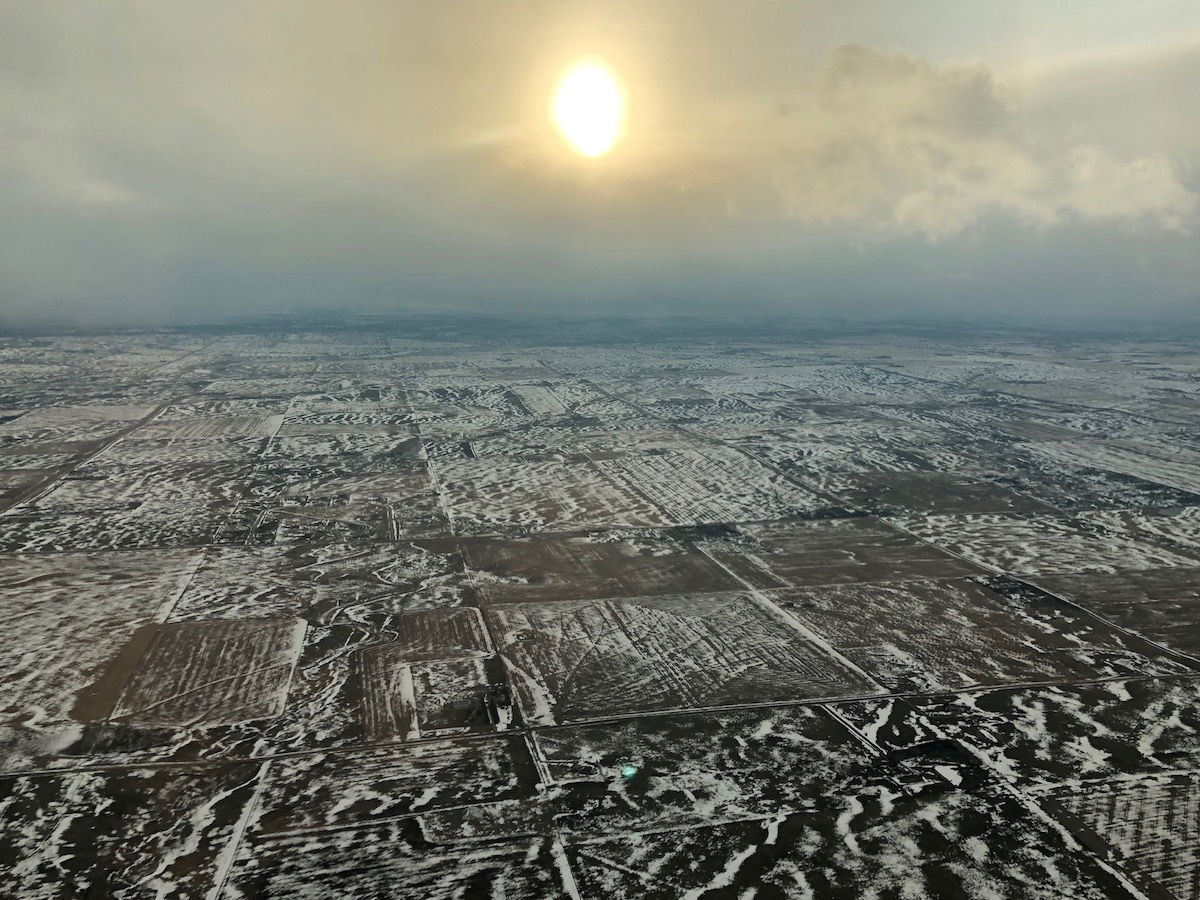 Bottom line
Canada will be reopening to vaccinated Americans as of August 9, and will then be opening to vaccinated travelers from the rest of the world as of September 7. It's anyone's guess when the country opens to non-vaccinated travelers.
While the United States hasn't yet formally announced reopening dates for the Canadian border, I imagine we'll learn more soon, and that current restrictions won't be in place much longer.
What do you make of the timeline for travel restrictions being lifted?