Earlier I wrote about United introducing a new business class product, which they're calling United Polaris.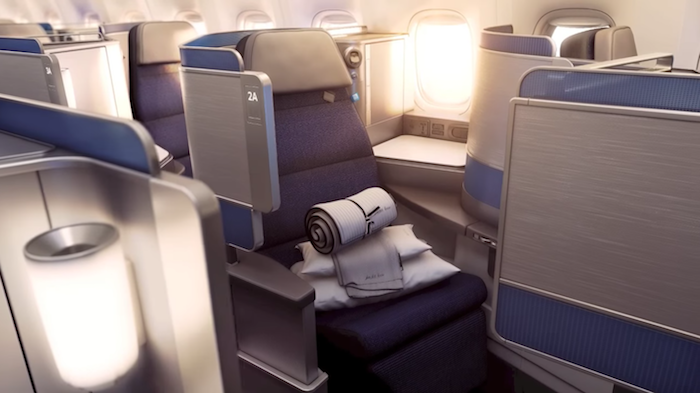 They're not just introducing a new business class seat, but are also improving the onboard service, introducing new lounges, etc.
https://www.youtube.com/watch?v=o8nKNY8U3do
This is a huge upgrade for United, given that they've really been lagging behind American and Delta when it comes to introducing a new business class seat. Many of United's 777s, along with their 747s, have eight across seating in business class. That's insanely tight.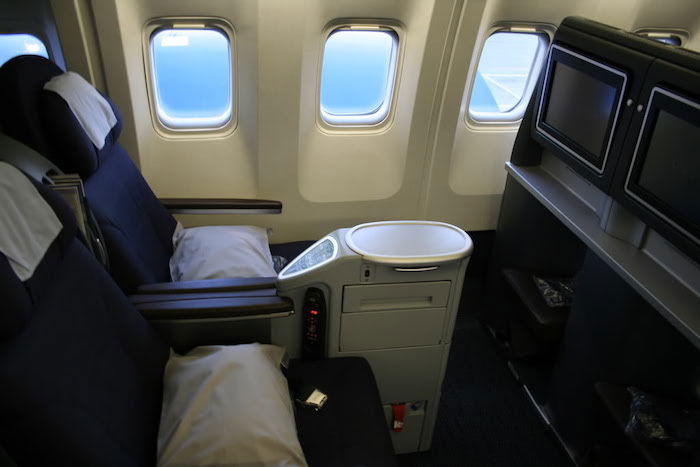 United's current business class product
In a way there has been merit to their international first class product because of how tight their business class product is. While the soft product might only be a marginal improvement over business class, the space offered by their first class suite was significantly better.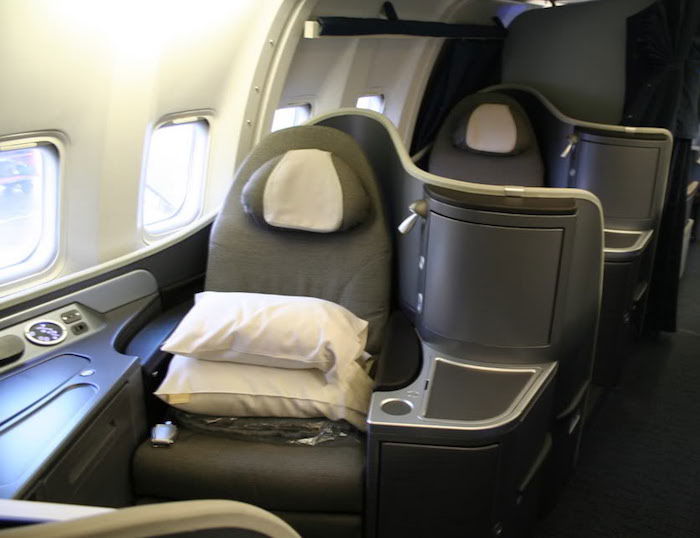 United's current first class product
It's no secret that United has wanted to eliminate their international first class for a long time, and switch to a two cabin model. United's ousted CEO, Jeff Smisek, made reference to it several times.
However, it's not something which has ever been explicitly stated by the company… until now.
Buried deep in the FAQs United released with the introduction of their new business class product, they explicitly said they'll be phasing out international first class:
Will there be changes to United Global First?

In December 2016, when United Global First becomes United Polaris Global First, travelers will see enhancements to amenities, dining and service that will improve the overall travel experience. In addition to receiving the higher-quality United Polaris amenities, United Polaris Global First will still have the elevated amenities and specialized attention you've come to expect from our international first class service. As we update our fleet over the next several years to incorporate our signature United Polaris direct-aisle-access seating, we will be phasing out the first class cabin and moving toward a two-cabin experience for international travel.
So United will completely be phasing out international first class in the coming years.
The 747s will be retired, so presumably they won't receive the new business class product, and also won't have first class removed. However, as the 767s and 777s are reconfigured, first class will be removed as the new business class seats are installed.
It's no surprise that United is finally eliminating international first class, as it's a natural progression when all seats feature direct aisle access.
As far as their competitors go, Delta doesn't have an international first class cabin, and American is reconfiguring their entire longhaul fleet, where long term only the 777-300ER will feature first class.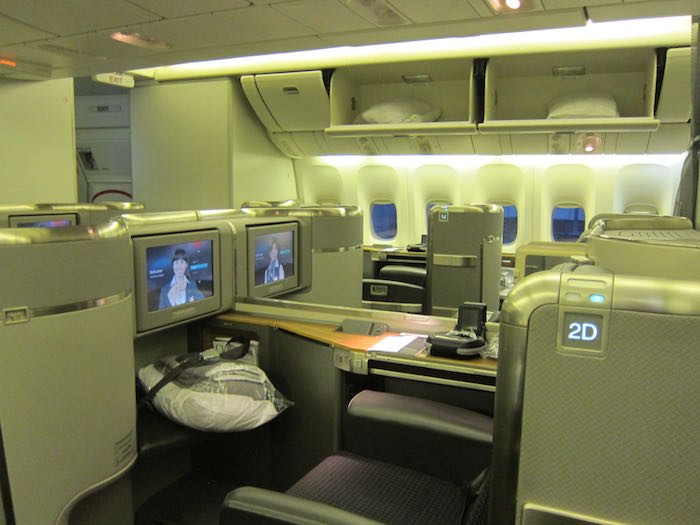 American 777-300ER first class cabin
American is finally investing in their soft product in first class, or else there really wouldn't be much of a difference.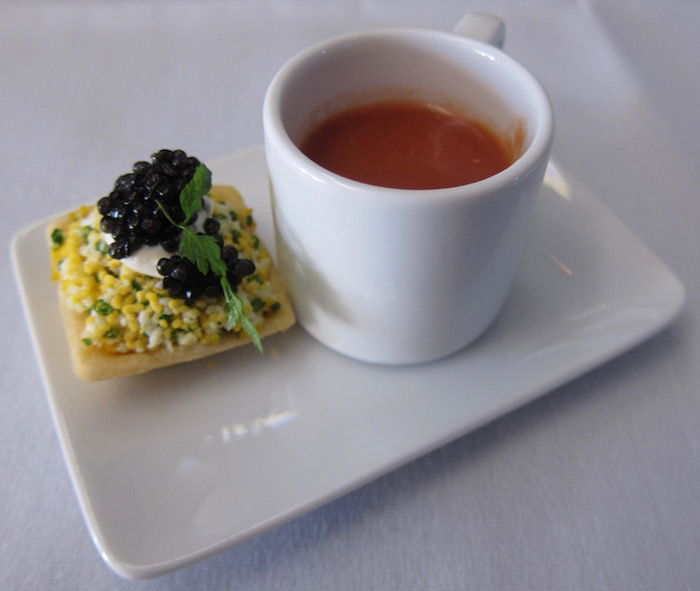 American is slowly but surely improving their international first class product
What do you make of United eliminating Global First?