United Airlines has reached a pretty exciting milestone when it comes to the availability of Polaris business class seats…
United finishes reconfiguring 787s with Polaris cabins
United Airlines' final Boeing 787-9 has just been flown to Xiamen, China, to be reconfigured with new cabins. This means that effective immediately, all United Boeing 787s in service feature new Polaris cabins.
For context, United unveiled its new Polaris business class concept back in 2016, but as is the case with so many airlines, actually rolling out the product on a consistent, widespread basis, has taken quite some time. For the Boeing 787 Dreamliner, United flies the 787-8, 787-9, and 787-10 variants:
All Boeing 787-10s were delivered to the airline with new Polaris seats, as those planes only joined United's fleet starting in 2018
For the 787-8s and 787-9s that weren't delivered with the new seats, United reconfigured its first 787 with the new cabins in early 2020
While United's plan was initially to reconfigure all 787s by the first quarter of 2021, the pandemic delayed that quite a bit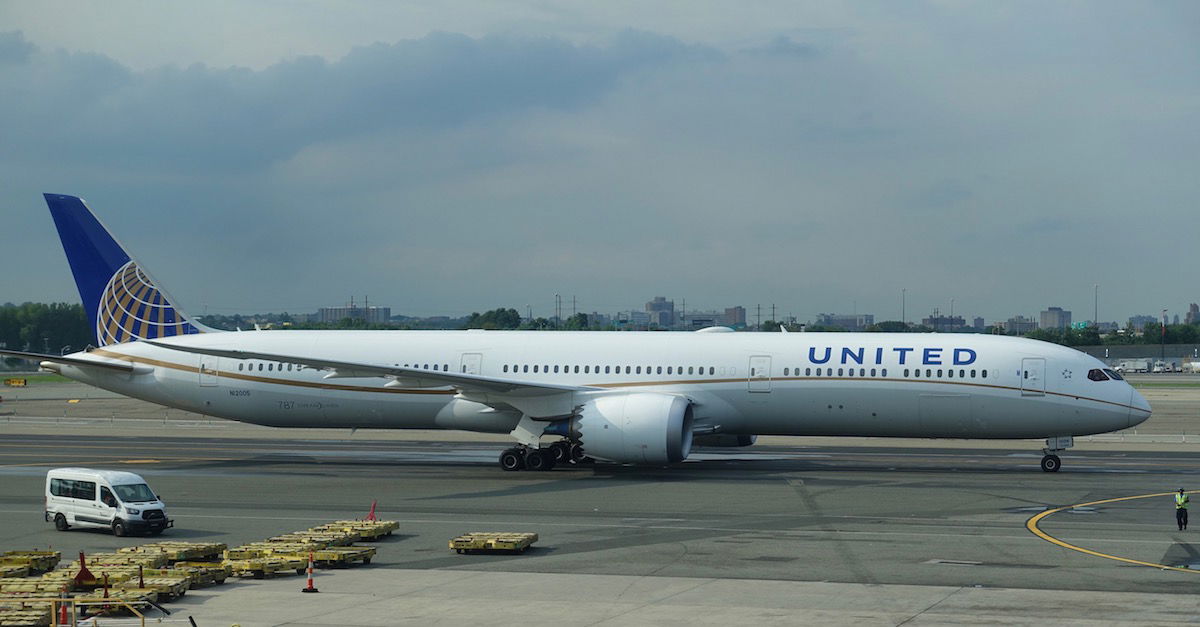 But anyway, that major milestone has now been reached, and at this point passengers booked on the 787 won't have to worry about a last minute aircraft swap that could land them in the carrier's old business class cabin.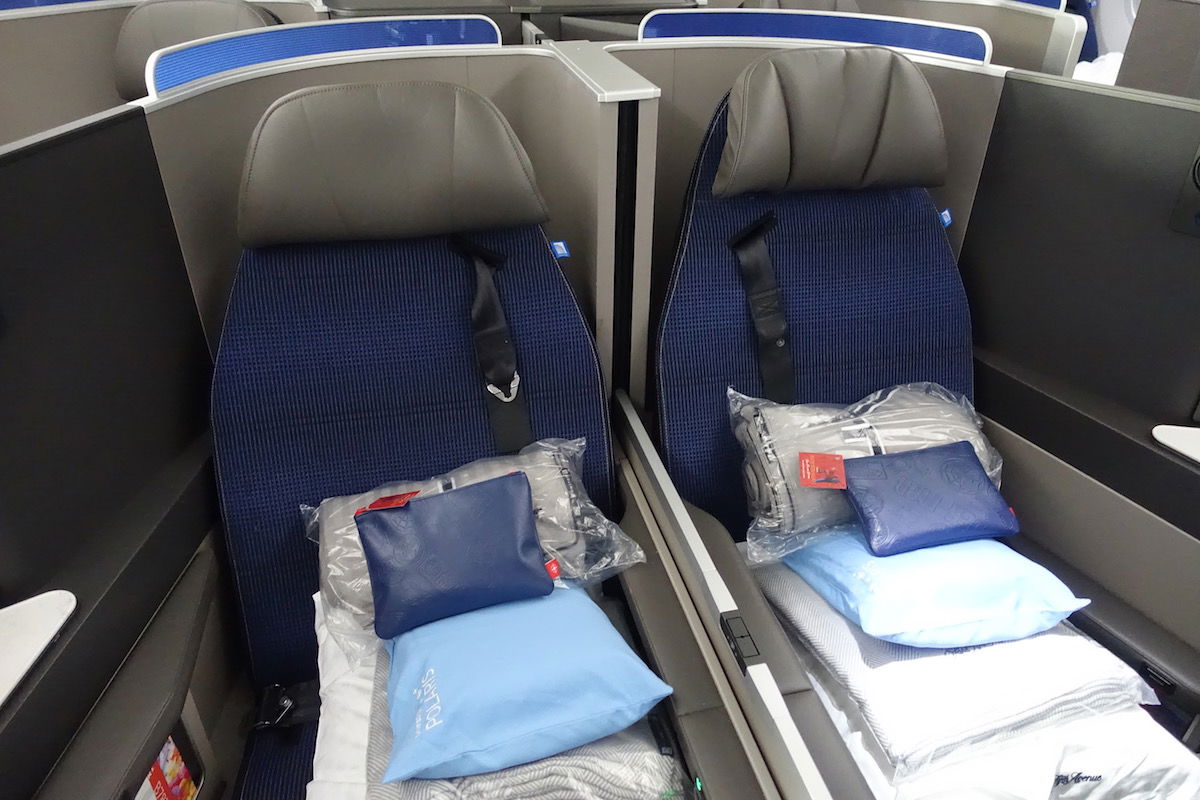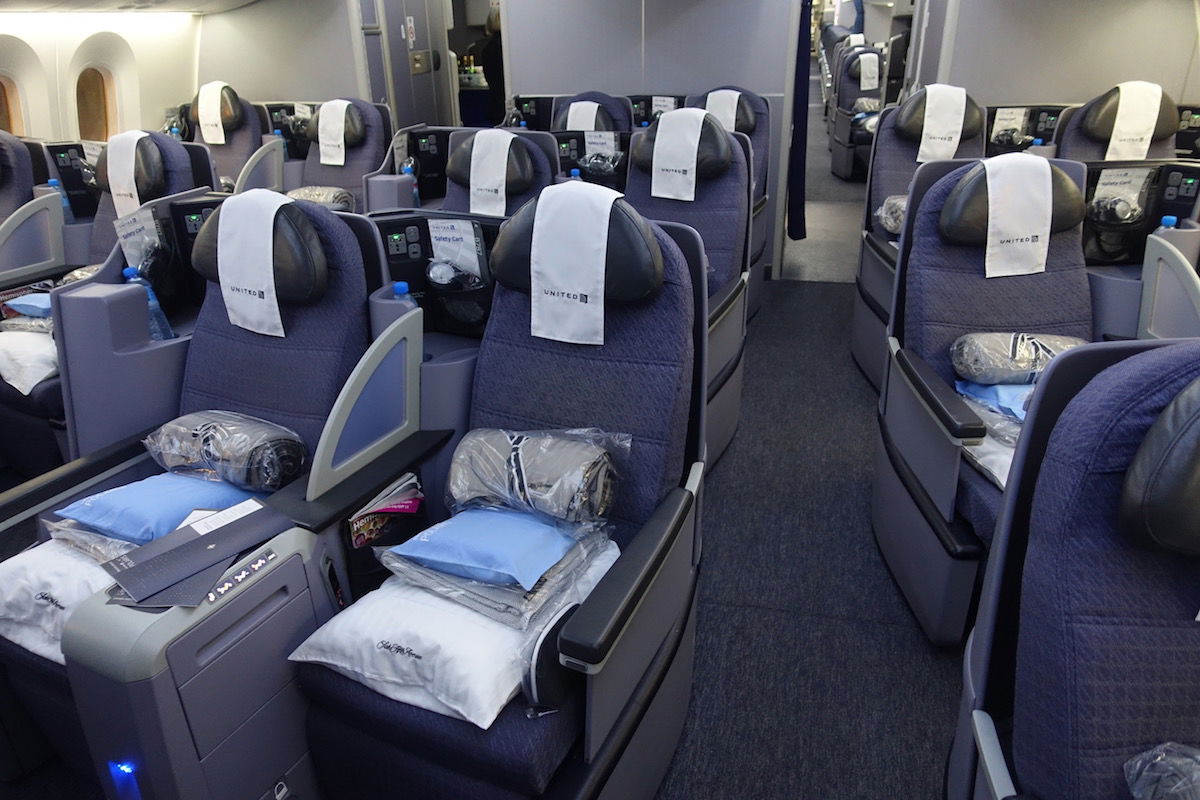 How's the rest of United's Polaris retrofit program going?
Roughly six years after the Polaris concept was announced, United is finally in a pretty good spot when it comes to consistency. At this point the only planes that will still be reconfigured with new cabins are the Boeing 767-400s. United has 16 of these in its fleet, and the plan is for them to all be reconfigured by the summer of 2023.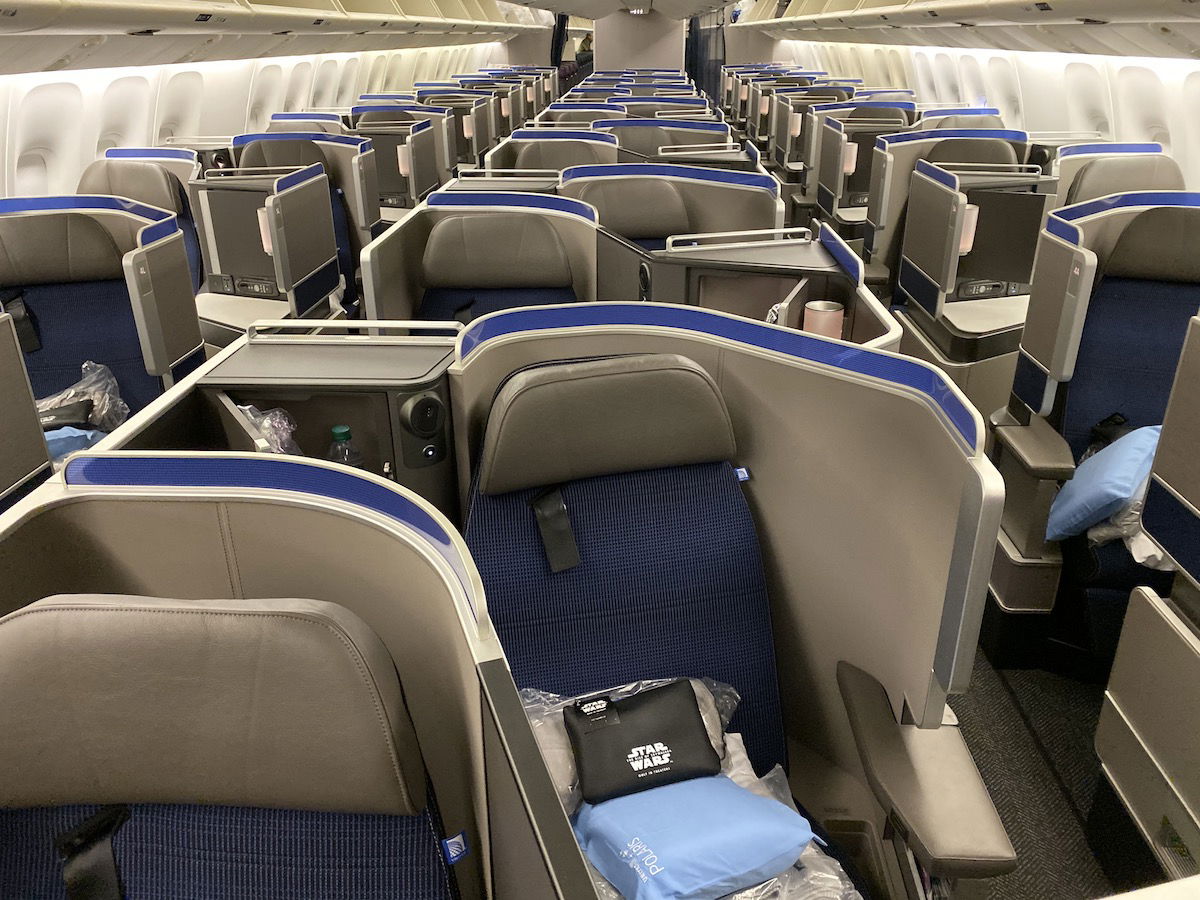 With the exception of the 767-400, at this point United has completed its Polaris retrofit program. The one thing to keep in mind is that United has a subfleet of Boeing 777-200s that have the old legacy United business class product, featuring flat beds in a 2-4-2 configuration.
However, these planes aren't used for long haul international flights. Rather they're primarily used for high capacity domestic flights, including hub to hub, as well as to and from Hawaii. There are no plans to reconfigure these planes.
Bottom line
Going forward, all United Airlines Boeing 787s in service will feature new Polaris business class seats. This comes as the final 787 with the old cabins is in the process of being reconfigured.
At this point United's Polaris retrofit program is done, with the exception of the 767-400, as that project should be complete by the summer of 2023.
What do you make of United finishing its 787 Polaris retrofit program?