A few days ago Delta Air Lines reported its third quarter results, which were rough. Well, now United Airlines has reported its third quarter results, and they're… well, bad as you'd expect given circumstances, but not as bad as they could be.
United claims it outperformed American & Delta
Let's start with an interesting claim from United — United expects that its third quarter revenue performance will be the best among its large network competitors, even though not all results are in yet.
The claim is that by almost any revenue measure, United had stronger third quarter result than competitors, based on a year-over-year comparison. United cites the following aspects of its performance, suggesting that other airlines did even worse:
Total unit revenue was down 26% year-over-year
Passenger unit revenue was down 47% year-over-year
Cargo revenue was up 50% year-over-year
Loyalty revenue was down 45% year-over-year
I suppose that's a smart way to start reporting financial results at a time like this — "hey, we might have had our worst quarter ever, but at least we did better than the other guys." Fair enough.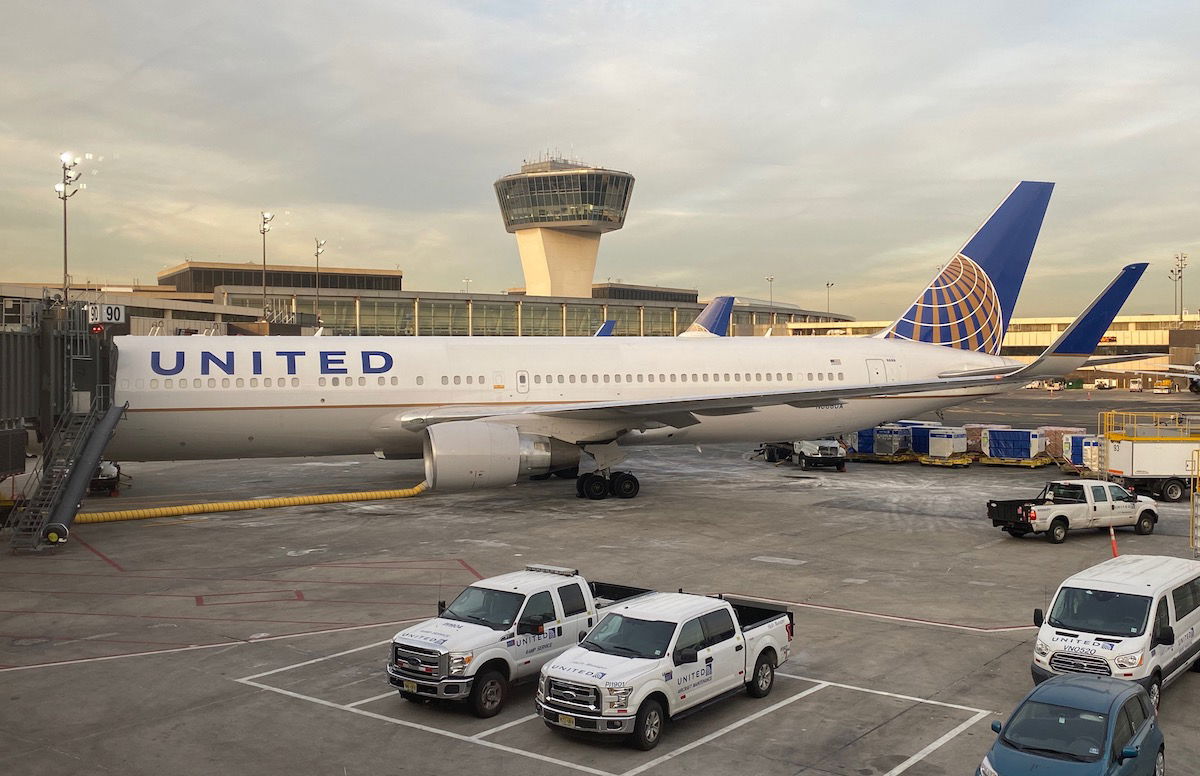 United claims it performed better than American and Delta
United's third quarter in numbers
More concretely, how did United do in the third quarter? Here are some of the most interesting stats:
The airline reported a net loss of $1.8 billion, and an adjusted net loss of $2.4 billion
The company ended the third quarter with $19.4 billion in liquidity; the company improved liquidity in the third quarter through leveraging the MileagePlus program for a loan, a sale leaseback transaction on some planes, and more
In the third quarter United was down to $21 million in daily cash burn plus $4 million of debt principal payments and severance payments per day, compared to $37 million and $3 million in the second quarter, respectively
Operating expenses were reduced by 59% compared to the same period last year, and excluding special charges they were reduced by 48%
Passenger revenue was down 84% year-over-year
Total operating revenue was down 78% year-over-year, on a 70% decrease in capacity
United had an average load factor of 47.8%, including 54.4% on domestic flights and 34.7% on international flights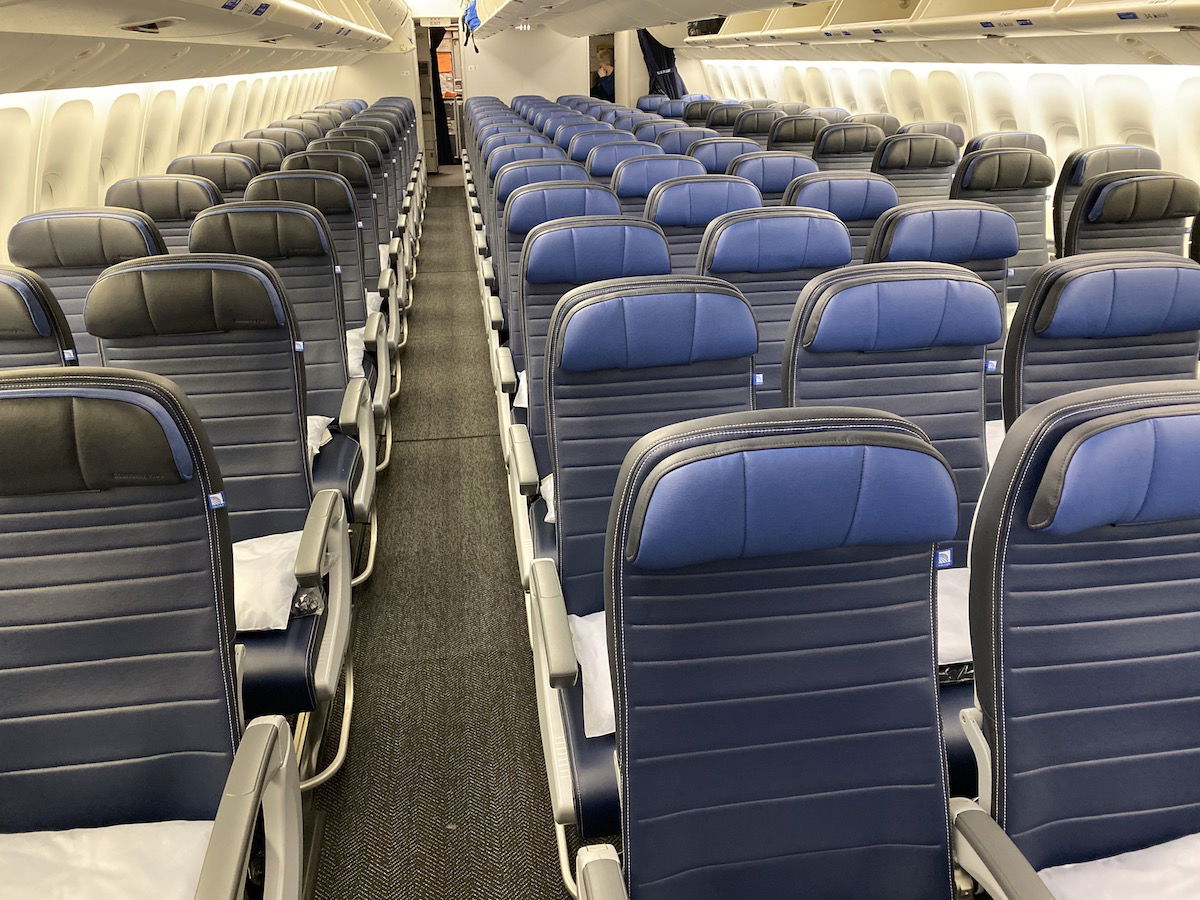 United's average load factor in the third quarter was just under 50%
Bottom line
All US airlines are going to be reporting huge losses for the third quarter, which is expected. Admittedly United wants us to believe its results are significantly better than those of competitors, and it's what United leads with in the press release about third quarter earnings.
By many metrics that's actually the case, though. Like it or not, United's management started planning for the worst from day one of the pandemic. Unlike Delta, United didn't block middle seats and wasn't concerned about optics. Unlike American, United didn't try to capacity dump, which was a strategy that was quickly aborted.
I'm not surprised to see United doing a bit better by some metrics than competitors. That being said, I'm not sure United is actually positioned that well long term. Historically where United has really stood out among the "big three" is with its international long haul route network. With border restrictions and business travel being greatly reduced, the airline has a tough road ahead…
What do you make of United's third quarter results?