After a huge battle which has lasted for almost a year, Uber has finally, officially, legitimately launched in Las Vegas.
Last October, Uber unofficially launched in Las Vegas. When I say "unofficially," I mean just that — they showed up, turned on the app, and basically decided they'd start giving people rides until they were told otherwise. Within hours of launching, Uber was shut down.
Then after months and months of politicking, the Nevada Legislature finally approved a bill making Uber & Lyft legal in Nevada. Of course nothing happens overnight when the government is involved. But the time has finally come — yesterday Uber officially launched in Las Vegas! For the time being there's just UberX in Las Vegas, and not UberBLACK yet.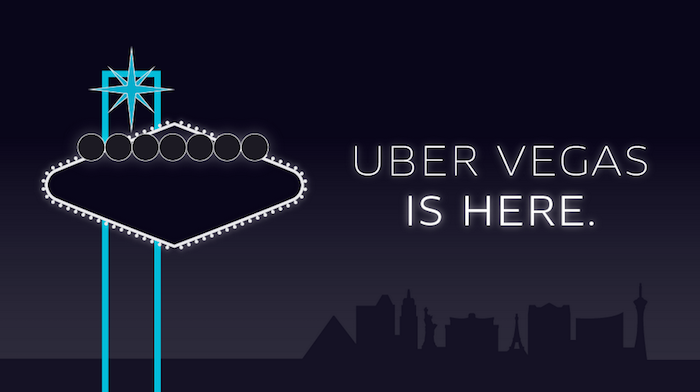 Las Vegas has one of the most corrupt taxi mafias out there, so the market couldn't be disrupted fast enough.
Here are the fare estimates they've provided:
UNLV to Downtown Las Vegas: $13-17
UNLV to Summerlin: $34-45
Downtown Las Vegas to Summerlin: $36-48
Downtown Las Vegas to Henderson: $39-52
Henderson to Summerlin: $63-84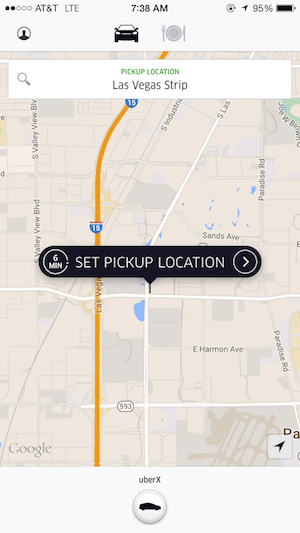 Now, I'll do everything I can to support Uber when in Las Vegas, though there are two major challenges they face:
Uber can't operate at Las Vegas McCarran Airport, which is a bit of a bummer, because it's where the most "hauling" happens from Vegas cabbies (whereby they take you the long way)
There are logistical issues with picking up on The Strip, given how crazy traffic can be and how long the waits can be to pull up to a hotel; taxis are always available, so it's certainly tempting to hop into one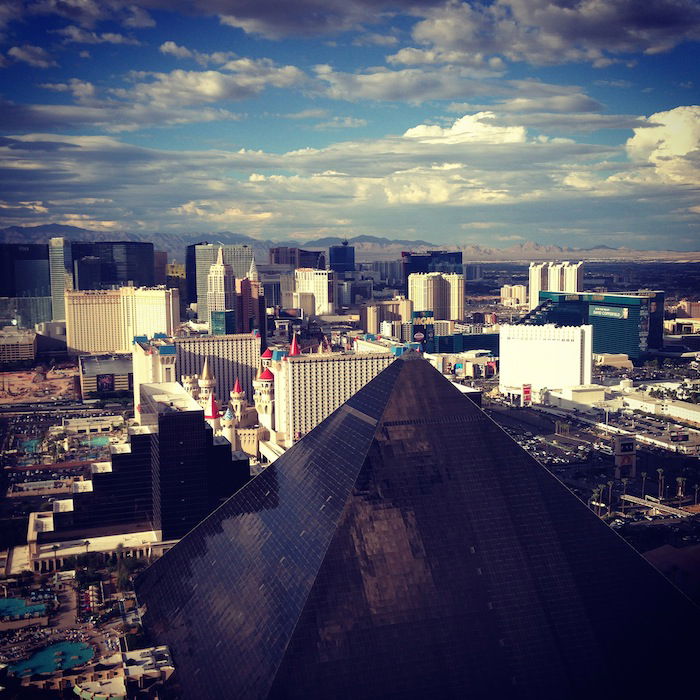 Bottom line
It's awesome that Uber has finally launched in Las Vegas, and I look forward to the concept growing. As of now there don't seem to be many drivers yet, though I suspect that will change. I look forward to trying Uber next time I'm in Vegas. I just wish they could do airport pick-ups, and am also hoping the logistics of picking up on The Strip aren't too much of a hurdle to overcome.
If you haven't yet signed up for Uber, they have a pretty lucrative referral program, whereby you can get a free ride of up to $20 by being referred (and the person referring gets the same).
Do you plan on using Uber in Las Vegas?