Since early last year there has been a huge battle between the "big three" US carriers (American, Delta, and United) and the "big three" Gulf carriers (Emirates, Etihad, and Qatar) regarding their Open Skies agreement.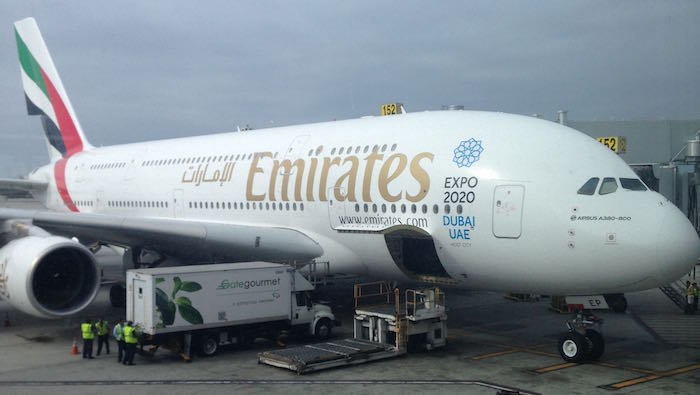 Essentially the US carriers have argued that the Gulf carriers aren't competing fairly, given that they're government subsidized.
While I see where they're coming from in theory, the argument has always struck me as being especially convenient. There are tons of government subsidized airlines out there, so why single out these three carriers? Furthermore, should US carriers really be the ones to call other airlines out for government subsidies, when they've benefited from billions of dollars worth of subsidies over the years?
Anyway, there has been a ton of politicking on both sides. US carriers have made the argument that the Gulf carriers are stealing American jobs. Meanwhile on the Gulf side, Qatar's CEO has lashed out against the US carriers (and especially Delta) endlessly.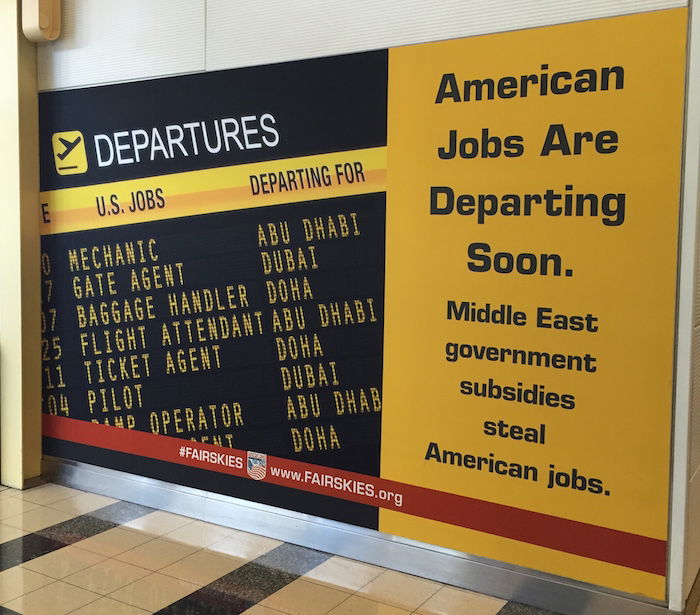 The US carriers have wanted the US government to hear their case in hopes of creating change, and it looks like those talks have now happened. The resolution? The US government will take no action against the Gulf carriers. In other words, they're siding with the Gulf carriers over the US carriers.
Per The National:
The US government says talks over the Open Skies policy with Arabian Gulf carriers were constructive and ended without any formal action.

The US State Department held talks with Qatar government officials on Monday and with the UAE the week before over charges levelled more than a year ago by the three largest US airlines alleging the Gulf carriers were competing unfairly.

The State Department said, however, that while it looked seriously at the allegations it has taken no formal action.

Ms Thompson said that while "the US government takes seriously the concerns raised by our airlines, we also remain committed to our US Open Skies policy, which has greatly benefitted the traveling public, the US aviation industry, American cities and the broader US economy through increased travel and trade and job growth".
Well done, Gulf carriers. The US carriers did such an incredibly poor job making their point that they deserved to lose. They made the argument about patriotism rather than about business, and they ended up losing on both fronts.
It's times like these where I wish Akbar Al Baker had a Twitter account, because I can only imagine he has a lot of choice words for Mr. Anderson & Co. (never mind the fact that he's retired) right about now.
What do you make of the US government taking no further action in this Open Skies battle?