While the "big three" Gulf carriers often get attacked over the rate at which they're growing, Turkish Airlines has undergone an equally impressive growth rate, and they now fly to more countries than any other airline in the world.
Turkish Airlines has just announced that they'll be further expanding their US route network, as they add service to their ninth US city.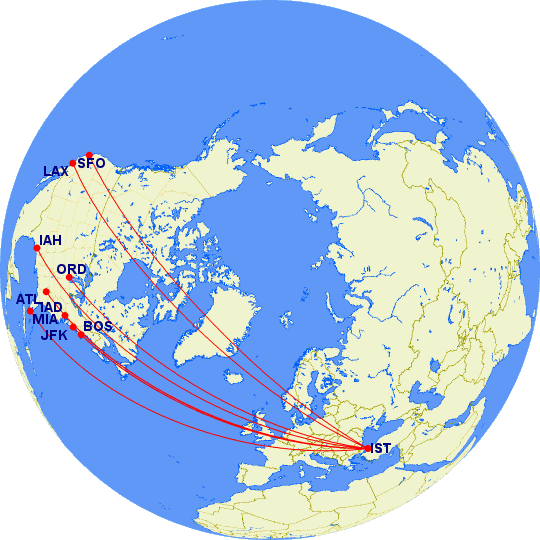 Turkish Airlines will be launching flights between Istanbul and Atlanta as of May 16, 2016.
The flight will be operated daily with a Boeing 777-300ER, as follows:
TK31 Istanbul to Atlanta departing 1:30PM arriving 7:10PM
TK32 Atlanta to Istanbul departing 10:00PM arriving 4:55PM (+1 day)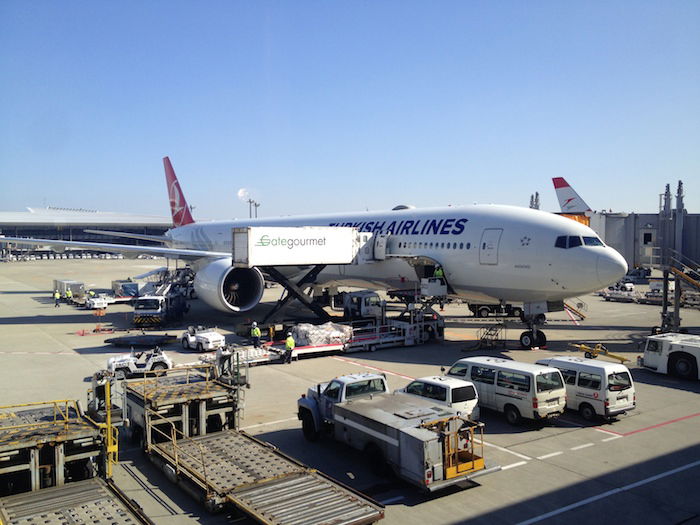 This will be the third US route which Turkish launches in a bit over a year. Turkish just launched flights to San Francisco as of April 2015, and is launching flights to Miami as of October 2015.
Interestingly this expansion to Atlanta comes shortly after Qatar Airways announced they would launch service to Atlanta, though that only launches as of July 1, 2016. Turkish will be launching service to Atlanta quite a bit before Qatar Airways does (though one could argue Qatar Airways' expansion to Atlanta is largely driven by their hate for Delta).
Turkish's 777-300ERs used on this route will be in a two cabin configuration. Turkish business class seats are fully flat, in a 2-3-2 configuration. While the seats are a bit narrow, overall it's a very nice product. Long term Turkish really is in need of a business class refresh, though, in my opinion.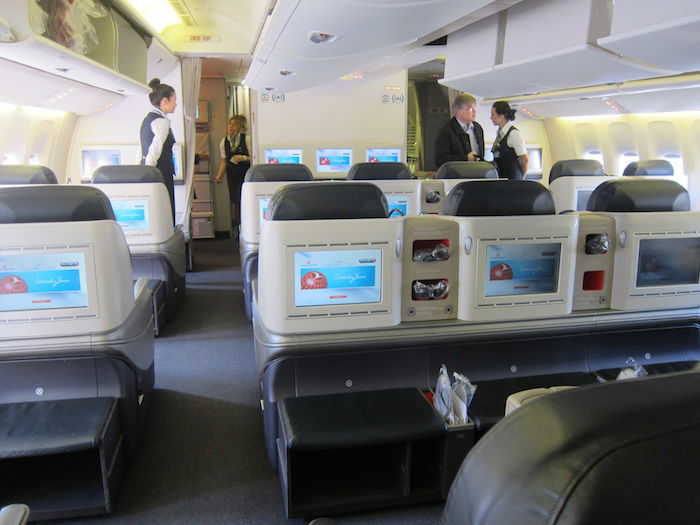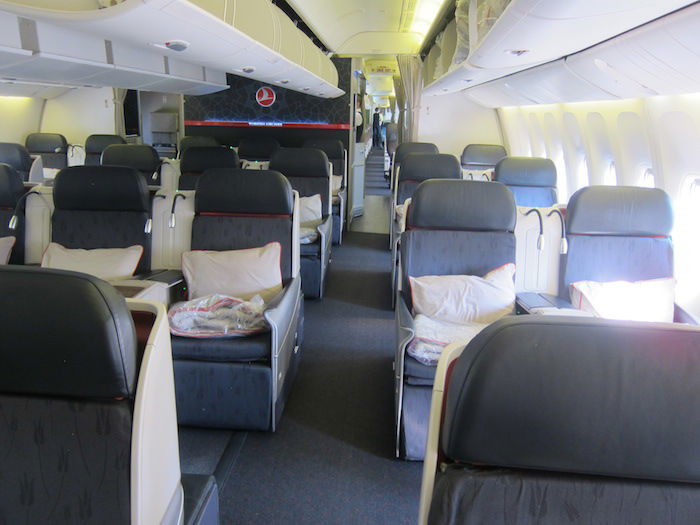 Turkish also has DO&CO catering, which is fantastic, and makes up for the somewhat apathetic service.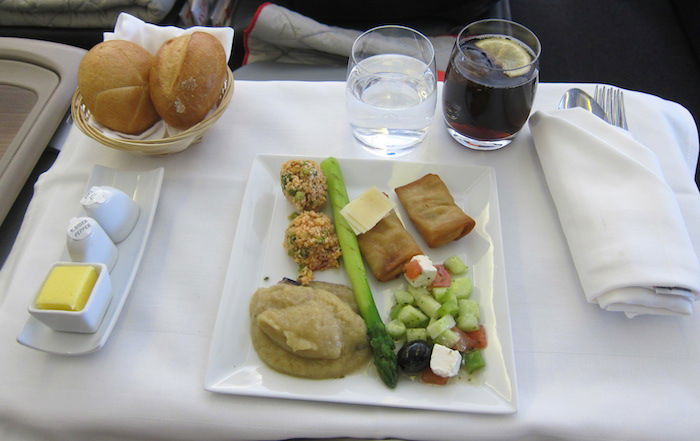 Bottom line
It's nice to see Atlanta get some non-SkyTeam growth. While it's quite a big market, it has been a Delta hub fortress for so long that many airlines haven't bothered trying to expand there, given the lack of connectivity opportunities. Now we officially have Turkish and Qatar on the way, and I wouldn't be surprised to see Emirates follow shortly as well.