Turkish Airlines has revealed plans to add flights to two additional cities in the United States. Given how many destinations Turkish Airlines already serves here, I think neither of these should come as too much of a surprise.
Turkish Airlines adding flights to Detroit & Seattle
Turkish Airlines announced plans to start operating scheduled flights from Istanbul (IST) to both Detroit (DTW) and Seattle (SEA). As of now no further details have been provided, like the start dates, frequencies, schedules, aircraft types, etc. However, I imagine that will be announced in the near future.
Turkish Airlines' process for announcing new routes is rather odd. The airline posted this update on its investor relations page, which seems to be the first step for the airline to launch a route. For example, in June Turkish Airlines made a similar announcement for flights to Dallas & Denver — the Dallas flight has now launched, while there's no further update on the Denver flight yet.
Turkish Airlines has historically flown to more countries than any other airline, and already has an extensive network in the United States. With these two new routes (and the Denver route), Turkish Airlines will serve a total of 14 cities in the United States. The airline otherwise flies to Atlanta, Boston, Chicago, Dallas, Houston, Los Angeles, Miami, New York, Newark, San Francisco, and Washington.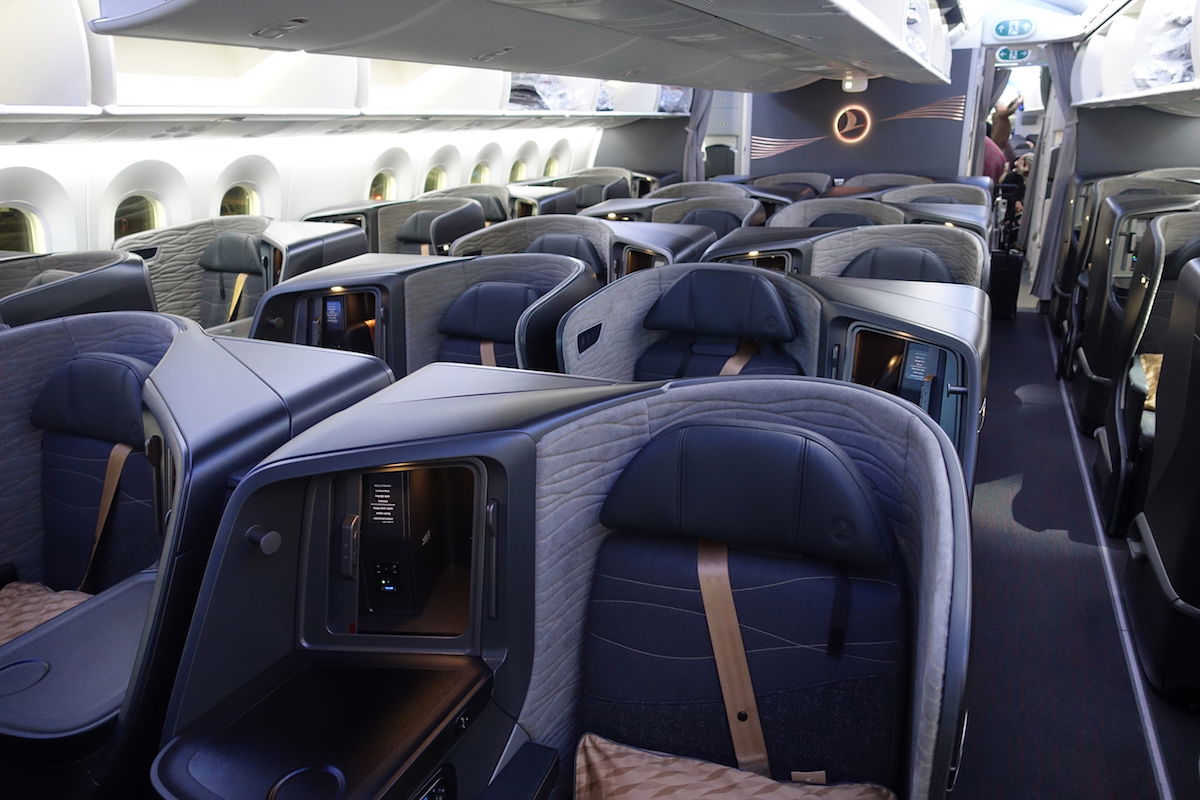 My take on Turkish Airlines' latest expansion
It's always awesome to see airlines add new routes, especially when we're talking about an airline as global as Turkish Airlines. Given how many places Turkish Airlines already flies to in the United States, I'd say Detroit and Seattle are logically among the next cities you'd expect from the airline. Interestingly neither city is a Star Alliance hub, though, so I'd expect there to be limited connecting traffic, given Turkish Airlines' lack of partnerships in the United States with other carriers.
Seattle has been growing at a fast pace, and in the past decade we've seen a countless number of foreign airlines add service to the airport
Seattle is a hub for Alaska Airlines (oneworld) and Delta Air Lines (SkyTeam), though there's also some long haul Star Alliance service on airlines like All Nippon Airways, Lufthansa, and Singapore Airlines
While Turkish Airlines has a slightly different market than the "big three" Gulf carriers, there is also some overlap, and both Emirates Airline and Qatar Airways fly to Seattle
Seattle is an incredibly international city, and Turkish Airlines should open up one stop connectivity to several new destinations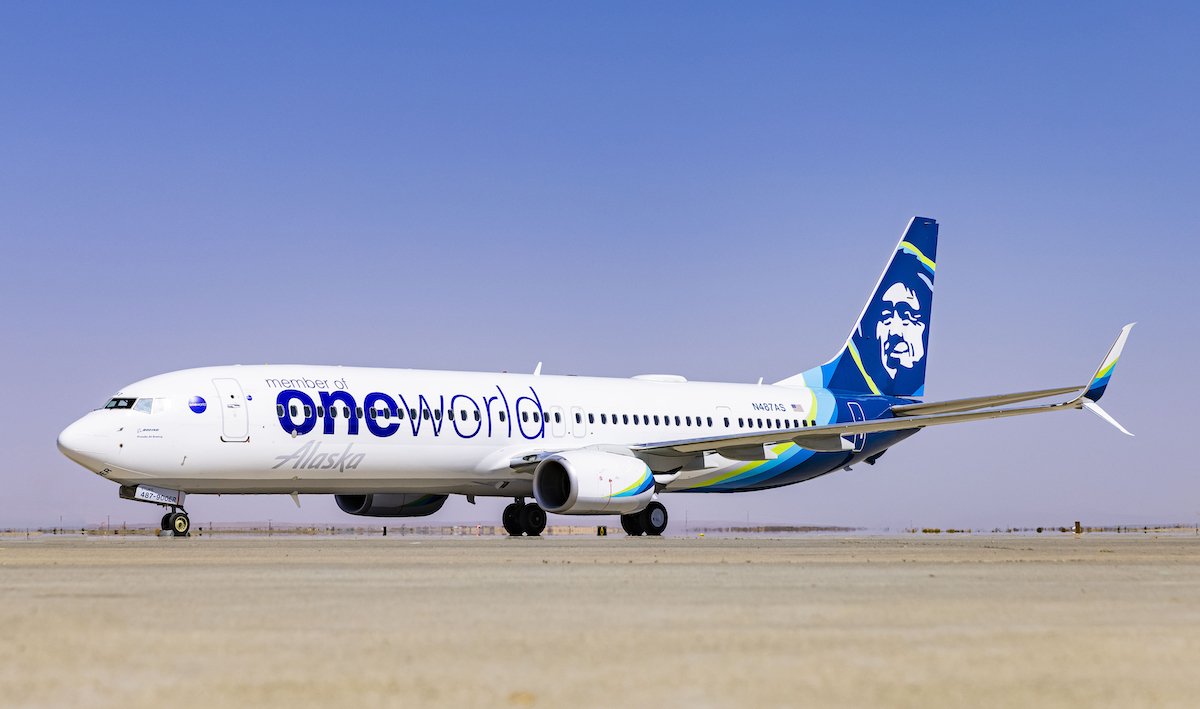 Detroit is perhaps a bit more surprising of an add, but I can still see the logic:
Detroit is a Delta hub, and the airport has fairly limited service from non-SkyTeam carriers
Detroit has a large metropolitan area, with lots of people with ties to countries that are well served by Turkish Airlines
I'd say the only somewhat comparable service to Detroit right now is on Royal Jordanian, which flies to Amman via Montreal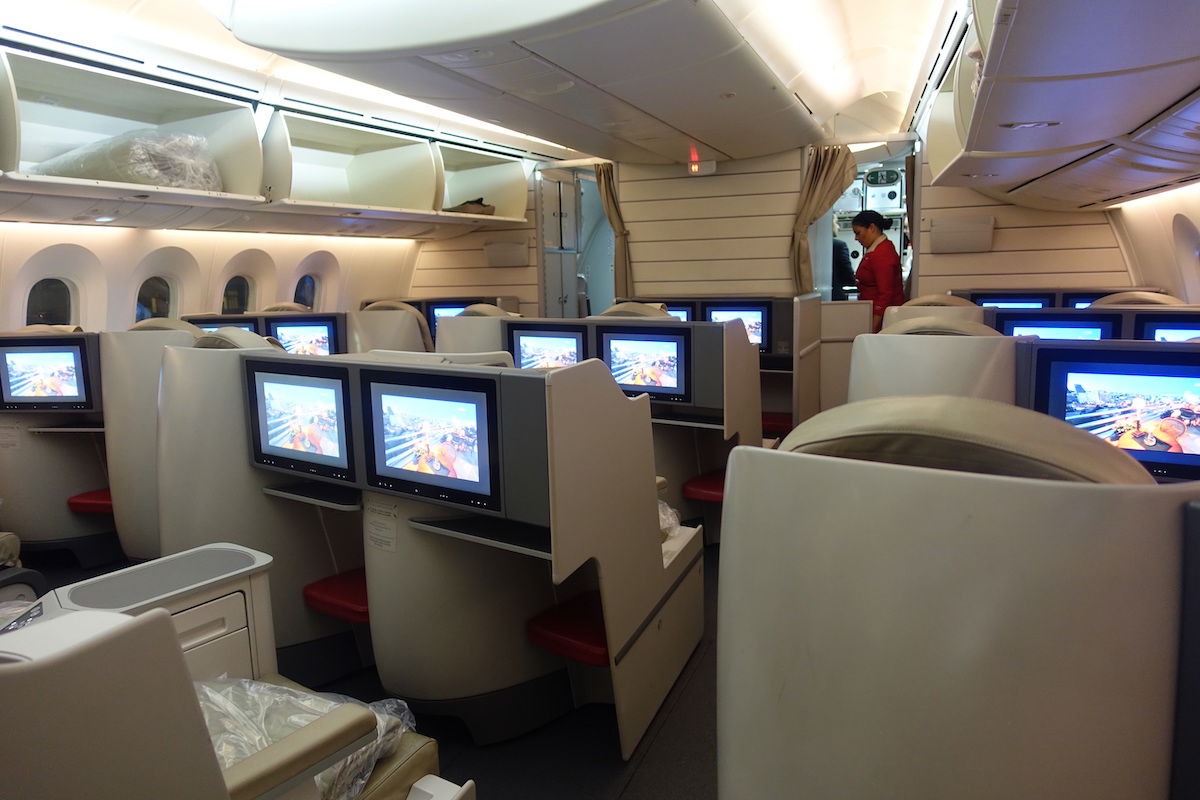 Bottom line
While details are limited so far, Turkish Airlines has officially announced plans to add flights to both Detroit and Seattle. It's great to see Turkish Airlines continue to expand, given all the one-stop itineraries that the airline makes possible.
What do you make of Turkish Airlines launching flights to Detroit and Seattle? Which city surprises you more?
(Tip of the hat to @IshrionA)