Well this sure is interesting. Turkish Airlines has announced that they will no longer participate in the Skytrax World Airline Audit. The airline says that they will keep taking firm steps to improve their product, and from hereon out will only focus on direct customer feedback when decided what improvements to make.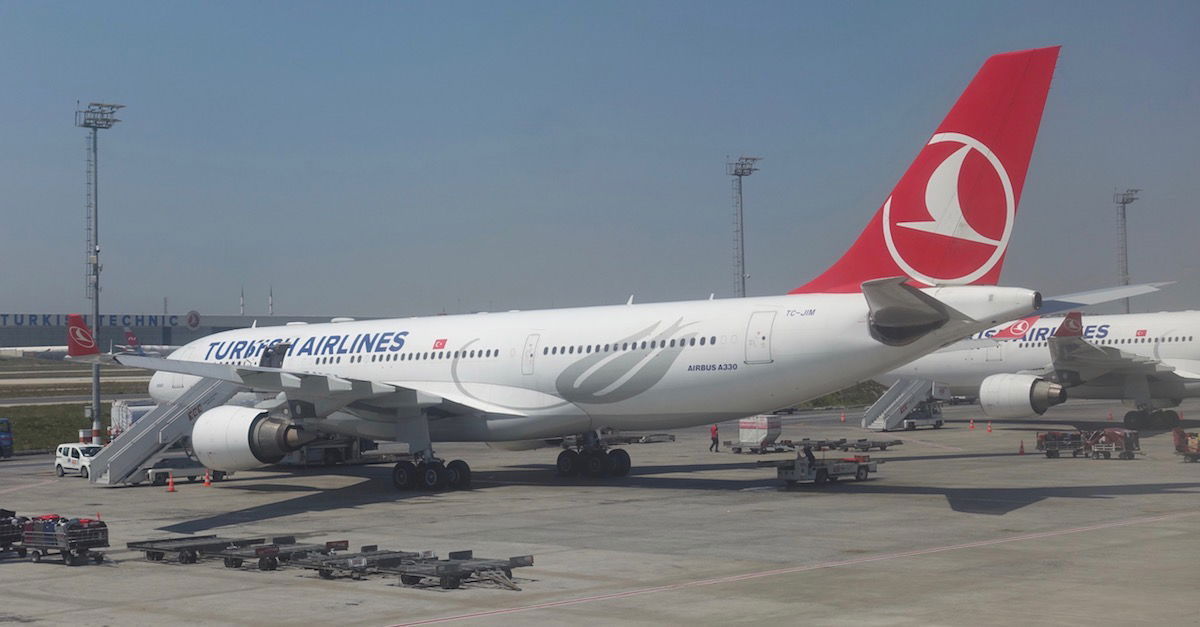 Turkish Airlines A330
This is an interesting move, and if anything seems like a dig at Lufthansa, which became Europe's first Skytrax 5-star airline late last year. Turkish Airlines has done pretty well with Skytrax ratings in the past — they've won many awards, and have actively promoted Skytrax all over the place. They're rated a Skytrax 4-star airline, and last year picked up awards for being the best airline in Southern Europe, for having the best business class onboard catering, for having the world's best business class lounge, and for having the best business class dining lounge.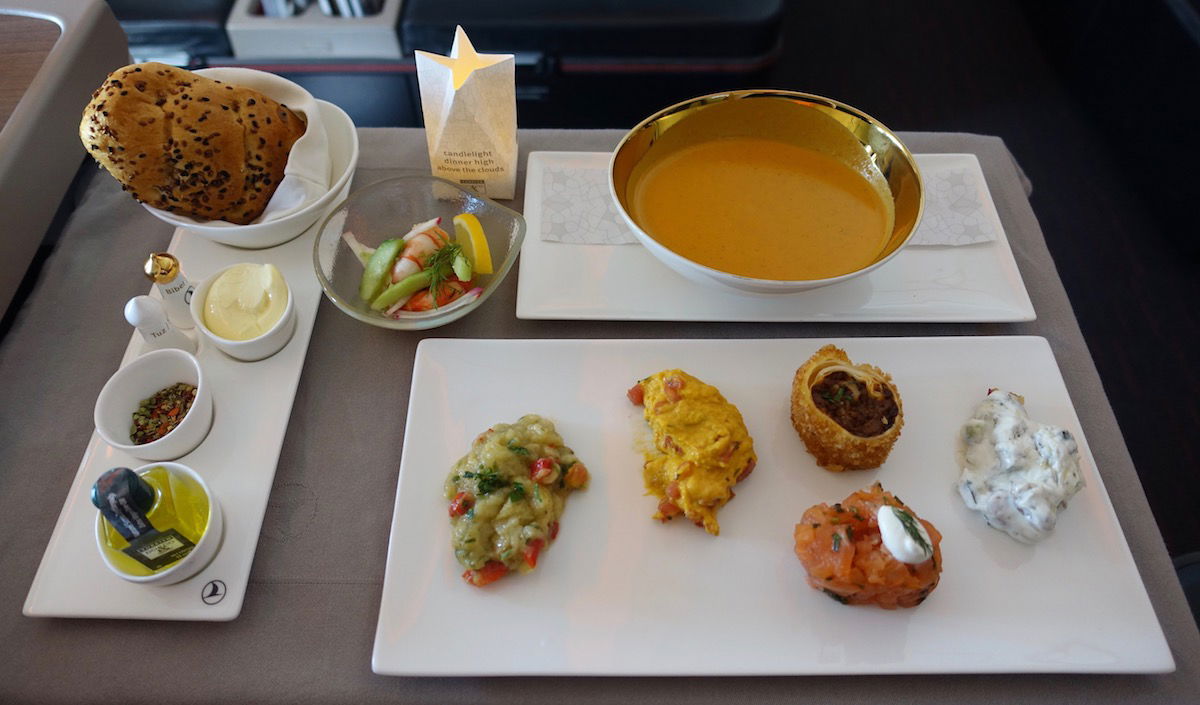 Turkish Airlines business class catering
Turkish Airlines isn't the first airline to pull out of Skytrax. Etihad Airways withdrew from Skytrax in 2014, though only for a while, because in 2016 they were awarded a Skytrax 5-star award.
I don't want to make any public accusations here, but I do find the Skytrax business model curious. I'm skeptical of the metrics they use, and I'm skeptical because of the lack of disclosure they provide regarding the airlines they work with. Skytrax primarily makes money by providing consulting services to airlines, so at times I wonder what the correlation is between airlines they consult with and airlines that are well rated.
This would be the Toddlers & Tiaras equivalent of the pageant judge also coaching one of the contestants. Who do you think is most likely to win ultimate grand supreme?
I took serious issue with Skytrax awarding Lufthansa a 5-star rating. They completely contradicted themselves with how they issued that award. Skytrax's CEO said a key metric in Lufthansa getting the 5-star rating was the following:
A key factor behind Lufthansa gaining 5-Star Airline Certification is the recently announced new business class cabin and seat that will be delivered when the airline receives their first Boeing 777X aircraft.
Yet when Skytrax generically describes how they award ratings, they say this:
The consistency of an airline's Product and service is a critical issue within their final Rating, and detailed focus is applied to the delivered realities. Particular attention is applied to the quality and consistency of cabin seating, IFE systems and associated cabin products. An airline offering less than 80% fleet-wide product consistency may find these conditions will have a negative impact on their final quality rating determination.
A key metric in winning the award was Lufthansa's new business class, which will only start to be introduced in 2020, yet consistency of product is also an important metric? Hmmm…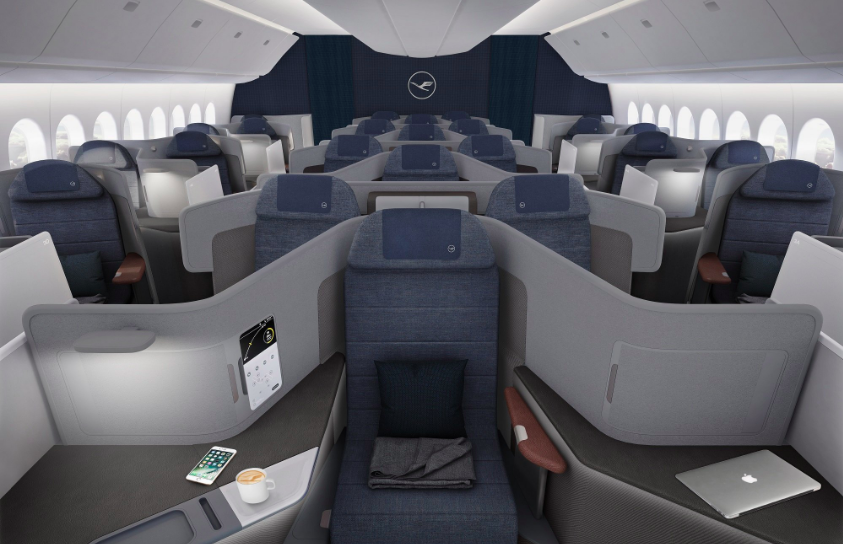 Lufthansa's new business class seat, coming 2020
Personally I take Skytrax ratings with a grain of salt. Of course I like the concept of airlines being motivated to improve their product in order to win awards, but I do have concerns about Skytrax's objectivity. It's also interesting how rarely they take away 5-star ratings from airlines that have earned it. Is that really fair, and does that account for the constantly changing services offered by airlines? Shouldn't airlines have to win that rating year after year? For example, while Etihad may have been 5-star worthy a couple of years ago, increasingly I think that's no longer the case, given their endless cost cutting.
Anyway, kudos to Turkish for telling Skytrax to bugger off, and I'd love to see more airlines do this. At the end of the day Skytrax is only well known because of the heavy promotion from airlines that score well.
What do you make of Turkish Airlines pulling out of Skytrax?
(Tip of the hat to @MeenzMev)