Yesterday I wrote about how Swiss first class award availability was bookable using Star Alliance miles. While Swiss released a ton of first class award availability until 2013, starting then they began restricting first class award availability to elite members of the Miles & More program, which makes it one of the most restrictive first class products out there to score on miles.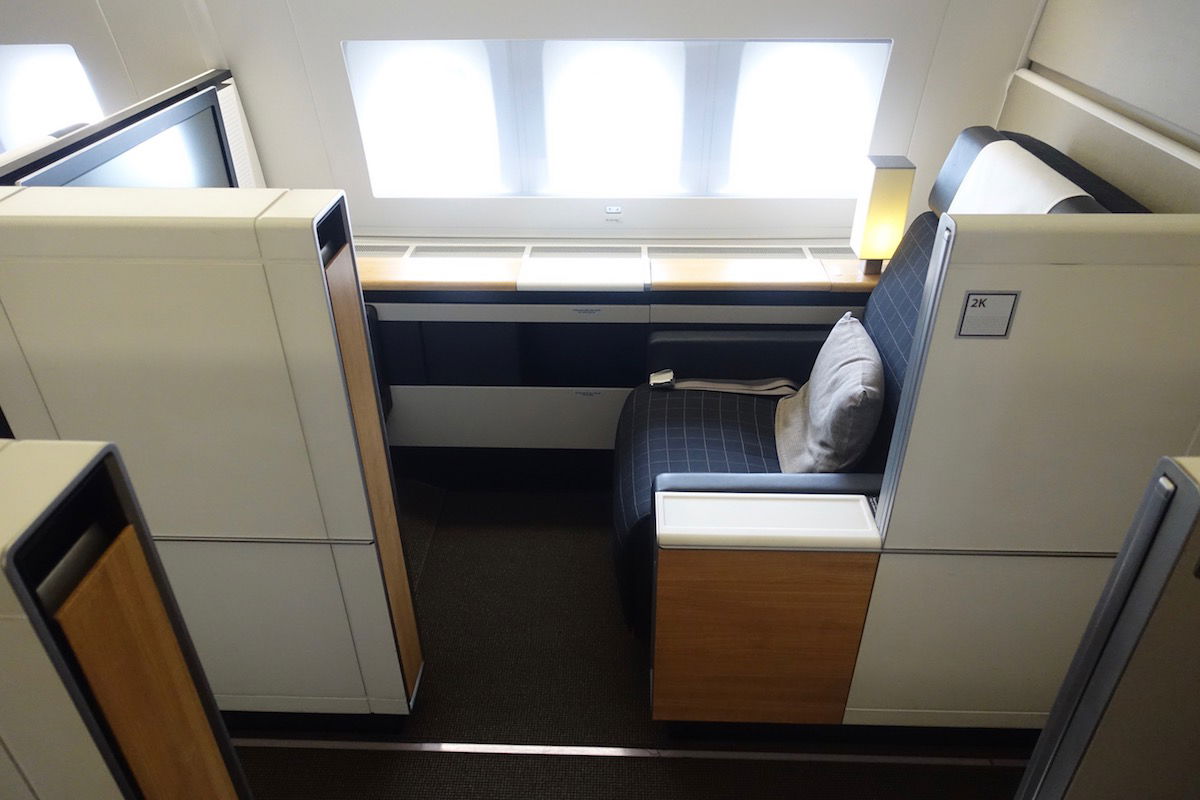 I managed to book a first class ticket from the US to Europe for just 70,000 Aeroplan miles. Best of all, I transferred over the points from Amex Membership Rewards using a targeted 20% transfer bonus, so my real "out of pocket" was just 59,000 Membership Rewards points, and there were no fuel surcharges. What an outrageously good deal.
This isn't the first time Swiss first class award availability has been bookable with partner miles in the past few years. Last June there was a brief period where Swiss first class was bookable with partner miles, and that allowed me to fly them from Zurich to Los Angeles.
Anyway, the ticket I booked yesterday confirmed just fine — it shows on Aeroplan's website, I got an e-ticket receipt, etc. I know the same is true for many others who took advantage of this deal.

However, it looks like Swiss may be thinking of canceling these tickets. Yesterday the tickets pulled up just fine on Swiss' website, while today many are reporting that Swiss' website says "your reservation has been deleted" when trying to pull it up.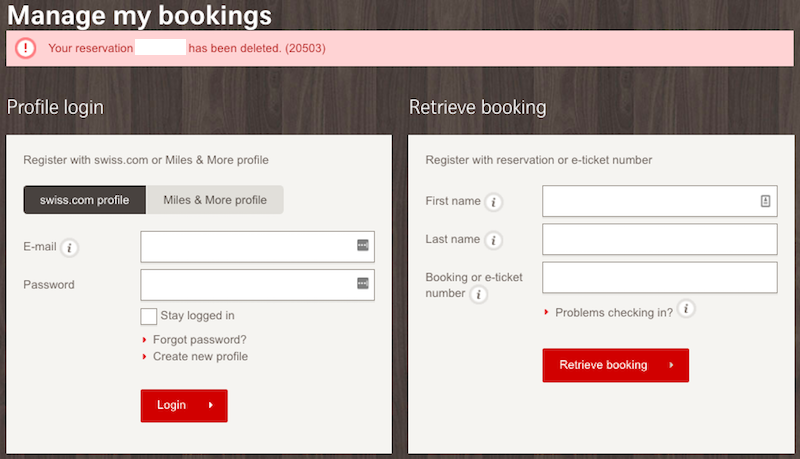 Nowadays the US DOT doesn't require airlines to honor all mistake fares, but rather they have to reimburse passengers for any non-refundable expenses incurred from a reliance on the tickets. However, there's simply no argument to be made here that this was a mistake fare. Passengers were being charged the standard price for a capacity controlled award seat (it's not even like every single seat was available as an award), so there's simply no justification for canceling these seats.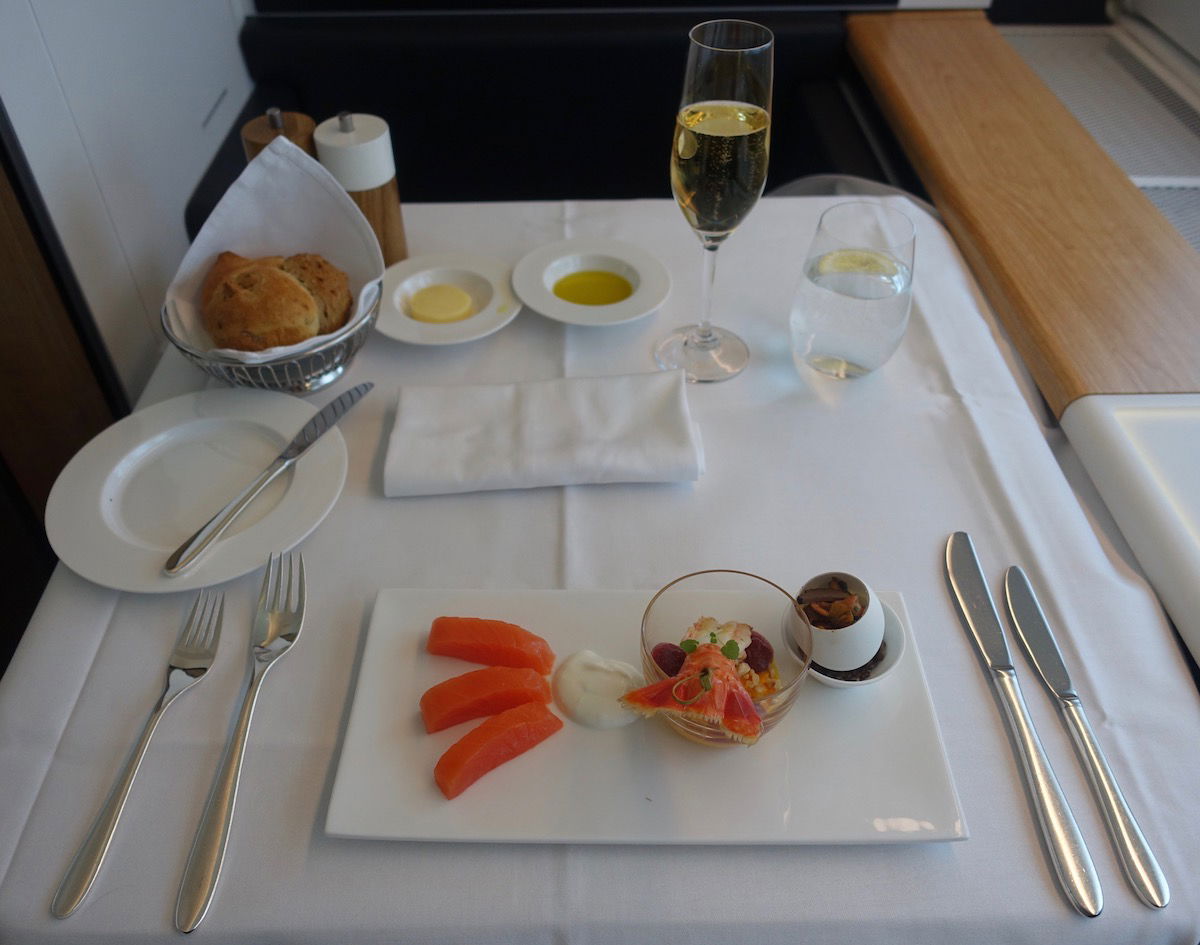 So for now we'll mark this as "developing." Usually with mistake fares I tend to think that we win some and we lose some, and it's not always worth fighting them. In this case, I absolutely think Swiss has no grounds for canceling these tickets. They're not canceling a mistake fare here, but rather are canceling a ticket issued at the agreed upon price.
I'll reach out to some contacts to see if they know what's going on, but in the meantime I'd maybe hold off on making too many plans surrounding these tickets. Yesterday I already locked in hotels based on my booking, which I'd never do with a mistake fare, as I always wait a few days. That's how surprised I am by what Swiss seems to be doing for now.