South Africa is one of the most beautiful countries in the world, and it will soon reopen to visitors from all over the globe (and yes, that includes Americans).
South Africa's updated coronavirus travel restrictions
South Africa had closed its borders back in March, as so many countries around the world did. While the government had initially announced that borders would stay closed until 2021, that hasn't actually been the case, presumably given how reliant South Africa's economy is on tourism.
South Africa initially reopened its borders as of October 1, 2020, but visitors from dozens of high-risk countries were excluded, and that included the United States.
Well, that will now be changing. During an address last night, South African President Cyril Ramaphosa announced that South Africa is opening up international travel to all countries.
President #Ramaphosa:
We are also opening up international travel to all countries subject to the necessary health protocols and the presentation of a negative COVID-19 certificate.

— Presidency | South Africa 🇿🇦 (@PresidencyZA) November 11, 2020
An exact date hasn't yet been given for this change, but it sounds like it's imminent. I'll update this post as soon as we know more on that front.
Travelers to South Africa will need to be tested
While South Africa will open to visitors from around the world, the same precautions that were previously in place will continue to be in place. Most significantly, travelers will need to produce a negative coronavirus test result taken no more than 72 hours before travel.
Travelers will also be screened for any COVID-19 symptoms upon arrival, and those displaying any symptoms and those who have been in contact with an infected person may be expected to take a mandatory test (at their own cost).
If the test is positive, a traveler may be subjected to a 10-day quarantine at a designated site (also at their own cost).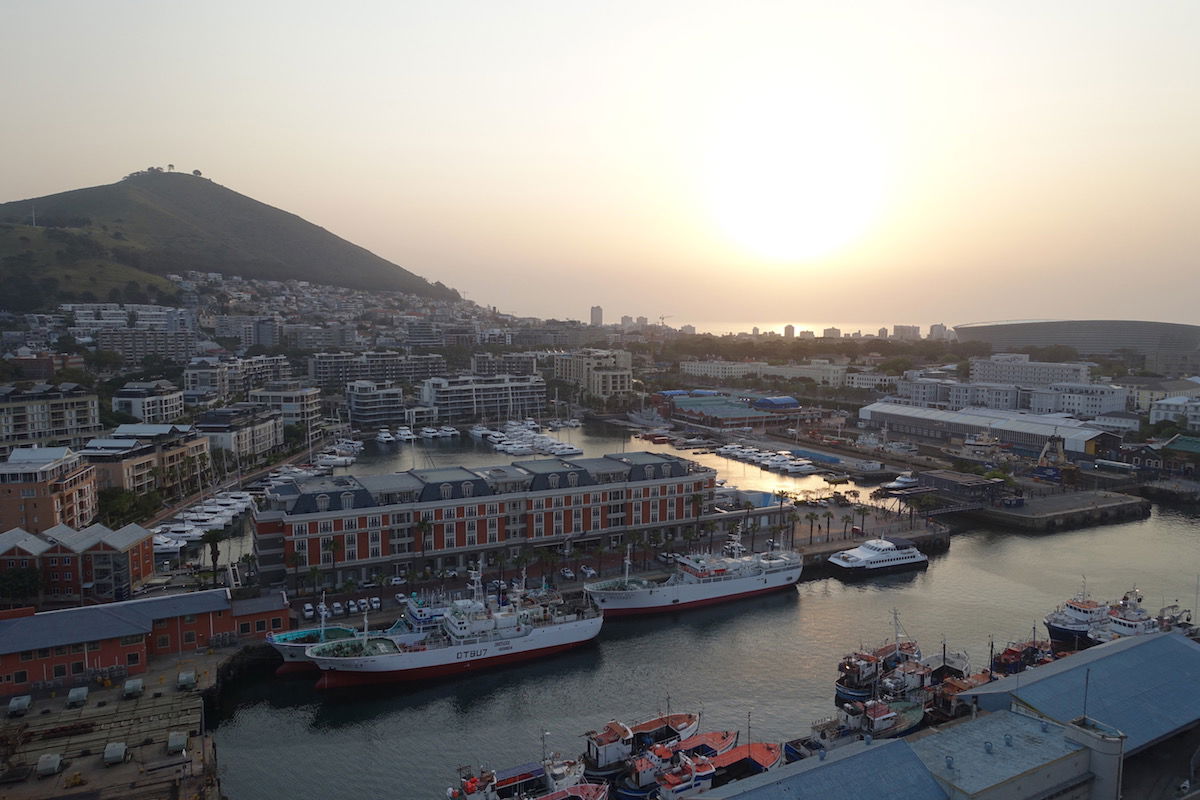 South Africa is reopening to visitors from around the globe
Coronavirus in South Africa
South Africa is certainly doing much better with coronavirus than it was several months back, and hasn't seen a second wave. The country has a population of around 58 million, and has seen around 742K cases, and around 20,000 deaths.
At this point the country is down to about 2,000 new cases per day, from a high of around 14,000 cases per day.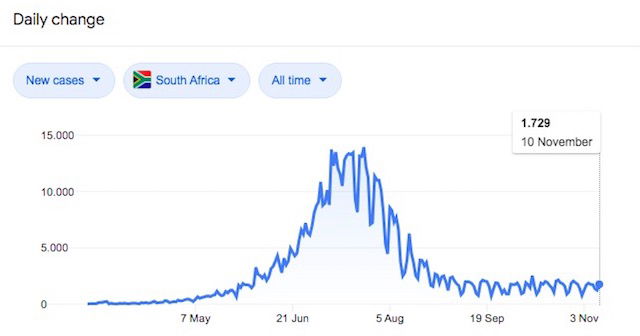 Unfortunately the ratio of deaths to cases isn't great, as the country is seeing an average of 50-100 deaths per day, which could potentially have a couple of different implications.
International travel is still complicated
Actual risk of getting coronavirus aside, I should acknowledge the general risks and complications of traveling internationally nowadays:
Border restrictions are constantly changing
Airlines are frequently adjusting schedules due to the uncertain times
There's the risk of having to quarantine at your own expense, in some cases even if you don't have coronavirus (like if you were in close contact to someone who got it)
Your health insurance may not be valid abroad, and travel insurance may not cover coronavirus-related expenses
Anyway, these aren't challenges that can't be overcome, but it's worth thinking carefully before planning international travel.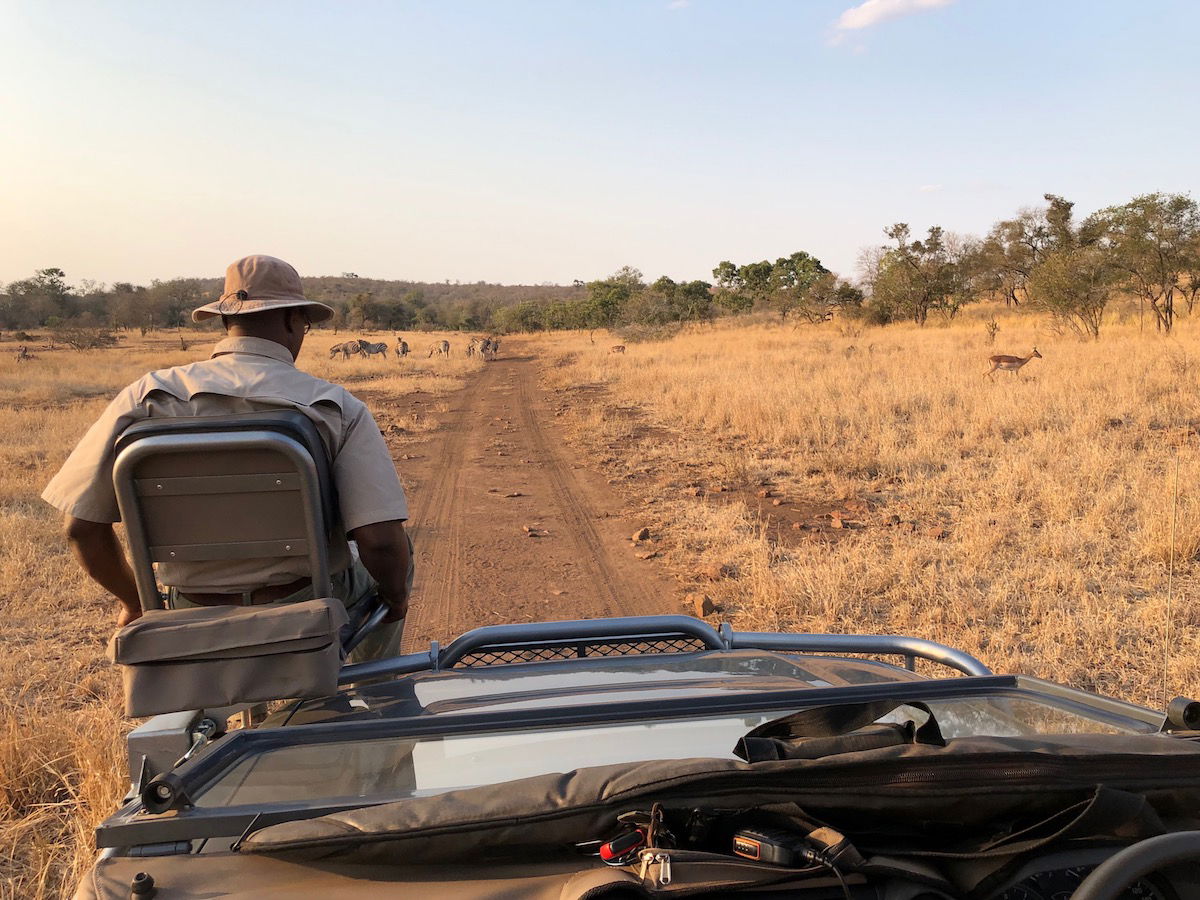 South Africa is a gorgeous country
Bottom line
South Africa will shortly be reopening its borders to all, with the only requirement being a coronavirus test taken no more than 72 hours before departure to South Africa. The country's economy relies heavily on tourism, so it's not surprising to see the country open its borders sooner rather than later.
On the plus side, South Africa has plenty of outdoor and socially distanced activities for tourists, so it's not a bad place to consider for those looking to travel. Just keep in mind the general risks and complications of international travel nowadays.
Does anyone plan on visiting South Africa in the coming months?