"Mommy/daddy, can we go glamping at the airport?" That's probably not a question that has been asked too often, but then again, Singapore is also a different place in many ways…
Singaporeans are anxious to travel
Coronavirus has been under control in Singapore more than in most other places, and as part of that, the country has kept its borders largely closed. So we've seen some cool initiatives to give people the feeling of travel without actually going anywhere.
For example, we've seen Singapore Airlines open up an A380 as a restaurant for a weekend, we've seen Singapore Airlines cater premium cabin meals at home, and we've seen Singapore Airlines cabin crew open a restaurant (not in any way affiliated with the airline).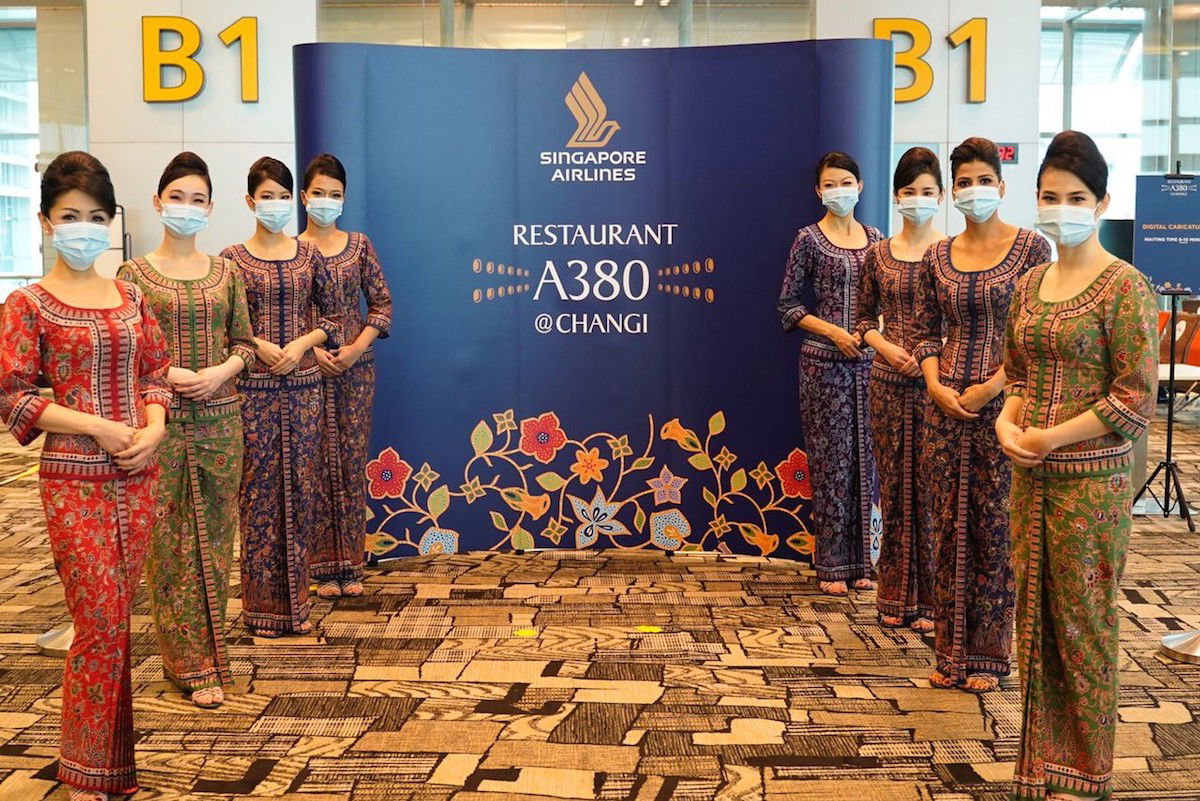 Singapore Airlines' A380 restaurant at Changi
While there was supposed to be a travel bubble between Singapore and Hong Kong, that ended up "popping" just a day before it was due to launch, because of an increase in cases in Hong Kong.
Well, there's another concept that launched recently, but that I somehow missed, and it can't help but make me smile.
Go glamping at The Jewel at Changi Airport
Most airports aren't a destination in and of themselves, but Singapore Changi is different, as the airport has a movie theater, butterfly garden, and of course The Jewel, which is the incredible entertainment and retail complex that's open to the public.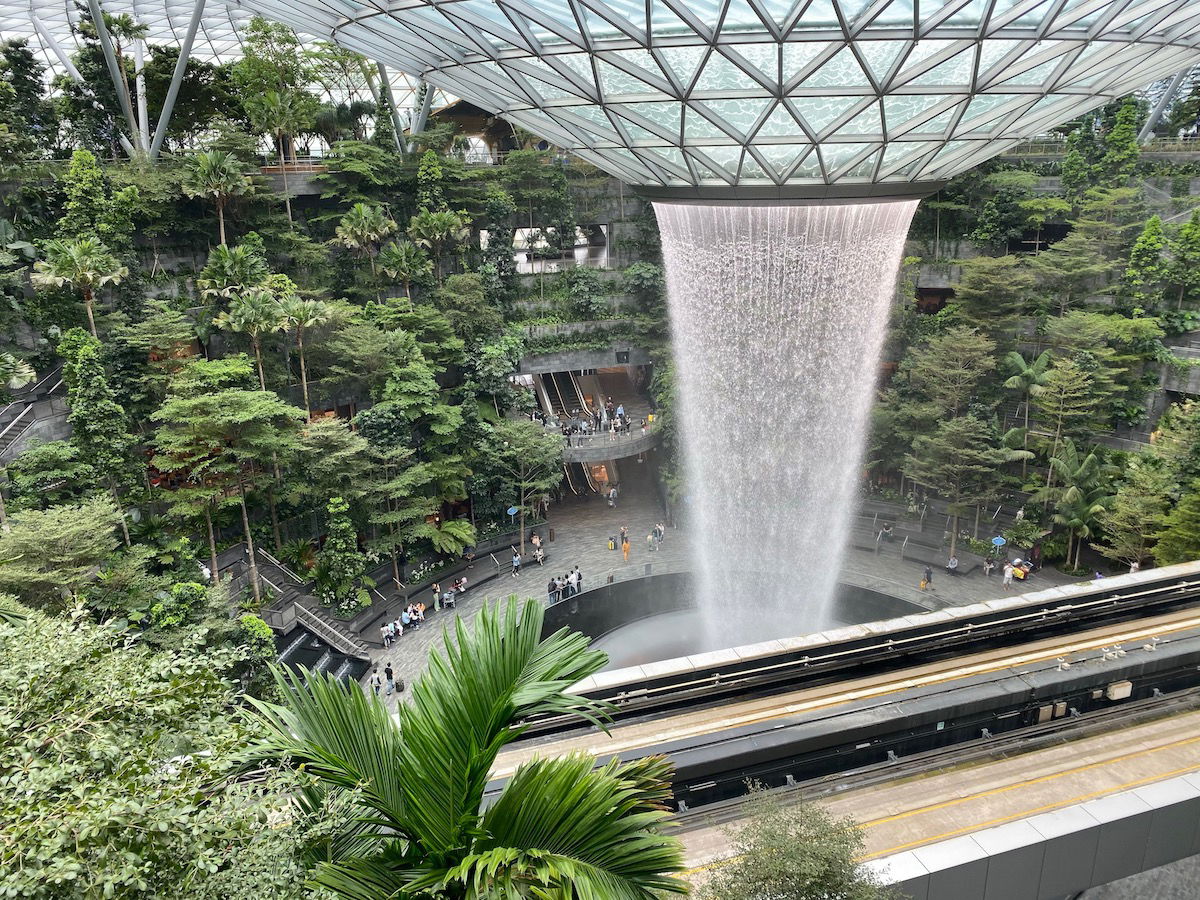 The Jewel at Singapore Changi Airport
Anyway, through January 3, 2021, you can go glamping at The Jewel. You can either go glamping overnight, or you can plan a glamping picnic during the day. This all happens either in the Shiseido Forest Valley or in Cloud9.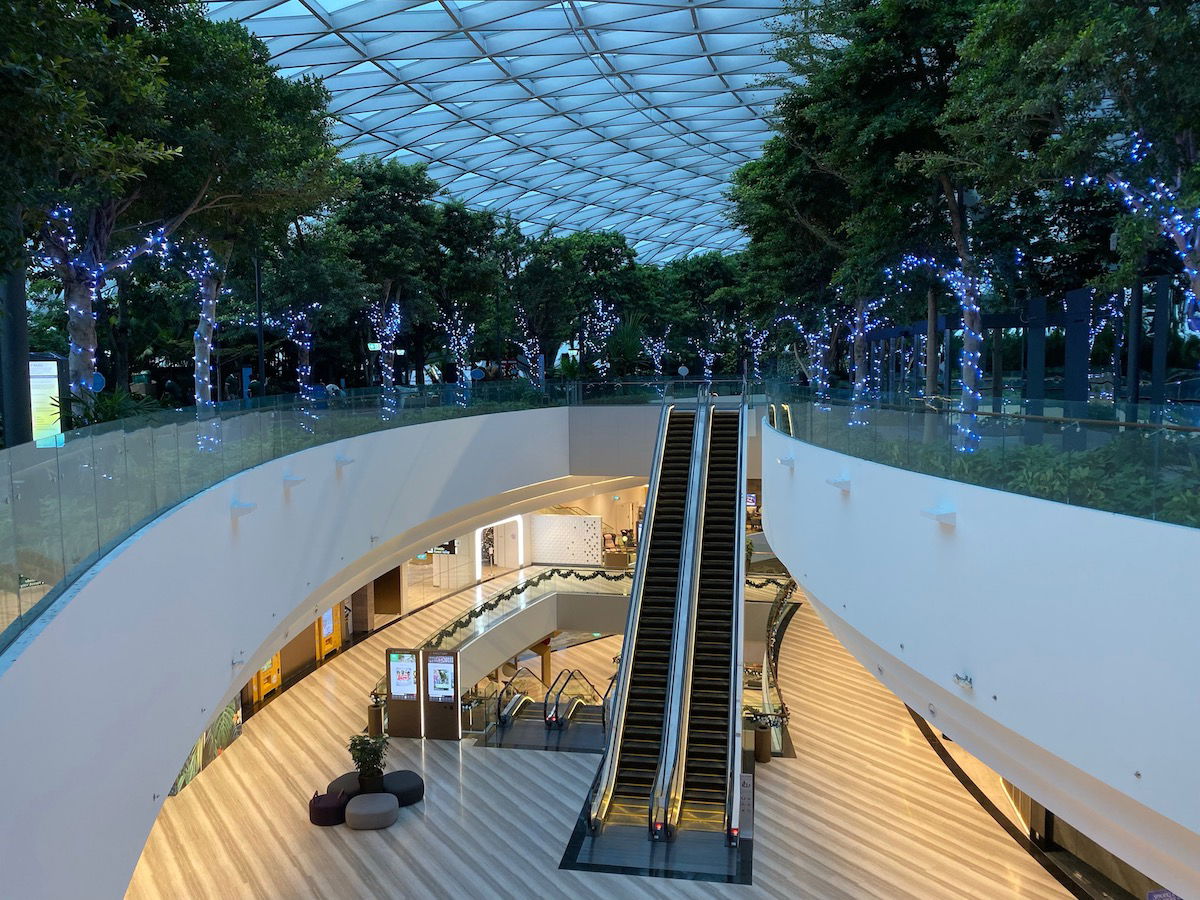 Go glamping at The Jewel
Overnight camping costs 320-360 SGD (~$240-270 USD), and tents can accommodate three to four adults. Bookings include perks like free parking, access to the Canopy Park, bedding, and a shower slot at The Jewel's Yotel.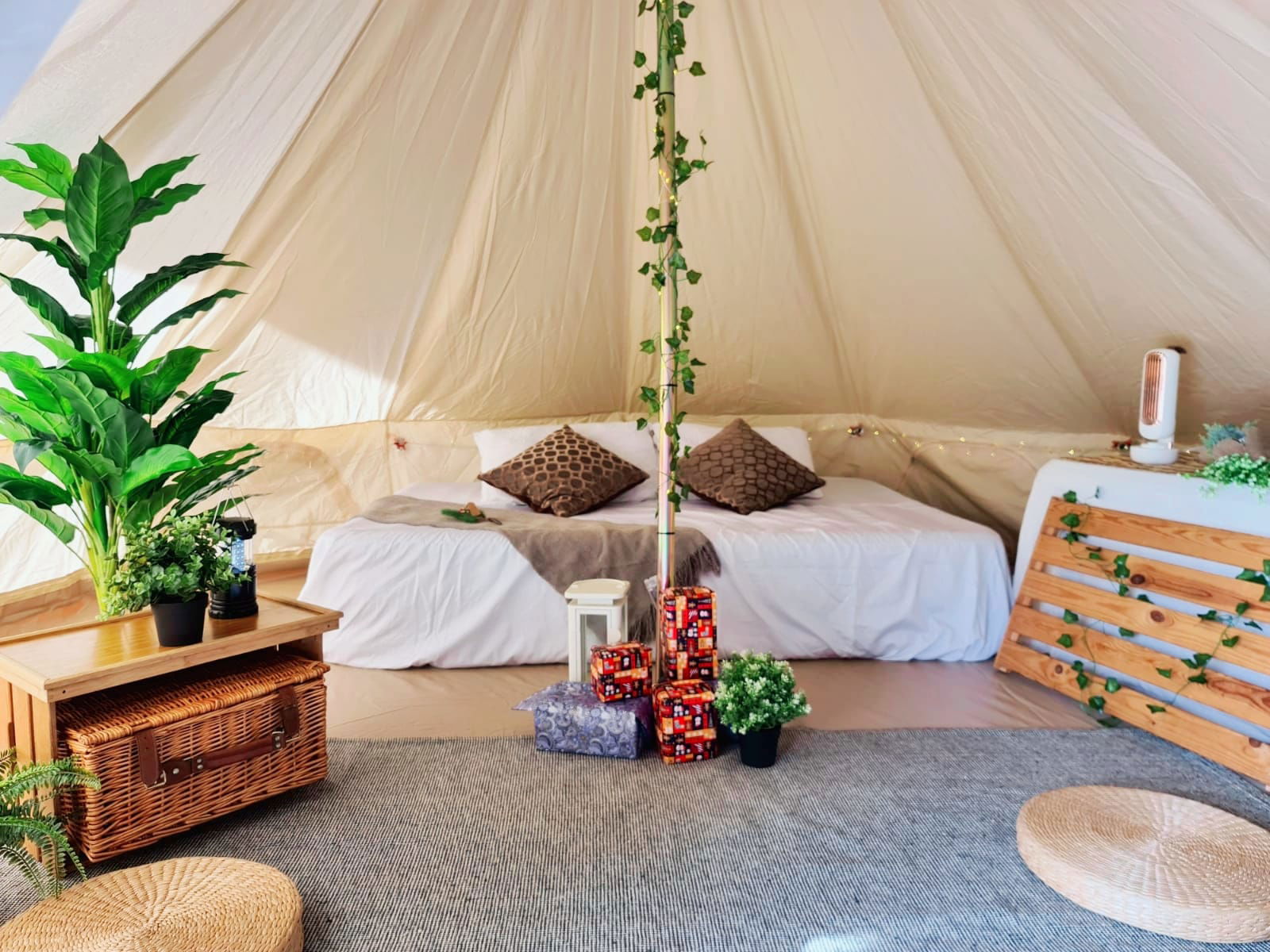 Go glamping overnight at The Jewel
A glamping picnic costs 150-200SGD (~110-150USD) for a three hour time slot, and that's for up to five people. It doesn't include a picnic, though, so any food and drinks would need to be brought, or could be purchased separately.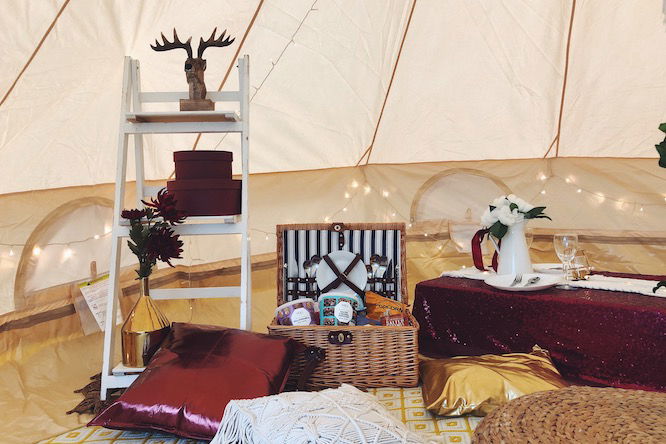 Have a glamping picnic at The Jewel
Here's a video of what you can expect the experience to be like:
Bottom line
For the holidays you can go glamping at The Jewel at Changi Airport, either overnight, or you can just book a three hour time slot for a picnic. It goes without saying that Changi is unlike other airports, because it's not often an airport would be a destination for those not traveling, let alone a destination for a glamping experience.
Some might say "well it's really a mall." To that I'd ask whether glamping in a mall is any less unusual? 😉
Are any Singaporean readers taking advantage of this Changi glamping opportunity?
(Tip of the hat to Christopher)