During the pandemic we've seen airlines engage loyal flyers in a variety of ways, giving them more ways to earn and redeem miles. Singapore Airlines has done a great job with this, and has done everything from opening a restaurant on an A380, to offering DIY first class meals at home. Singapore Airlines has now launched its latest initiative along those lines, which sure is creative.
Singapore Airlines charters a cruise ship
Singapore Airlines is chartering a cruise exclusively for KrisFlyer members. The two day cruise will be operated by Dream Cruises (specifically, the World Dream ship), and it will operate to & from Singapore on November 17-19, 2021. Here's the itinerary:
On Wednesday, November 17, 2021, boarding will start at the Marina Cruise Centre at 2PM, and the ship will depart at 9PM
On Friday, November 19, 2021, the ship will return at 9AM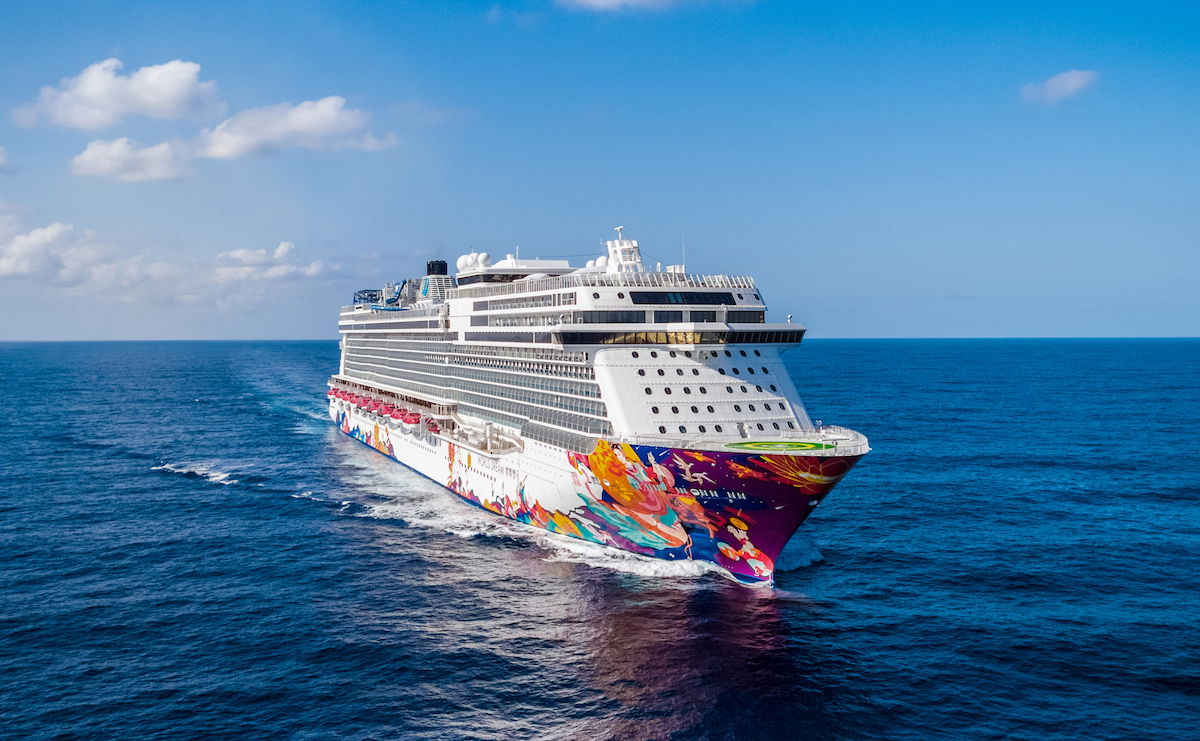 KrisFlyer members will be able to redeem miles to book this experience, and enjoy a variety of airline related gifts and experiences:
Singapore Airlines first & business class amenity kits and sleeper suits will be offered as welcome gifts, along with other SIA and KrisFlyer commemorative items
Singapore Airlines' signature satay service will be served upon boarding
KrisFlyer members will enjoy complimentary Wi-Fi throughout the cruise
Members who book the Palace Deluxe Suites and Palace Suites will enjoy Singapore Airlines' first class inflight meal on the first night, developed by Georges Blanc
There will be an onboard grooming workshop, conducted by Singapore Airlines' cabin crew trainers, as well as a course on how to make Singapore Airlines' batik roses
Bingo will be KrisFlyer themed, and participants can earn KrisPay rewards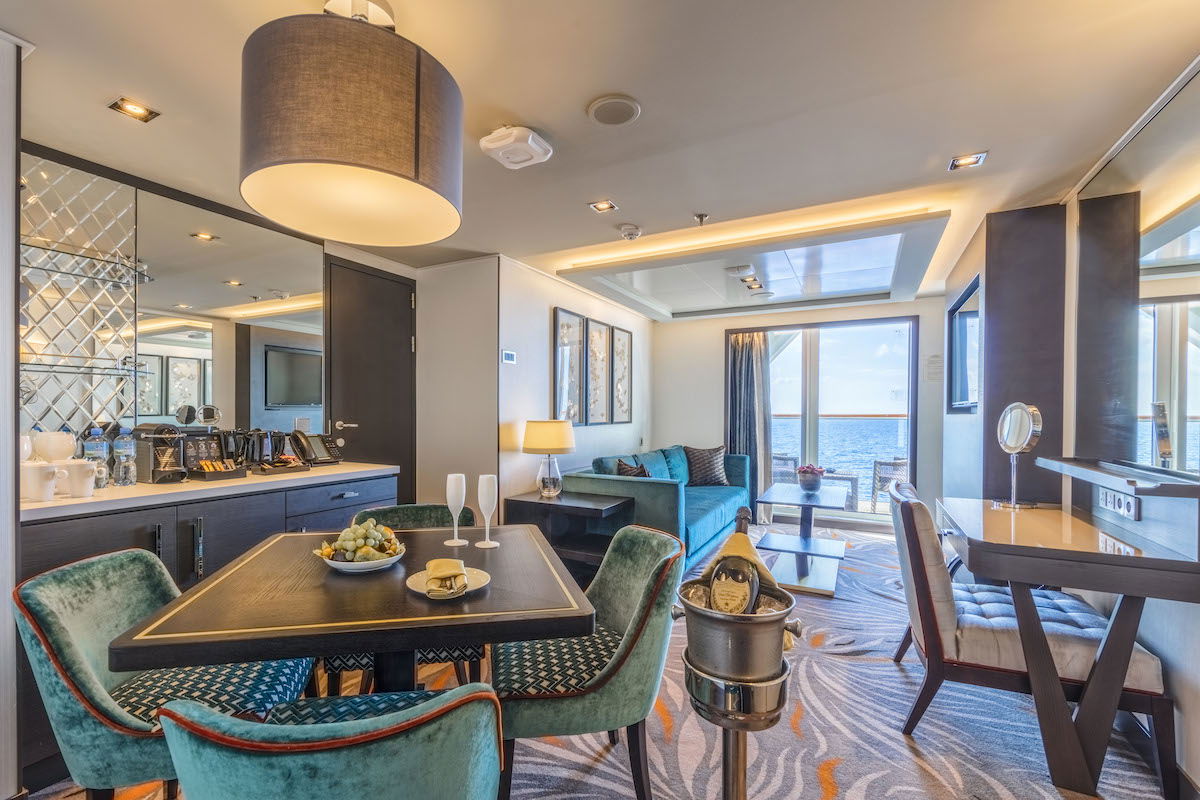 This chartered cruise is part of a new partnership with Dream Cruises, allowing KrisFlyer members to earn miles on all regular Dream Cruises bookings starting in mid-September 2021. It will also be possible to redeem KrisFlyer miles for cruises, and KrisFlyer members will enjoy further privileges. More details about this should be announced soon.
Here's how JoAnn Tan, Singapore Airlines' SVP of Marketing Planning, describes this initiative:
"Over the last two years, KrisFlyer has evolved from an airline loyalty programme to a lifestyle-centric rewards programme. This partnership with Dream Cruises means that we are now able to offer members new experiences even over waters! As KrisFlyer adds new partners to our rewards ecosystem, we will continue to offer our members more accrual and redemption opportunities that are especially relevant to their lifestyle interests and needs."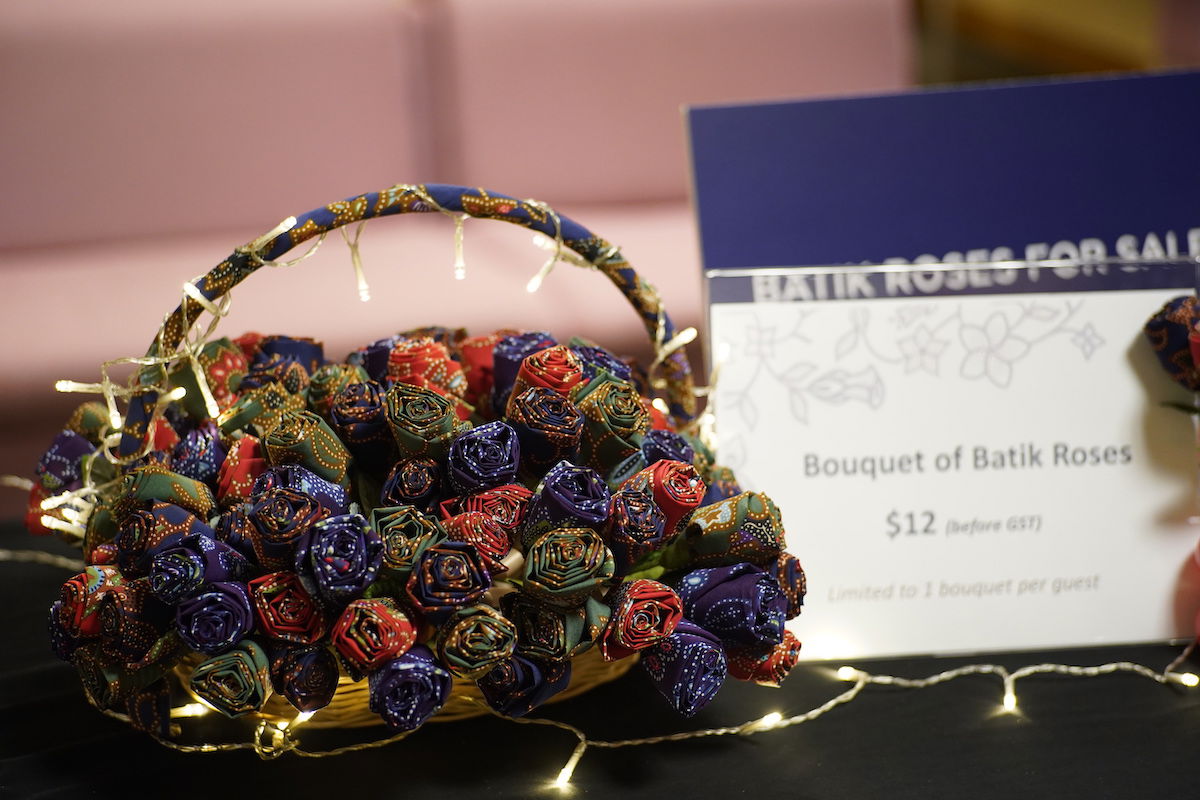 How many KrisFlyer miles does the cruise cost?
This special chartered Singapore Airlines cruise can be booked on the KrisFlyer Experiences portal, and reservations are already being accepted.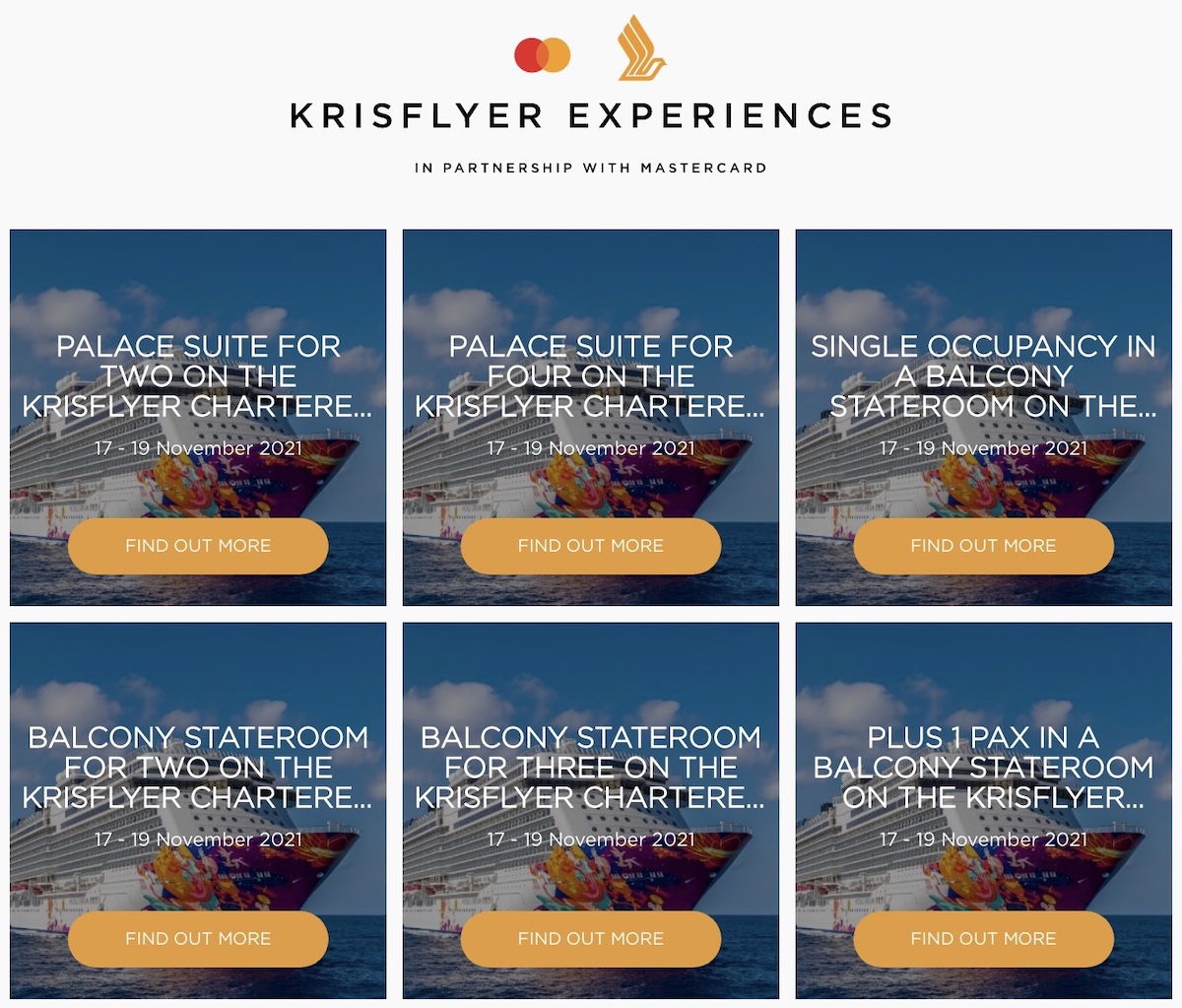 How many miles are required for this cruise?
A palace suite for two costs 120,000 KrisFlyer miles
A balcony stateroom for two costs 50,000 KrisFlyer miles
The redemption costs include all port fees and taxes, but don't include gratuities, which are SGD 52 per person, and must be paid with a Mastercard. In order to take the cruise, passengers must take a rapid antigen test at the port prior to boarding.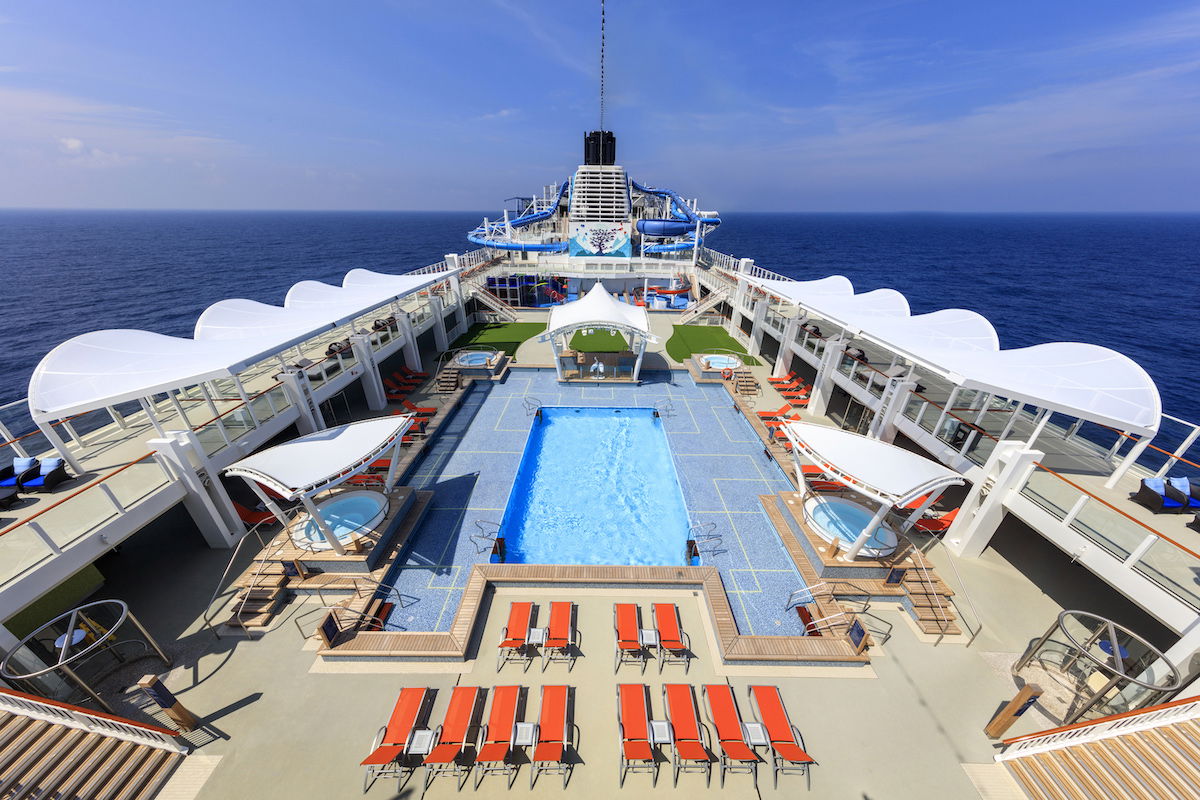 Bottom line
In November, Singapore Airlines will offer a cruise exclusively for KrisFlyer members, and the only way to book is with KrisFlyer miles. The two day cruise will be on the World Dream, and it will even be airline themed, with everything from amenity kits, to signature meals, to grooming classes.
Personally I'm not much of a cruise person, but an airline twist sure does tempt me more.
Do any Singaporean OMAAT readers plan on taking this Singapore Airlines cruise?