One of the airlines I've been following pretty closely is RwandAir. They're quite a small airline, but have been nicely growing their route network. The airline has two Airbus A330s with excellent staggered business class seats, which they offer on routes to Brussels and London, among other destinations.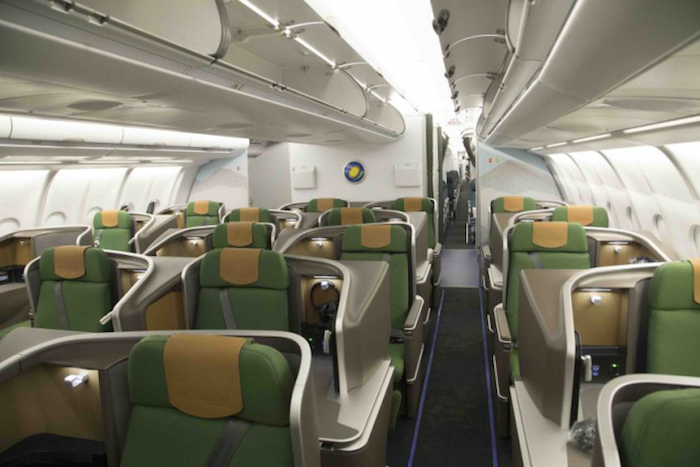 The most interesting growth aspiration for the airline is that they want to start flying to New York. This was first rumored in November 2016, when RwandAir's CEO said that he wanted the airline to start flying between Kigali and New York by 2019, using an Airbus A350.
Then last July the airline began the process of requesting the right to operate service to the US, with the intention to start service by August 2018. The DOT granted the airline the permission necessary to start these routes within the past couple of weeks, with the airline projecting a launch date of August 1, 2018.
Obviously I have a lot of questions about this potential new service. On the most basic level, I have no clue how the airline expects to make money on such a route. Making money on longhaul flying to/from Africa can be really tough, as Kenya Airways and South African Airways will gladly attest to. Despite that, Kenya Airways will offer daily flights to New York starting later this year.
Taking the financial feasibility out of the equation, the bigger question is the logistics. RwandAir has two Airbus A330s, and those planes aren't capable of operating the route nonstop. Furthermore, those planes don't have much excess capacity, so would they cut service to London and Brussels to make this route happen, or…?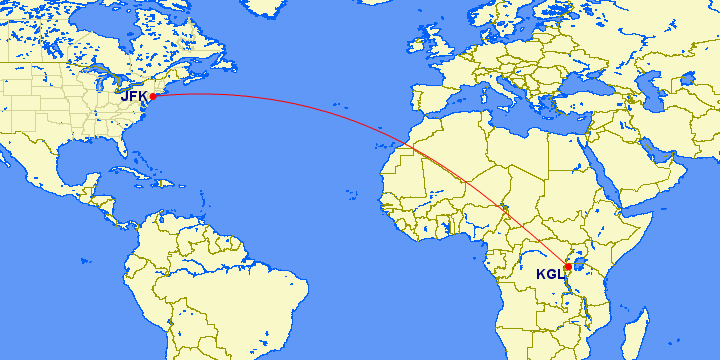 It looks like RwandAir's plan is now a bit clearer. RwandAir has just signed 12 year lease contracts for two A330neo aircraft. These two planes were initially supposed to go to airberlin, but RwandAir will now take delivery of them in January and February 2019. RwandAir's CEO now says that these planes will be used to operate flights to New York, tentatively due to launch in June 2019.
So at least now we know that RwandAir will be getting planes that are capable of operating the route, though this also means that it'll probably only be next year before the airline flies to New York, if at all.
I'll be curious to see how this continues to evolve…