EXTRA PERKS AVAILABLE
Enjoy breakfast, upgrades, & more
Want to take advantage of Marriott STARS benefits, including a space available room upgrade, complimentary breakfast, a hotel credit, and more? Contact Ford ([email protected]) for more details. He may even be able to help if you already have a stay booked. This is valid for paid stays at BVLGARI, EDITION, Ritz-Carlton, Ritz-Carlton Reserve, and St. Regis.
It's finally happening — a hotel that I've been monitoring for years will finally be opening its doors shortly, and has started accepting reservations.
Reykjavik EDITION accepting reservations
The Reykjavik EDITION has just started accepting reservations for stays as of October 12, 2021, which is just over a week away — talk about a short notice opening! For those of you not familiar with EDITION, it's Marriott's modern premium brand. Think of it as a modern take on Ritz-Carlton, aimed at a younger crowd (while still not offering all Bonvoy elite benefits, like breakfast).
The Reykjavik EDITION will be downtown, adjacent to the Harpa Concert Hall. The hotel will feature 253 rooms and suites, and will have a rooftop, nightlife space, signature restaurant, destination bar, cafe, spa, and gym. Standard rooms will be 269-301 square feet, so they're not huge, but then again, they're not tiny by Iceland standards either.
It's so great to see this hotel's opening finally happening shortly, given how delayed this project was. The hotel was first supposed to open in 2018, but that timeline was delayed over and over. I imagine the pandemic partly contributed to the delayed opening.
EDITION is still a small hotel brand, but should see significant growth in the coming months — within the next year we're supposed to see EDITION properties opening in Dubai, Madrid, Riviera Maya, Rome, Tampa, and Tokyo (a second property).
Below are some pictures from the Reykjavik EDITION's website.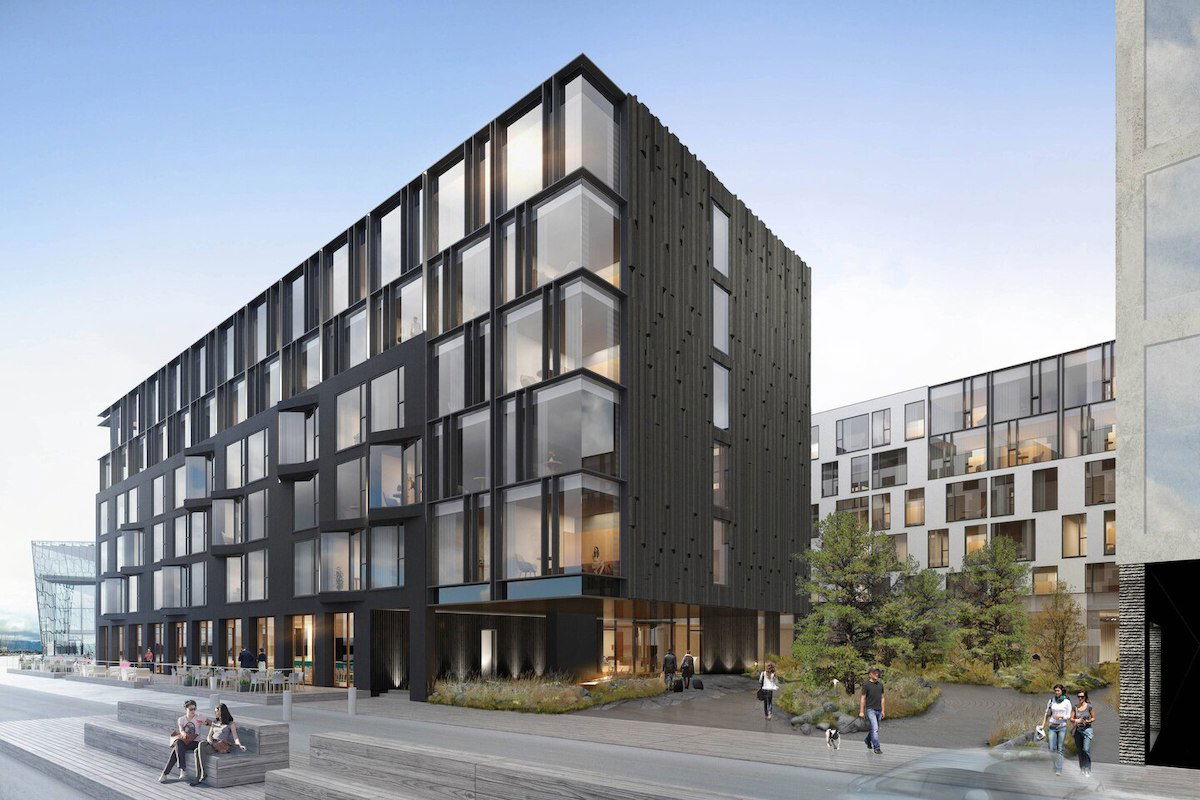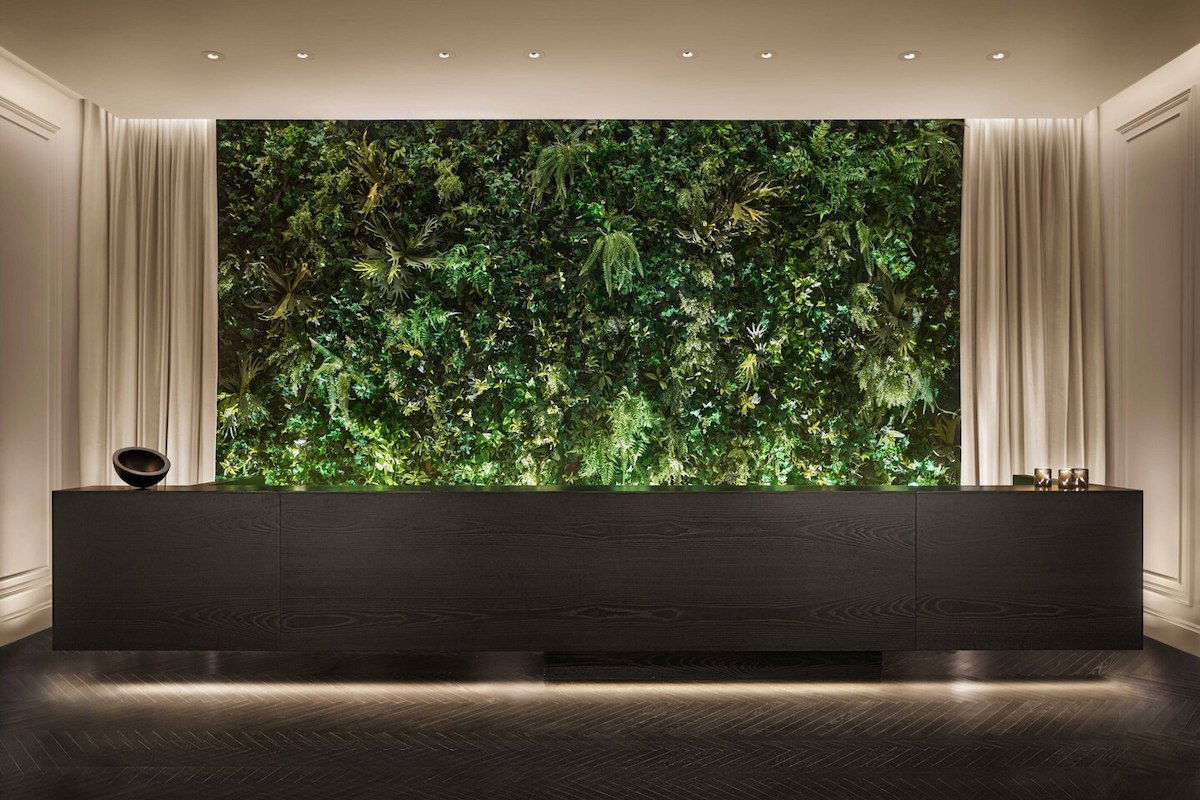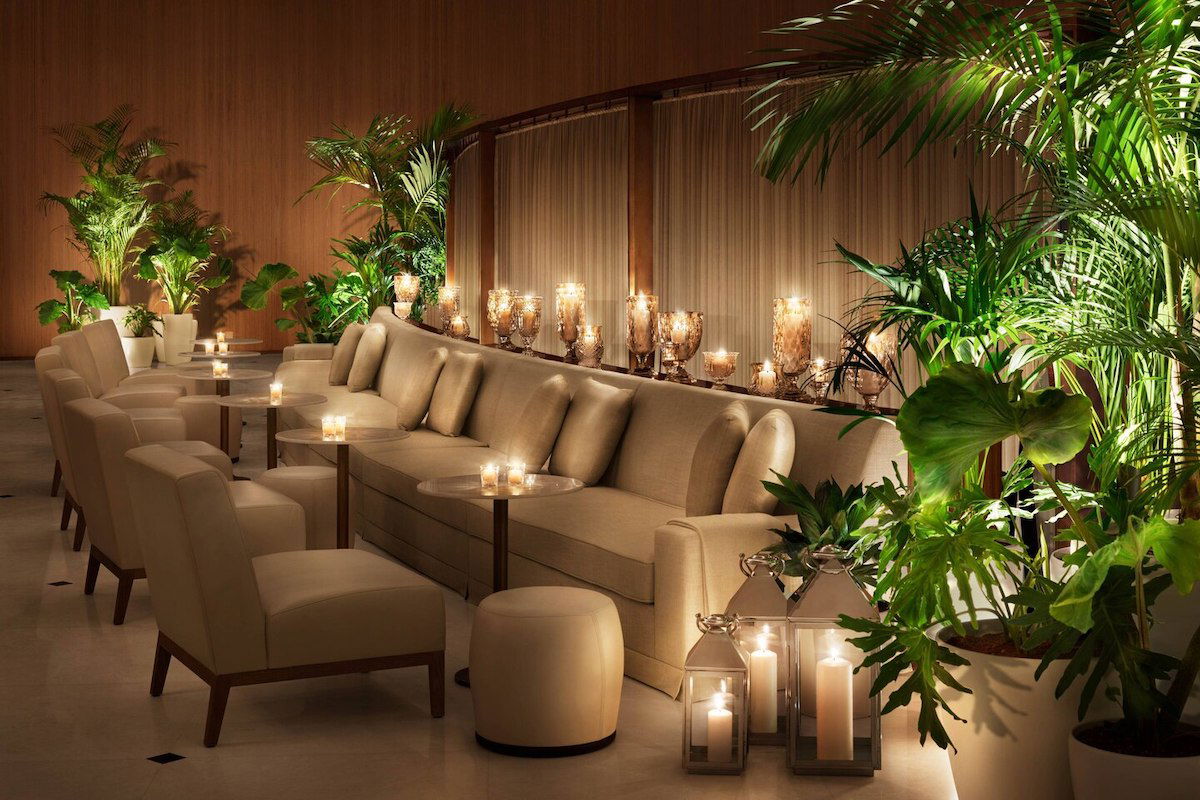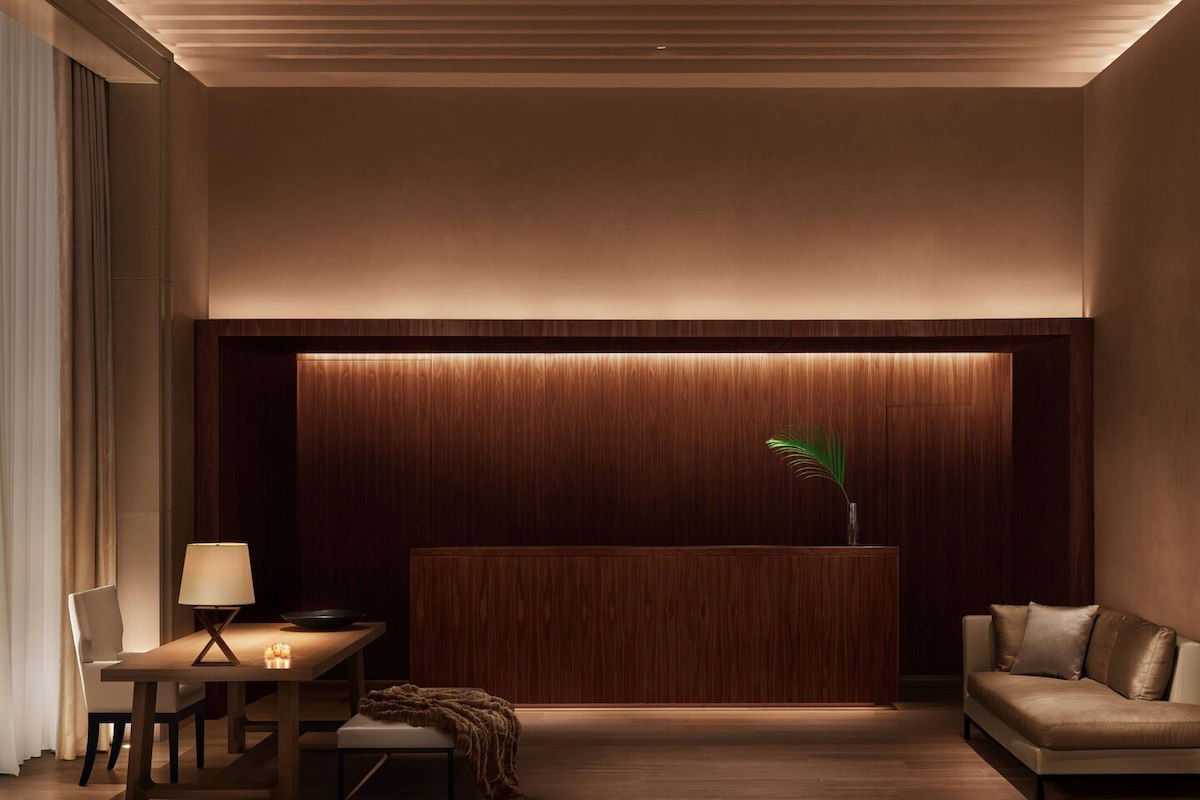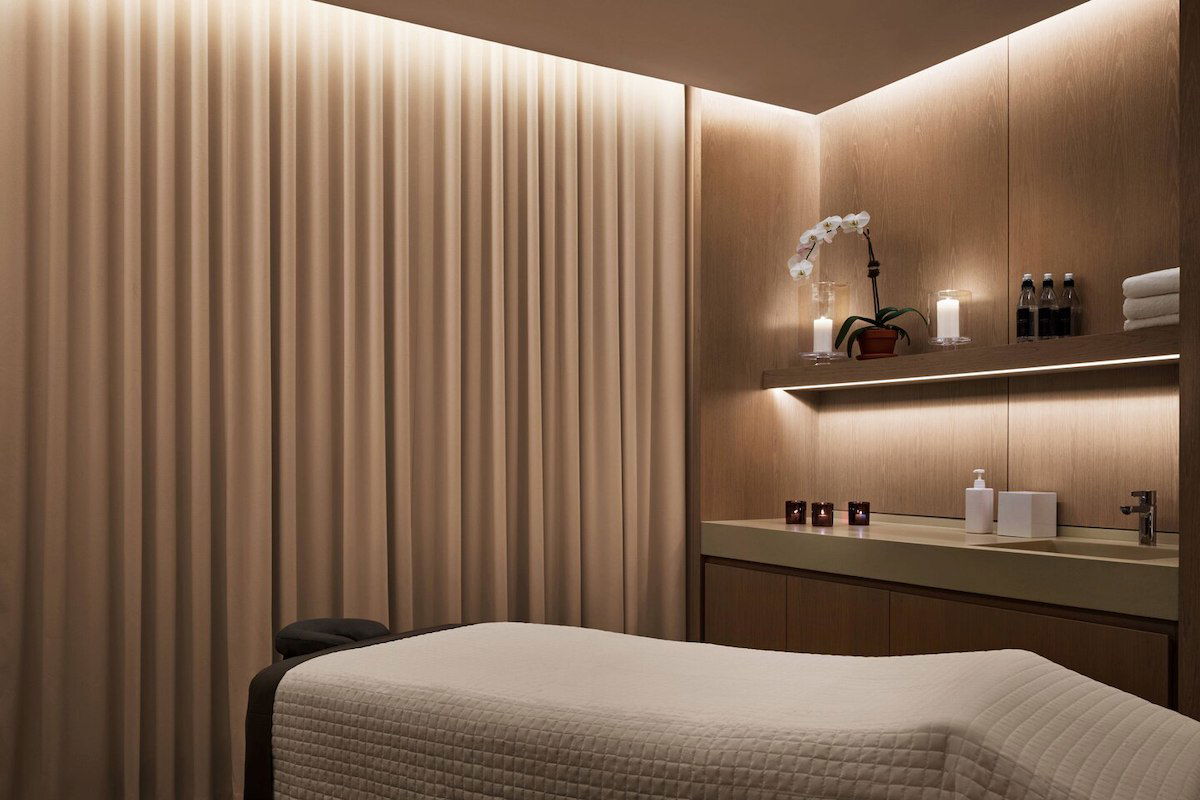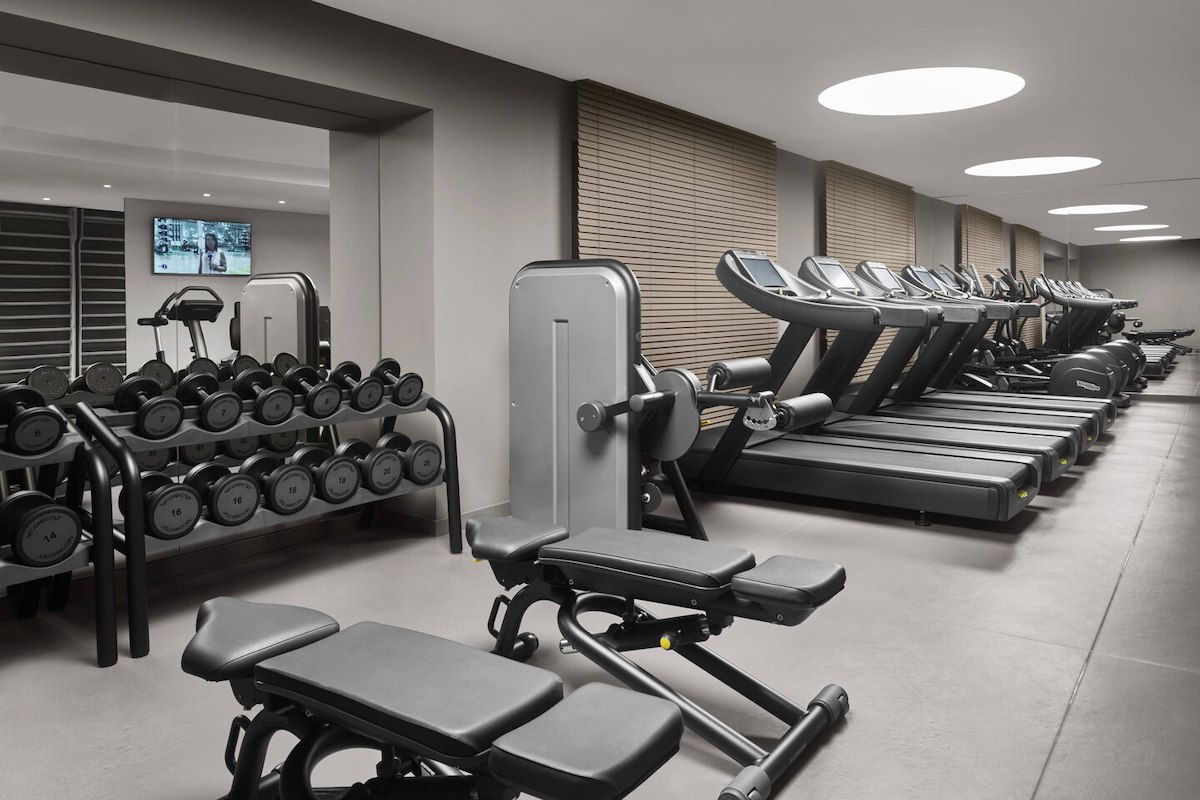 Reykjavik EDITION room rates & points requirements
The Reykjavik EDITION will be a Category 8 Marriott Bonvoy property, meaning that a free night redemption will cost either 70,000 points (off-peak), 85,000 points (standard), or 100,000 points (peak). Marriott Bonvoy offers a fifth night free on award redemptions. This is Marriott Bonvoy's most expensive hotel category.
As far as paid rates go, they start at somewhere around 50,000 ISK per night, which is under $400. At least that's for a stay shortly after opening — I would imagine that the hotel is hoping to command much higher rates over time, especially as travel demand recovers, and over peak summer travel periods.
This will most likely be Reykjavik's most luxurious hotel, so I imagine the hotel will be able to command a decent price premium. Then again, the hotel also has a lot of rooms to fill.
If you are booking a paid stay at the Reykjavik EDITION, make sure you do so through the Marriott STARS program, so you can receive perks like free breakfast, room upgrades, and more.
A unique addition to Reykjavik's hotel scene
Reykjavik is an interesting hotel market for a variety of reasons:
Iceland is an expensive country in general, though there's not much in the way of uber-luxury hospitality (with the exception of places like Deplar Farm and The Retreat at Blue Lagoon)
Reykjavik has seen the opening of all kinds of new hotels, but they're mostly mid-range and upscale, with few luxury options
Iceland has had its ups and downs as a tourist destination — for a while Iceland was overcrowded and saw a huge boom between Icelandair and WOW Air, but with WOW Air having liquidated, air capacity into the country is way down; PLAY is hoping to bring back some of the capacity that was lost
Even for those who usually value luxury hotels, Iceland is a destination that's all about the outdoors, so not as many people may be willing to splurge for a luxury hotel here as elsewhere
Reykjavik's current most expensive (and perhaps luxurious?) hotel is Tower Suites Reykjavik. This property used to be affiliated with Hyatt's Small Luxury Hotels of the World partnership, but that's no longer the case. However, this hotel is on a totally different scale — it has just eight rooms, all of which are suites, and it's located at the top of the 20 story Hofdatorg Tower. The hotel also has an interesting "invisible service" concept.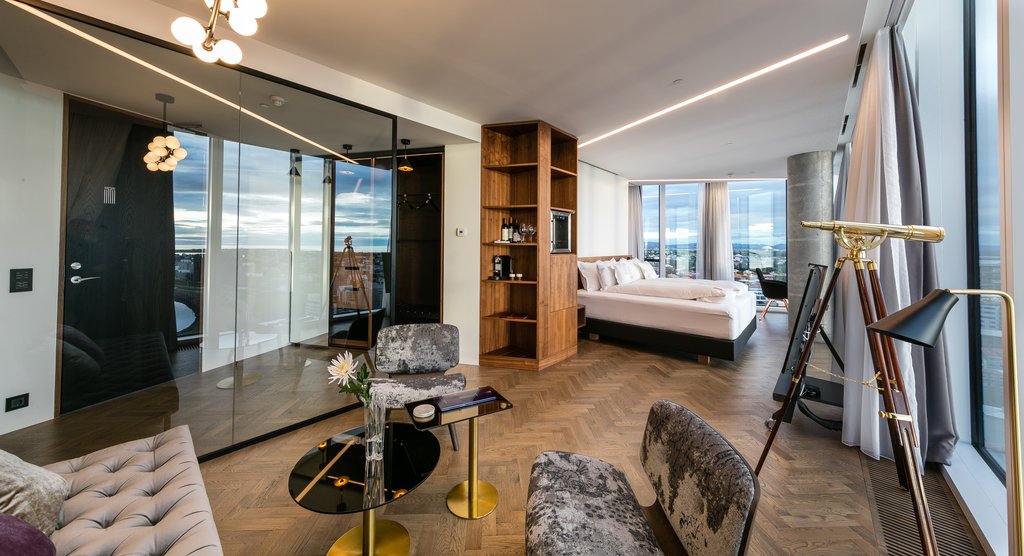 Suffice to say that this is a totally different kind of luxury than you'll get at the Reykjavik EDITION — Tower Suites is intimate and has huge rooms, while the EDITION will be large and will be a destination even for non-guests.
Bottom line
The Reykjavik EDITION has now started accepting reservations for stays as of October 12, 2021. There still aren't too many details about the hotel, but I can't wait to check it out. It's nice to have a luxury hotel brand that's bookable with points finally debut in Reykjavik, as that has otherwise been lacking.
What's your take on the Reykjavik EDITION?