Well this is mighty suspicious. The Dubai EDITION is now open, even though just a couple of days ago this hotel was supposed to be branded differently.
The Dubai EDITION is now open
EDITION is Marriott's modern luxury hotel brand, and it's growing at a good pace. The Dubai EDITION has been in the pipeline for quite a while, and the hotel has opened its doors as of November 15, 2021.
The hotel is located in downtown Dubai, and it's supposed to feature 275 guest rooms and suites, several food & beverage outlets, a pool, a spa, a fitness center, and meeting space (as I'll explain below, I'm not sure how much of that is being offered as of now).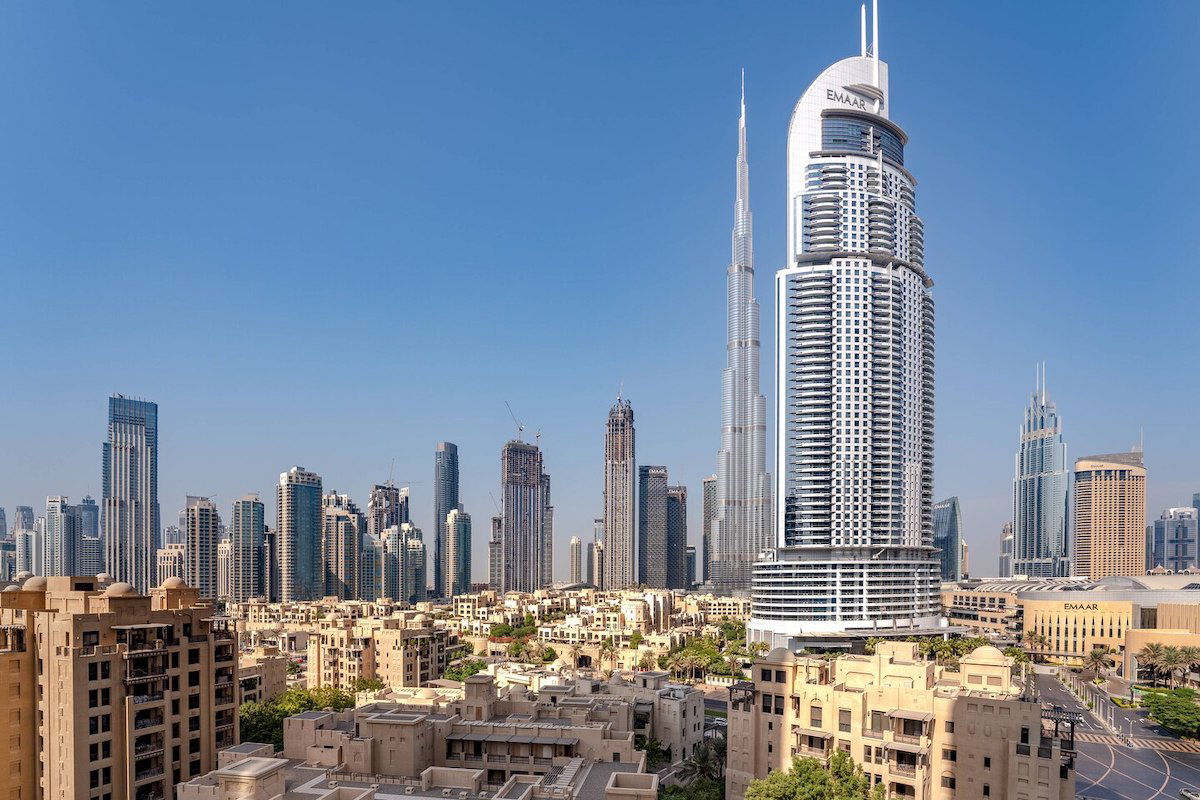 The hotel is described as being "boutique." Personally I don't consider a 275 room hotel to be boutique, but I realize everyone has different definitions. The pictures on the hotel's site are also strange, and look like someone just took them with an iPhone with no editing, rather than the typical professionally taken pictures.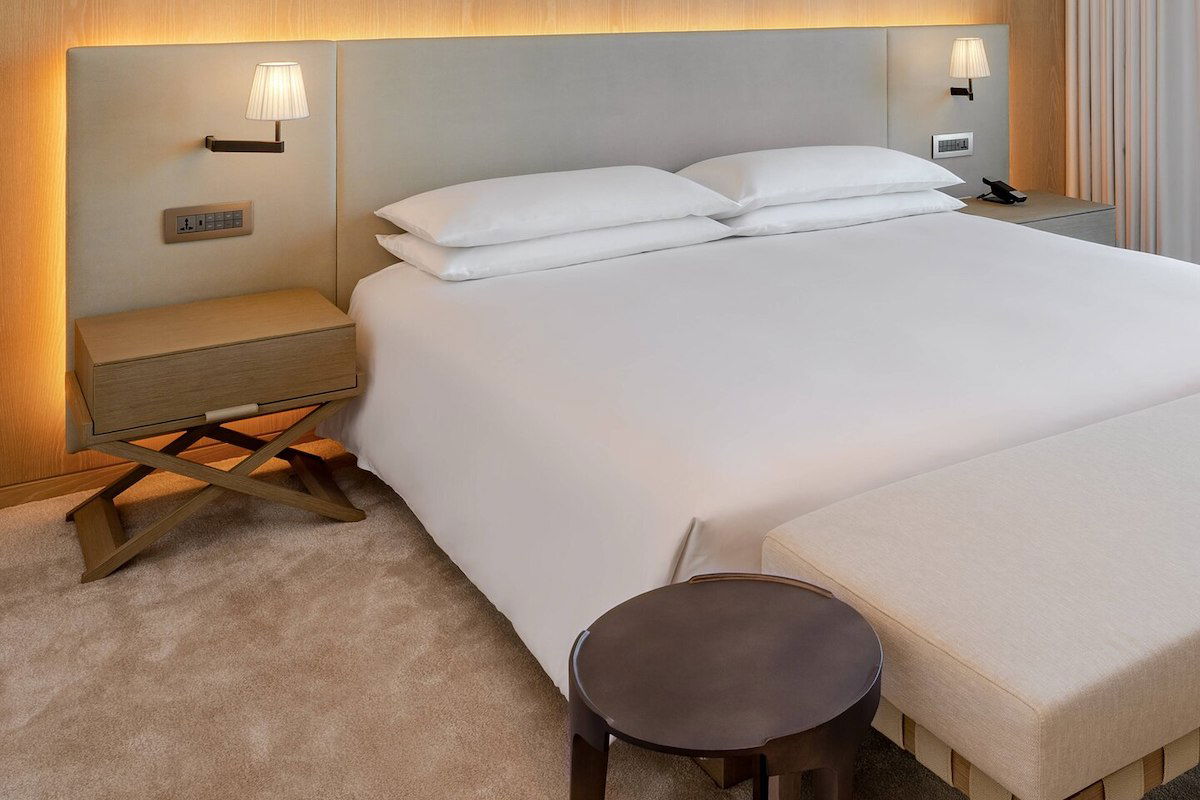 The Dubai EDITION is a Category 8 Marriott Bonvoy property, meaning that a free night redemption here costs up to 100,000 Bonvoy points per night. That's steep pricing, as that's Marriott Bonvoy's highest hotel category.
Aside from those basic facts, there's not much else we know about the property yet. Marriott's luxury footprint in Dubai sure is expanding, with two St. Regis properties having recently opened, in downtown and on The Palm.
What happened to the E Hotel Dubai?
Here's where the story gets confusing. When I first wrote about the hotel's opening a couple of days ago, I mentioned how there was a change in plans. The Dubai EDITION was supposed to open as the E Hotel Dubai. There was a dedicated Marriott webpage about the E Hotel, and it wasn't marketed as any specific brand, but rather was just described as "E Hotel, operated by Marriott International."
According to reports at the time, the plan was for the hotel to initially be marketed as the E Hotel, and then to eventually be converted into the Dubai EDITION. Why? According to a statement from the hotel:
"The hotel will open in the future as The Dubai EDITION when it meets the standards and requirements of the brand."
Over the course of two days, the hotel has done a complete 180. The website for the E Hotel Dubai is gone, and now it's just stated that the Dubai EDITION is open. As a matter of fact, I got an email from the PR company behind the hotel, asking me to "correct" my story, not at all acknowledging that there were actually plans for this to be known as the E Hotel.
This is all very bizarre. Clearly there were plans for this to open as the E Hotel Dubai, and I guess last minute someone decided that was too much trouble, and wasn't worth it. Maybe the hotel was reminded that Marriott doesn't actually do a great job enforcing brand standards, so being branded as an EDITION without offering EDITION levels of service is fine. 😉
It really does make me wonder what exactly is wrong with this property, though. Is it still a construction site? Are there no restaurants? Are other amenities not available? The hotel is already starting to charge top dollar, despite there being almost nothing out there about the hotel.
I'm not terribly optimistic about what's being offered based on the hotel's website. When you go to the dining page, the first thing that's highlighted about "dining services" is "local restaurant dinner delivery." Hmmm…

Bottom line
The Dubai EDITION is now open. The hotel is located in downtown Dubai and features 275 rooms, though we don't know much else about the hotel.
Oddly this hotel was supposed to open as the E Hotel Dubai as of a couple of days ago, and there was even a dedicated webpage for this. This was allegedly because the hotel wasn't up to EDITION brand standards yet. That's not the case anymore, so who really knows what's going on…
Anyone have more insights as to what the Dubai EDITION's deal is?