Air Belgium is the Charleroi-based airline that began flying between Charleroi and Hong Kong in early June. Their strategy was to operate a hub in Charleroi and fly to several points in China. They started with Hong Kong, but their plan was to eventually add destinations in mainland China.
I flew Air Belgium from Charleroi to Hong Kong and had a lovely flight, though I still found their business model to be whack from day one.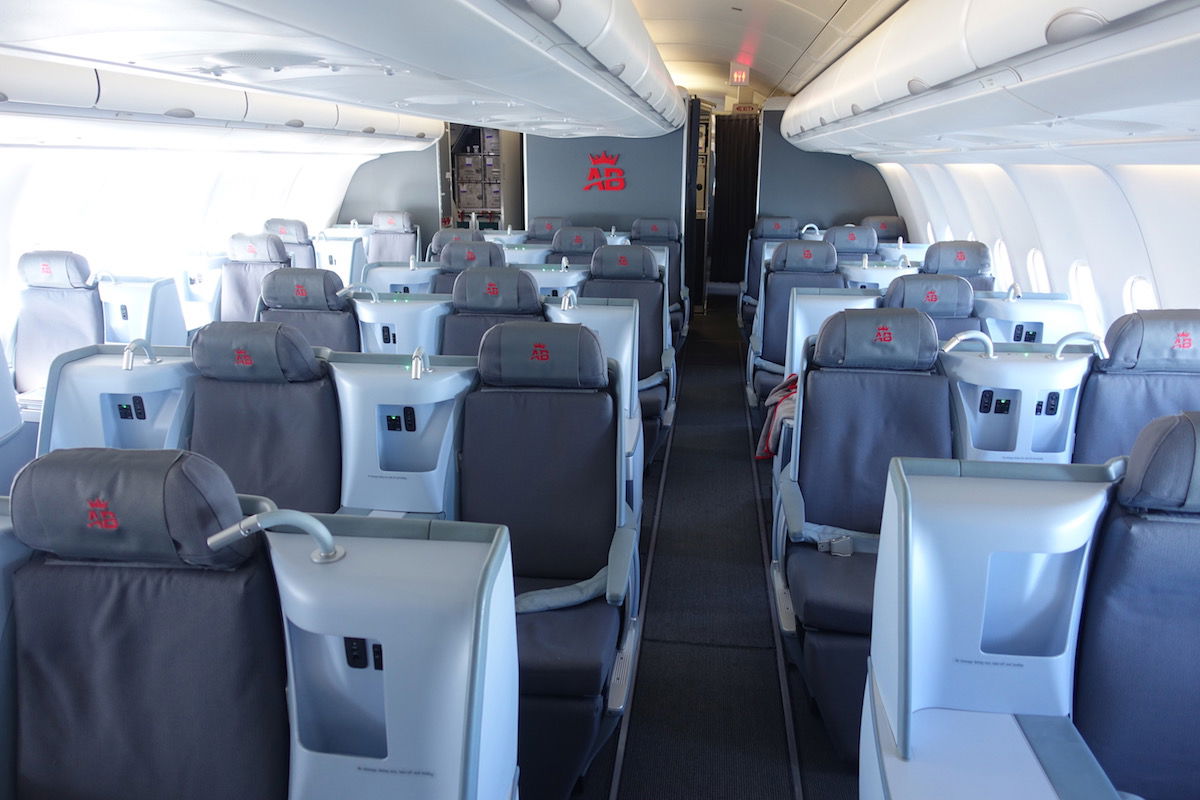 Anyway, Belgian newspaper L'Avenir is reporting that Air Belgium plans to discontinue flights to Hong Kong, and instead focus on their charter business. The airline currently has four A340-300s in their fleet (all of which used to fly for Finnair), and they're operating a single scheduled flight three times per week.
The airline has been leasing out planes to other airlines that have a need, and so far they've primarily been leasing planes to Air France and British Airways. So the plan is for Air Belgium to instead focus on that. As I've been saying about the airline since day one:
If the airline has any chance of surviving (at least in the near future), they should simply fully operate as a charter airline operating flights on behalf of other airlines. With the issues we're seeing with the 787 at the moment, as well as all the short term needs airlines often have for planes, I could see Air Belgium turning into something like Hi Fly. That's of course completely different than what they initially intended.
What's interesting here is that just a few weeks ago Air Belgium's CEO made some interesting claims about their success. He claimed they'd launch their next route between September and November, that they had an average load factor of 75-80%, and that they were happy with the success of the Hong Kong route.
That didn't sound right, so I'm not surprised to see them ending this flight.
As of now Air Belgium flights continue to be bookable on airbelgium.com, so it looks like they haven't pulled the plug yet. I'll post again when we get full details of when the route is being discontinued. I still have a Hong Kong to Charleroi flight booked that has been rescheduled twice, so I guess that's never happening.
It continues to blow my mind how airlines like this get funding and investors. If anyone has millions of dollars they'd like to light on fire, please email me, I'd be more than happy to help!
(Tip of the hat to Aviation24 & @MeenzMev)