I've written extensively about Air Belgium, the startup airline that operates flights between Brussels Charleroi Airport and Hong Kong. The airline has three A340-300s in their fleet, with a fourth A340-300 to be delivered soon. As of now they operate a single flight between Charleroi and Hong Kong 3x weekly, though they also operate some flights on behalf of other airlines.
I had the opportunity to fly with them in business class to Hong Kong, and had a surprisingly great flight (it's hard not to when you're one of only two dozen passengers on a longhaul flight).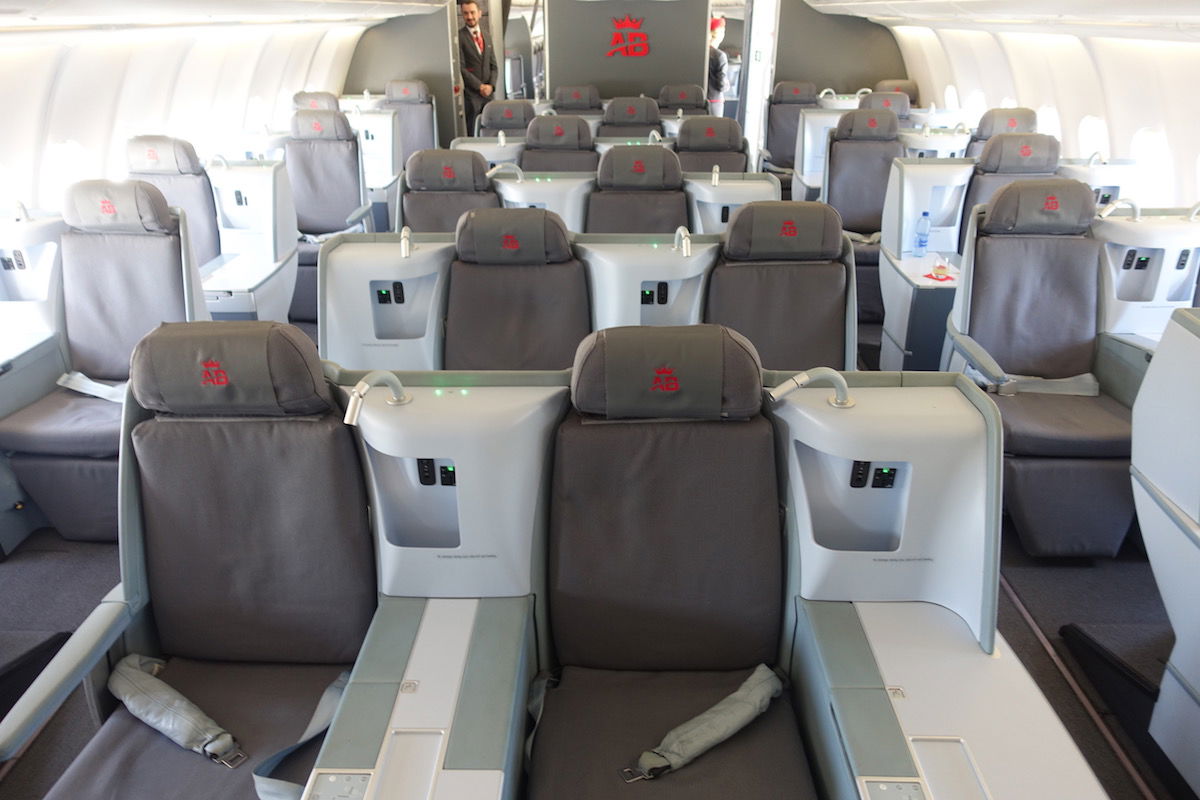 Anyway, I've written extensively about my fascination with the airline, and about how I question how much longer they can sustain operations.
That brings us to a very interesting article from luchtvaartnieuws.nl, which quotes Air Belgium's CEO. According to him (and assuming I'm translating this correctly):
The airline plans to launch additional routes to Asia between September and November, with potential destinations including Zhengzhou, Wuhan, and Taiyuan
In the future the airline is planning flights to other destinations, including Tokyo, Cebu, and Seoul via Hong Kong
They are satisfied with their load factor, and claim that the airline had an average load factor of 52-60% in July, and that it's now 75-80%
They claim that 80% of Air Belgium business passengers come from the North of Belgium
They acknowledge that the market has too much capacity, given that Cathay Pacific recently started flying to Brussels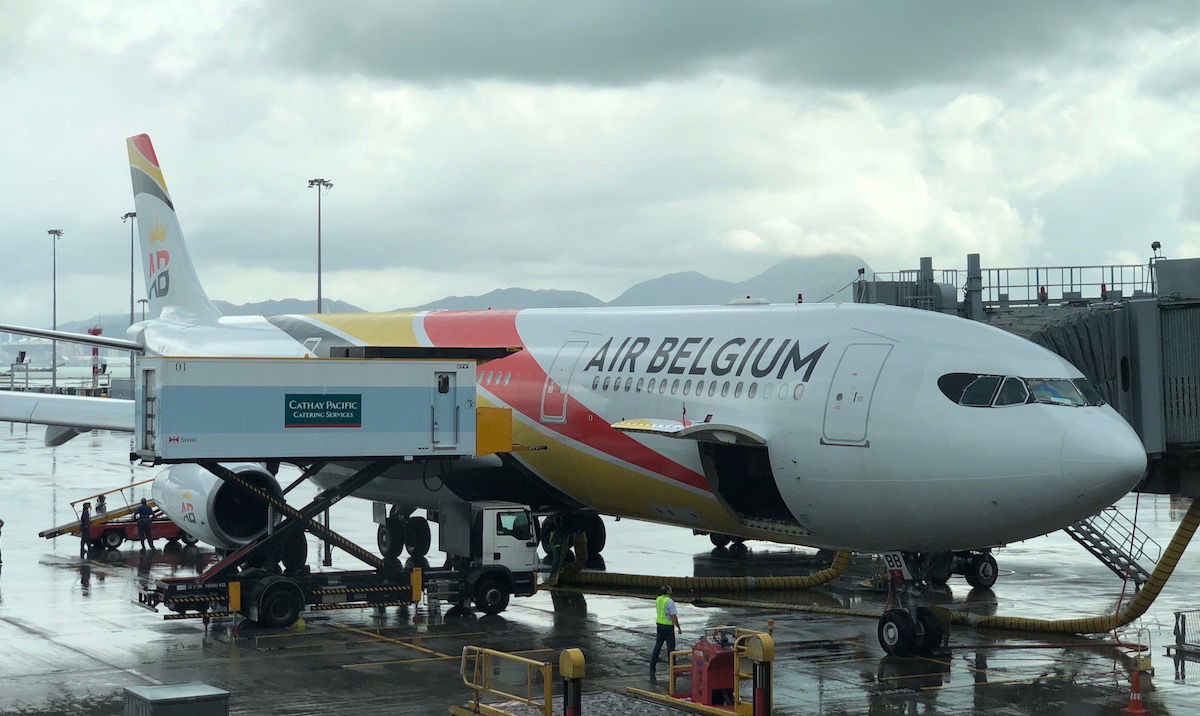 Call me crazy, but I'm highly skeptical of a lot of these claims:
52-60% is a big range to give for the load factor, which makes me question how truthful that is; the load factor on my flight in early July was 8%, so they really must be making up for it on other flights
Having a 75-80% load factor now seems highly suspect, given that their flights have only been in the GDS since the beginning of the month
If they do achieve a high load factor (which is still very different than being profitable), it will almost certainly be due to Chinese tour groups, as I know that's part of their business model
Along those lines, it's funny that they suggest that 80% of business travelers are from Belgium, because I suspect they're going off a very small number there; perhaps the other 20% is literally me and those Hong Kong bloggers?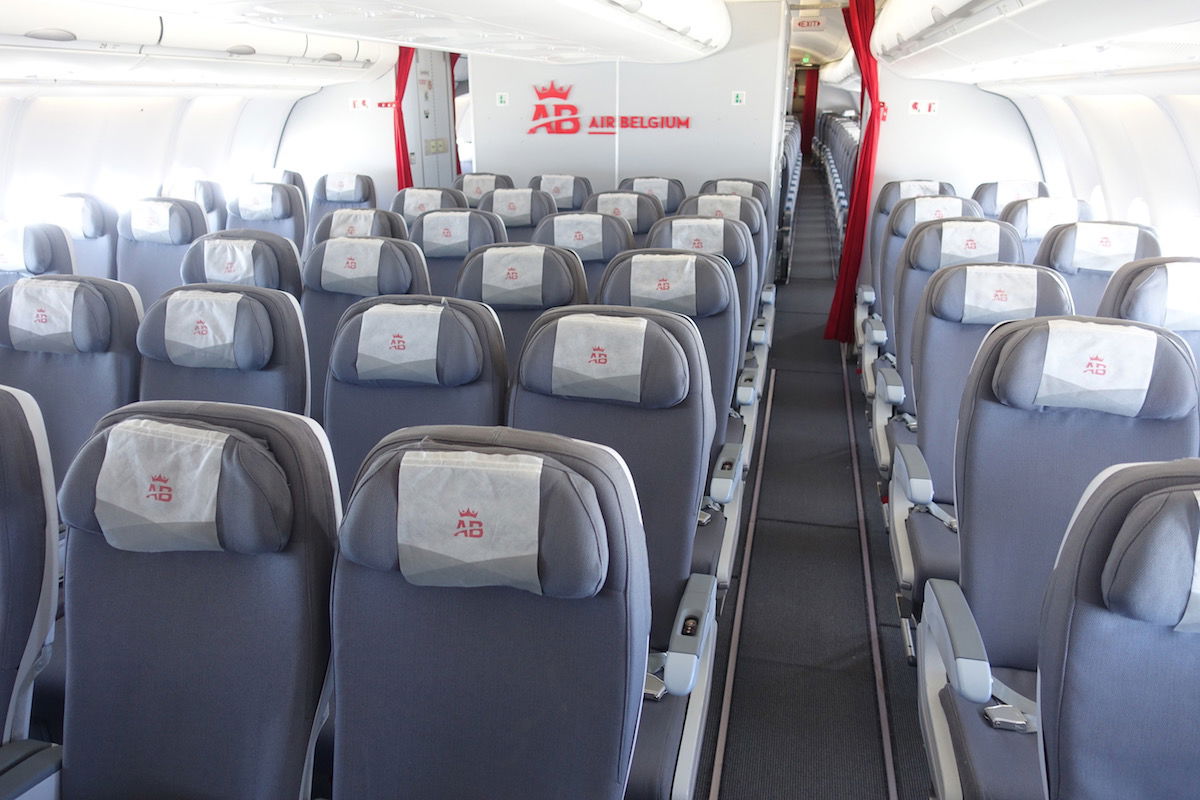 Like I said, I have a lot of doubts here. I'd love for them to succeed in terms of how great their cabin crew are, and how nice their operation is (well, other than actually operating flights when they say they will). However, I just don't see the business model, and it sure seems to me that if they're hoping to make money, operating charter flights is the way to go.
I guess we'll find out soon enough if they follow through on adding these additional flights to China, and I guess time will tell whether their load factor really has reached 80%.
What do you make of all of this?
(Tip of the hat to Gilles)