Man, I really want to root for the airline given the great experience I had flying with them between Charleroi and Hong Kong, but they make it hard.
The flight I had taken with them was already delayed by weeks. I was supposed to fly with Air Belgium shortly after they launched operations in late April, but they ended up delaying their service to early June. They made this change because they claim that bookings were very low, and because they didn't yet have overfly rights for Russia (which seems kind of important if you're launching flights between Europe and Asia).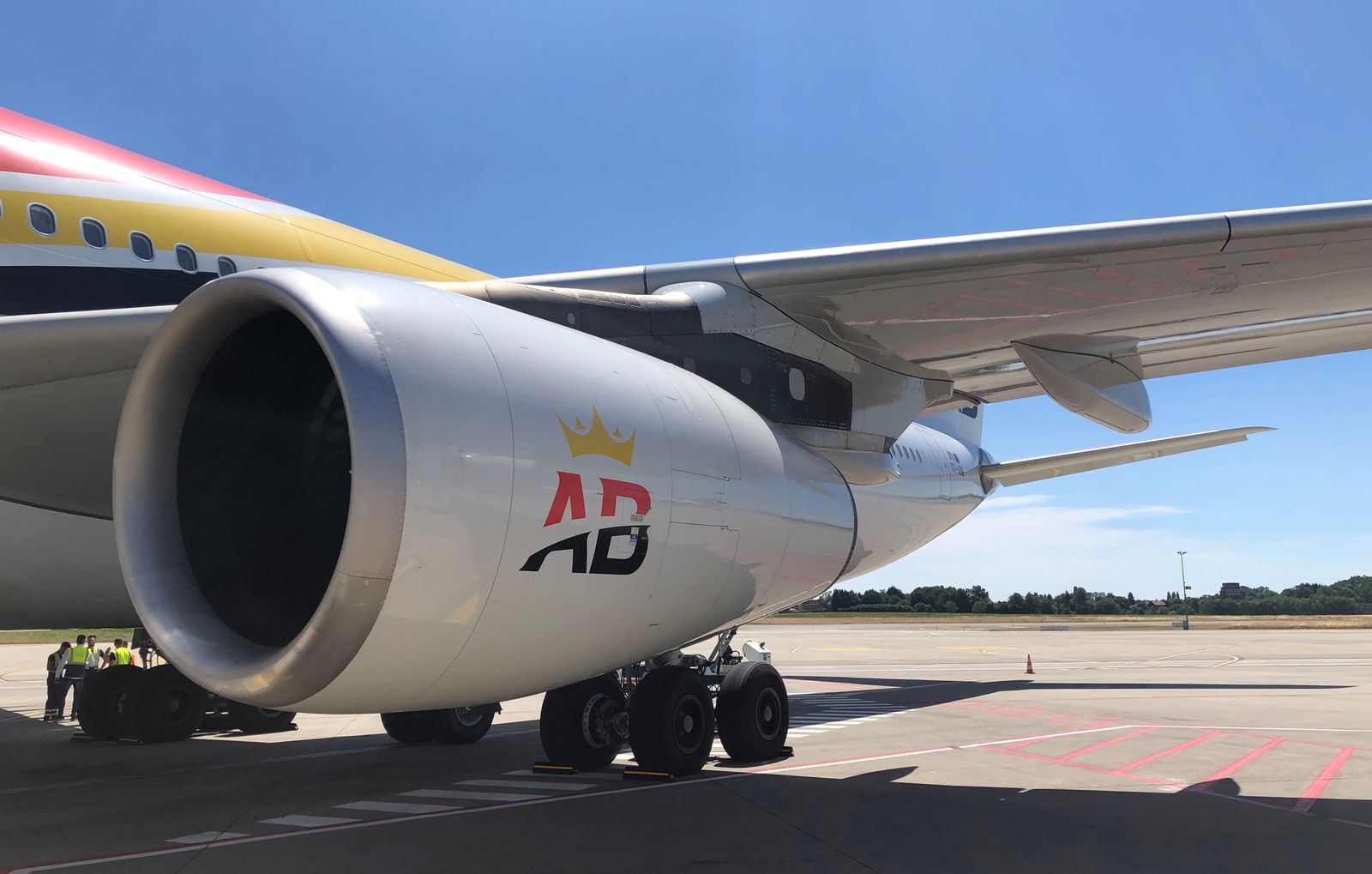 I have to give them credit for their generosity in offering to rebook me. They offered to rebook me roundtrip in Cathay Pacific business class. I turned that down, because little did they know I actually specifically wanted to fly Air Belgium, so I instead rescheduled that portion of my trip.
So as compensation they upgraded me from economy to business class for my return flight, which was supposed to be in mid-August. Now, in fairness, they weren't really doing this out of the kindness of their hearts, as I could have also requested EU261 compensation given that they only told me about the change last minute, and that would have cost them a lot of cash.
I was looking forward to my return flight from Hong Kong to Charleroi in a couple of weeks to see what (if anything) has changed, though just now received the following message that my flight has been canceled:
We are very sorry to announce to you that Air Belgium has decided to cancel its flight of 14th August 2018.

You can find attached your new ticket receipt, with reservation we propose on the day before, 13th August 2018.

Please acknowledge this email, and let us know if you agree with the new schedule.

Don't hesitate to contact us for more information.

We sincerely apologize for the inconvenience, and wish you a pleasant flight with Air Belgium.
Look, I get the challenges Air Belgium has, and that their flights are basically empty. I think their business model makes no sense, and they should just focus on charters. However, if you're going to try to run scheduled air service, you've gotta stick to the schedule. My outbound flight was delayed by several weeks, and now they're trying to push forward my return flight by a day.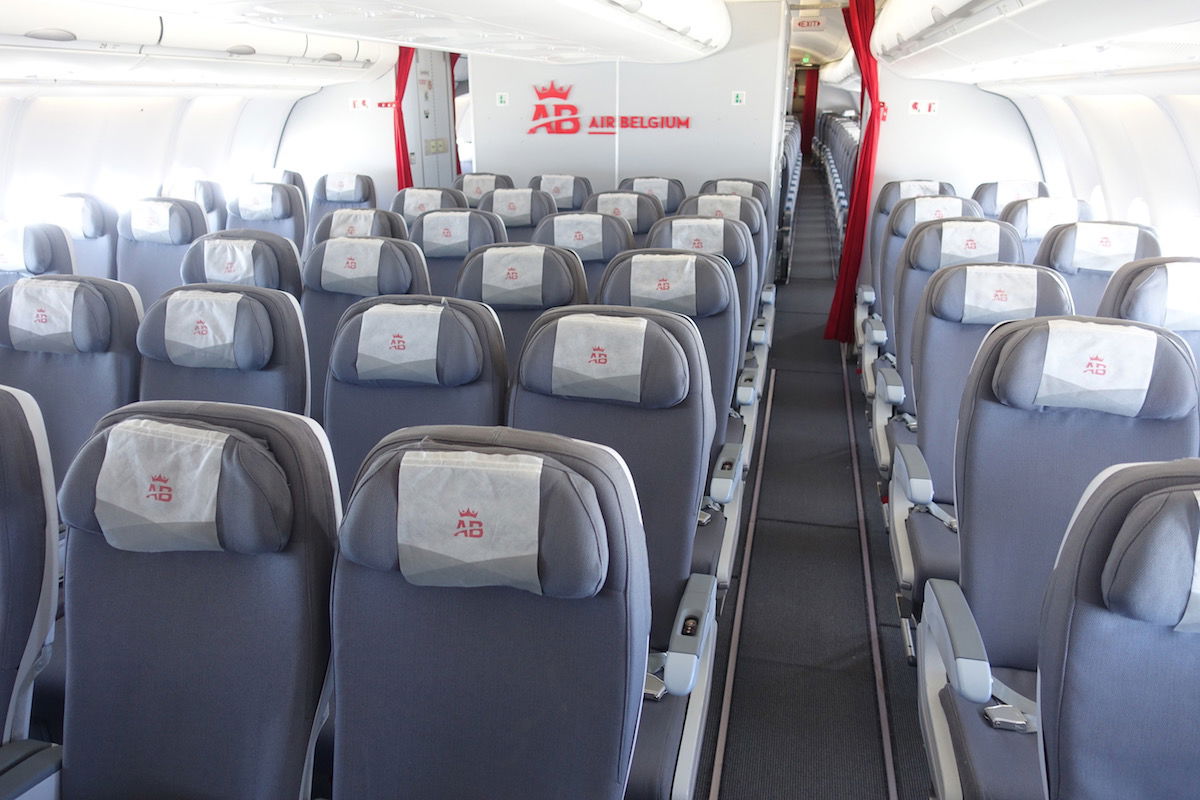 Air Belgium has already repeatedly reduced frequencies, and right now the airline operates 3x weekly flights between Charleroi and Hong Kong. For the next two weeks, it looks like they canceled one of those frequencies (including the one I was on), so they're operating just two weekly flights.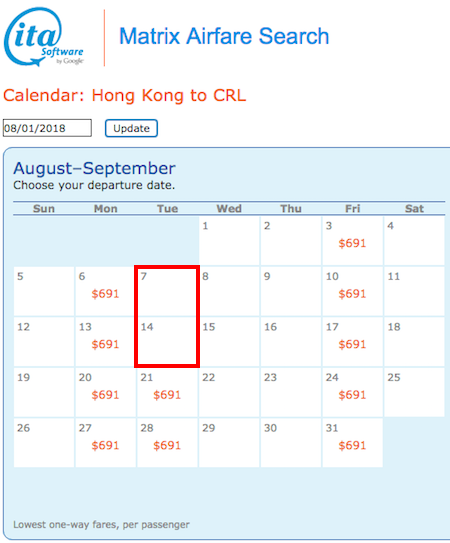 I wonder if that's because the flights are so empty, or if it's because they have a more lucrative charter contract they could get for those dates. I also wonder if they'll progressively keep canceling one of the weekly frequencies, or if it's just for the next two weeks.
I can't make a flight a day earlier, so I guess I'll rebook for a subsequent date… assuming they're still operating scheduled flights at that point. I just don't get how much longer this will go on before they stick to charter flights.