Lately we've seen several airlines invest in their champagne selection. For example, Singapore Airlines has been serving 2004 Krug in first class since late last year, while Emirates has been serving Dom Perignon 2000 P2.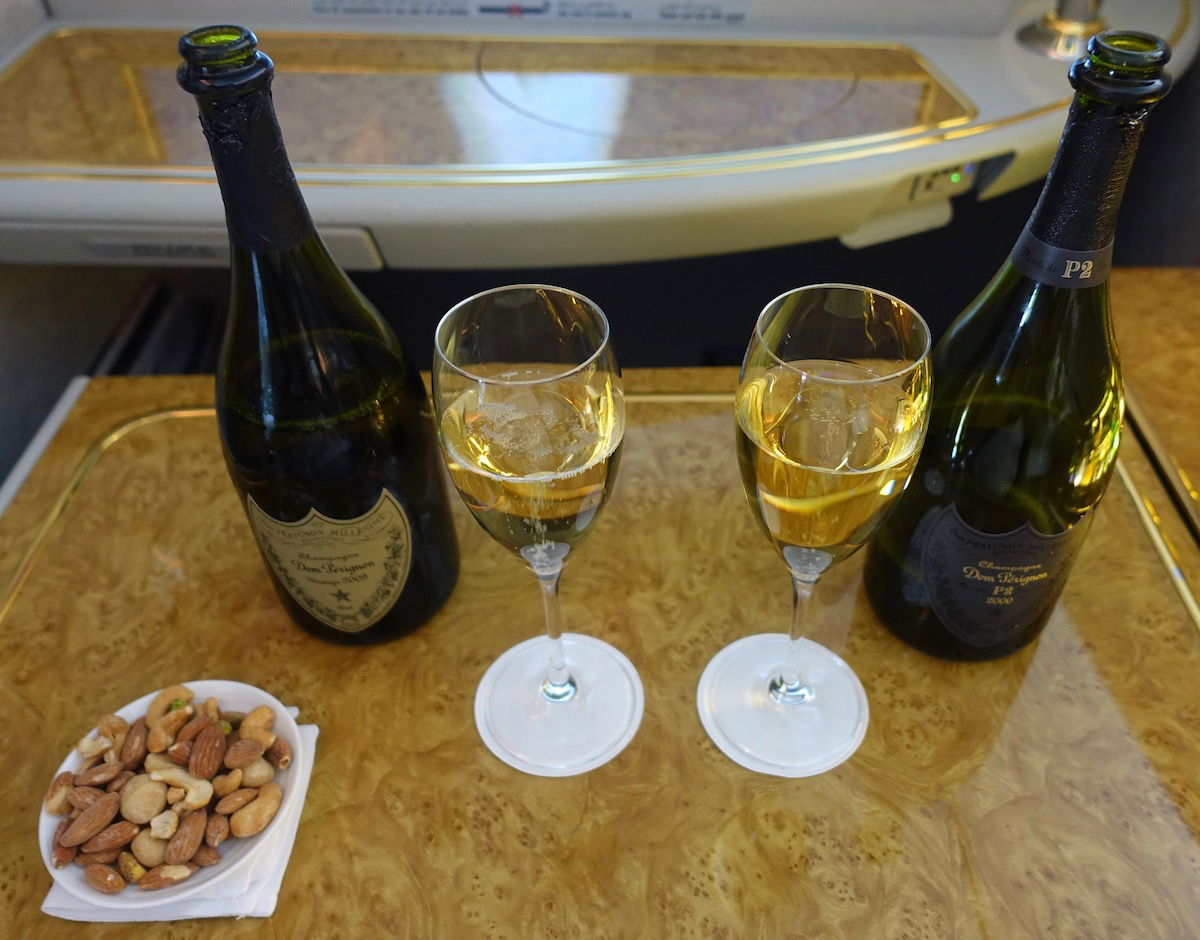 Choose from two types of Dom Perignon in Emirates first class
Whenever I write about airline champagne, several people quickly point out "well most people can't tell the difference between these champagnes anyway." While that may very well be true, there's still something to be said for the amount of money that airlines are investing in their product.
Sure, airlines are getting some sort of a discount on champagne due to the volume they buy, but they're still paying a lot for a $400 bottle, for example. So a carrier's wine program is often pretty reflective of how much they generally invest in their soft product.
With that in mind, British Airways has announced this month that they're improving the range of sparkling wine that they serve in first class, business class, and in their lounges, including the introduction of English sparkling wine. British Airways says that they serve more than two million bottles of champagne per year, which is a lot.
Historically one of the few things that has impressed me about British Airways first class is their champagne selection, so when I first saw this announcement I was concerned that they'd be cutting their excellent champagne.
Here are the sparkling wines you can expect on British Airways going forward:
Champagne in British Airways First Lounges
Canard-Duchêne Charles VII Champagne
Champagne Jeeper Brut Grand Rosé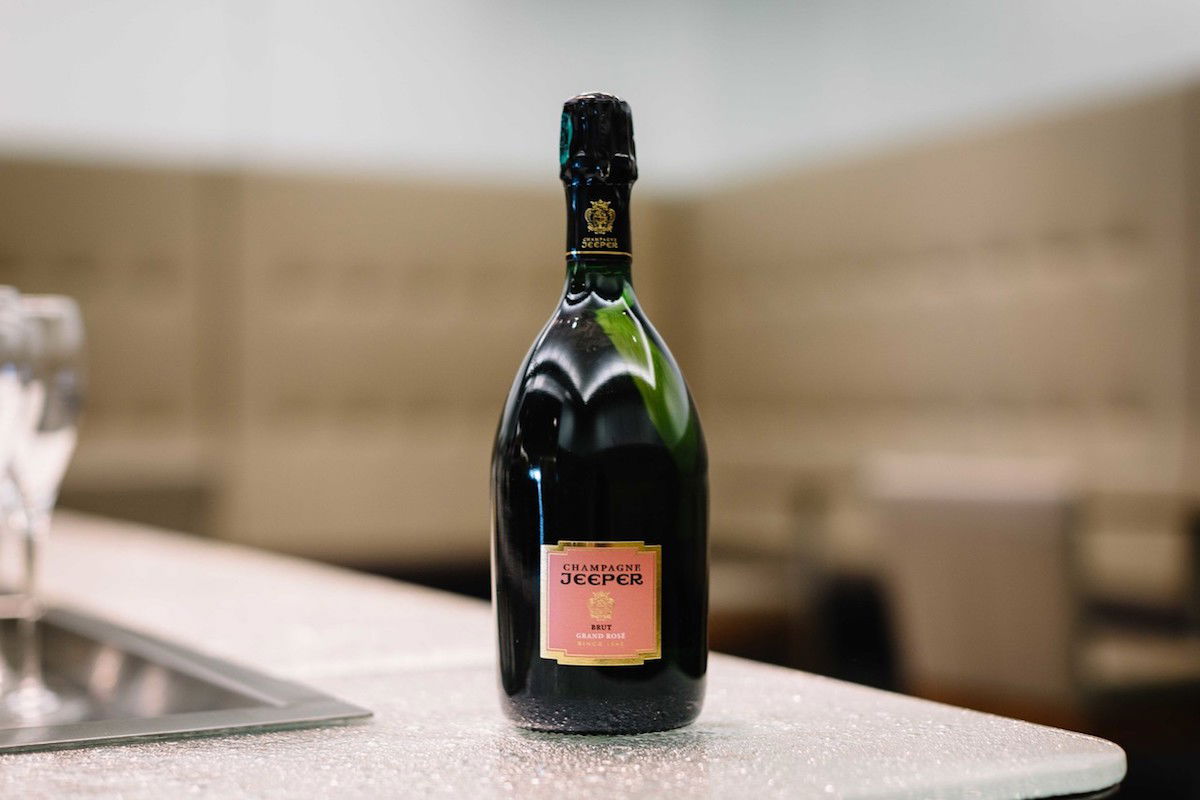 Champagne in British Airways First Cabin
Gusbourne, English Sparkling Wine
Lanson Rosé Champagne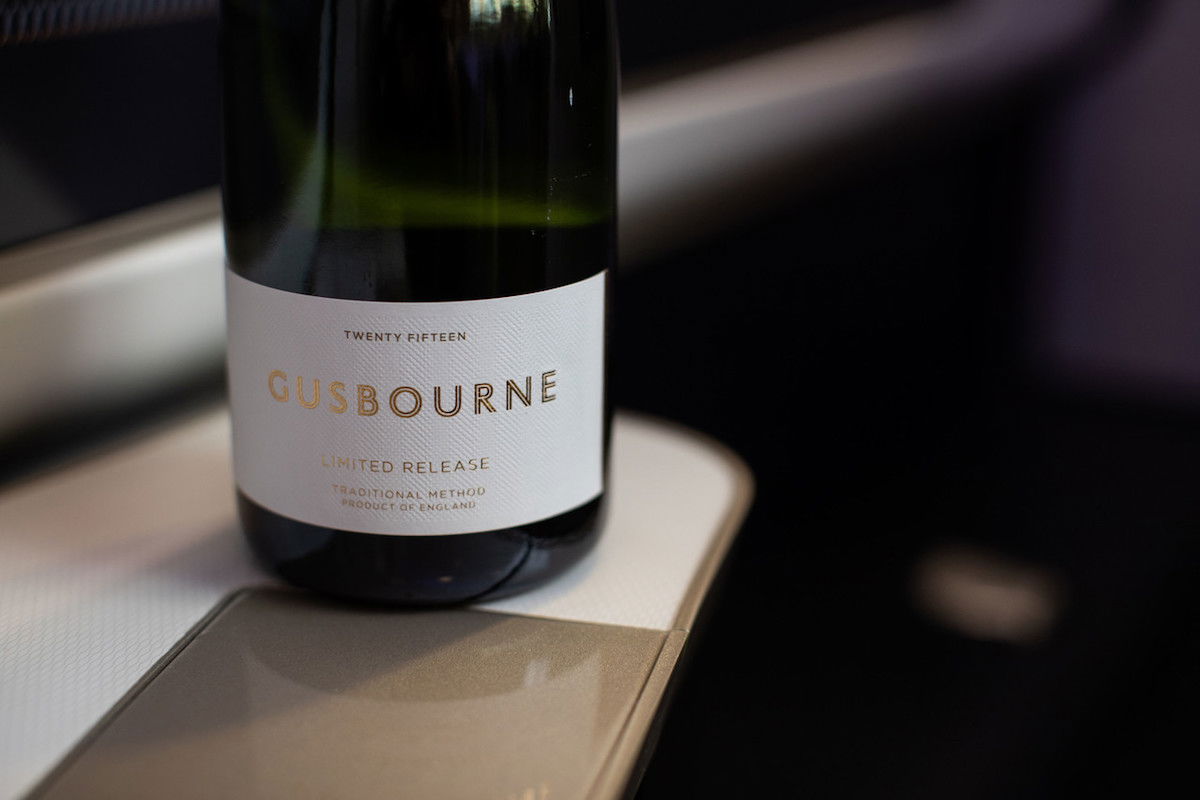 Champagne in British Airways Club World Cabin
Canard-Duchêne Cuvee Léonie Brut Champagne
Champagne Besserat de Bellefon
As before, Castelnau will be served in business class lounges, and Laurent-Perrier Grand Siecle will be served in first class and in the Concorde Room. It has always impressed me that British Airways serves such good champagne in their lounge, since most airlines offer better stuff in the air than on the ground.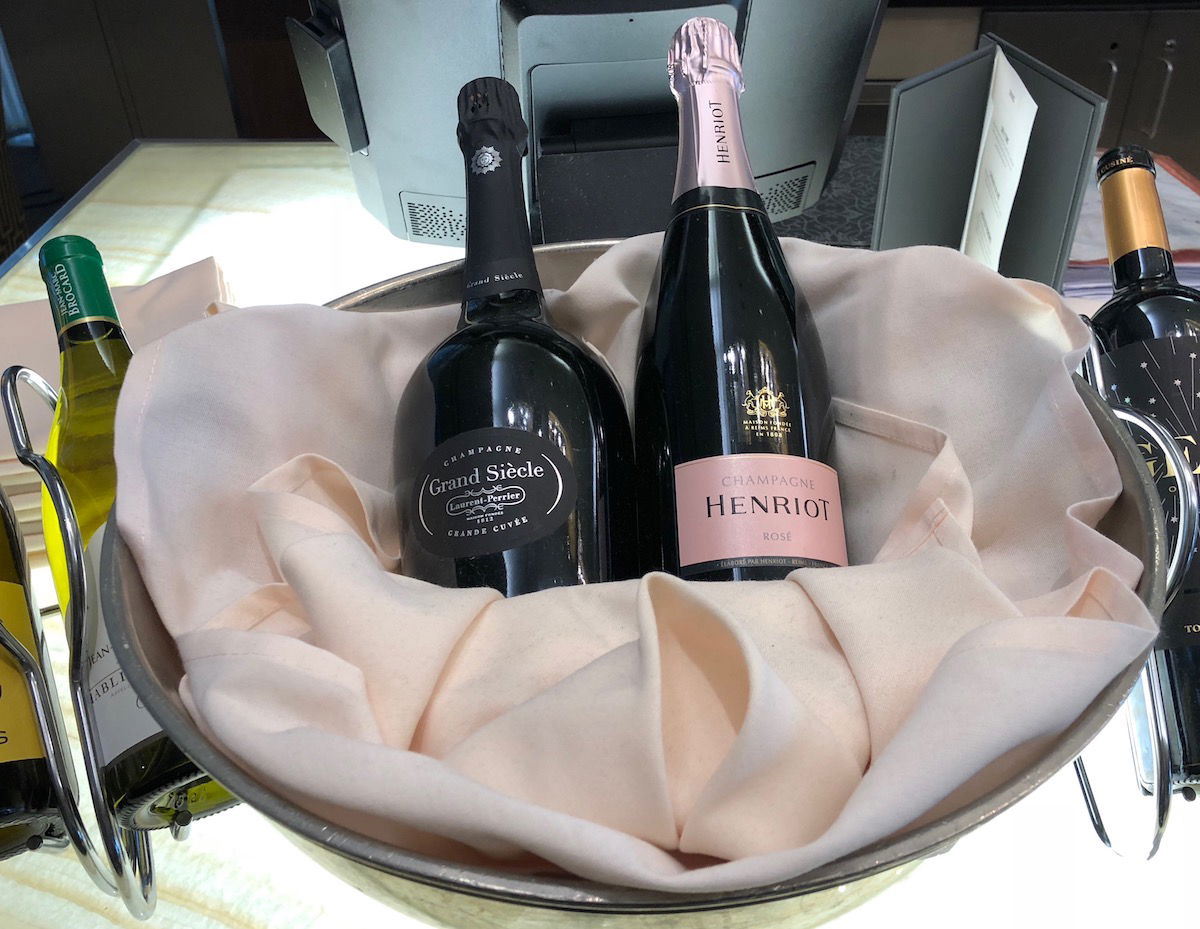 Champagne selection in British Airways Concorde Room
It's also nice that British Airways will continue to serve Laurent-Perrier Grand Siecle in first class, as eliminating it would have been a huge downgrade.
My take is that it's nice that they have more options, I just fear that they'll provision fewer bottles of Grand Siecle and instead replace them with the other first class sparkling wines. Lanson Rose is perfectly fine, though personally I don't love rose, and it's also not in the same league as Grand Siecle.
I can't say I've had an English sparkling wine lately, though I'd be curious to try it.
What do you make of British Airways' revamped sparkling wine list?