In June 2016, Qatar Airways first announced their plan to begin flying between Doha and Las Vegas, which caught a lot of people (including me) off guard.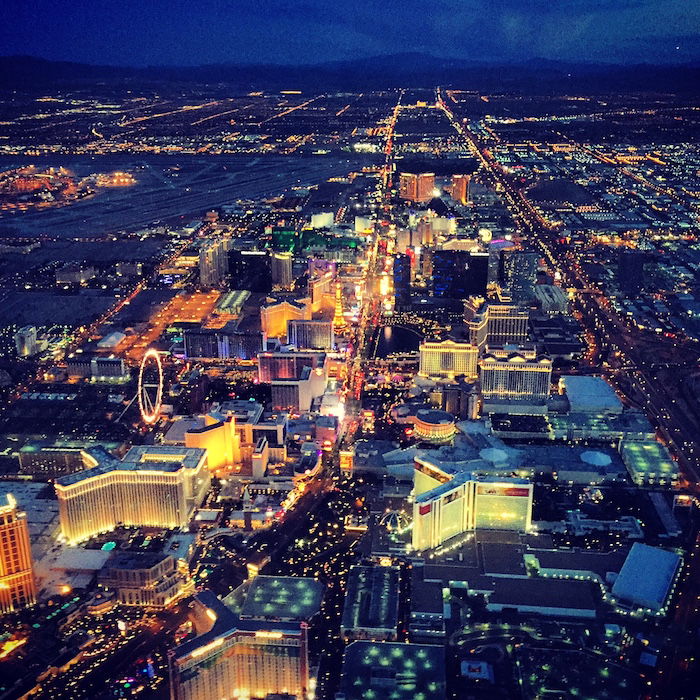 At the time, Akbar Al Baker, Qatar Airways' CEO, announced that the airline would offer daily Boeing 777-300ER service between the two cities as of January 2017. We didn't hear anything else about the new route for a while, and then this past November Qatar Airways "announced" eight new routes, and Doha to Las Vegas was among them. Qatar Airways is known for not being the most credible airline out there, as they again "announced" the route without an actual start date.
In January Qatar Airways finally confirmed that they'd launch this route, though only 4x weekly using a Boeing 777-200LR, and only as of January 8, 2018. The route is a year later than originally announced, 4x weekly rather than daily, and on a 777-200 rather than a 777-300… minor details. 😉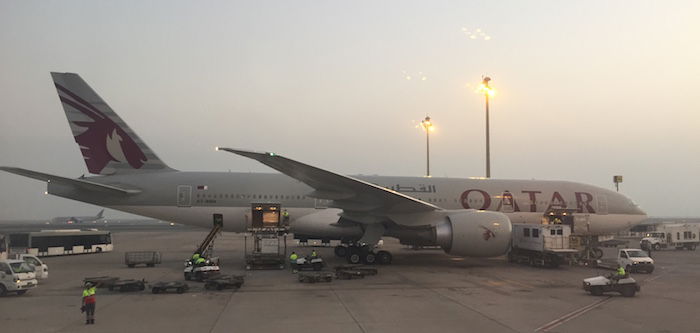 Well, it looks like even that timeline was optimistic, as Qatar Airways has just delayed their Las Vegas launch by several months. As noted by routesonline.com, Qatar Airways will begin flying between Doha and Las Vegas as of June 1, 2018.
My guess is that even the updated timeline is highly optimistic. The route seemed like a stretch to begin with, not even taking into account the recent introduction of the electronics ban for flights from the Middle East to the United States, which has also impacted demand for travel on the Gulf carriers.
As I've said every time I've written about this supposed new route, I'll be curious to see if/when this route gets off the ground. The June launch certainly isn't a sure bet, and I wouldn't be surprised to see the route scrapped altogether.
Just over a month ago Qatar Airways announced their intentions to also launch flights between Doha and San Francisco in 2018, though no exact dates were given. I wouldn't be surprised to see one or both of these routes scrapped.
What do you guys think — will Qatar Airways actually launch flights between Doha and Las Vegas anytime soon?