Amandeep Singh, a 36-year-old man from Perth, Australia, has just been sentenced to 20 months in jail for "vicious and humiliating" behavior. Specifically, he meet a Qatar Airways flight attendant on a flight between Doha and Perth back in 2016, and they developed a relationship. Unfortunately it didn't end well.
The problem was that in addition to his new girlfriend, the guy also had a wife, and they didn't know about one another. Here's the background on that:
The two met during a 2016 flight, and Singh told her that he was single
The flight attendant would frequently work flights to Perth to see him, and the relationship lasted for about 18 months
Things soured when Singh's wife, mother, and two children found out that he had a secret girlfriend on the side
In February 2018, the wife contacted the girlfriend on Instagram to alert her that Singh actually had a family in Perth
At this point Singh told his wife that he ended his relationship with his girlfriend, and told his girlfriend that he was going to leave his wife
Singh's wife then caught him on a video call with his girlfriend, so the wife contacted the girlfriend again
Singh asked the girlfriend not to say anything to his wife, but she decided to tell the truth (about how she was being lied to)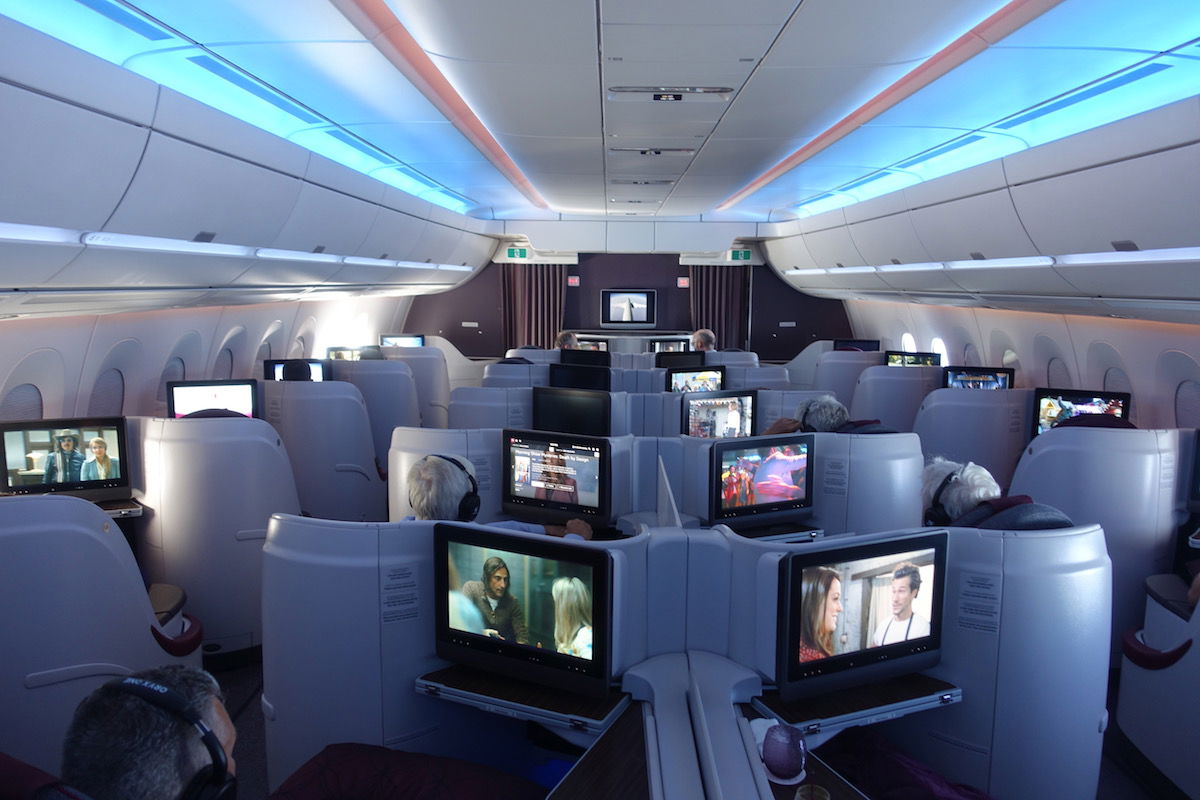 The two met on a Qatar Airways Doha to Perth flight
Rather than realizing at this point that he messed up and that this was his fault, he started harassing his (now) ex-girlfriend:
Singh harassed her on Instagram and threatened to "ruin" her and have her fired from Qatar Airways
In late 2019 he sent a video of him having sex with the woman to her "deeply conservative" brother in India
That same day he tried to contact her 181 times
Two weeks later, he sent another sexually explicit video to her father
He uploaded that video to PornHub, along with her personal identification documents, listing the woman's name and address
He filed a complaint with Qatar Airways claiming she was prostituting herself and arranging for colleagues to sleep with passengers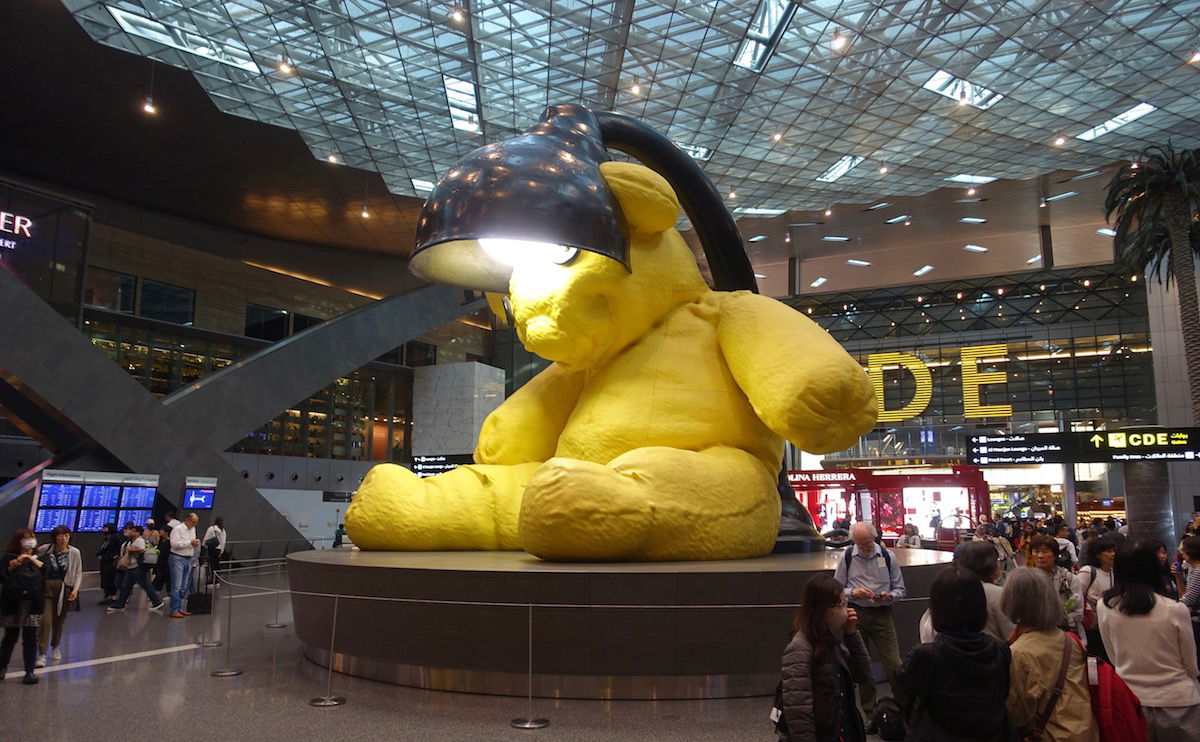 Singh claimed the flight attendant was arranging for crew to sleep with passengers
This is so beyond screwed up that my jaw is on the floor reading this.
The flight attendant reported the situation to the Australian Federal Police, and he was arrested days later, charged with using a carriage service to menace, harass, or cause offense. His actions were considered to be a form of domestic violence and bullying, and the judge in the case said that this was "beyond mere rage" and designed to punish the woman for being honest about the affair.
Singh has been sentenced to 20 months in jail, with 10 months behind bars, and 10 months on a good behavior bond. He has lost his job, and is going through a divorce with his wife.
Bottom line
This man's actions are horrible on a completely different level, and I'm happy there was some justice here.
I can't imagine how hard this kind of "revenge" would be to go through under normal circumstances, let alone in her circumstances — not only did she have a very conservative family, but she worked for Qatar Airways. The sadness and fear she must have felt…
I hope she has recovered from this, and that the guy has some time to think about his actions in jail.