The A380 has had a really tough run. The first A380 started flying just about 12 years ago, and at the time many of us thought it was the plane of the future, given that the number of people traveling globally is increasing significantly.
But unfortunately aside from the airlines that initially ordered the plane, it has been a bit of a failure. For several years now there have been talks of Airbus ending A380 production due to lack of demand. Airbus, ultimately, considers the program to be a success.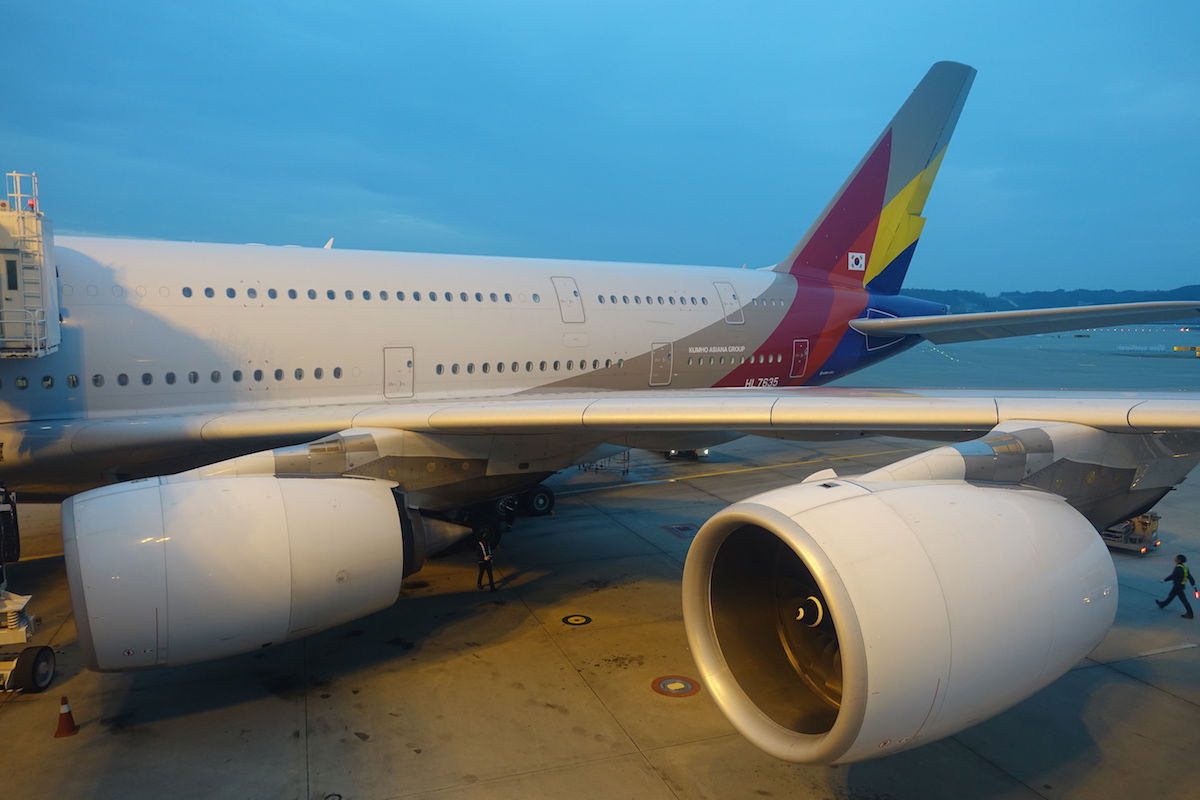 Then at the beginning of 2018 Emirates gave the A380 a new lifeline. Emirates loves the A380, and has over 100 of them in their fleet. They've been able to use the A380 to scale their operations in a way that no other airline has. Other airlines have instead opted for the 787 or A350, which are smaller aircraft that are easier to fill.
In early 2018 Emirates signed a memorandum of understanding to acquire 36 additional Airbus A380 aircraft, including 20 firm orders and the option for 16 more. The deal is valued at 16 billion USD based on list prices, though I think it's safe to assume that Emirates got significant discounts.
Since then, there have been reports that Emirates was reconsidering this order. Specifically, an impasse had been reached regarding the engines on these newly ordered planes, as there were drawn out talks regarding the price and fuel burn of Rolls-Royce engines that are already falling short when it comes to performance parameters.
Then a couple of weeks ago we learned that Emirates was reportedly exploring the option of switching some orders for the A380 to the A350, which would almost certainly spell the end of A380 production.
Well, now it looks like the end of A380 production may be announced even sooner than many of us expected.
As reported by Reuters, Airbus' board is meeting today, and tomorrow the aircraft manufacturer will announce their full year earnings, and sources suggest that they will provide an update regarding the A380.
Airbus is allegedly trying to get Emirates to convert some of their A380 orders to the A350, while British Airways is apparently considering a few last-minute A380 orders, assuming they can get the price they want.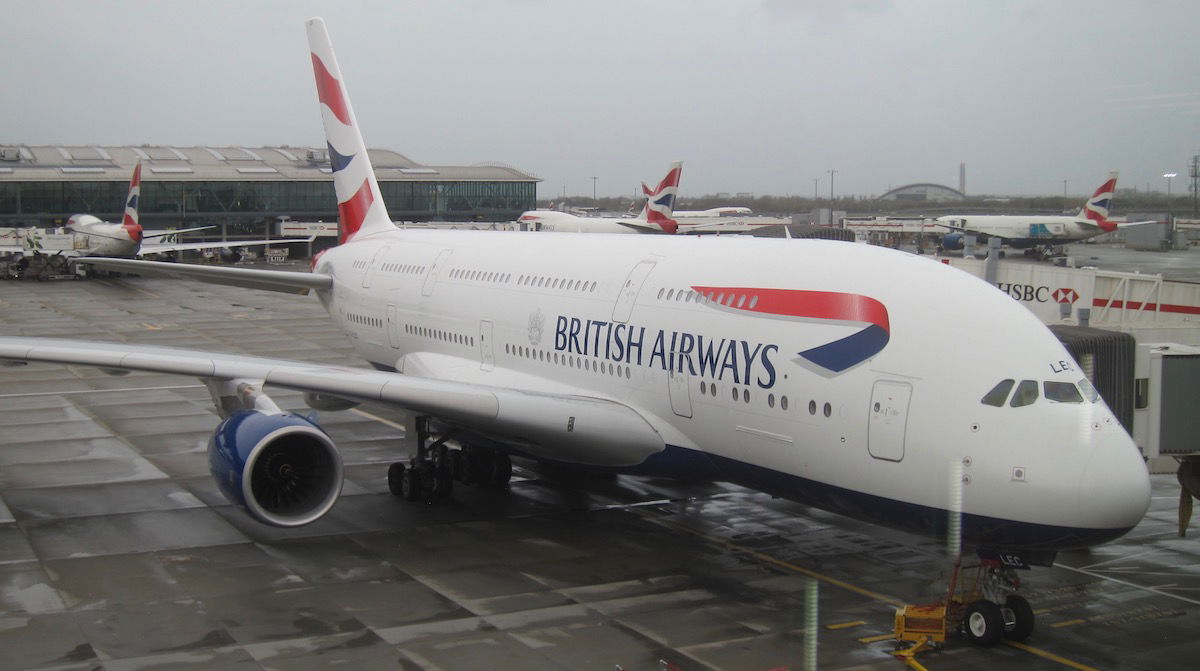 But what's interesting is how soon production could end. It's not just that an announcement is imminent, but it could be that we see production completely shut down within a year or so, depending on what kind of a deal is arranged.
Bottom line
We'll probably know more tomorrow, but it sure seems like the end of A380 production may be very near. It's interesting that British Airways is allegedly interested in a few more A380s, though frankly I'd be surprised if any sort of a deal is reached there.
Do you think Airbus is imminently announcing the end of A380 production?