Qantas has announced that as of December 4, 2019, their daily Sydney to San Francisco route will be operated by a Boeing 787-9.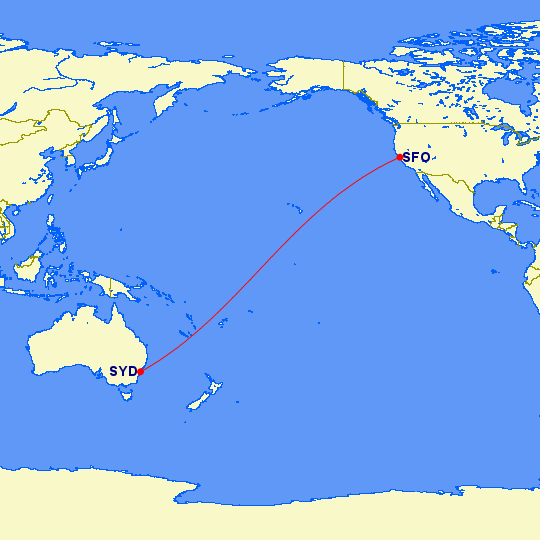 This is currently Qantas' last remaining US mainland route to be operated by the 747-400, so with that change, the airline will no longer fly the 747 to the US mainland. Qantas is in the process of retiring their 747s, with the plan for the last one to be retired by the end of 2020.
Beyond that date, Qantas will continue to operate the 747 to Honolulu and to Vancouver, so it's not Qantas' last North American service to be operated by the plane.
Qantas currently operates 11x weekly flights to San Francisco, which includes the daily Sydney to San Francisco flight, in addition to the 4x weekly Melbourne to San Francisco flight (which I flew in business class from San Francisco to Melbourne late last year).
With this change, all of Qantas' mainland US routes will be operated by either the A380 or 787-9.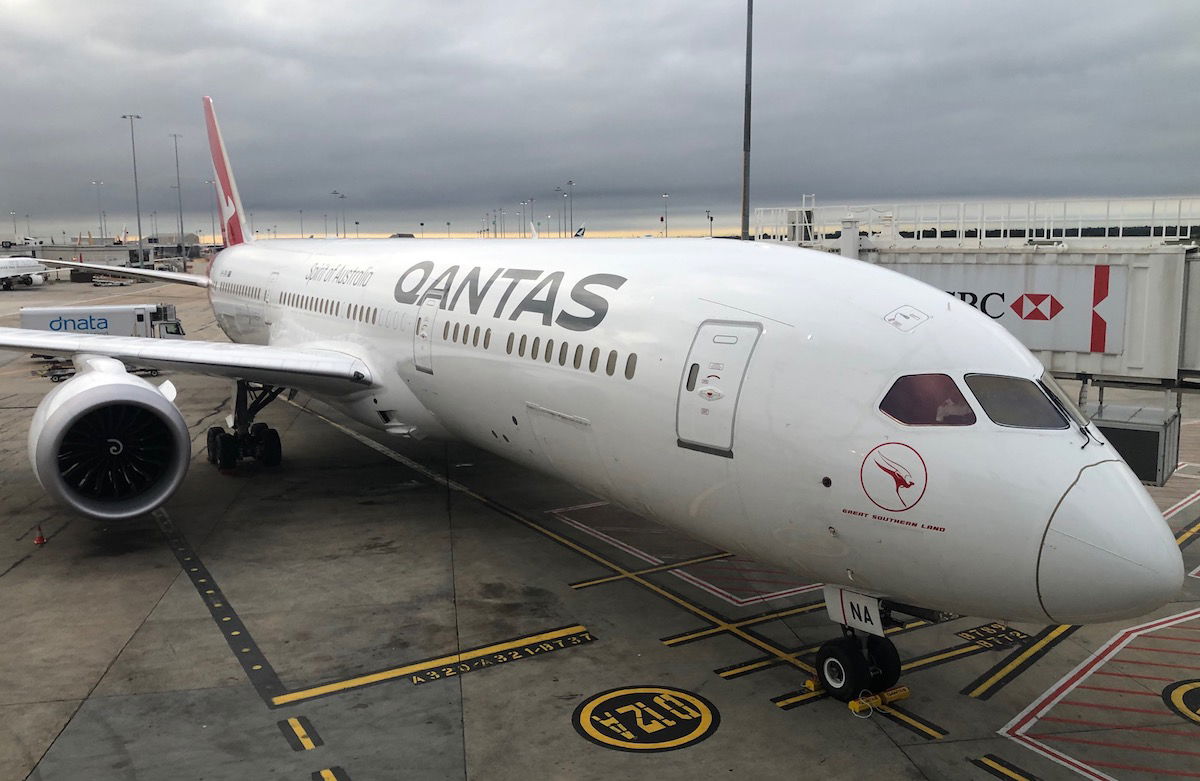 Qantas currently has eight Boeing 787-9s in their fleet, with a further six to be delivered between October 2019 and late 2020. This is enabling Qantas to accelerate the retirement of their 747s.
The Qantas Dreamliners are fairly low capacity, as they feature just 236 seats, including 42 business class seats, 28 premium economy seats, and 166 economy seats. Qantas has Vantage XL seats on their 787-9s in business class, so for those in business class this product change is good news (the A380s are also expected to get these seats over the coming years).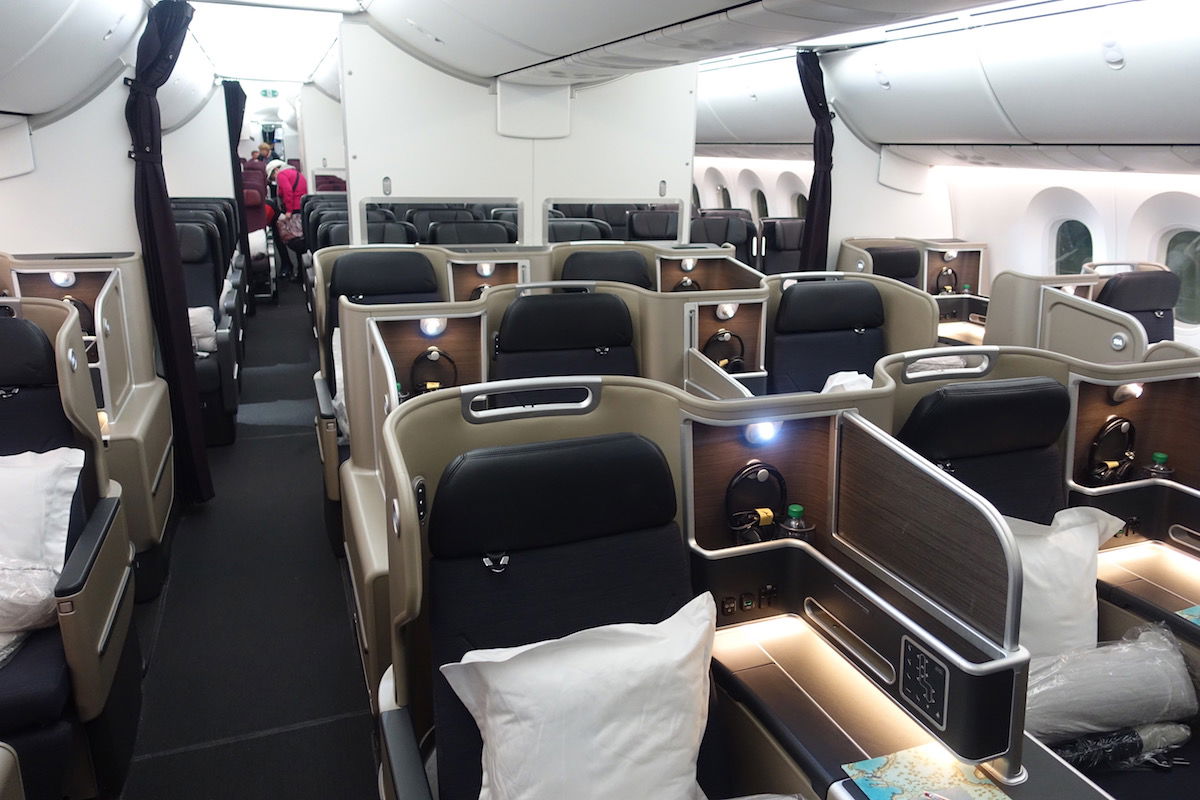 In other cabins it's more debatable, as Qantas' 787-9 premium economy seat is controversial among customers.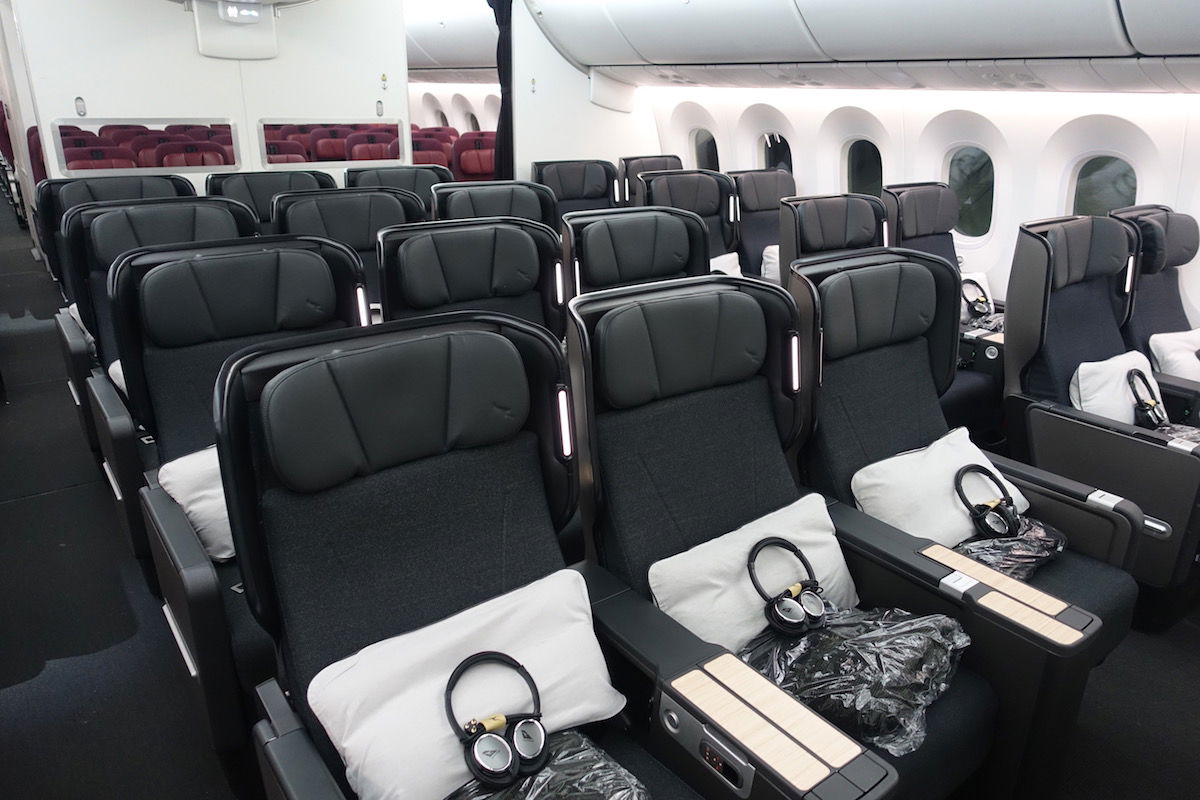 Meanwhile in economy, the nine abreast seating on the 787 is tight, though the 787 has the benefit of being quieter and having better pressurization than the 747.
Bottom line
I'm sad to see Qantas retiring the 747, given that it's such an iconic plane. At the same time, from a passenger perspective the 787 is probably a better plane all around. This does represent a significant capacity decrease for San Francisco, given that the 747 has 364 seats.
Then again, United is launching 3x weekly San Francisco to Melbourne flights as of October 2019, which will no doubt increase competition in the San Francisco to Australia market, so the capacity decrease is well timed.
Are you happy to see Qantas replacing 747 routes with 787s, or will you miss the queen of the skies?