Over the weekend Qantas announced that they'll begin 787 flights between Perth and London in March 2018, which will be the world's longest 787 flight, and also the first nonstop flight between Australia and Europe. For whatever reason I was under the impression that this would be Qantas' first longhaul 787 route, though as it turns out that's not the case.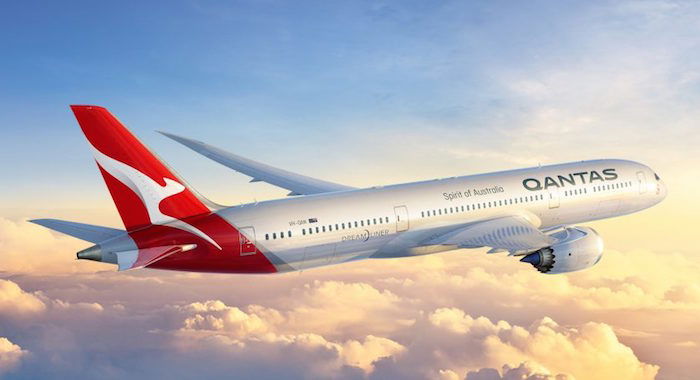 Qantas 787
Qantas will offer 6x weekly Boeing 787-9 flights between Melbourne and Los Angeles as of December 15, 2017, which will be the plane's first longhaul route.
The 787-9 frequency will replace the 2x weekly 747-400 flight between Melbourne and Los Angeles, and will complement the existing daily A380 service between the two cities.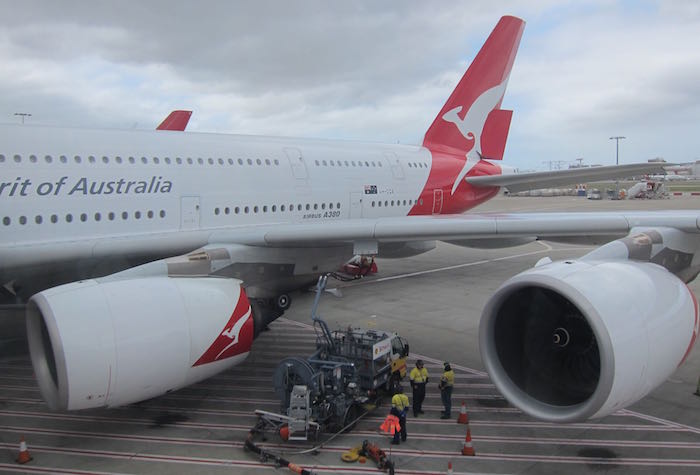 Qantas A380
So while the 787 is a lower capacity plane than the 747, the fact that it will operate 6x weekly rather than 2x weekly means there will be a significant net increase in capacity, as Qantas will go from 9x to 13x weekly flights in the market.
The 787-9 will be in a premium heavy configuration, with a total of 236 seats. This includes 42 business class seats, 28 premium economy seats, and 166 economy class seats. Qantas will have modified Vantage XL seats in business class on their 787s, all of which will feature direct aisle access and quite a bit of privacy. It's similar to the seat they have on their A330s.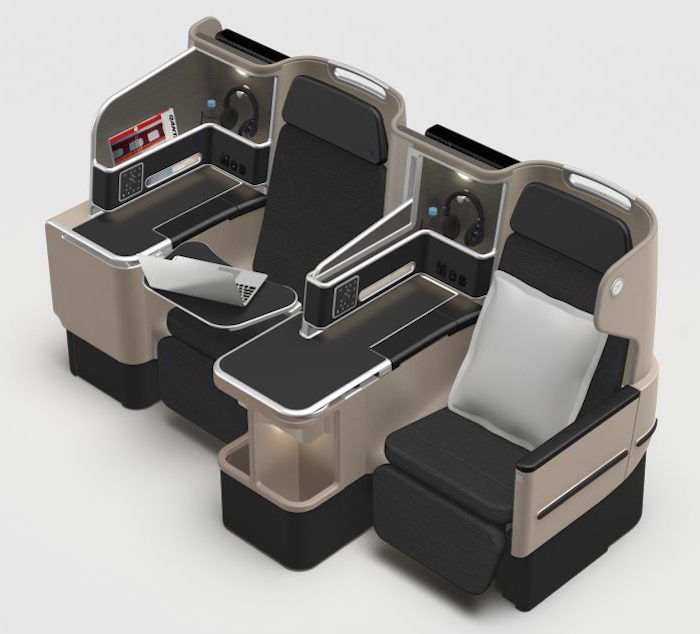 Qantas 787 business class
It's exciting to hear that Qantas will fly the 787-9 to the U.S., since the business class is a significant improvement over what they offer on their A380s and 747.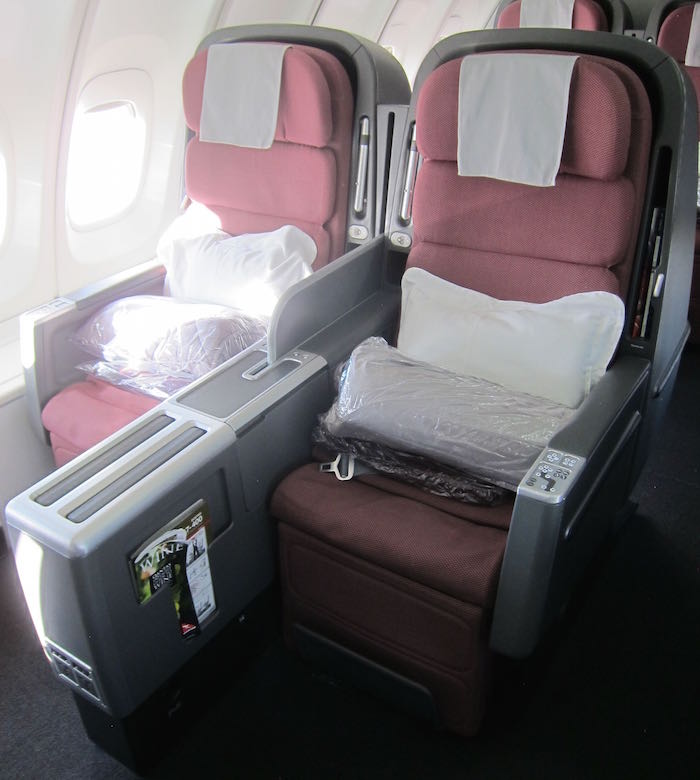 Qantas 747 business class
Tickets for the new flight will go on sale December 25, 2016 — hopefully Qantas has some premium cabin award space on the route (though I'm not holding my breath, since they're generally quite stingy).
Qantas only has a total of eight firm orders for the 787-9, so given that they're operating these planes on longhaul flights, don't expect too many more routes to get the plane.