Earlier this week Virgin Australia entered administration. This came after Virgin Australia's request for government funding was denied, and their existing shareholders were unwilling to fund the airline any further.
Perth Airport puts lien on Virgin Australia planes
Virgin Australia allegedly owes Perth Airport about 16 million AUD in fees, including for airfield and terminal use charges. This is largely money that the airline has already collected from passengers, but hasn't paid to the airport.
As a result, Perth Airport has put liens on four Virgin Australia aircraft at the airport, including Airbus A330s and Boeing 737s. In the case of an A330, a large vehicle was parked in front of it to prevent a tow bar from being attached, while in the case of a 737, a bulldozer is sitting in front of the plane.
This is clearly a long-term negotiating technique for the airport, as the airline isn't actually using these planes. A spokesperson for Perth Airport said that the airport is "working cooperatively with Virgin's administrators to try to help the airline come through the current coronavirus crisis."
The spokesperson said that this is a standard practice, and they aren't blocking any planes that the airline would currently be using. As a matter of fact, Virgin Australia continues to operate (government subsidized) flights to Perth Airport, and those are allowed to operate.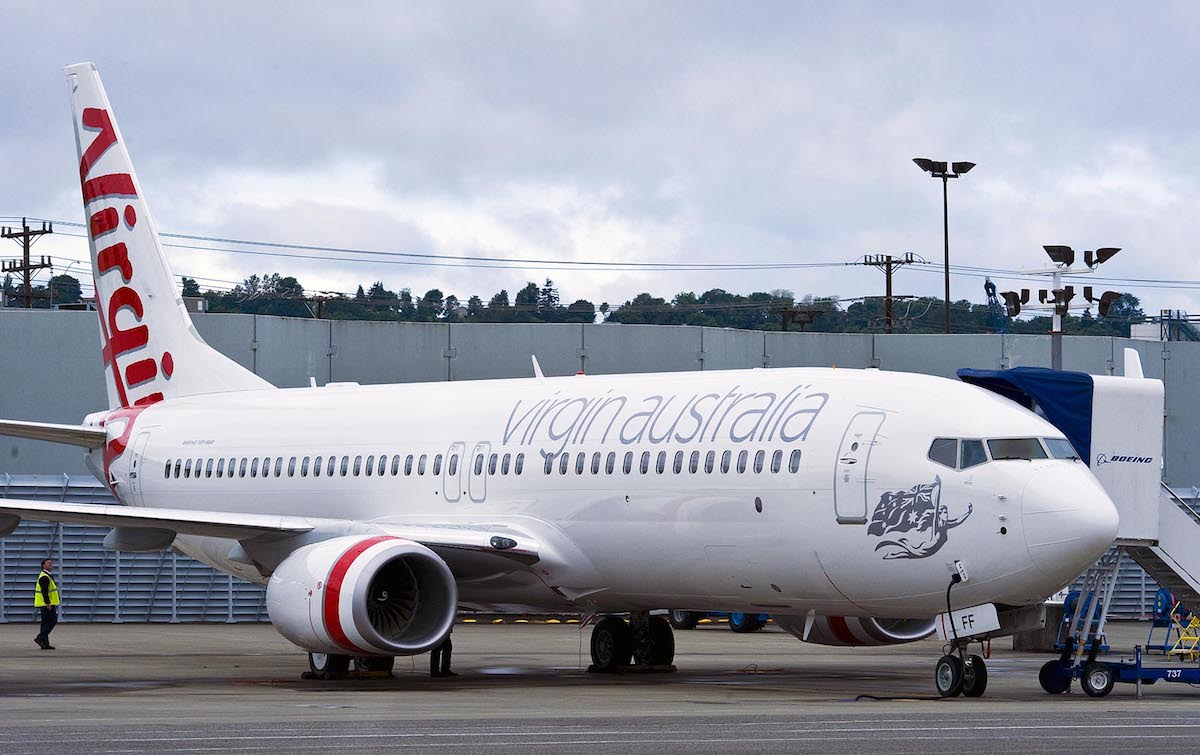 Perth Airport put liens on Virgin Australia planes
Qantas even defends Virgin Australia
Qantas and Virgin Australia have big issues with one another, and Qantas has basically been calling for Virgin Australia to be liquidated. Nonetheless the airline has come to Virgin Australia's defense:
"Even by Perth Airport's standards, this is extraordinary behaviour. Protecting your interests is one thing but parking a bulldozer in front of an aircraft while saying you're 'working to secure an agreement' is ridiculous.

Even by Perth Airport's standards, this is extraordinary behaviour. It's no way to treat a customer of 20 years. This kind of action is deeply worrying for all users of Perth Airport."
In fairness, Qantas has a motive here. Qantas and Perth Airport have had huge disagreements over fees in recent years, as Qantas has argued that the airport fees are unreasonable.
Perth Airport at the time claimed that Qantas owed the airport over 10 million AUD in unpaid fees, which Qantas disputed.
I think it's safe to assume Qantas' defense here isn't because they're concerned about Virgin Australia, but rather because this furthers their case against Perth Airport.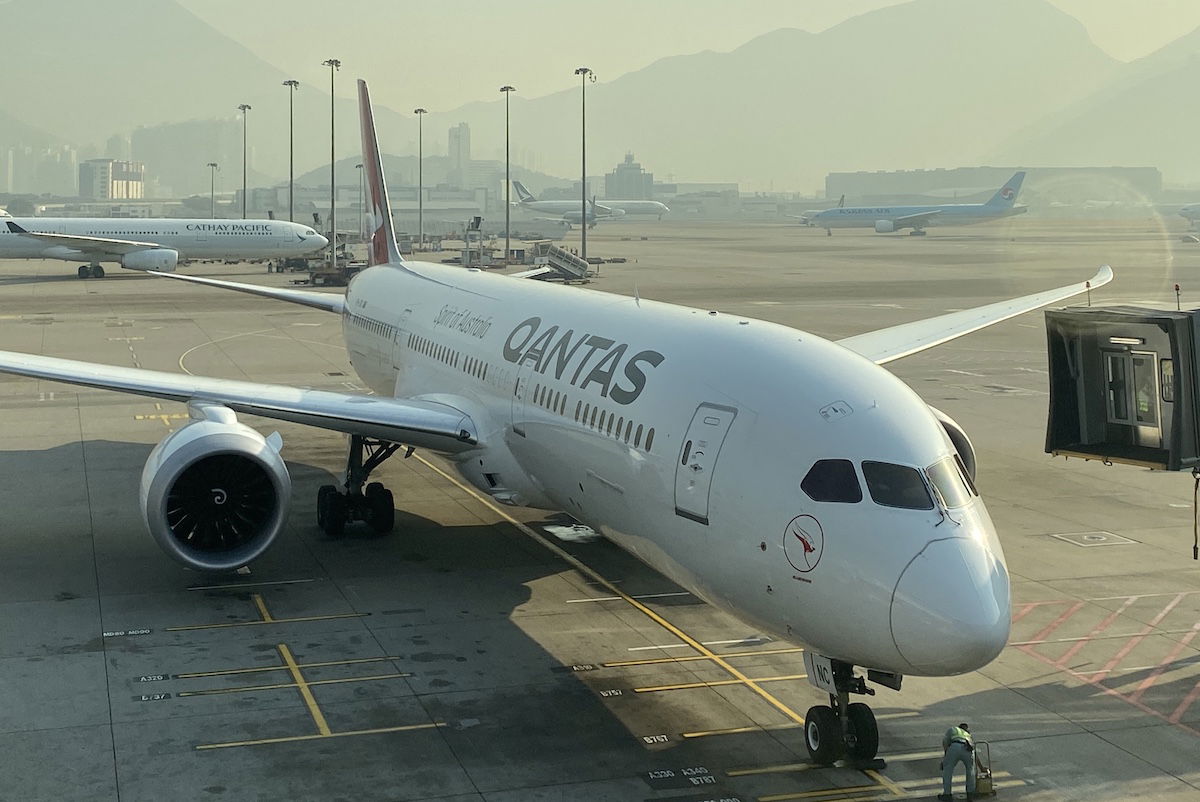 Qantas has also had big issues with Perth Airport
Bottom line
I hope that Perth Airport doesn't have any short-term uses for the vehicles/tractors being used to block Virgin Australia planes, because they may be there for a while. It's interesting to me just how low-tech the lien process is.
Could the airport not request that ATC not give certain planes permission to take off, or does that cross the line between the business and operational sides of the airport?