Earlier this year, Norwegian expanded its long haul operations by commencing flights from London to Buenos Aires, Argentina.
They also announced they would commence domestic operations within Argentina, to challenge the high prices passengers in the region have been forced to pay for travel by air.
Their Buenos Aires route has been successful, and has been upgraded to daily.
There was some talk that this route would be extended to continue on to Perth and then to Singapore, but this route seemed extremely optimistic and has not yet happened.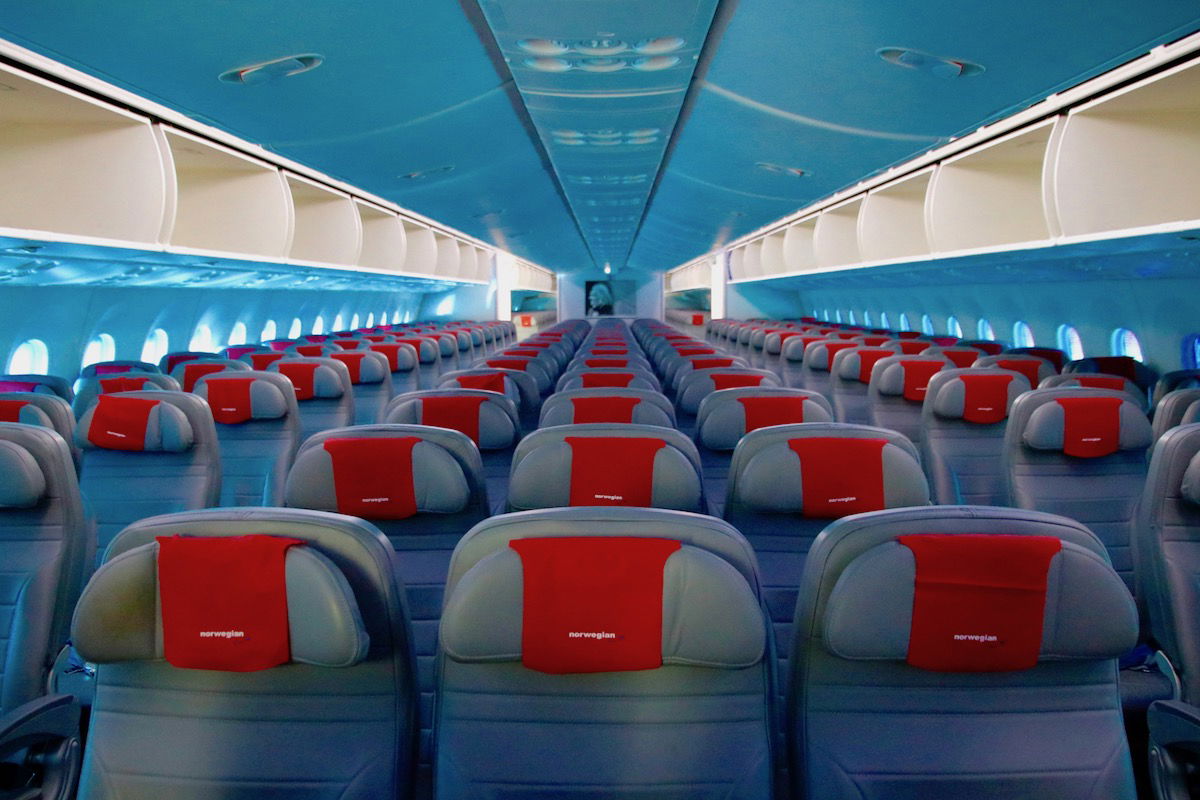 Norwegian has now announced that they will offer non stop flights from London Gatwick to Rio de Janeiro Galeão International Airport from March 31, 2019, with the following schedule:
DI7501 London Gatwick to Rio de Janeiro Galeão departing 12:00PM arriving 7:25PM (Mondays, Wednesdays, Fridays and Sundays)
DI7502 Rio de Janeiro Galeão to London Gatwick departing 10:25PM arriving 13:35PM (+1) (Mondays, Wednesdays, Fridays and Sundays)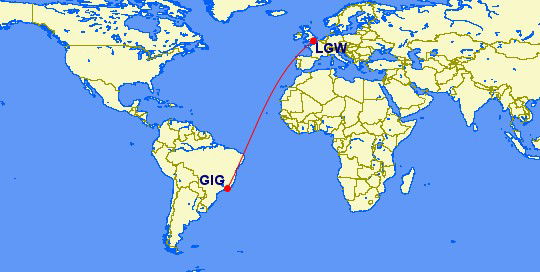 The flights will be operated by Norwegian's Boeing 787-9 aircraft featuring both economy, and premium economy seating which Ben recently flew.
Norwegian has said of the new route:
Our new Rio de Janeiro route breaks the monopoly on direct flights between the UK and Brazil as we're committed to lowering fares and making travel more affordable for all holidaymakers and business travellers.
The monopoly they are talking about is, as you might have guessed, Norwegian's biggest rival and possible future owner, British Airways. I was surprised to hear they were the only carrier operating the route as I had assumed LATAM or Avianca operated from Rio to Heathrow, but upon checking, sure enough, BA is the only carrier.
British Airways also operates a Boeing 787 Dreamliner on the route.
Norwegian has return launch fares for around £620, which is not that much cheaper than British Airways, which regularly has fares for £740 return and has already started reducing fares once the Norwegian flights start down to £634 return.
If you add in luggage, seat selection and meals Norwegian, British Airways might just be cheaper.
I expected much cheaper launch fares from Norwegian. If you are willing to fly one stop (i.e. via Amsterdam on KLM) you can fly cheaper than Norwegian on a full service airline.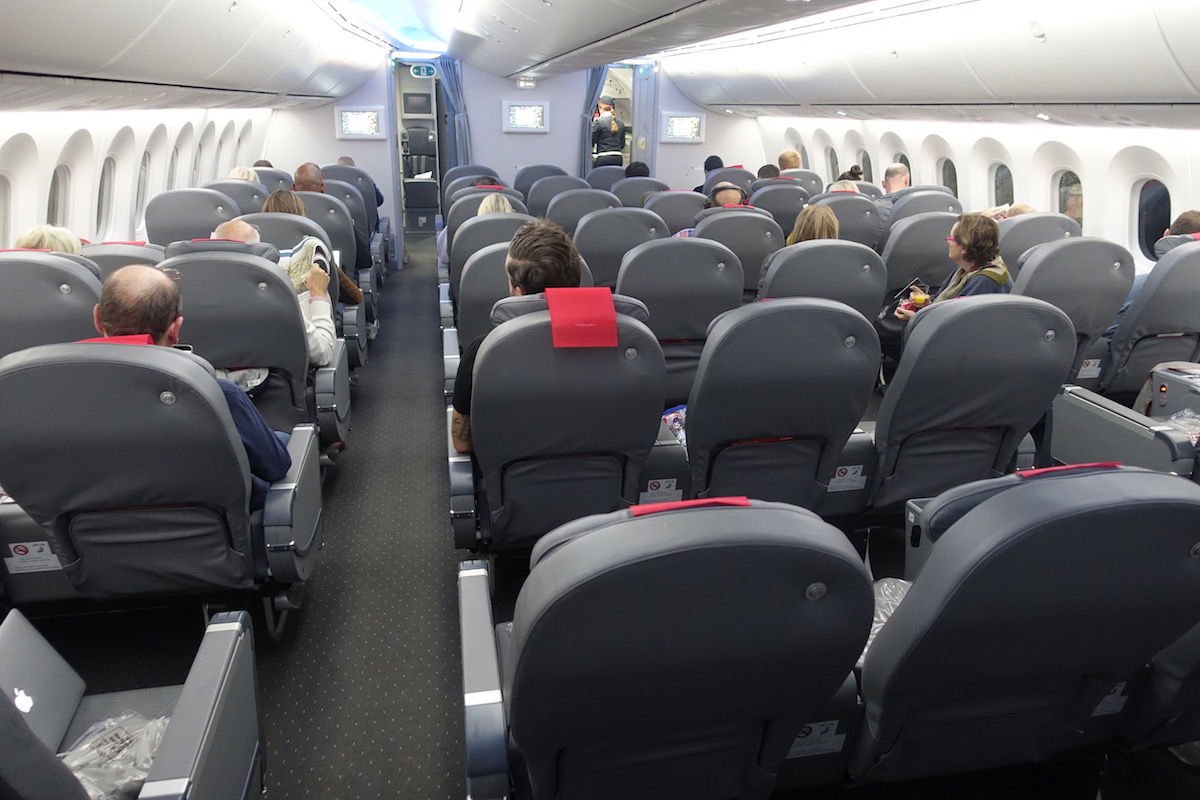 Bottom line
If Buenos Aires worked well for Norwegian, I suspect Rio will also work well, noting they are two different countries with different aviation markets. But this is providing Norwegian can get their fares lower — at the moment with the 'full service' inclusions added they are priced higher than British Airways' advance fares.
They should have a cheaper per seat cost on the comparable aircraft so I'm surprised their launch fares are not much lower. As much as I love Norwegian, if the prices were the same I would still choose BA.
Assuming Norwegian survives through the winter I wouldn't be surprised to see Lima or Santiago (and perhaps Sao Paulo) added to Norwegian's route network next year.
These are long flights on a low cost carrier, but if you are looking at low costs, Norwegian is as good as they get.
Would you fly Norwegian to Brazil?