Norwegian has massively expanded their long haul route network over the past few years, especially adding plenty of flights between Europe and North America.
Singapore
Norwegian also has some long haul flights to other destinations, and one of these is from London (Gatwick) to Singapore. This is an interesting route because it is between two cities that are expensive to visit, so wouldn't necessarily be the ideal choice for a low cost airline (noting they have made flights to New York work).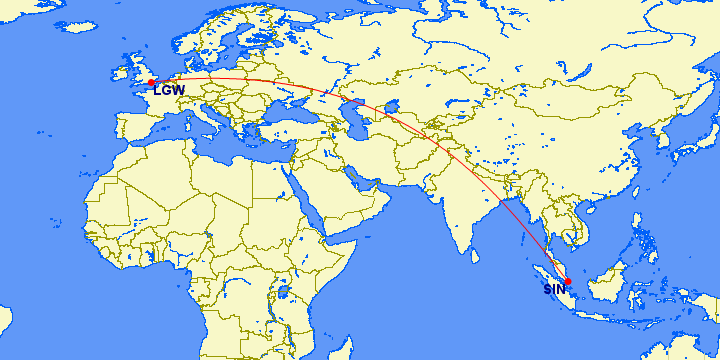 It's also a route dominated by both Singapore Airlines and British Airways, which both have multiple frequencies each day. Qantas also once again operates flights between the two cities.
Both Singapore Airlines and IAG (British Airways' parent company) have long haul, low cost arms, being Scoot and LEVEL, respectively. Neither airline has attempted to commence flights on this route with their low cost model, I suspect because they do not wish to lose prospective economy passengers who would otherwise pay for their full-service mainline flights, and the economics may not have worked for using a low cost model on this prized route.
Scoot does operate some flights from Singapore to Berlin and Athens (with rumours of Budapest to come) but these are largely leisure destinations Singapore Airlines doesn't operate to. This makes sense so both the low cost and full service arms of the same airlines group are not competing for passengers on the same routes. I suspect this is why LEVEL doesn't operate from London to New York, competing with British Airways.
Norwegian has announced that they will be discontinuing the four weekly flights from Gatwick to Singapore from January 12, 2019. They have said that this is due to network adjustments, i.e. that the plane(s) operating the service can be used more profitably elsewhere.
Passengers booked on these services will be offered either a refund, date change, or the option to fly to another Norwegian destination.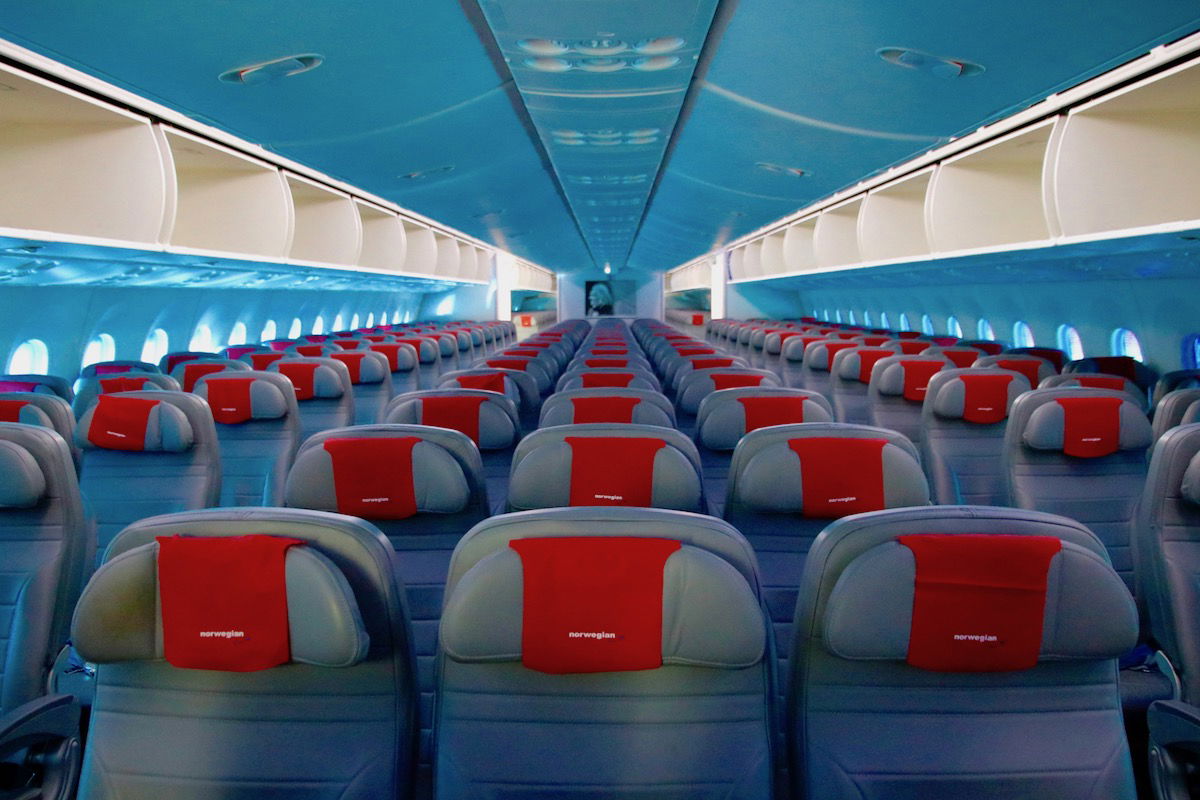 Argentina
Norwegian has announced they will commence domestic operations within Argentina from next month, with the first flights to be from a new hub in Buenos Aires (AEP) to the following destinations, daily, using Boeing 737-800 aircraft:
Cordoba
Mendoza
Iguazu
Bariloche
Neuquen
Salta
These flights will be operated by their Norwegian Air Argentina subsidiary. Cordoba and Mendoza are the first routes to operate, with the other domestic flights to be rolled out over the coming months.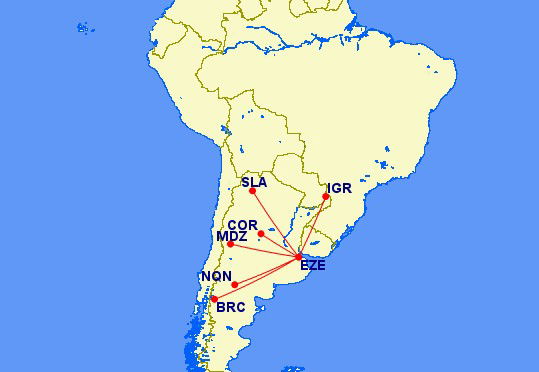 Norwegian already flies from London to Buenos Aires (EZE).
Norwegian's CEO has said of the news:
This is a great milestone for us in Norwegian. Our goal is to give everyone the opportunity to fly and these routes make it possible for Argentinians as well as Europeans and others to travel in Argentina in Argentina at a reasonable price. The routes will contribute to increased tourism, more jobs and value creation in Argentina, a country where the flight offer has traditionally been limited.

Argentina has enormous potential and these routes are just the beginning of our plans in South America. Now we are looking forward to welcoming both Argentineans to other travellers on board our new, comfortable, more environmentally friendly aircraft.
I believe Norwegian is the best low cost carrier in Europe and I actively seek them out to fly on short haul routes around Europe. I would not hesitate to fly them within Argentina.
Bottom line
I'm not that surprised that Norwegian is cancelling flights to Singapore — such a premium route seemed an odd choice for their first destination in Asia. Air Asia X attempted direct flights from Kuala Lumpur to London many years ago and failed.
I'm really interested to see how this domestic venture in Argentina goes — I imagine if it works they will look to roll it out in other large countries in South America, assuming they can obtain the government approval to do so. Surely Brazil will be on their radar?
Would you fly Norwegian domestically within Argentina?