Last month came the surprising news that IAG, the parent company of British Airways, had bought a stake in one of their biggest competitors, Norwegian. There were rumours that this could lead to IAG then launching a full takeover bid for Norwegian, which could have various consequences. If this happened, would IAG:
1. Kill off Norwegian and convert their 787s to BA mainline; or
2. Convert Norwegian planes to LEVEL/Vueling and maintain the routes; or
3. Keep Norwegian operating based on its good reputation but use their size and experience to make it more profitable.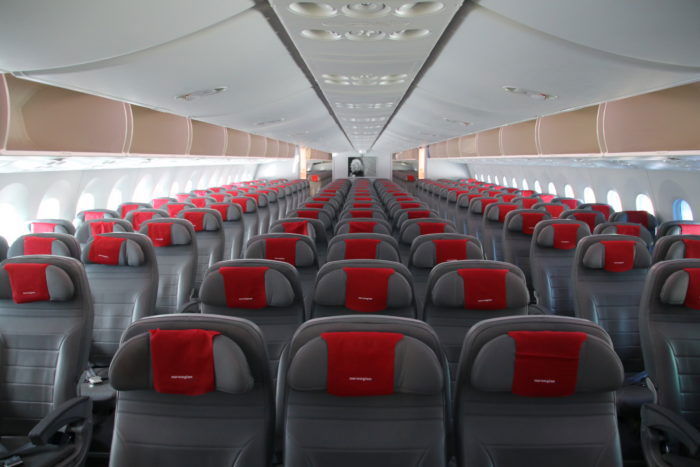 Sure enough, only a few weeks later it was revealed that IAG had made two separate full takeover bids for the airline, both of which Norwegian had rejected, as they felt that the takeover offer undervalued the airline. These are all pretty standard negotiating tactics in the acquisition world – Norwegian is simply holding out for IAG to pay more for the airline.
If IAG offers enough, it is unlikely they will say no. It's just like if someone offered you a certain amount for your most prized possession – you don't want to sell it, but ultimately everything has a price.
The next step
Well, now comes the news that IAG may be preparing to make a third takeover bid, and is offering a significantly higher price. Spanish newspaper Expansion is reporting that IAG is preparing to offer Norwegian NK330 per share for a full takeover, which is about USD40 per share, valuing the airline at around 1.52 billion Euros. This represents a 40% premium over the current market price for Norwegian shares, and I suspect will be much harder for the Norwegian board, and shareholders, to refuse.
IAG's strategy here is interesting. Head For Points has reported previously that IAG is not known to overpay for acquisitions, and Rob, H4P's experienced editor, would know, as he spent decades working in this exact mergers and acquisitions space. Given Norwegian is not a profitable airline, to the point that Ryanair CEO Michael O'Leary has previously said they are so cash poor that they will stop operating within months, it seems crazy for Norwegian to refuse a generous takeover bid.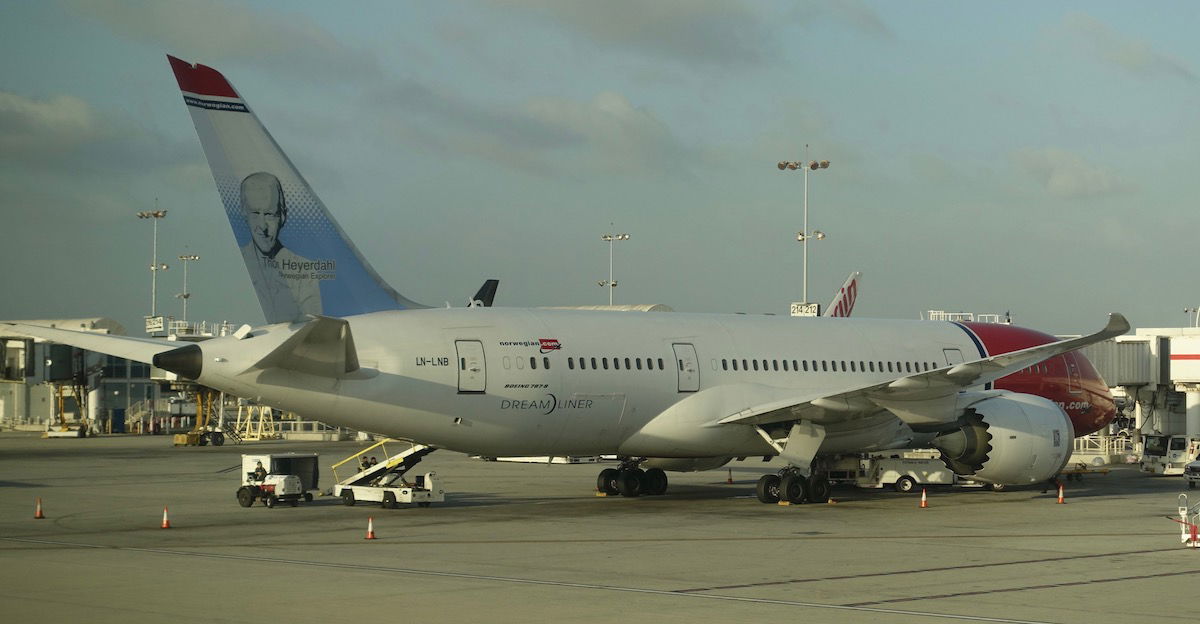 Bottom line
As I've said before, it will be a very sad day for Europe, especially London-based travellers, if IAG acquires Norwegian. I flew Norwegian short-haul again a few days ago, and it reminded me why they are the best low-cost carrier in Europe.
While the optimist in me says they will keep Norwegian's excellent reputation and brand-recognition, and build the brand as their low-cost arm, I think it is more likely they will kill the brand/competition completely and either sell the planes or convert them to another brand (British Airways, LEVEL etc).
If I had to put money on it, I would bet that this third bid will be successful. IAG is obviously serious about acquisition, and while Norwegian's owners and directors obviously think the brand is priceless, they need to be realistic about their financial future.
Watch this space.
Do you think IAG's rumoured third takeover bid of Norwegian will be successful?