Update: In 2020, Norwegian completely cut lounge access, even for PremiumFlex customers.
Norwegian long haul flights on their Boeing 787 aircraft have a standard economy cabin, as well as a premium cabin, which Ben recently reviewed here.
This product is really a 'premium economy' product rather than a 'business class' product (don't expect a flat bed or dine on demand), but is comparable to premium economy on full service airlines, and it's often cheaper.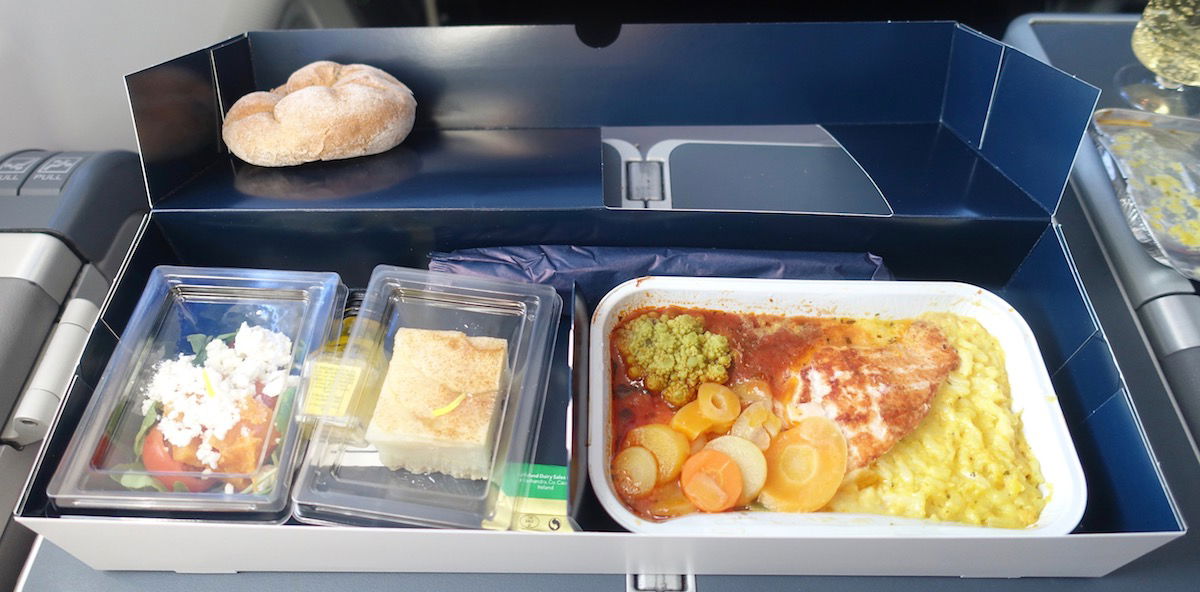 One big advantage Norwegian Premium has over some of their biggest competitors across the Atlantic, like British Airways and Virgin Atlantic, is that it includes lounge access at some airports.
Premium economy passengers don't usually receive lounge access unless they hold status (I believe SAS, JAL and ANA are the 'full service' exceptions).
London Gatwick, Norwegian's biggest long haul base, is one of these airports, and Ben recently reviewed the No 1 Lounge at Gatwick, which he had access to as part of his Premium ticket.
Norwegian is switching the lounge they use at Gatwick from the No 1 Lounge, to the new 'My Lounge' in the same terminal, which does look pretty nice.
Norwegian has two types of Premium fare classes – normal 'Premium' and a 'PremiumFlex,' which comes with more flexibility but is almost twice the price.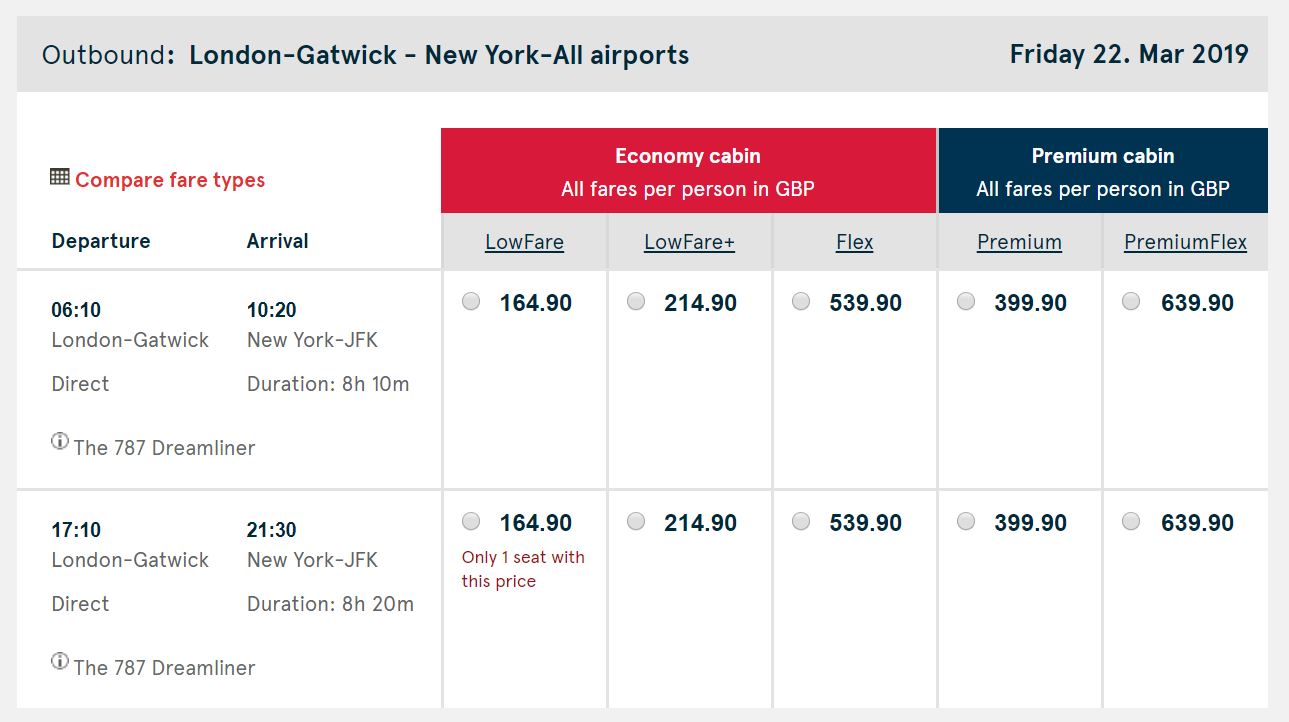 Lounge access (at certain airports) was available to all Premium fares passengers in the past (Premium and PremiumFlex), but Norwegian has recently updated the fare conditions to allow lounge access for PremiumFlex passengers only.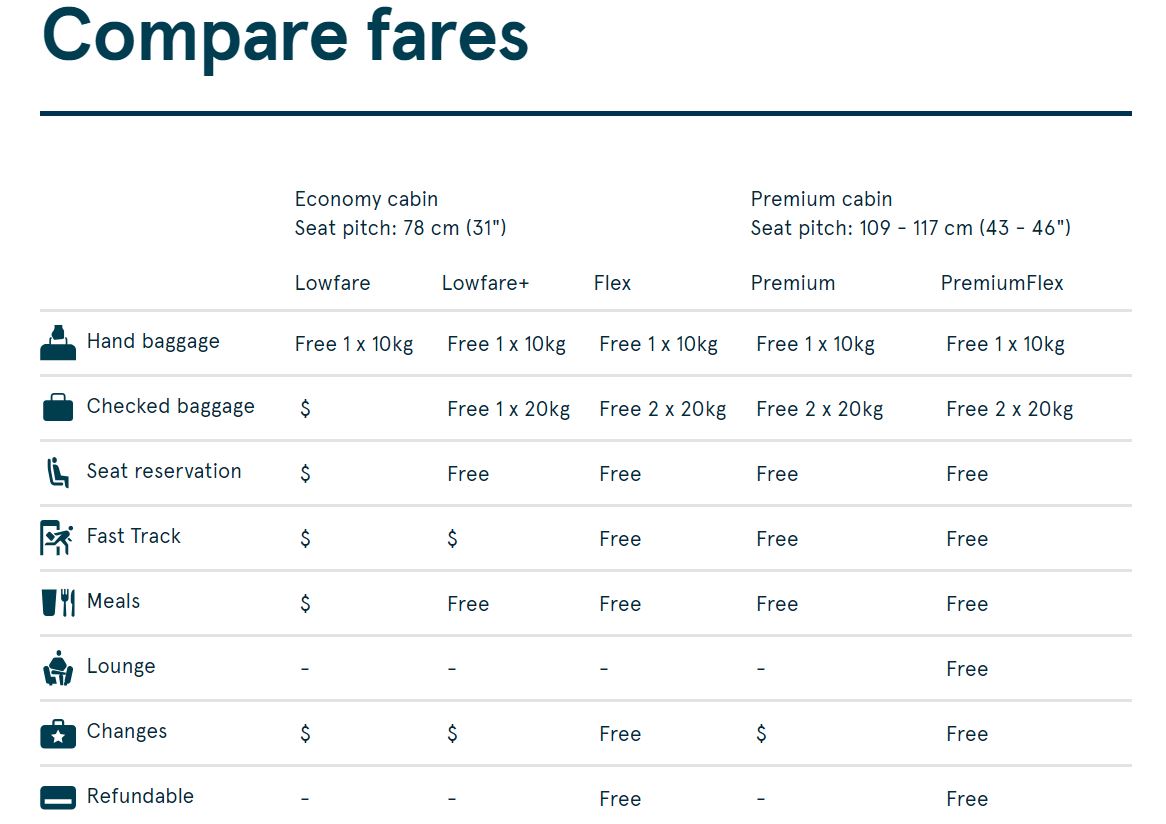 What is even worse is that it appears that Norwegian will not allow lounge access to those passengers who booked normal Premium tickets back when lounge access was an advertised benefit of the fare at the time they booked.
There will be a nasty surprise for some passengers who arrive at airports like Gatwick with a normal Premium fare purchased, expecting lounge access (as it was an advertised benefit when booking), to be turned away from the lounge because they did not purchase a fare that is almost double the price.
According to a passenger on FlyerTalk, any Premium passengers in this situation can apply for a refund of their Premium fare (noting the conditions above say normal Premium fares wouldn't normally be refundable) if passengers realise in advance they no longer receive lounge access.
That is only if they read it somewhere like here though!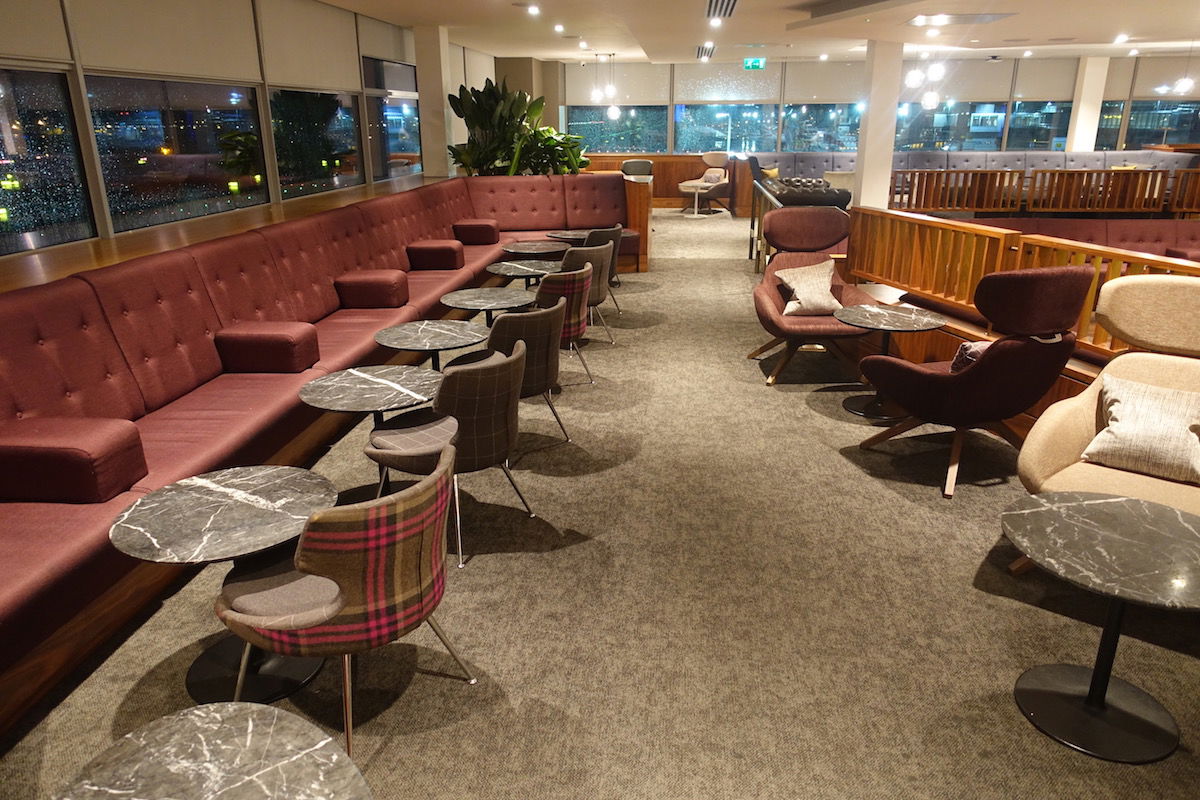 Bottom line
It was always generous for Norwegian to allow lounge access for all Premium passengers, given most full service airlines don't allow this for their premium economy passengers who don't have status.
Another low cost airline, Jetstar, fiddles with the name of their premium/business/Starclass product (it's a similar premium economy product) but also restricts lounge access to passengers on the most expensive flexible premium fare.
It is a very low act for Norwegian not to honour the benefit for those passengers who are already booked. I am surprised they would go to this length given the obvious frustration it will provide passengers stuck in this unfortunate situation.
If you are flying out of Gatwick on Norwegian and have a Priority Pass membership I would recommend considering skipping the lounge completely (unless you are there at 5am like Ben was) and heading to the excellent Grain Store instead.
Have you flown Norwegian Premium?