Earlier I wrote about how Norwegian will start charging for carry-ons for those booking their cheapest fares. It's not surprising to see Norwegian head in this direction, given that the airline is trying to shift their focus from growth to profitability.
As it turns out, that's not the only significant change that Norwegian is making.
Norwegian already restricted lounge access
A bit over a year ago Norwegian cut lounge access for many of their premium economy passengers. They have two types of premium economy fares — Premium and PremiumFlex — and with this change only PremiumFlex passengers received lounge access anymore.
This has historically been a significant differentiator for Norwegian's premium economy, given that most airlines don't offer premium economy passengers lounge access. Well, they've now made further changes…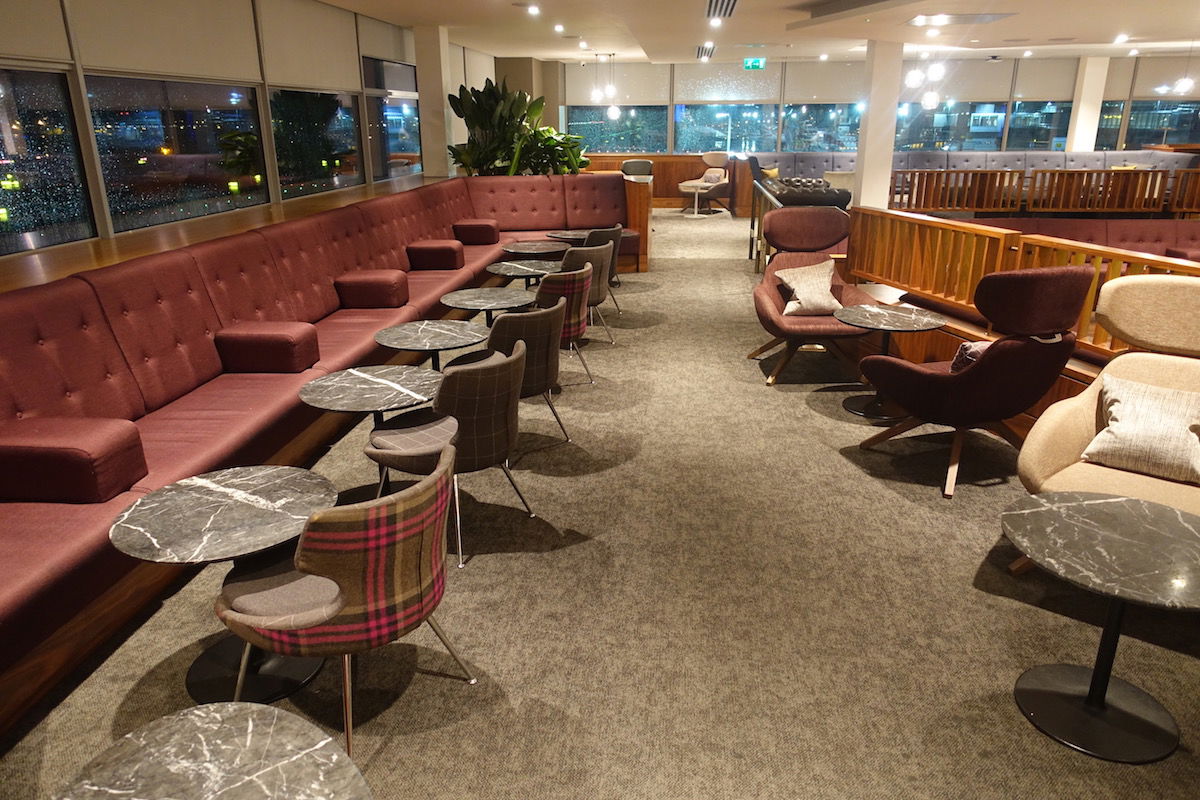 No1 Lounge Gatwick, which Norwegian used for premium passengers
Norwegian cuts premium economy lounge access altogether
Norwegian has quietly updated their website to indicate that premium economy passengers no longer receive lounge access. Specifically, in this case it means that PremiumFlex passengers are losing this perk.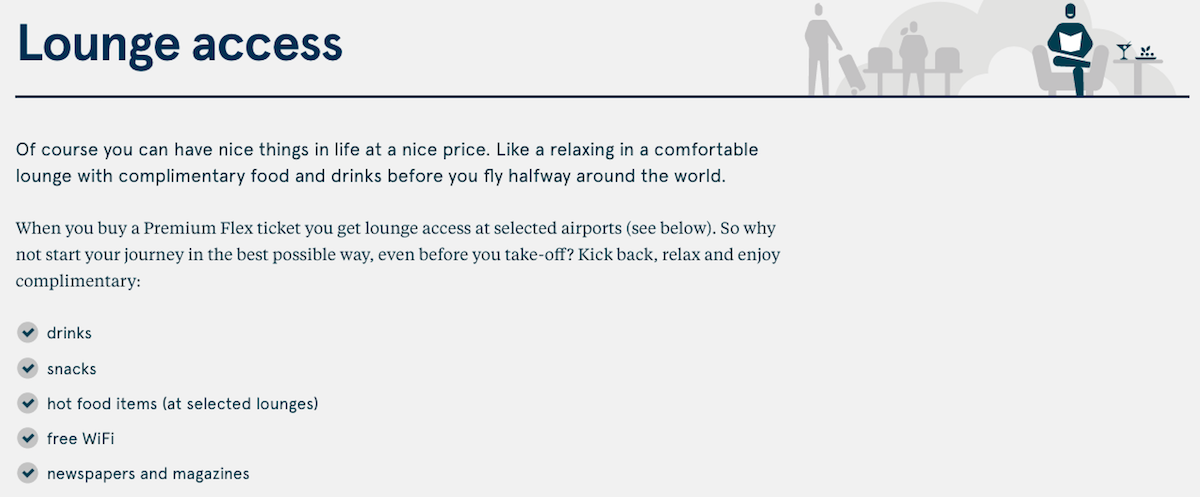 This page is now gone from Norwegian's website
Given that Norwegian is on a cost cutting spree, it's not surprising to see the airline make cuts like this, and eliminate some of the things that differentiated the airline from the competition.
I'd actually argue that Norwegian's logic is at least pretty consistent in this case:
The airline clearly decided that the lounge access perk didn't warrant the cost associated with it for those booked on the cheapest premium economy fares
If that's the case, then I can understand why they'd cut it for PremiumFlex fares as well; these fares are significantly higher, and it's not like anyone would be choosing to book the higher fare just for lounge access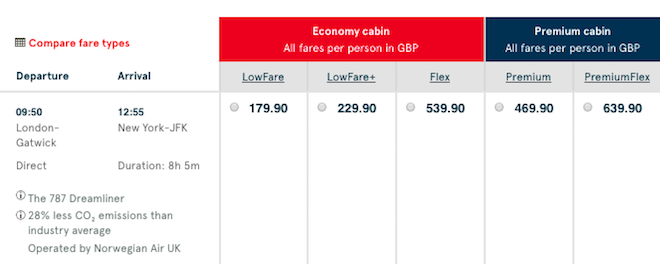 Bottom line
It's unfortunate to see Norwegian continue to make cuts, but then again I can't really blame them, given that they've basically been on the verge of liquidation.
It's questionable whether the business model works in general, but unfortunately I think that they're finding that following the competition, rather than trying to differentiate the product, is working better for them… and that's kind of sad.
(Tip of the hat to Head for Points)