In mid-April IAG (the parent company of British Airways) acquired a 4.61% ownership stake in Norwegian. This seemed to come out of left field, as there weren't really rumors of this leading up to the announcement. British Airways also expressed interest in the possibility of a full takeover of Norwegian. This isn't much of a surprise, at least long term — Norwegian is trying to grow but is losing money, while British Airways is hugely profitable and views Norwegian as their biggest competitor. It's only natural that they'd love to eliminate their biggest competitor.
Initially Norwegian management said that they had no interest in being acquired, though I think it goes without saying that every airline has a price. Today it has been announced that Norwegian has turned down two separate 100% takeover bids from IAG. Here's Norwegian's press release:
The Board of Norwegian Air Shuttle (NAS) confirms that it has received two separate conditional proposals from IAG Group in relation to an acquisition of 100 percent of the share capital of NAS.

These proposals were reviewed in conjunction with NAS' financial and legal advisers, and were unanimously rejected on the basis that they undervalued NAS and its prospects. The Board of NAS remains fully committed to delivering on its stated strategy, for the benefit of all NAS shareholders.
Some might think "yay, maybe Norwegian won't be taken over by IAG after all." My take is very different, especially reading between the lines. Previously Norwegian's management expressed no interest in a takeover (regardless of the price), while now they say that the proposal was unanimously rejected on the basis that it undervalues the company.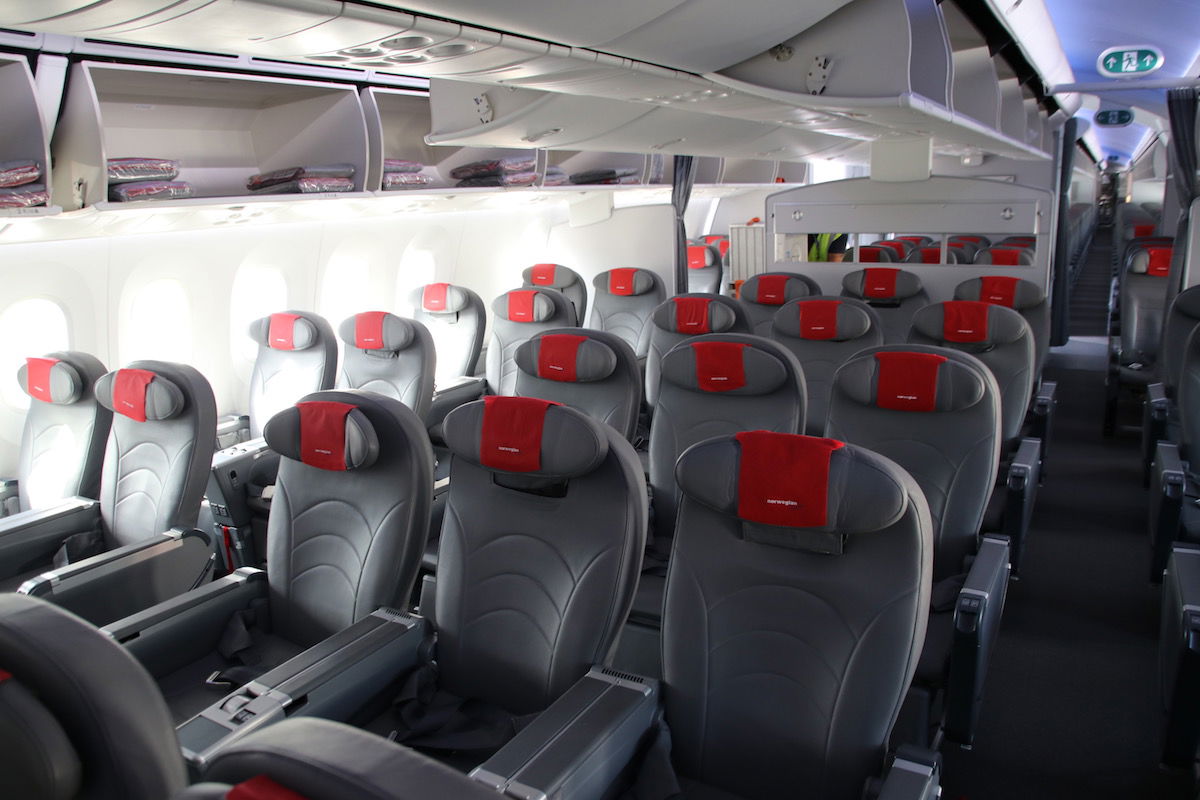 Norwegian's 787 premium economy, which has been a great value for consumers
I think the conclusion here is inevitable — IAG has loads of cash, and Norwegian isn't doing great financially. At this point it's no longer a question of whether IAG will take over Norwegian, but rather it's a matter of the price they'll pay. I'd be shocked if this deal wasn't finalized in the next few weeks (unless Norwegian plays hardball and strings them a long a bit longer, since they know they have leverage).
Once the deal is complete, the question will be what exactly IAG wants to do with Norwegian. They can:
Continue operating Norwegian independently as a brand, given that it's generally well liked, while making it complement British Airways, rather than compete with it
Integrate Norwegian into LEVEL, so they get rid of Norwegian overnight and have planes to operate a new mega low cost carrier
Simply take Norwegian planes and transfer them to British Airways (which seems most unlikely, since they'll no doubt want to have planes they can operate on a lower cost basis, which isn't happening if the planes fly directly with British Airways)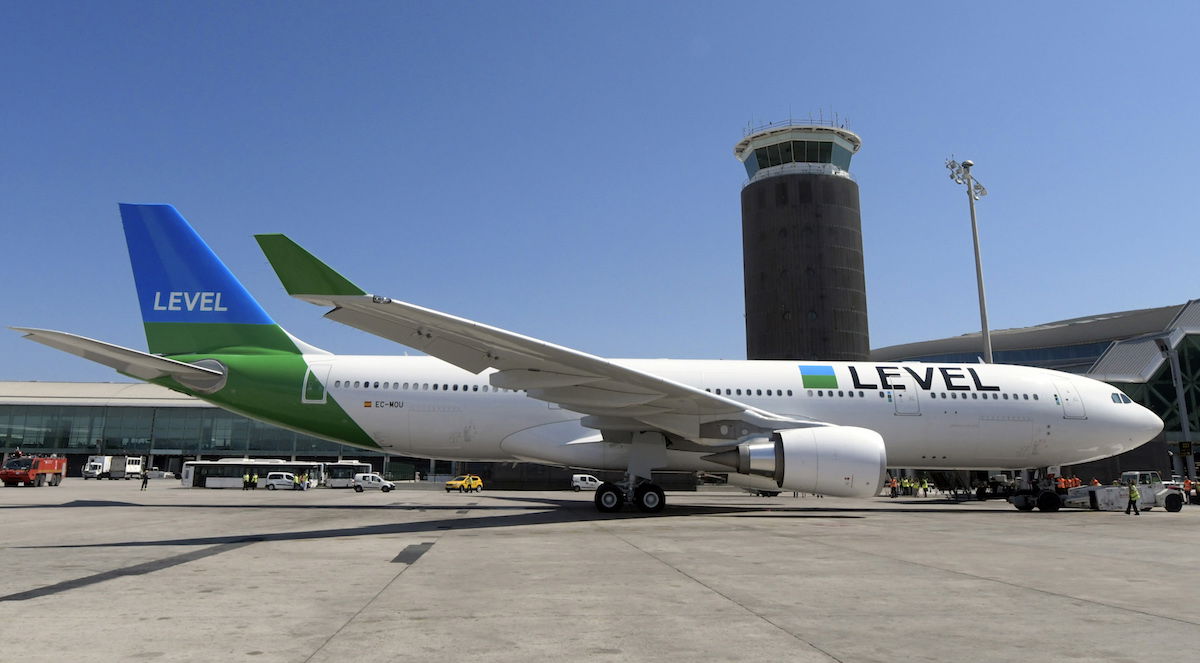 Could Norwegian 787s eventually join the LEVEL fleet?
No matter how you slice it, this takeover would be terrible for consumers.
What's your read on this situation?