United Airlines is expanding Down Under, and adding service to a third destination in Australia.
United launching San Francisco to Brisbane route
As of October 28, 2022, United Airlines will launch a new year-round 3x weekly route between San Francisco (SFO) and Brisbane (BNE). The route will initially operate to Brisbane on Wednesdays, Fridays, and Sundays, and to San Francisco on Tuesdays, Fridays, and Sundays.
The service will operate with the following schedule:
UA96 San Francisco to Brisbane departing 11:20PM arriving 6:30AM (+2 days)
UA97 Brisbane to San Francisco departing 10:30AM arriving 6:40AM
The flight will cover a distance of just over 7,000 miles, and it's blocked at 14hr10min westbound and 13hr10min eastbound.
United will use a Boeing 787-9 for the route, featuring a total of 257 seats. This includes 48 Polaris seats (business class), 21 Premium Plus seats (premium economy), 39 Economy Plus seats (extra legroom economy), and 149 economy class seats.
This will be United's third destination in Australia, after Melbourne and Sydney. It's impressive to see United's continued international growth, as the airline operates far more interesting ultra long haul flights than its two biggest US rivals.
United will be the only US airline flying to Brisbane, though Qantas also operates some long haul flights out of the airport. Qantas currently operates a Brisbane to Los Angeles flight. The airline also operated flights to San Francisco pre-pandemic, and I imagine those will resume at some point. Furthermore, Qantas had announced a Brisbane to Chicago flight pre-pandemic, but that never actually launched.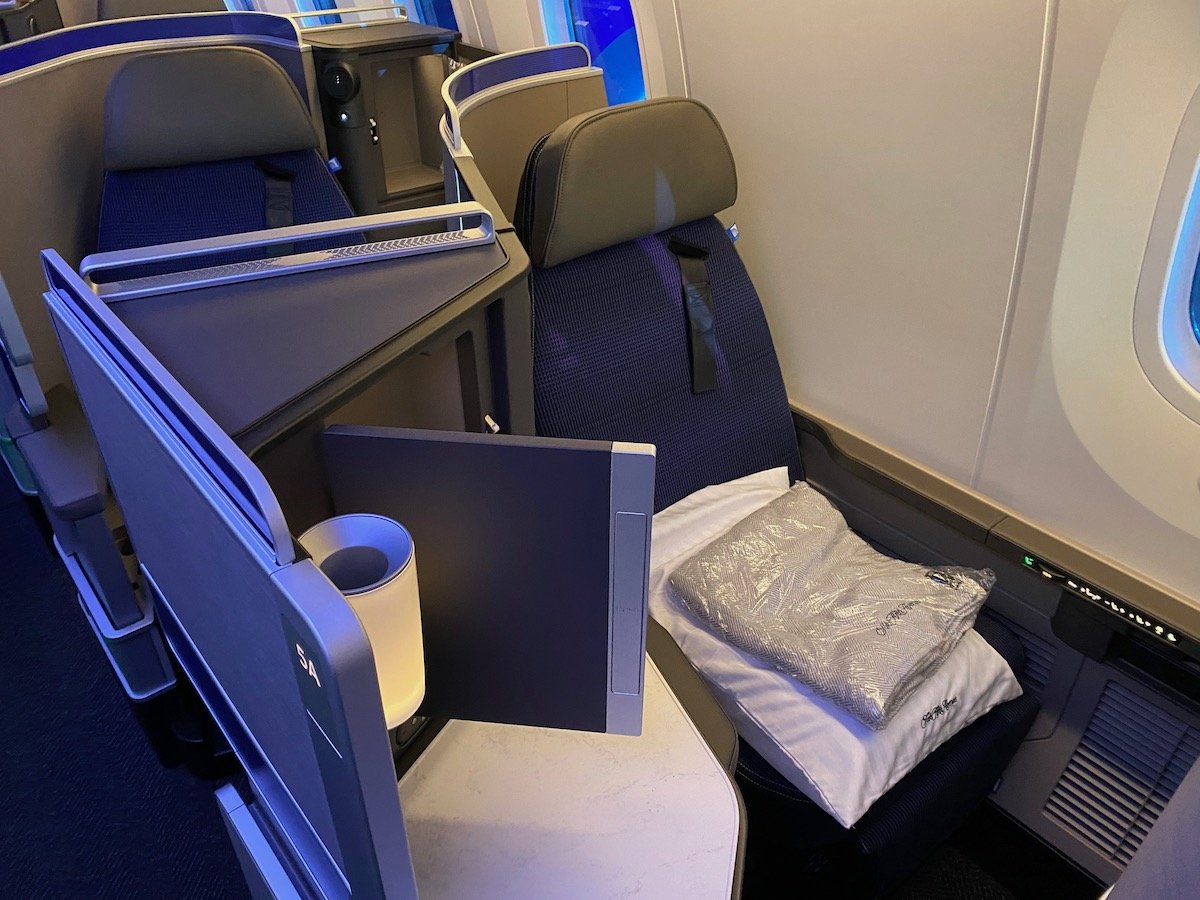 This is possible thanks to a new Virgin Australia partnership
We haven't seen US airlines announce many new transpacific destinations since the start of the pandemic, so what's United's logic for launching this route now? United and Virgin Australia have launched a new partnership, as Virgin Australia ditched Delta in favor of United.
While I imagine United couldn't make the economics work on Brisbane service without having a partner on the ground in Australia, Virgin Australia has a hub in Brisbane, and should provide United lots of feed for its transpacific service.
Keep in mind that back in the day Virgin Australia flew Boeing 777s from Brisbane to Los Angeles, but the airline discontinued long haul flights. This new partnership should be a win-win, and I imagine United is a much better fit for Virgin Australia than Delta was, given how conservative Delta is with long haul expansion.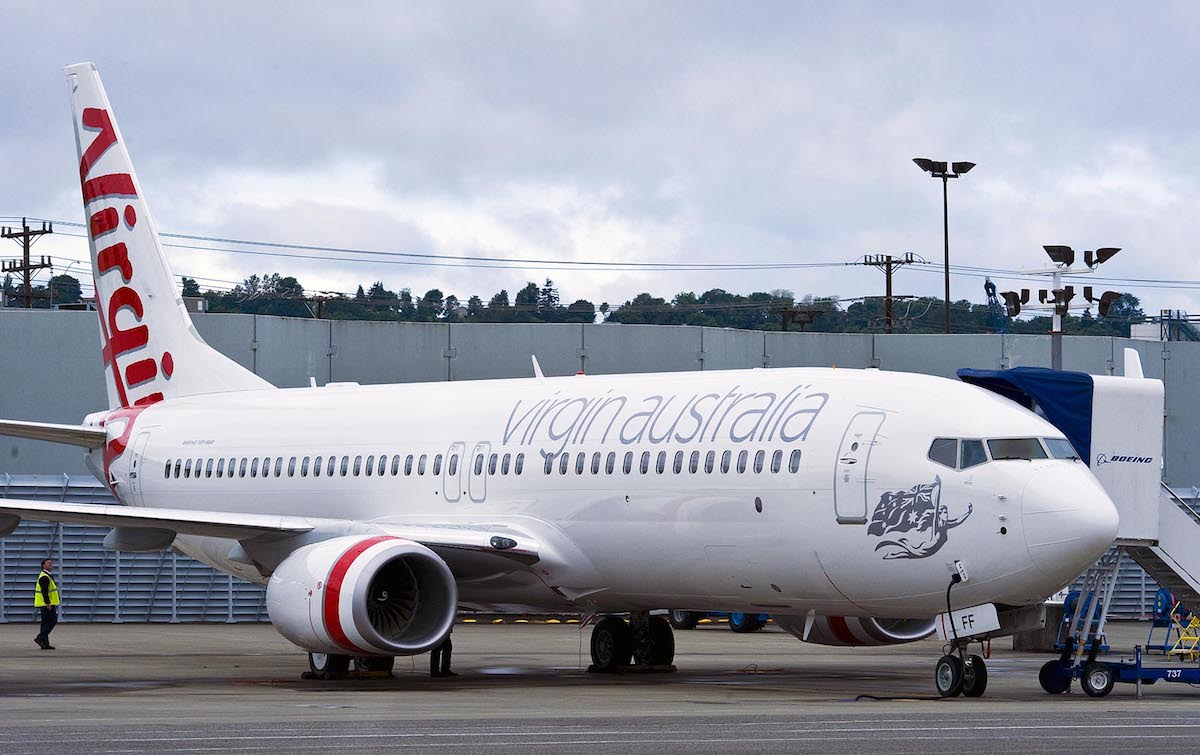 Bottom line
United Airlines will be adding a 3x weekly year-round flight between San Francisco and Brisbane, using a Boeing 787-9. This route is possible thanks to a new partnership between United and Virgin Australia — how cool to see this route added!
What do you make of United's new Brisbane service?