At the moment we're seeing pilots at most major airlines negotiating new contracts. They didn't have much leverage to negotiate during the first couple of years of the pandemic, and they now have great bargaining power, given the pilot shortage.
Alaska Airlines and Delta Air Lines have already ratified new contracts. Meanwhile pilots at American Airlines and Southwest Airlines have both authorized a strike (which nowadays just seems to be a standard part of the negotiation process). That leaves United Airlines pilots, who still seem to be the furthest from having a new contract.
United pilots want a better contract than Delta
Delta pilots recently negotiated an unprecedented, industry-leading contract, which will get pilots $7.2 billion of value over the course of four years. In addition to huge pay bumps, pilots are also getting quality of life improvements.
Just for some context on the value of this contract, between 2016 and 2019 (considered the "best of times" in the industry), Delta's total net profit was $16 billion, while American's total net profit was $7 billion.
You'd think at this point that American and United pilots would just be happy with a contract that matches Delta's, which is ridiculously lucrative. Well, that's not the case. As reported by Reuters, Garth Thompson, the head of the Air Line Pilots Association (ALPA) for United, expects the airline to do better than that.
In an interview, Thompson has stated that United pilots want higher pay than their counterparts at Delta, and similar quality of life improvements. He stated that any contract that falls short of those expectations will have no takers.
United has been negotiating a new contract with pilots going back as far as five years. As you'd expect, negotiations were put on pause at the start of the pandemic. Then in 2022, pilots voted against a tentative agreement, and have been negotiating ever since.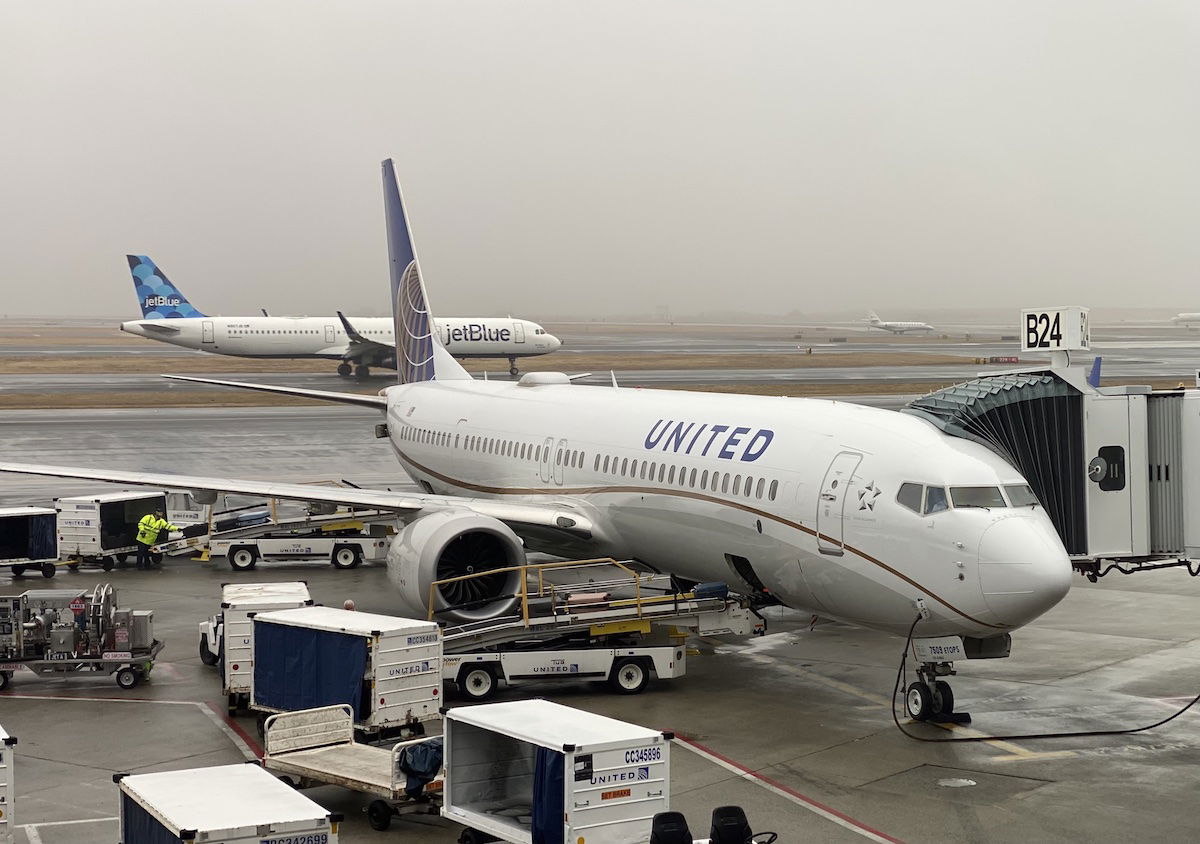 Why a new contract will be especially rough on United
Presumably in the end, American, Delta, and United, will end up with similar pay scales. For example, Delta's new contract states that if another airline negotiates a better contract, Delta pilots will get that matched, plus 1%.
I question how sustainable these pilot pay increases are for the industry. Among American, Delta, and United, all airlines having higher pilot pay does put Delta at a competitive advantage. That's because Delta is able to command a revenue premium from passengers above American and United.
Meanwhile I'd say significantly higher pilot pay puts United at the biggest disadvantage. That's because the airline has by far the biggest ultra long haul route network of the "big three" US carriers.
Flights of over eight hours typically require three pilots, while flights of over 12 hours typically require four pilots. Even though pilots rest for roughly half of ultra long haul flights (when there are four pilots), they all get paid for all hours they're onboard.
At what point does very high pilot pay starts to impact the viability of some routes? Let's just assume that United matches Delta's new pay. San Francisco to Singapore is blocked at around 17 hours, and requires four pilots, with one captain and three first officers.
Under the new Delta contract that maxes out in 2026, a senior captain would be paid $474.20 per hour, while a senior first officer would be paid $323.92 per hour. So the four pilots would be getting paid $1,445.96 per hour, meaning the pilots alone would be earning over $24,500 for the one-way flight. That doesn't factor in any of the other benefits (health insurance, per diem, hotel accommodations, etc.) they're receiving.
Incrementally, we're talking about an extra $7,000+ in expenses per direction. That's not an insignificant amount, especially when you consider that many ultra long haul flights already have challenging economics, and are already only marginally profitable.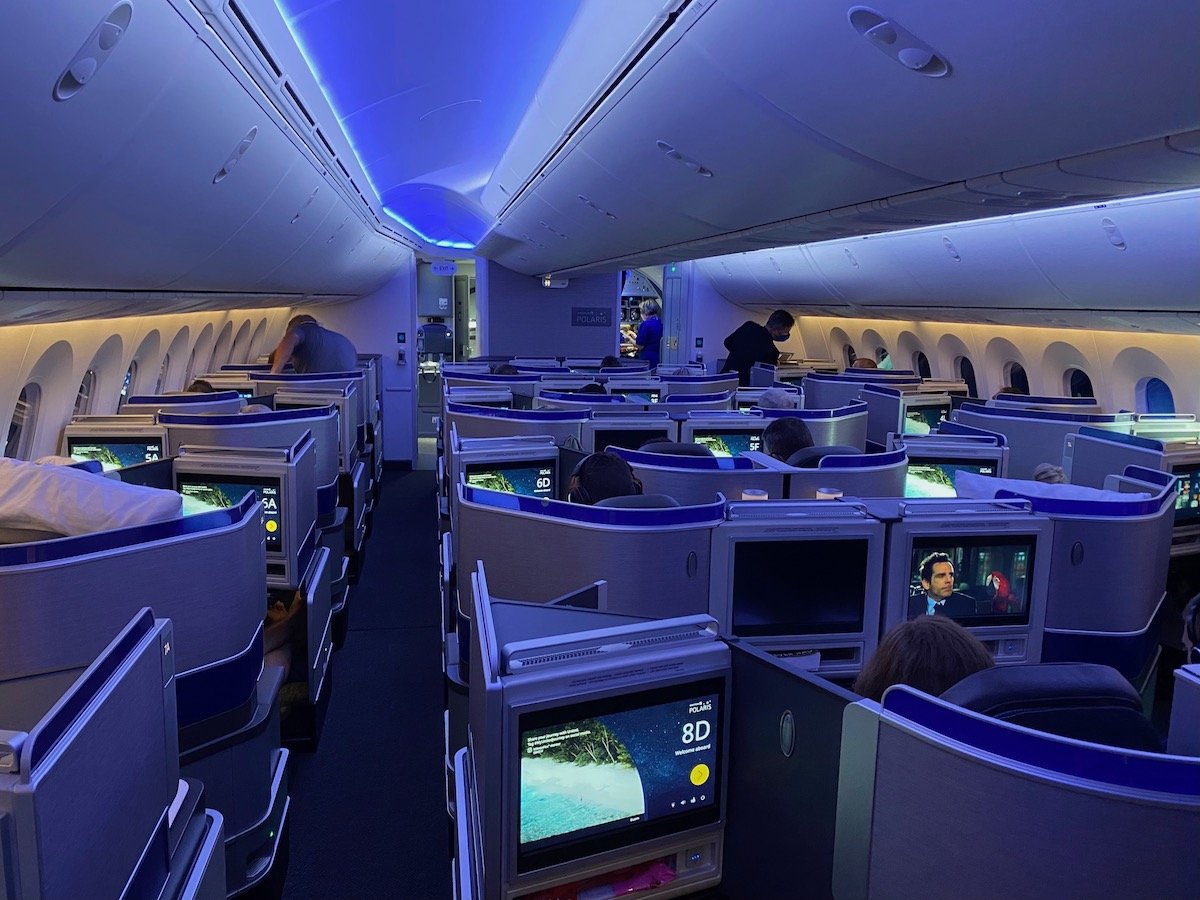 How much do pilots "deserve" to be paid?
I very much respect what airline pilots do, and I think they deserve to be well compensated. I also recognize that they've had a rough several years, and I'm happy that things are finally looking up for pilots. Between significant pay scale increases and "upgrades" to bigger jets and left seats, pilots are already starting to earn more than before.
At the same time, we're now getting to the point where some senior captains are earning around half a million dollars per year. American's CEO has even said that a new contract would see some pilots making up to $590K per year.
While I'm happy for them, one has to wonder how exactly these pay increases will be paid for. Will we see profit margins at airlines decline? Will we just see ticket prices increase? Historically airline pricing isn't based on how much a flight costs to operate, but rather is based on how much airlines can get away with charging.
There are a couple of things I'm fundamentally struggling with.
First of all, aviation is incredibly safe, and airlines around the globe have high safety standards. That's true for airlines where the pilot pay scale maxes out at $100K, and it's true for airlines where the pilot pay scale maxes out at $500K. You should feel safe flying Ryanair, and you should feel safe flying Delta.
Second of all, the argument by unions is that pilots deserve this much money because there's a pilot shortage. Okay, fair, but what happens in a few years if there's no longer a pilot shortage? Will pilots be willing to voluntarily take significant pay cuts to reflect that?
Going back several years, the industry was downright exploitative. Pilots at regional airlines got paid so little that some of them lived at the poverty line. That shouldn't be the case. But now we're seeing the opposite extreme. First officers at regional airlines can now quickly make $100K+, while captains can even make $200K+. Meanwhile at legacy airlines, first officers can make $300K+, while captains can make $500K+.
And while I say all of this, let me also mention that I think it's absurd how much the CEOs at airlines make. Some of them are making eight figures annually while doing a lackluster job, so I certainly can't blame pilots for trying to negotiate just a small fraction of that.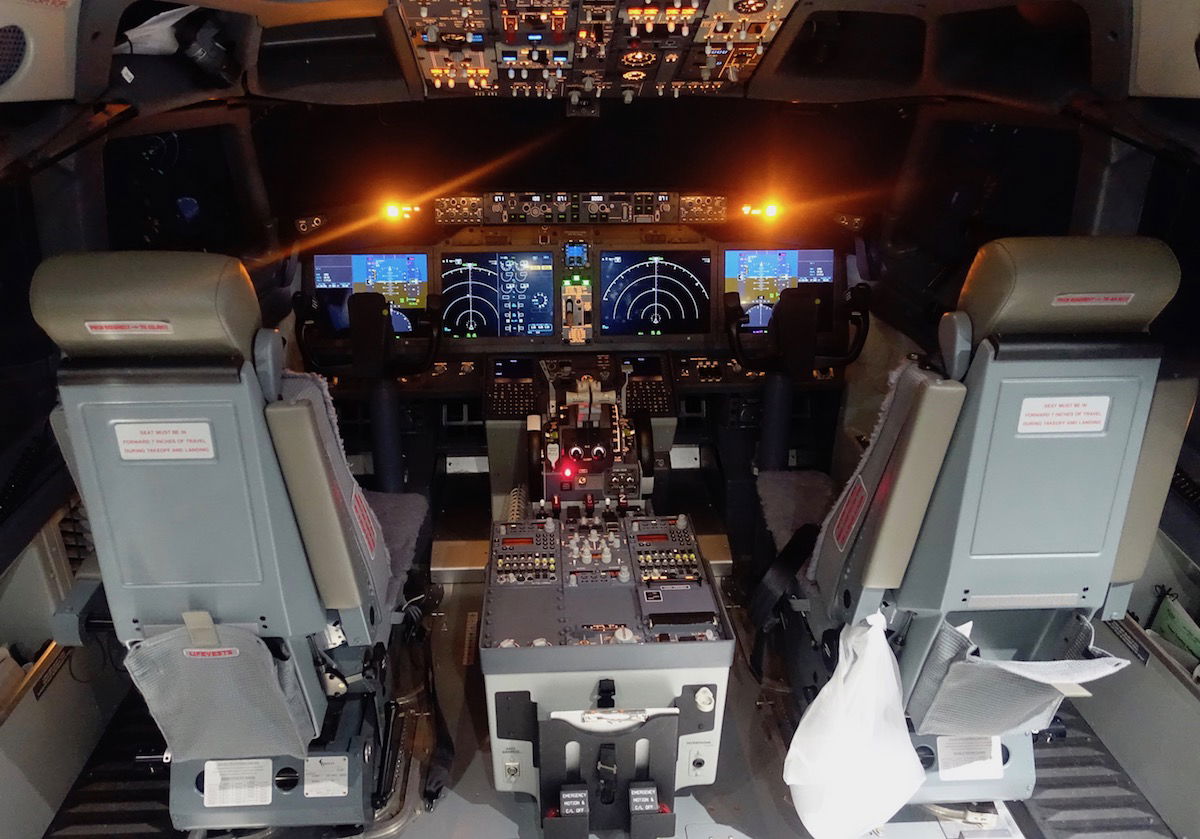 Bottom line
Delta pilots recently negotiated an industry-leading contract, which is the benchmark for other airlines. However, United pilots don't just want the same pay as Delta, but they want more pay, in addition to qualify of life improvements.
It's a great time for pilots to be negotiating contracts, and I certainly can't blame them for trying to get as much money as they can (goodness knows that airline executives do the same). However, one has to wonder about the long-term implications of these massive pay increases.
Airlines had no problems exploiting pilots for very little pay when there was a surplus of them, and now we've gone to the other extreme. The question is how this will stabalize over time.
What do you make of the demands of United pilots?