Airline pilots at the legacy airlines have long been well paid professionals. However, that's currently being taken to the next level. Recently Delta pilots ratified an unprecedented new contract. Now American's CEO has signaled that the airline plans to match this offer, and that senior captains at the airline will be making $590K per year.
With Delta and American agreeing on similar rates, United will certainly need to match as well. Soon enough, you can expect that senior captains at the major US airlines will be making over $500K per year, while senior first officers will be making over $300K per year.
Obviously airlines feel they have no choice but to offer these kinds of pay rates, both due to the pilot shortage, and due to the competitive landscape. However, I think it's worth reflecting on the practical implications of this.
$7 billion in incremental compensation is a lot
Delta is promising that the new contract is worth $7.2 billion in incremental compensation over the next four years, while American is promising that the new contract would be worth $7 billion in incremental compensation over that timeline.
That's a lot of money. Let's look at the net profit of both of those airlines between 2016 and 2019 (this is a "best of times" scenario, excluding the pandemic):
Delta's total net profit over those four years was just over $16 billion
American's total net profit over those four years was just under $7 billion
So yeah, the incremental pay increase is greater than American's net profit pre-pandemic over four years, and it's equal to nearly half of Delta's net profit over that period. That is… a lot of money.
Admittedly costs change over time, and airlines usually manage to figure these things out. They deal with higher oil prices at times and still make a profit. However, this is a new, consistent, fixed expense, which isn't going anywhere. Airlines can't just raise fares because costs go up, because they already charge as much as the market can sustain.
Nearly $2 billion in additional incremental expenses every year is huge. I'm kind of surprised that airline stocks haven't gone down more to the news of this new pilot pay reality, because this very much cuts into airlines' already small margins.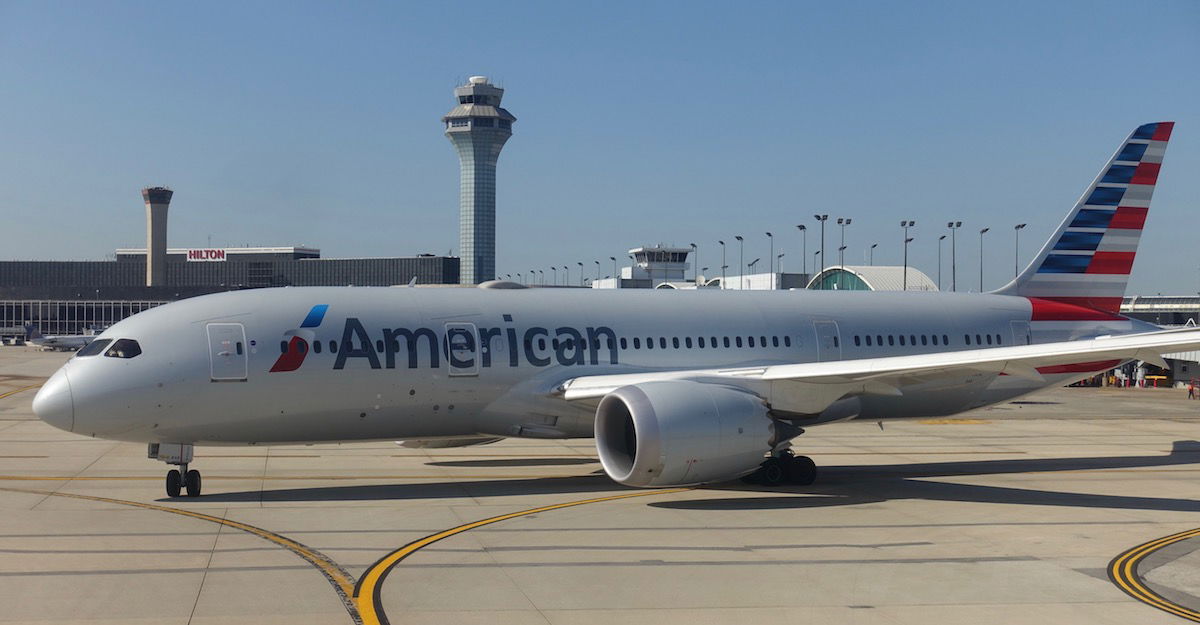 Higher pay puts Delta at an advantage
American, Delta, and United, will likely more or less have identical pay scales once all is said and done. While higher costs is bad news for airlines, competitively it's good news for Delta. Delta is able to command a revenue premium over American and United in terms of revenue per air seat mile, so the airline can also sustain higher costs.
I get American probably doesn't have much of a choice with matching Delta's pay, but this isn't a good situation for the airline to be in. American has more debt and lower revenue per air seat mile than its competitors, but its cost for pilots will be the same.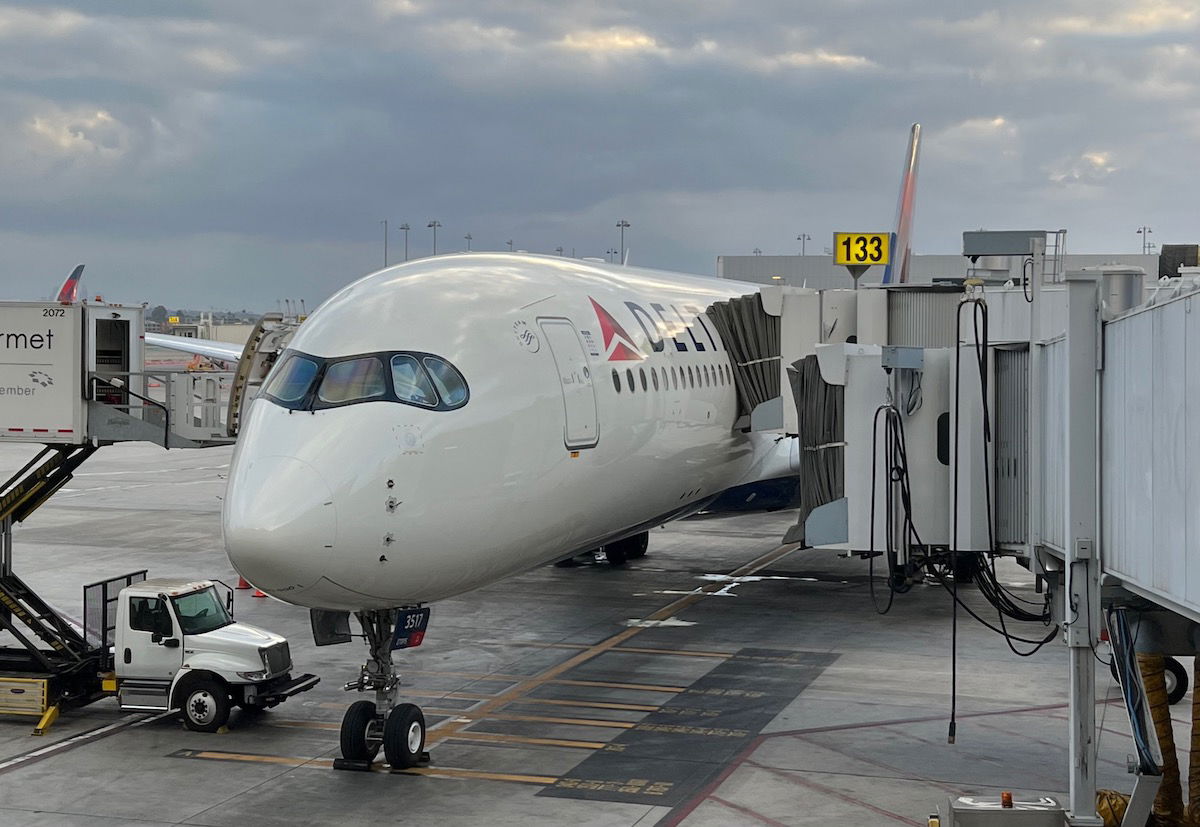 The changing economics of ultra long haul flying
United is by far the most global of the "big three" US airlines, and the airline operates way more ultra long haul flights than American and Delta combined (and then some). I can't help but point out how significantly higher pilot pay puts United at a disadvantage on these routes.
Flights of over eight hours typically require three pilots, while flights of over 12 hours typically require four pilots. Even though pilots rest for roughly half of ultra long haul flights (when there are four pilots), they're all getting paid for all hours they're onboard.
At what point does very high pilot pay starts to impact the viability of some routes? Let's just use Delta as an example, since this is the first of the "big three" to ratify a contract. Johannesburg to Atlanta is blocked at 17 hours, and requires four pilots, including one captain and three first officers.
Under the new Delta contract that maxes out in 2026, a senior captain would be paid $474.20 per hour, while a senior first officer would be paid $323.92 per hour. So the pilots are getting paid $1,445.96 per hour, meaning the pilots alone would be earning around $25,000 for the one-way flight. That doesn't factor in any of their other benefits (health insurance, profit sharing, etc.) they're receiving.
Incrementally, we're talking about an extra $6,000-7,000 in expenses per direction. That's not an insignificant amount, especially when you consider that many ultra long haul flights already have challenging economics, and are already only marginally profitable.
This is going to be a much bigger issue for United than Delta and American, as United has a lot more routes than competitors with four pilots.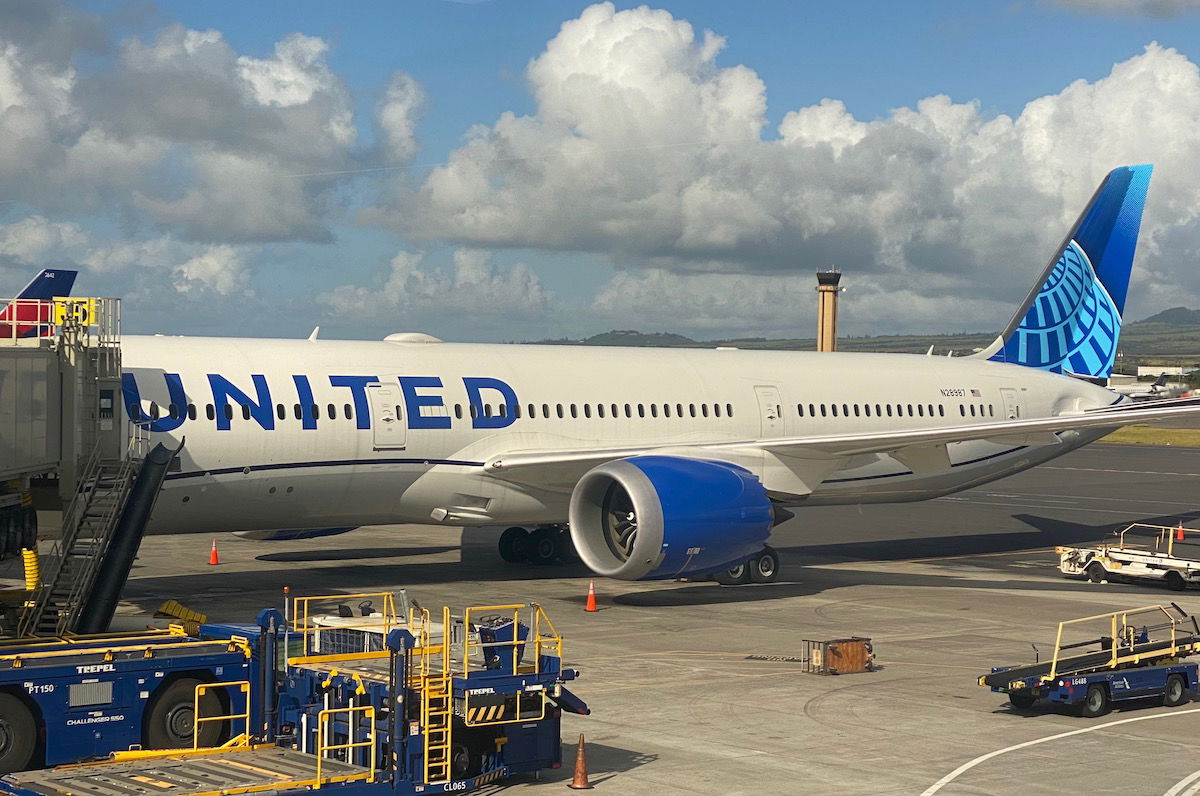 This will frustrate other work groups
Ultimately pilots generally have the most leverage among work groups at airlines, given that they have strong unions, are hardest to replace, and there's a significant lead time to training new pilots.
At the same time, I can't help but imagine that this is going to cause major issues with other work groups at the airlines. For example, Delta recently offered all of its non-union employees 5% pay increases. That's nice, but those employees probably aren't feeling so great about that when pilots are getting 30%+ pay increases.
Heck, I have some friends in management at both American and Delta who have expressed frustration about their pay in relation to what pilots are getting under these new contracts. Pilots are now paid significantly better than most management employees, including many senior ones.
Admittedly the airline industry has never been particularly lucrative for management employees, aside from at the very top. But still, you have some pretty senior folks running major projects who are making a fraction of what captains are making.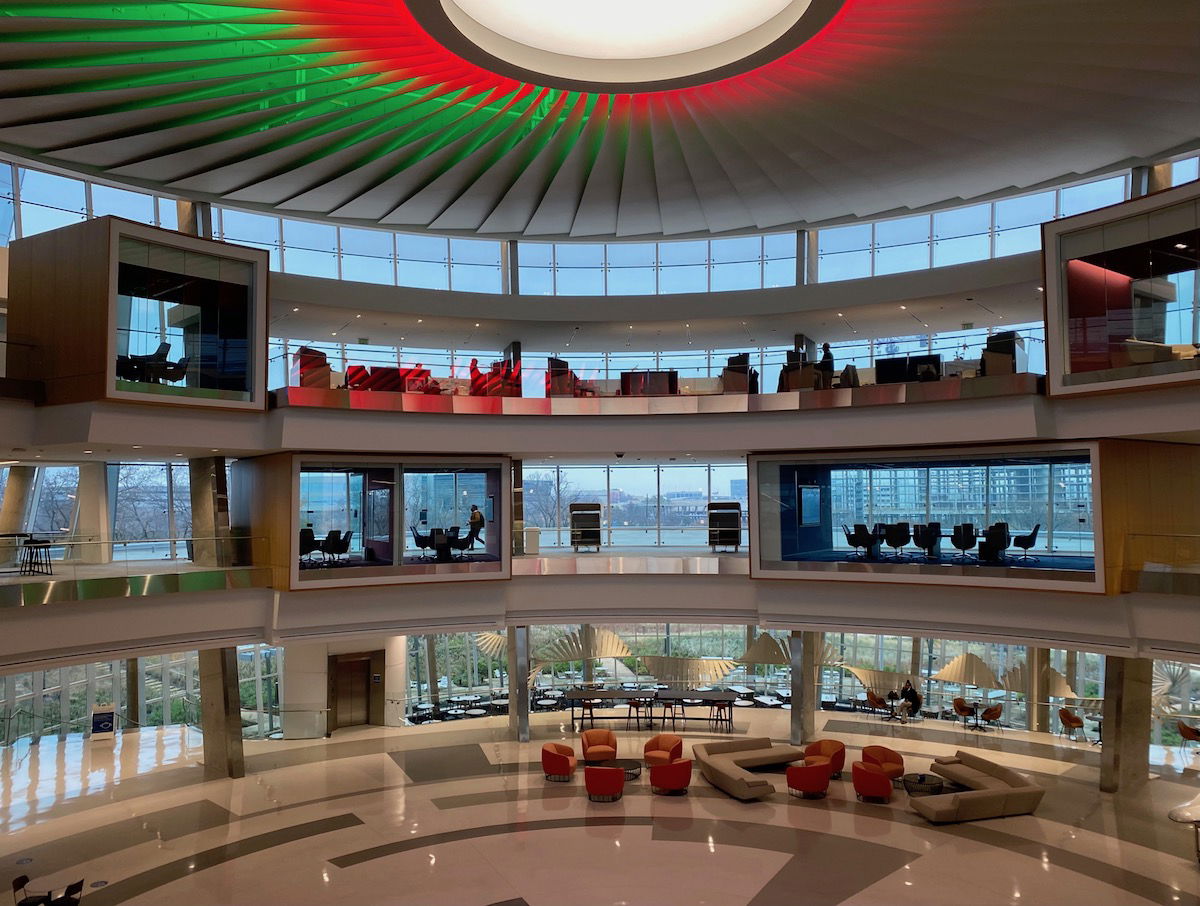 Bottom line
Pilots have a great opportunity at the moment to negotiate lucrative contracts. We've seen Delta pilots ratify a new contract that's unlike anything we've seen before in the airline industry, and now we can expect that American and United will have to match.
However, at some point you have to wonder how sustainable these pay increases are. The incremental annual pay is more than American's net annual profit prior to the pandemic. In the case of Delta, it's worth nearly half of the company's net profits pre-pandemic.
I suppose if you take a best case scenario look at this situation and hope there's never another downturn, maybe this will all work out. But we all know that's not how stuff is going to play out. And without the ability to easily adjust pay down going forward, one has to wonder for how long this will all last. Never mind that other work groups will now likely be looking for similar pay increases (though perhaps with less success).
What do you make of the sustainability of these new pilot pay scales?