In 2019 we saw Paine Field-Snohomish County Airport (PAE) open a passenger terminal, allowing airlines to launch commercial service to the airport. Seattle Tacoma International Airport (SEA) was growing at a fast pace, so the intent of the airport was to give North Sound residents a convenient second airport in Everett.
This airport is also pretty cool for avgeeks, as it's home to Boeing, so there are some awesome plane spotting opportunities from the terminal.
Well, unfortunately things aren't looking particularly good for commercial service at the airport.
United Airlines ending Paine Field flights in October 2021
United Airlines has announced that it's ending flights to Paine Field as of October 5, 2021, due to "demand trends." For some context:
United Airlines first launched flights to Paine Field in early 2019, initially flying to both Denver and San Francisco
Then in early 2020 the airline ended the Paine Field to San Francisco route, while now the airline is ending its Paine Field to Denver route
This service all along has been operated by United Express, using Embraer 175 regional jets
At this point United is consolidating Seattle-area service at Seattle Tacoma International Airport, which offers service to most United hubs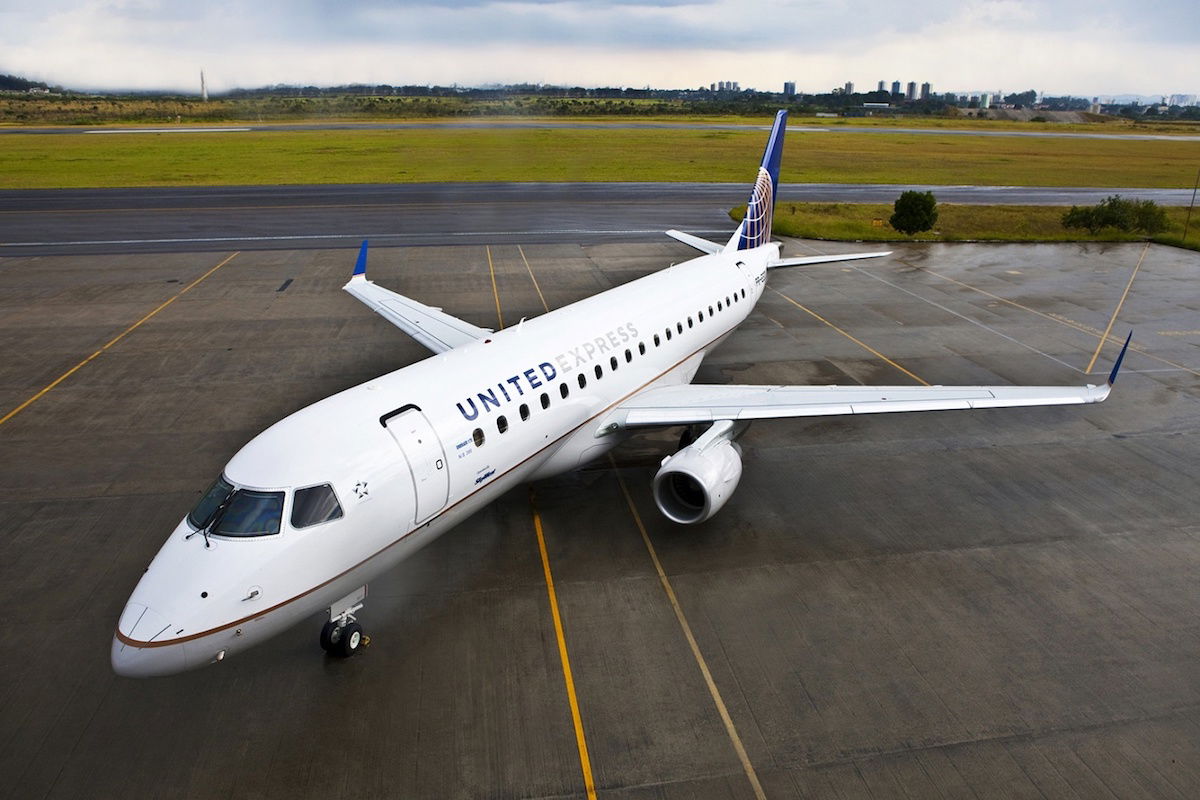 Passenger service doesn't seem to be going well
Initially when it was announced that Paine Field would open to passenger flights, there was a limit of 24 passenger flights per day. Alaska, Southwest, and United, all immediately announced plans to launch flights to the airport, locking other airlines out of airport.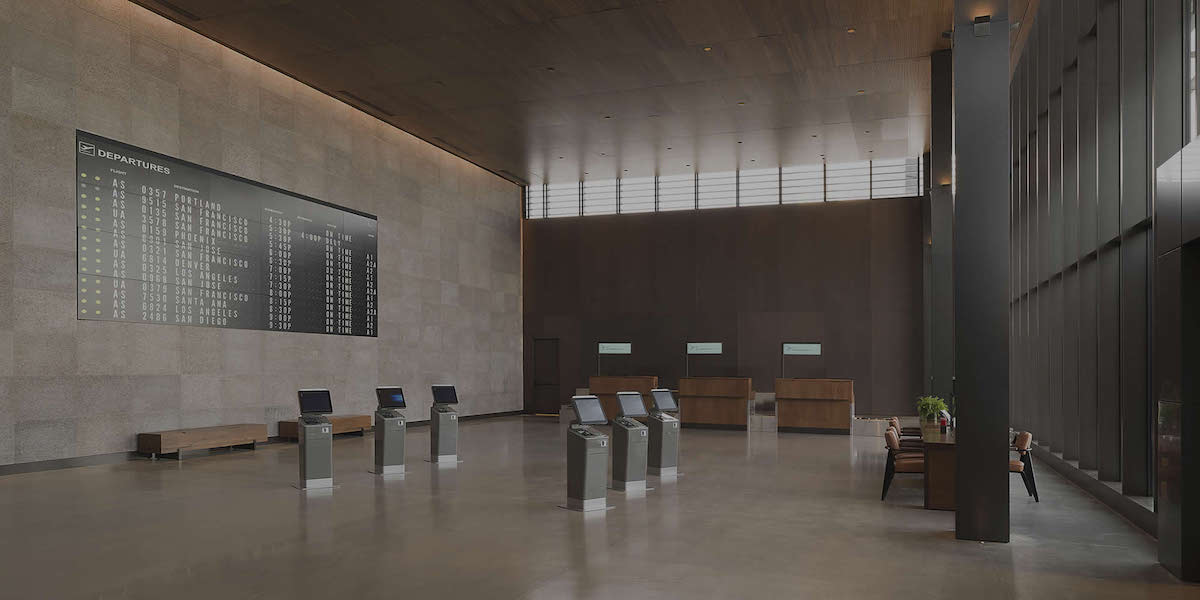 Unfortunately it has all been downhill from there, in the sense that the airport is down to just one airline:
Southwest initially announced plans to launch five daily flights to Paine Field, but canceled flights before launch
United initially announced plans to launch six daily flights to Paine Field; now United is pulling out altogether
Even pre-pandemic, there were slots available at the airport, yet no airlines were interested in adding service
Fortunately Alaska seems to be doing reasonably well at Paine Field:
Alaska plans to operate 13 daily flights from Paine Field as of the fall of 2021
Alaska plans to operate 18 daily flights from Paine Field as of the spring of 2022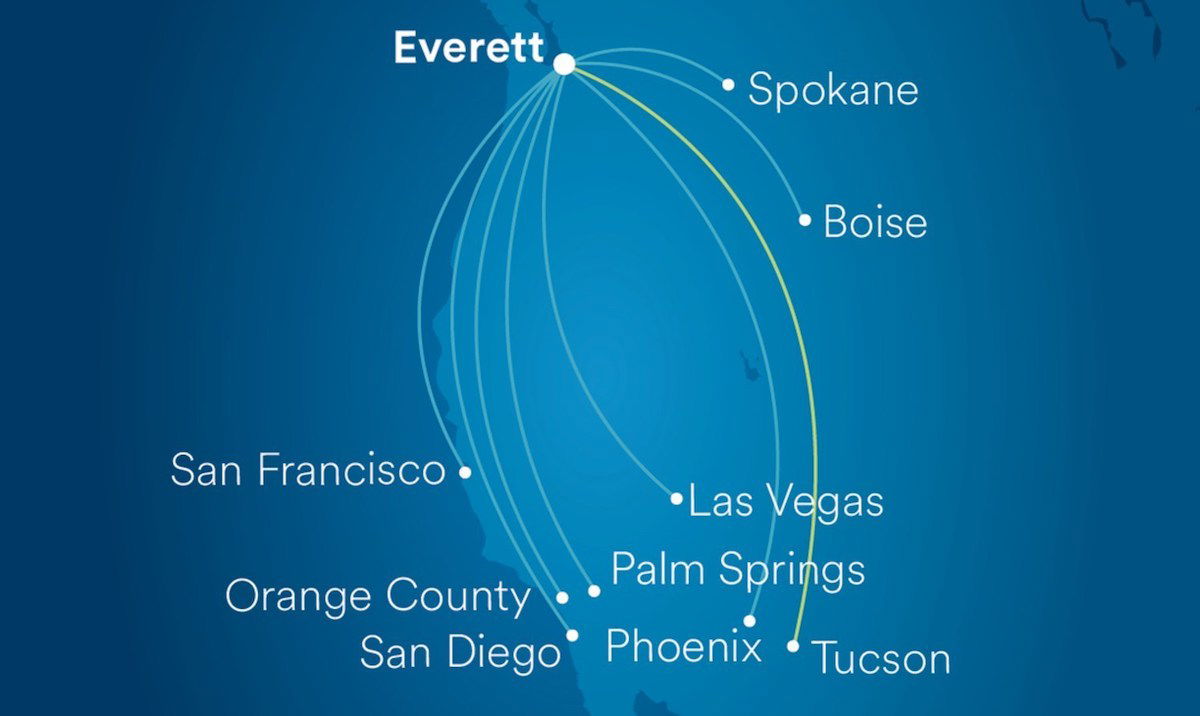 Presumably the airline could get even more slots if it wanted, given that there's no other service at the airport. I also can't help but wonder if Alaska is actually doing well at Paine Field, or has just maintained service since it would be strange for the "hometown" airline to fully drop service at the airport.
Furthermore, while adding routes in spring 2022 sounds great, that's potentially nearly a year from now, and a lot can change. There would be merit to Alaska announcing a route it's not necessarily committed to, just to keep other airlines away.
Even with Alaska adding routes out of the airport, one can't help but wonder how the economics are working out for the airport. All of Alaska's flights at Paine Field are operated by Horizon regional jets, featuring 76 seats — that's not a lot of daily passengers.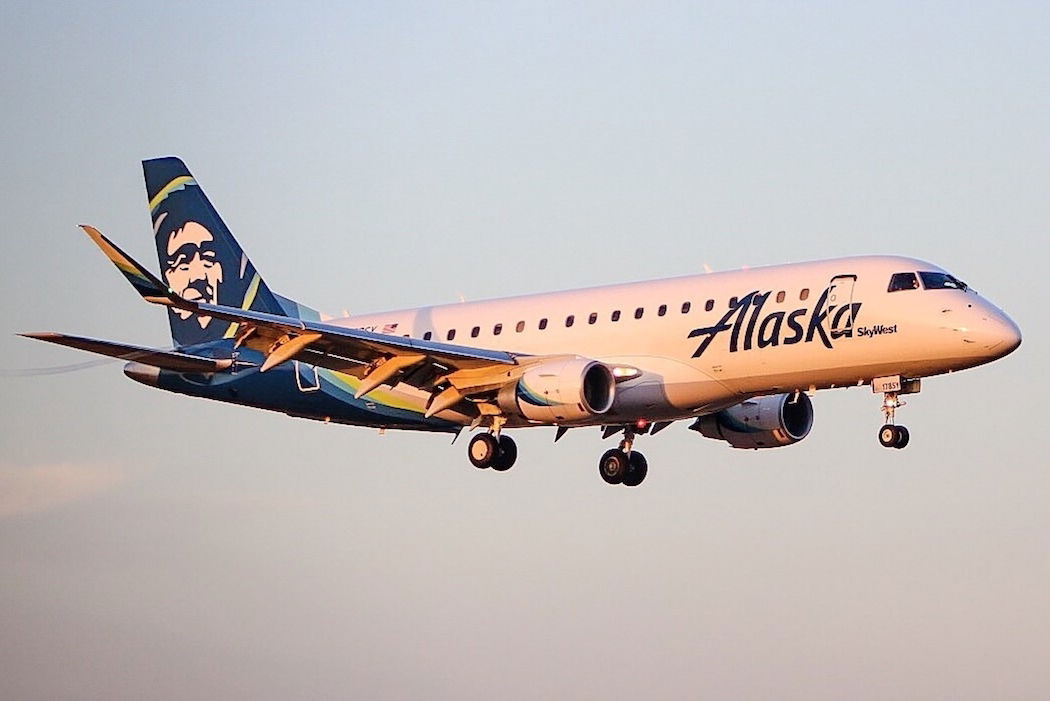 Bottom line
Paine Field's new passenger terminal opened in 2019, and it was supposed to usher in a new era of airline service for those living in the North Sound. Unfortunately that hasn't worked out all that well up until now — Southwest never ended up flying to Paine Field, while United is now ending service as well.
Alaska has maintained service at the airport, but has also modified its route network, clearly using a trial-and-error approach. While there's a significant population in the area, the Paine Field passenger experiment doesn't seem to be going as well as hoped.
What's your take on United pulling out of Paine Field? Why do you think it's not working out?