This is pretty cool — Alaska Airlines will be adding a flight to Hawaii out of the Seattle area's second airport. This also represents Alaska's first new route to Hawaii in over a decade.
Alaska adds Everett to Honolulu flight as of November 2023
As of November 17, 2023, Alaska will launch a new daily year-round flight between Paine Field (PAE) and Honolulu (HNL). Alaska will use a Boeing 737-900 for this 2,693-mile route. Until January 8, 2024, the flight will operate with the following schedule:
AS850 Paine Field to Honolulu departing 9:10AM arriving 1:38PM
AS849 Honolulu to Paine Field departing 11:25PM arriving 7:10AM (+1 day)
When the flight operates with this schedule, it's blocked at 6hr28min westbound and 5hr45min eastbound. Since I'm sure someone will ask, presumably the plane won't sit on the ground for nearly 10 hours. Rather, Alaska has quite a few flights to Honolulu, so I imagine aircraft will just swap between routes there.
Then as of January 8, 2024, the flight will operate with the following schedule:
AS850 Paine Field to Honolulu departing 9:25AM arriving 1:40PM
AS849 Honolulu to Paine Field departing 2:40PM arriving 10:47PM
When the flight operates with this schedule, it's blocked at 6hr15min westbound and 6hr7min eastbound.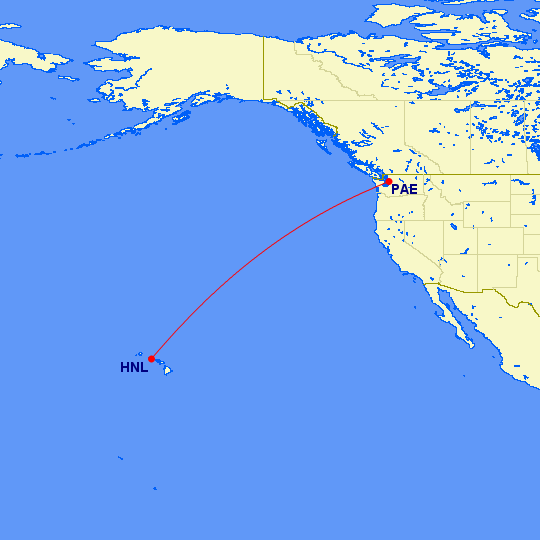 With this new service, Alaska will fly to Hawaii from eight gateways on the West Coast. The airline will have a total of 30 nonstop daily flights to Hawaii during peak periods, which is pretty impressive.
Here's how Kirsten Amrine, Alaska's VP of Revenue Management and Network Planning, describes this new route:
"If there's one place our guests told us again and again that they wanted to fly to from Seattle's northern airport, it's beautiful Hawaii. We've been eager to make it happen. We've proudly served the Hawaiian Islands for more than 15 years. This new route adds Seattle/Everett to our list of West Coast gateways to Honolulu. We'll be ready to say aloha to our guests on this new flight this fall."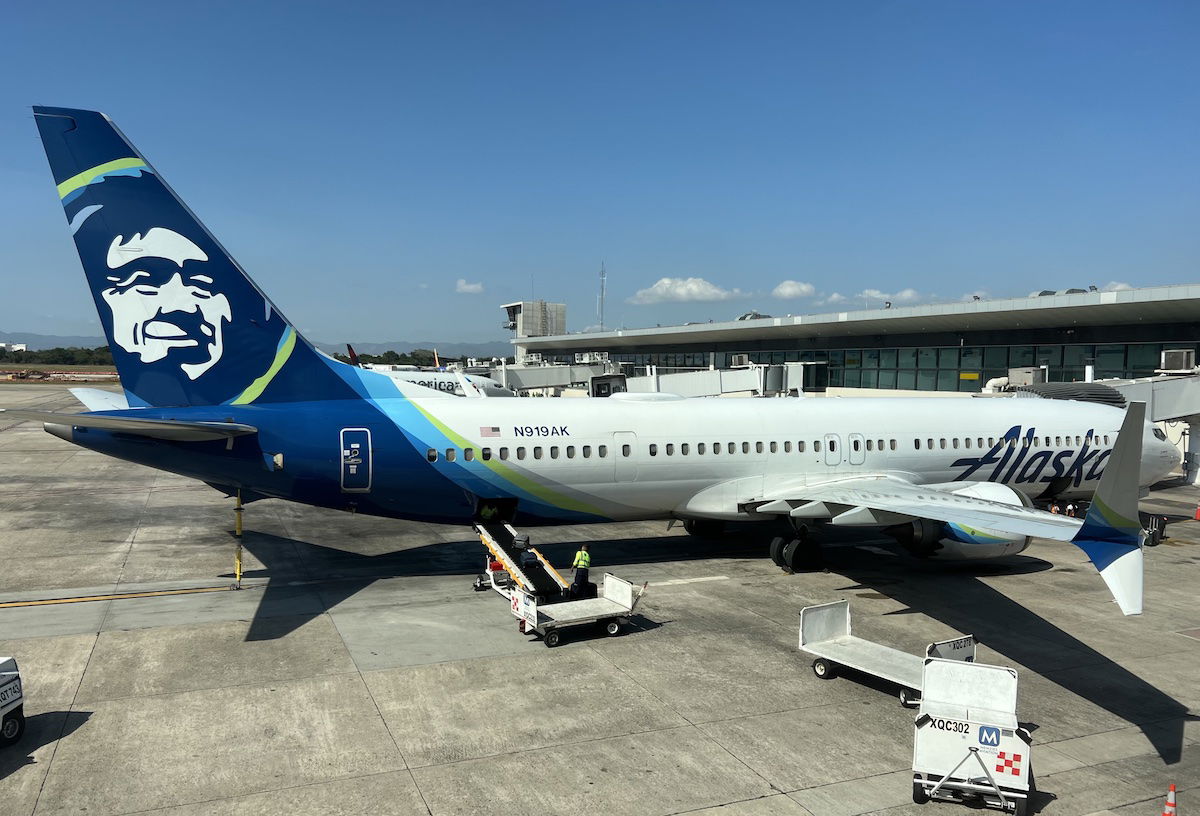 This is an exciting expansion for Paine Field
Keep in mind that Paine Field only got commercial service as of 2019. This airport is home to Boeing's Everett Factory, so for us avgeeks, it's a pretty awesome airport. It's great to see commercial service at this airport for several reasons:
There are more than a million people living in the North Sound, and this is a very convenient airport for those people
SeaTac Airport is quite congested, so if air service to the region will continue to grow, it's important to have another airport
Paine Field is a pleasure to fly out of, as it has a new terminal that's much nicer than your average airport terminal
That being said, to be objective, service to the airport hasn't exactly been a resounding success. Due to gate limitations, there was initially quite some competition for service there. At first, Alaska, Southwest, and United, announced plans to offer flights to the airport, bringing the terminal to capacity.
Well, Southwest and United no longer fly to Paine Field, and the only service being offered is by Alaska and Kenmore Air. Alaska seems to be doing reasonably well with its service from the airport, and serves nearly a dozen destinations, mostly through its regional partner Horizon Air.
This is by far the most interesting route we've seen out of the airport, as service has otherwise only gone as far as Anchorage to the northwest, and as far as Phoenix to the southeast.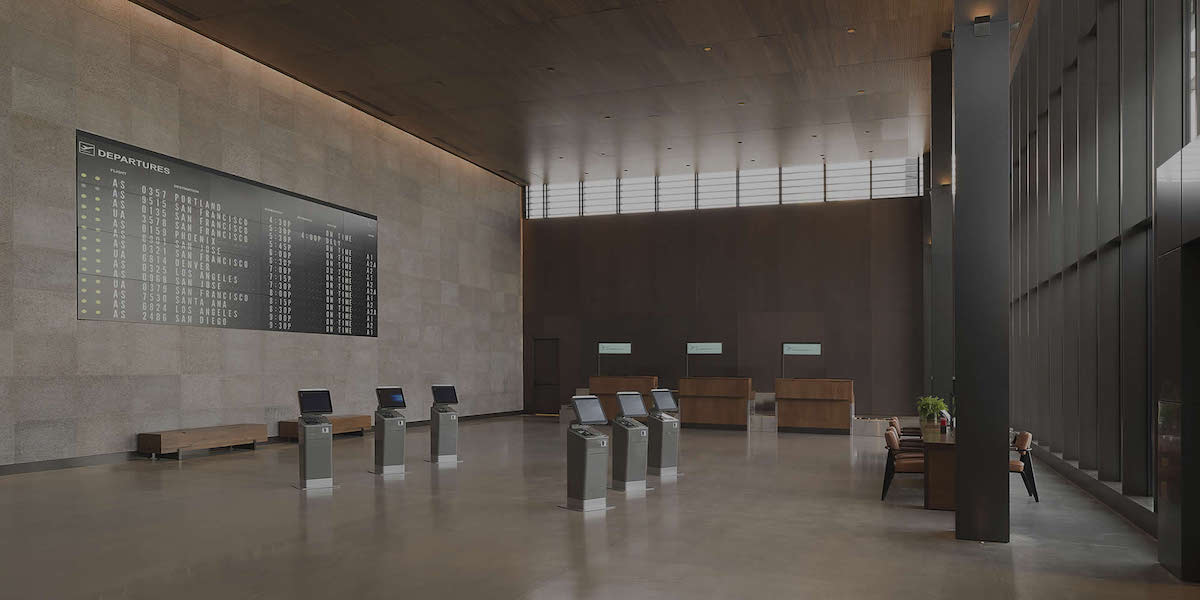 Bottom line
As of November 2023, Alaska Airlines will launch a new daily nonstop flight between Paine Field and Honolulu. The flight will operate with a Boeing 737, and will be a great option for those wanting to escape the Pacific Northwest for some sunshine. Paine Field is much more manageable than SeaTac, so I'm sure this is a service that many will appreciate.
What do you make of Alaska's new Paine Field to Honolulu route?