I think most of us saw this coming. I'm just curious what United was thinking when it launched this route?
United cuts Boston to London as of October 2023
As flagged by @IshrionA, as of October 29, 2023, United Airlines will discontinue its daily nonstop flight between Boston (BOS) and London (LHR). United launched this route in April 2022, and the 3,265-mile flight has operated with the following schedule:
UA24 Boston to London Heathrow departing 11:00PM arriving 10:35AM (+1 day)
UA25 London Heathrow to Boston departing 6:00PM arriving 8:40PM
United has flown this route using a premium configured Boeing 767-300ER, featuring just 167 seats. This includes 46 business class seats, 22 premium economy seats, 47 extra legroom economy seats, and only 52 regular economy seats.
United has faced quite a bit of competition in this market, as it's also served by American Airlines, British Airways, Delta Air Lines, and Virgin Atlantic. On top of that, Norse Atlantic Airways flies from Boston to London Gatwick (LGW).
With United pulling out of the market, that will mark the end of Star Alliance service between Boston and London.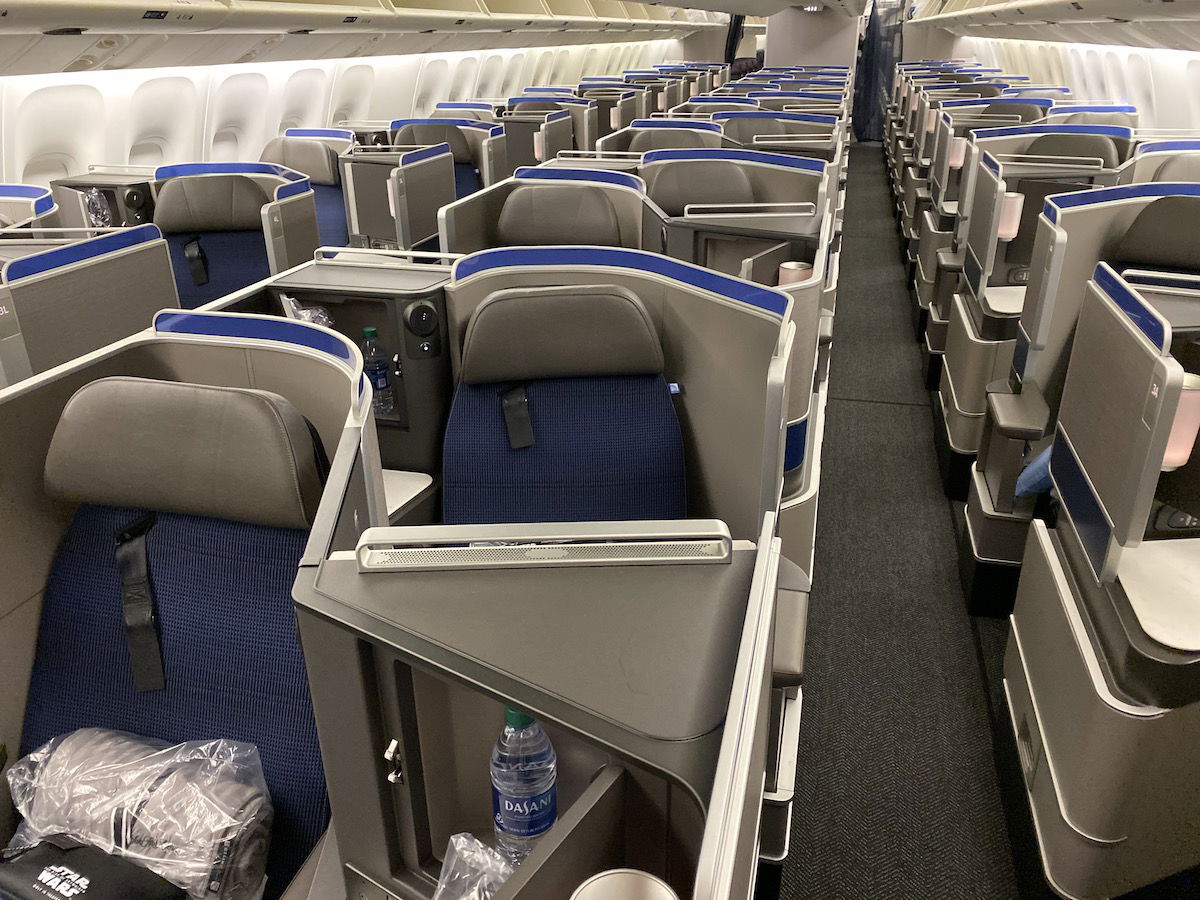 I'm not surprised to see United cut this route
I predicted this route wouldn't last long when it was first announced, so I'm not surprised to see this. United is by far the weakest of the "big three" US carriers in Boston, as both American and Delta have a significant presence there.
Interestingly, though, United's motivation for launching the route seemed to be to spite JetBlue. This was announced at a time when we knew JetBlue was launching transatlantic service, and the airline had plans to fly from Boston to London. It's not that United cared about JetBlue launching that route, per se, but rather United wasn't happy about JetBlue's continued expansion at Newark, so seemingly wanted to send a message to the airline.
It just didn't seem like there was any practical way that this route would have worked:
United couldn't compete with American and Delta in this market in terms of schedule, especially since those airlines had additional service from their joint venture partners, British Airways and Virgin Atlantic
United just doesn't have a significant presence in Boston, so there's almost no connecting traffic, aside from other United hubs; United also doesn't have a partner airline with a hub in London, for further connectivity
United belongs to the Star Alliance transatlantic joint venture, and pricing is largely fixed among those carriers, so it's not like United had a practical way to dump capacity and make premium fares so low that it would cause people to fly with the airline
Post-pandemic just doesn't seem like an ideal time to launch in a market that's heavily reliant on international business travel, since that has been slowest to recover
United's usually incredibly deliberate with international route planning, so I never really understood what I was missing here. Did United really think this route would succeed, or…?
This was United's only flight to London from a non-hub, so it's sad to see this unique route discontinued. Along similar lines, United tried to grow at New York JFK Airport, but unfortunately that experiment failed as well.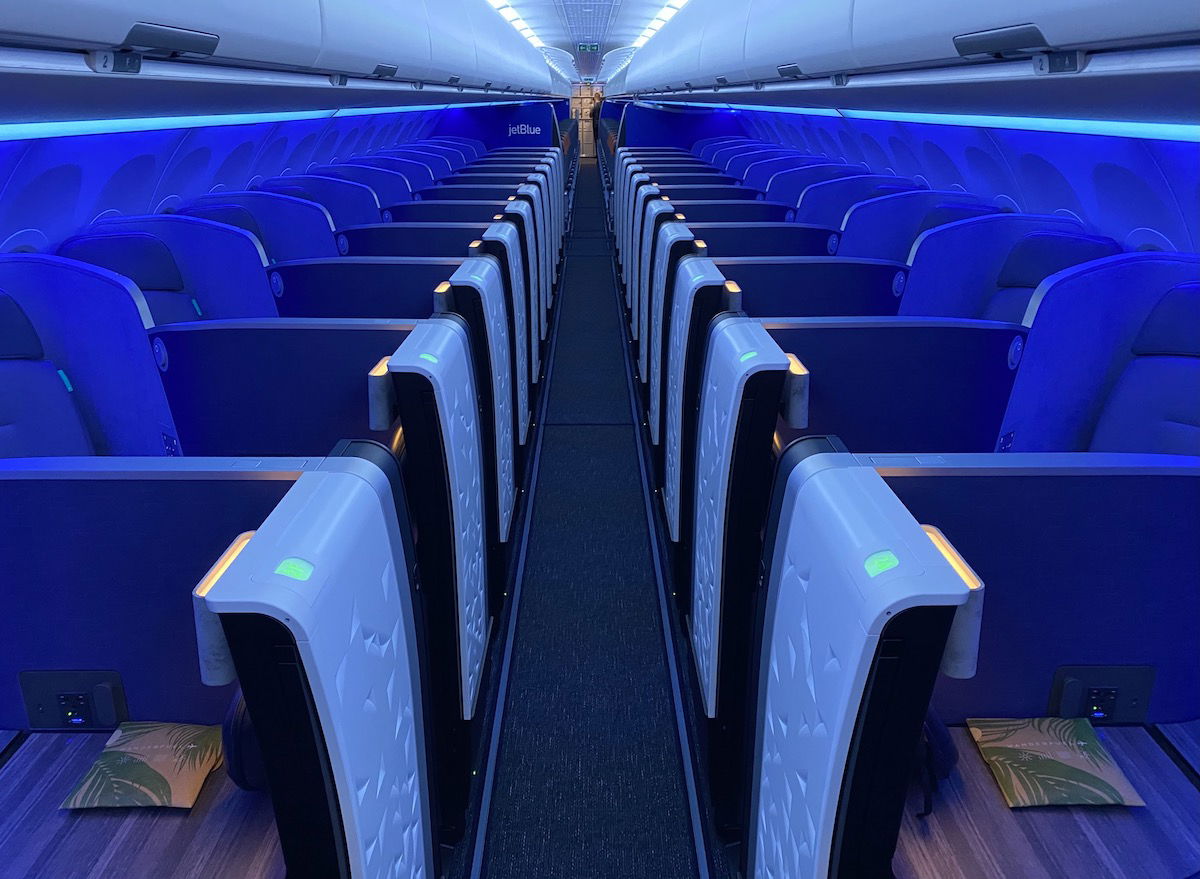 Bottom line
United Airlines will be discontinuing its Boston to London route as of late October 2023. The airline only launched this route in April 2022, so it essentially made it through three seasonal airline schedules.
The whole purpose of the route just seemed to be to spite JetBlue, though I'm not sure it proved all that successful in the end.
What do you make of United ending its Boston to London route?