Update: United Airlines has formally announced an order for 270 aircraft, including 170 Boeing 737 MAXs and 100 Airbus A321neos.
While there's nothing official yet, there have been widespread rumors that United Airlines is expected to announce a huge aircraft order next week, possibly the biggest in its history. I wanted to take a look at what we do know, and share my thoughts on what we might see.
United Airlines could order 200+ jets
As noted by Forbes, United Airlines is shortly expected to announce what may be its biggest aircraft order ever. According to sources, United Airlines will order 200+ jets, which could be split between the Boeing 737 MAX and Airbus A321. For context:
United Airlines already operates a fleet of 300+ Boeing 737s, and has 200+ Boeing 737 MAX jets on order; the carrier just ordered 25 more Boeing 737 MAXs a few months ago
United Airlines currently operates a fleet of 200+ Airbus A319s and Airbus A320s, and has 50 Airbus A321XLRs on order, which will partly replace Boeing 757-200s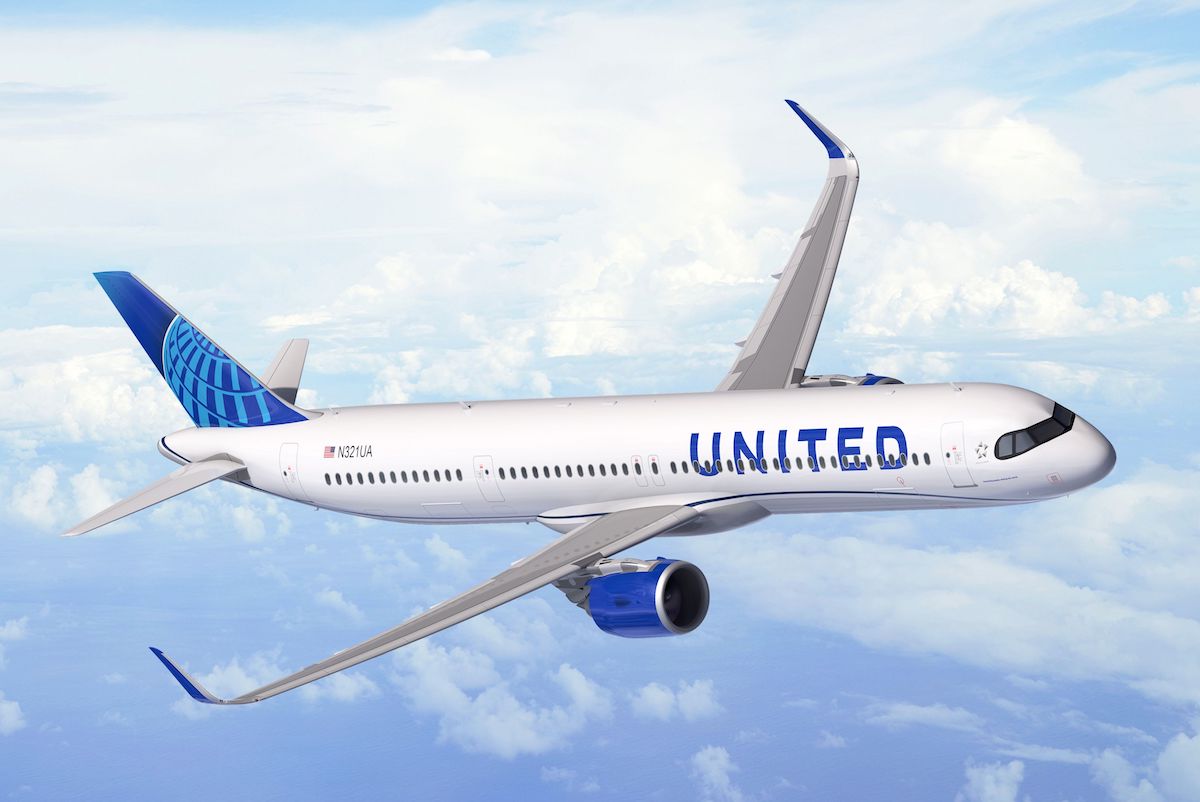 Based on the carrier's fleet, my guess would be that:
United will order Boeing 737 MAX 8s; United has 140+ Boeing 737-800s, but has only ordered 40 Boeing 737 MAX 8s, so it makes sense that United would want replacements for this aircraft
Perhaps we'll see United order A320neos and/or A321neos, intended to replace the current A319 and A320 fleet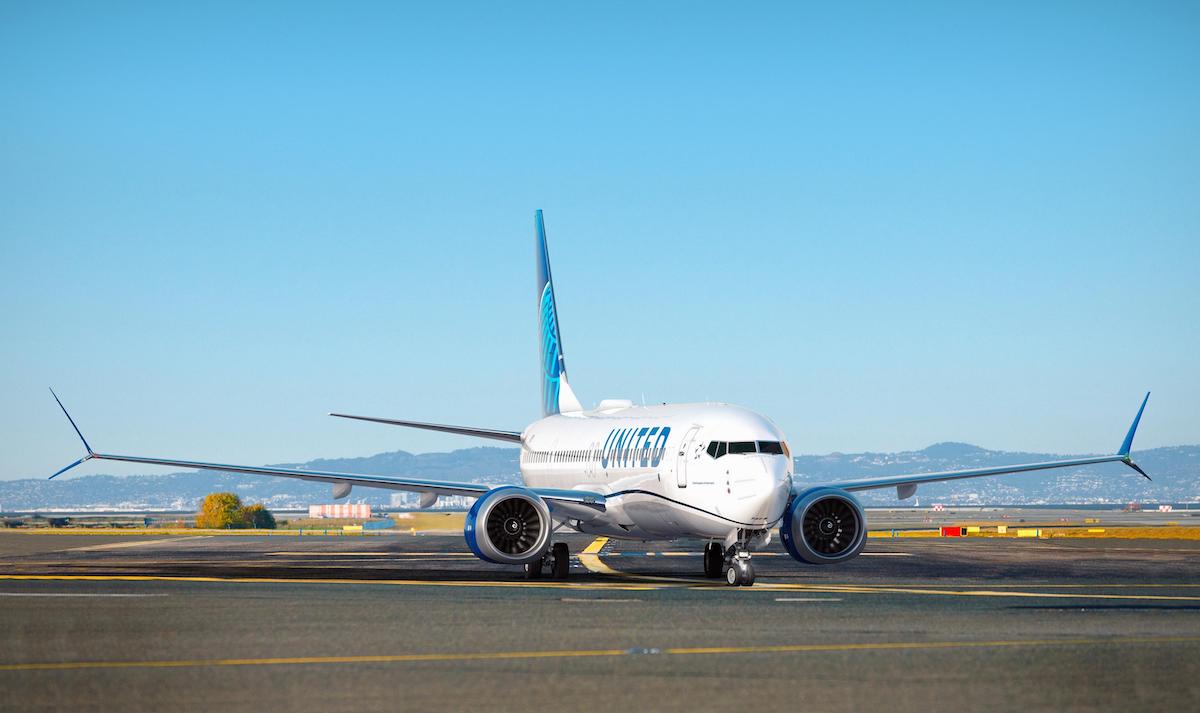 There's also talk of the airline potentially ordering some wide body jets, but it remains to be seen if that materializes.
On Tuesday, June 29, 2021, United Airlines is expected to have an investor presentation, during which it will provide an "update on its strategy." This is when the news is expected to come out. United hasn't officially confirmed the news of an aircraft order, with a spokesperson stating the following:
"We do not currently have a deal in place with Boeing or Airbus to purchase new aircraft and do not comment on speculative aircraft orders."
But a United Airlines spokesperson also said the following, which almost seems to suggest that such an announcement is coming:
"We have, for months now, turned our attention away from managing the crisis of the pandemic and toward planning for our bright future. Those plans include thinking about how to harness the power of the best, midcontinent hubs in the industry; capitalizing on the financial benefits of increasing the gauge of our fleet and, most importantly, building on the significant improvements in our customers' experience."
What else will United Airlines announce?
It seems that Tuesday's announcement isn't just going to be about new aircraft orders, but is likely part of an even bigger announcement. I almost get the sense that Tuesday's announcement may be along the lines of when United announced the new Polaris product many years back.
Reading between the lines based on the above statement from a United spokesperson: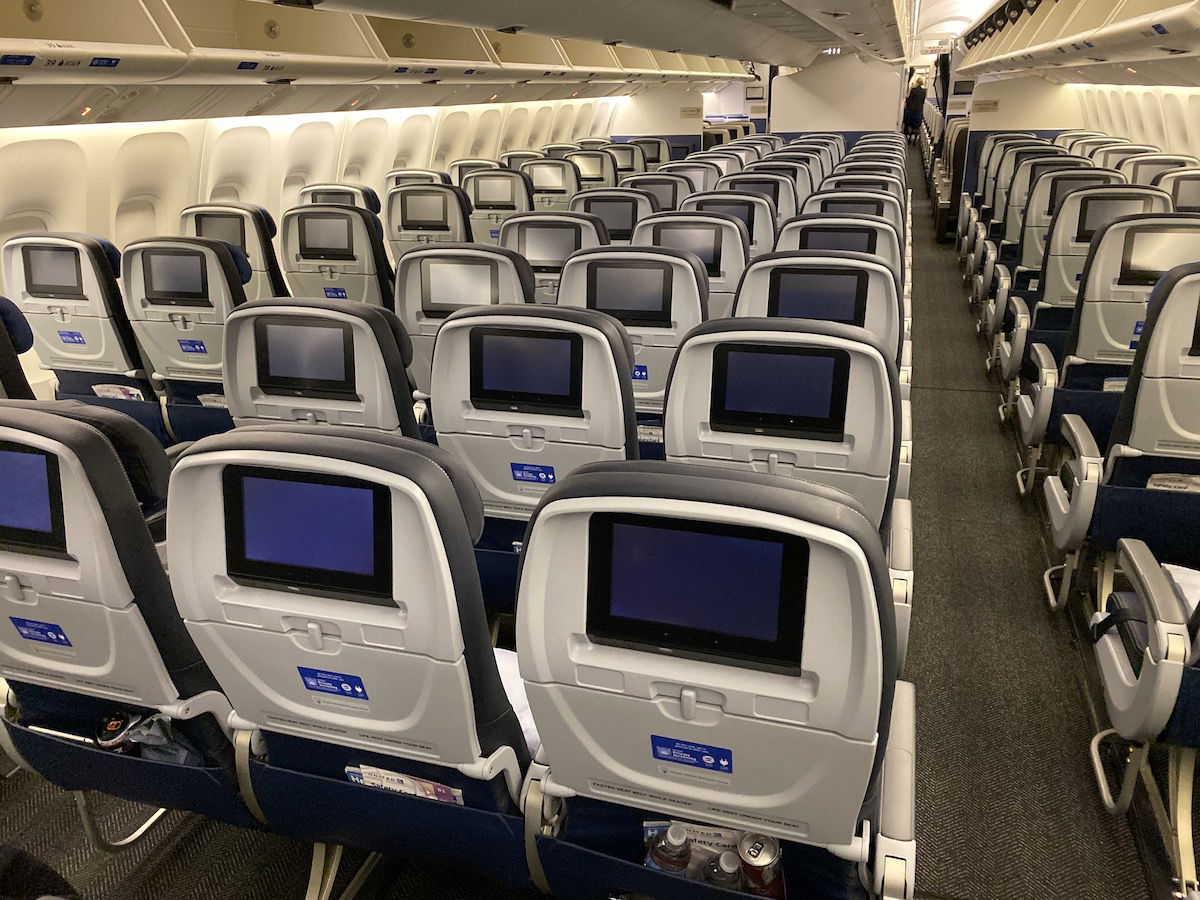 The industry sure changes quickly
More a general industry observation, rather than anything specific to United Airlines. It's fascinating to me how during the pandemic airlines were warning that if they didn't receive billions of dollars in government aid the industry would basically never be the same.
Sure enough they got that money, and now just months later, airlines are back to spending money on things ranging from new planes, to supersonic jets, to electric air taxis. I guess privatizing profits and socializing losses is nothing new in the airline industry, though.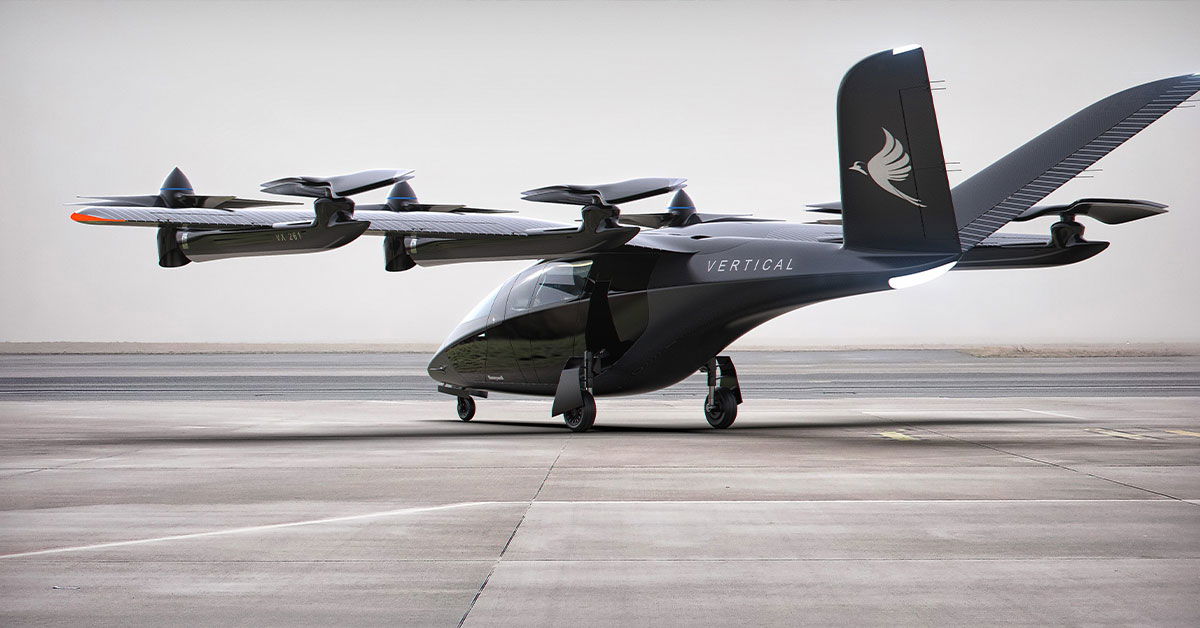 Bottom line
United Airlines is expected to make an announcement next Tuesday, which is expected to include a massive aircraft order. The airline is expected to order 200+ 737 MAX and A321 family jets, and there may even be some other aircraft orders in the mix.
This is likely part of an even bigger announcement, though, which could include some updates to hub strategy, as well as improvements to the customer experience. I'm curious to see how this plays out.
What kind of an announcement are you expecting from United?