For well over two years now, slot requirements have been waived at congested airports in the United States. That has finally changed, and it potentially has some significant implications for airlines.
Some US airports are slot restricted
For context, many congested airports around the globe are slot restricted, which means that airlines need slots in order to operate flights to & from them. Sometimes these slots are awarded on a merit basis, while other times they can be purchased and sold.
The catch is that most slots come with a "use it or lose it clause." That's to say that if airlines don't use their slots at least a certain percentage of the time (typically 80%) then they can lose the slots. This is intended to avoid squat slotting, and the underutilization of airport resources.
Here in the United States, the following airports are fully slot controlled:
New York Kennedy (JFK)
New York LaGuardia (LGA)
Washington National (DCA)
Meanwhile the following airports have IATA Level 2 status, meaning there are restrictions on runway usage and more:
Chicago (ORD)
Los Angeles (LAX)
Newark (EWR)
San Francisco (SFO)
Since March 2020, the US has been waiving slot requirements due to the pandemic. In other words, the government didn't want to force airlines to fly empty planes simply to keep their slots. That was logical enough, given all the travel restrictions in place, and how much travel demand had cratered.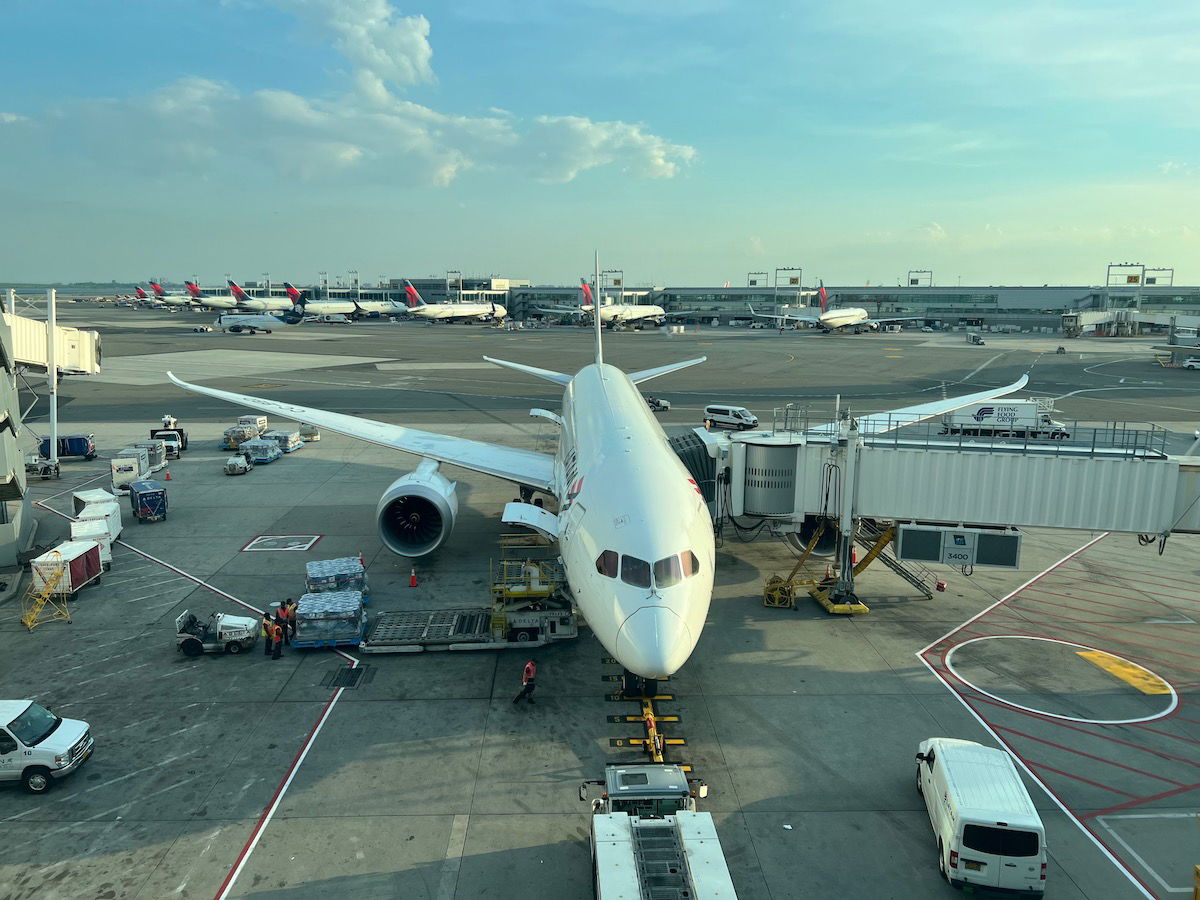 FAA once again requiring airlines to use slots
As of the start of the winter 2022 airline scheduling season (which kicks off October 30, 2022), the Federal Aviation Administration (FAA) is no longer waiving slot requirements for US airports, including for international airlines. This means we're back to a "use it or lose it" situation, so if airlines don't use at least 80% of their slots, they'll be taken away.
Now, this won't pose any issues at New York LaGuardia or Washington National, with domestic capacity more or less back to where it was pre-pandemic, and limited international traffic. The much bigger question here will be for international airlines at New York Kennedy.
For example:
Aeroflot is no longer allowed to fly to the United States, but still has slots at JFK
Cathay Pacific is only operating an average of one daily flight to JFK, while pre-pandemic the airline operated at least four daily flights
Mainland Chinese airlines are still way down when it comes to capacity at JFK, given the major travel restrictions in place
It goes without saying that either airlines are going to have to ramp up capacity ASAP, or they're at serious risk of losing their slots. Keep in mind United recently pulled out of JFK, as the airline wasn't able to get permanent slots at the airport. I'm sure United is rooting for some airlines to lose slots, so the airline can get a permanent presence there.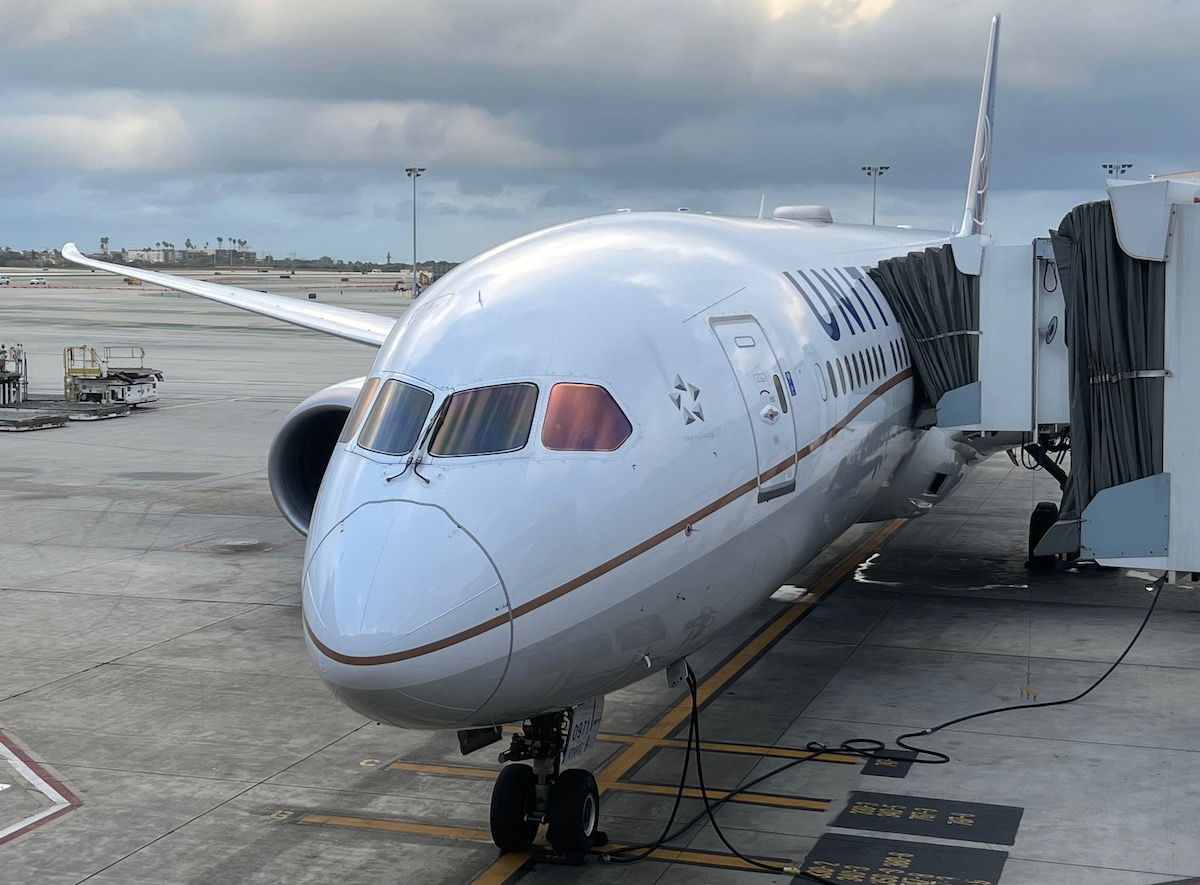 Limited slot usage waivers will be granted
Now, there is one catch. While the FAA is resuming slot usage requirements, some exceptions can be granted on a case-by-case basis. As it's explained by the FAA:
The FAA anticipates there will be a limited number of carrier requests for relief in Winter 2022/2023 based on foreign government-imposed travel restrictions or highly restrictive temporary limitations on flights. The FAA will work closely with OST on any such requests to determine appropriate action based on the circumstances and factors such as reciprocal treatment for U.S. carriers.
It'll be interesting to see where exactly the line is drawn there:
Should Aeroflot's slots be maintained, as politics aside, the carrier probably has the best excuse for not using its JFK slots (it's not allowed to fly there!)?
Should mainland Chinese airlines be allowed to keep their slots, even though there's no end in sight for current travel restrictions there, so it seems like a waste of slot resources?
Should Cathay Pacific be able to keep its slots? At this point Hong Kong is open to visitors, though with travel restrictions, so I'm curious where that falls on the scale
What's interesting here is that airlines are taking a big risk. For example, Cathay Pacific only has one daily flight to New York in the schedule, so I imagine the airline will be seeking relief. If it's granted, great. If it's not, it'll be too late for the airline to add sufficient service to maintain its slots.
It seems that exceptions will largely be granted based on reciprocity, for situations where foreign airports have granted waivers to US airports.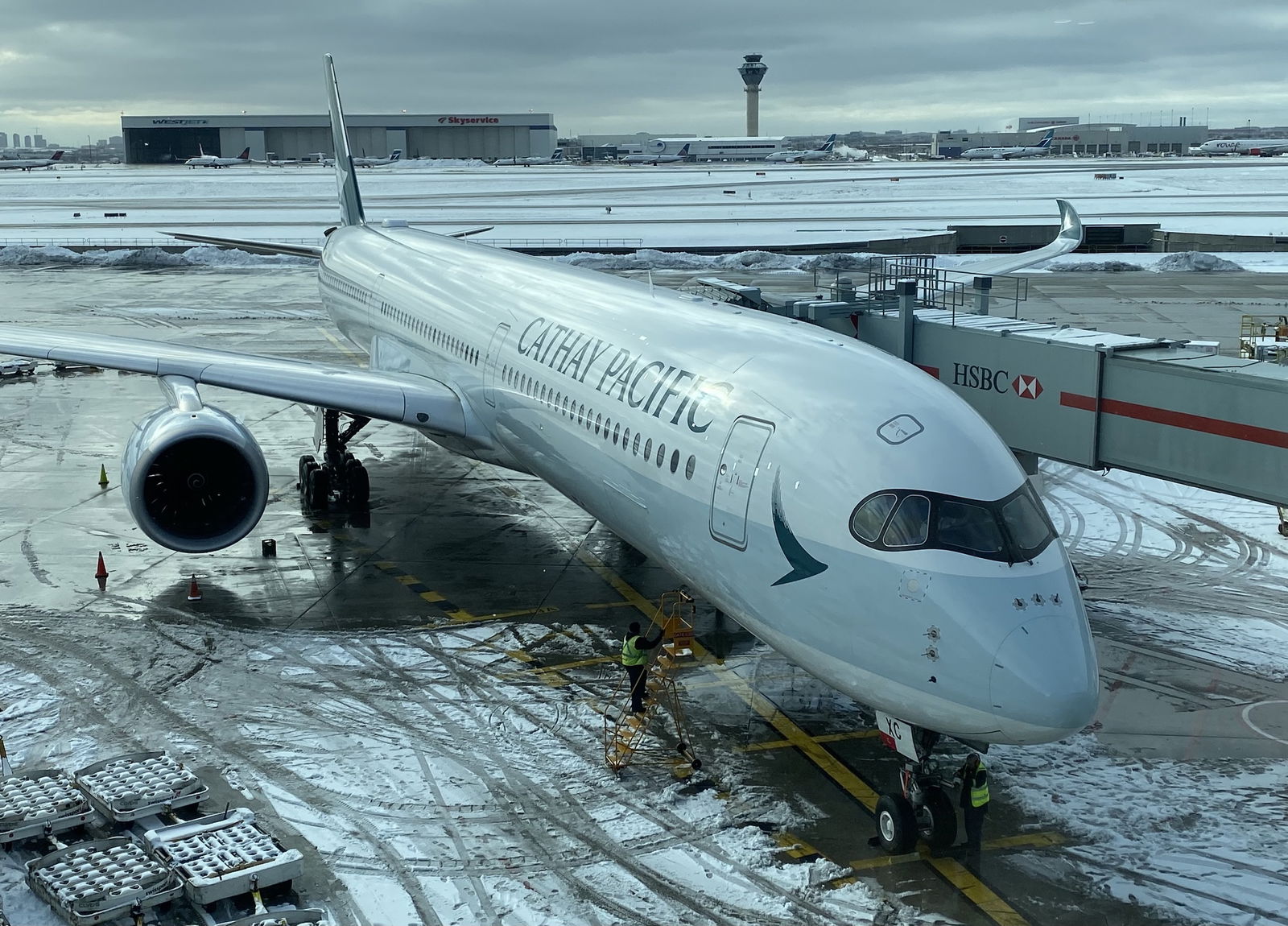 Bottom line
The FAA is resuming its slot usage requirements for international airlines at US airports, meaning that going forward, airlines have to use at least 80% of their slots at DCA, JFK, and LGA. The biggest implications here are at JFK, as many international airlines still haven't brought back their pre-pandemic capacity at the airport.
Limited waivers will be granted based on reciprocity, so it's going to be interesting to see where the FAA draws the line there, ranging from Aeroflot, to Air China, to Cathay Pacific.
What do you make of the FAA bringing back slot usage requirements?
(Tip of the hat to Terence)