United Airlines experienced huge operational disruptions within the past week, leaving many travelers stranded during one of the busiest travel periods of the year. While the airline is shifting most of the blame to the FAA, the company is still proactively reaching out to customers who were impacted, offering them some bonus miles.
United's compensation offer to customers
United has started emailing customers who experienced operational disruptions this past week related to the carrier's meltdown, offering them 30K MileagePlus bonus miles. Here's what the email to customers states, signed by United's Chief Customer Officer, Linda Jojo:
I know this week was hard. really bad weather, air traffic control issues and some of our own operational challenged led to a rough experience for you and many of our customers.

Because this was a unique series of events and your travel plans were significantly disrupted, we'd like to give you and any other travelers on your reservation 30,000 free MileagePlus miles each. You'll get an email from us next week with simple steps to claim your miles.

Miles never expire and can be used for flights, Wi-Fi, onboard food and drinks, seat upgrades and more.

Providing these miles is the right thing to do. After all, you put your trust in us and expect more.

Running an airline means managing things that are in our control and being ready to adapt to things that aren't, and I'm confident that we can be better at both moving forward.

I know you have options where you fly, so thank you for choosing United. We look forward to welcoming you on board soon.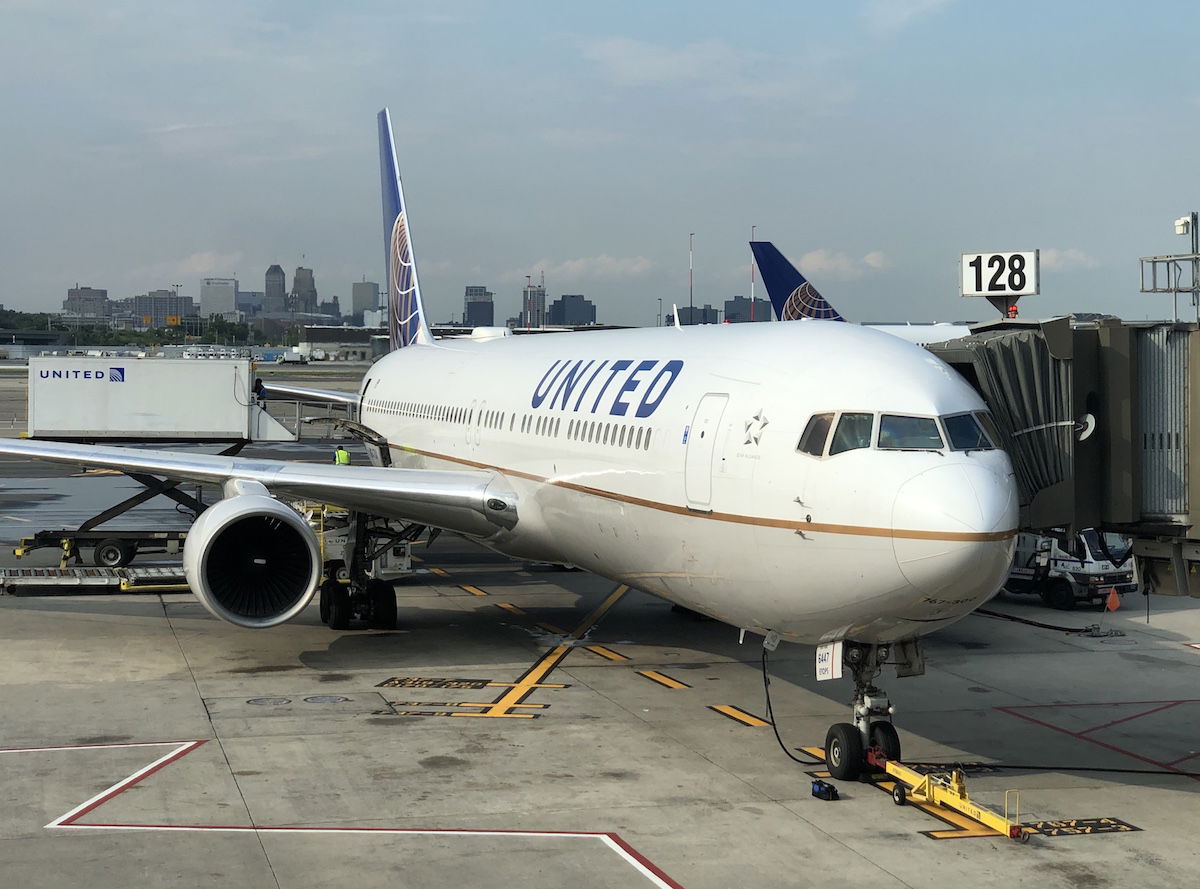 My take on this offer from United
Personally I value United MileagePlus miles at 1.1 cents each, so to me those 30,000 miles are worth ~$330 (keep in mind that United just recently devalued its mileage currency). United obviously had to do something to acknowledge what so many customers experienced, so this seems like a reasonable starting point, especially since many delays weren't within United's control.
When Southwest had an operational meltdown over the holidays last year, the airline proactively offered customers 25K Rapid Rewards bonus points, so I'd say this offer is roughly comparable.
A few thoughts on this offer from United:
For the most part, I think the email is very well written, and I appreciate that United acknowledges that there are things the carrier could have done better
It's interesting how the airline states this is an offer for "free MileagePlus miles," rather than staying that it's a "gesture of goodwill," as most airlines do
While 30K bonus miles is a good start, those customers with delays or cancelations within United's control will be eligible for reimbursements for any expenses they incurred; I'm not surprised United isn't proactively mentioning that in the email, though it sure would be nice
One has to wonder how many billions of additional MileagePlus miles are about to enter circulation with this offer, given how many people experienced disruptions
It's interesting that the offer is from United's CCO rather than CEO, and I have to imagine that's related to the Scott Kirby private jet fiasco; when Southwest sent a similar email, it was signed by CEO Bob Jordan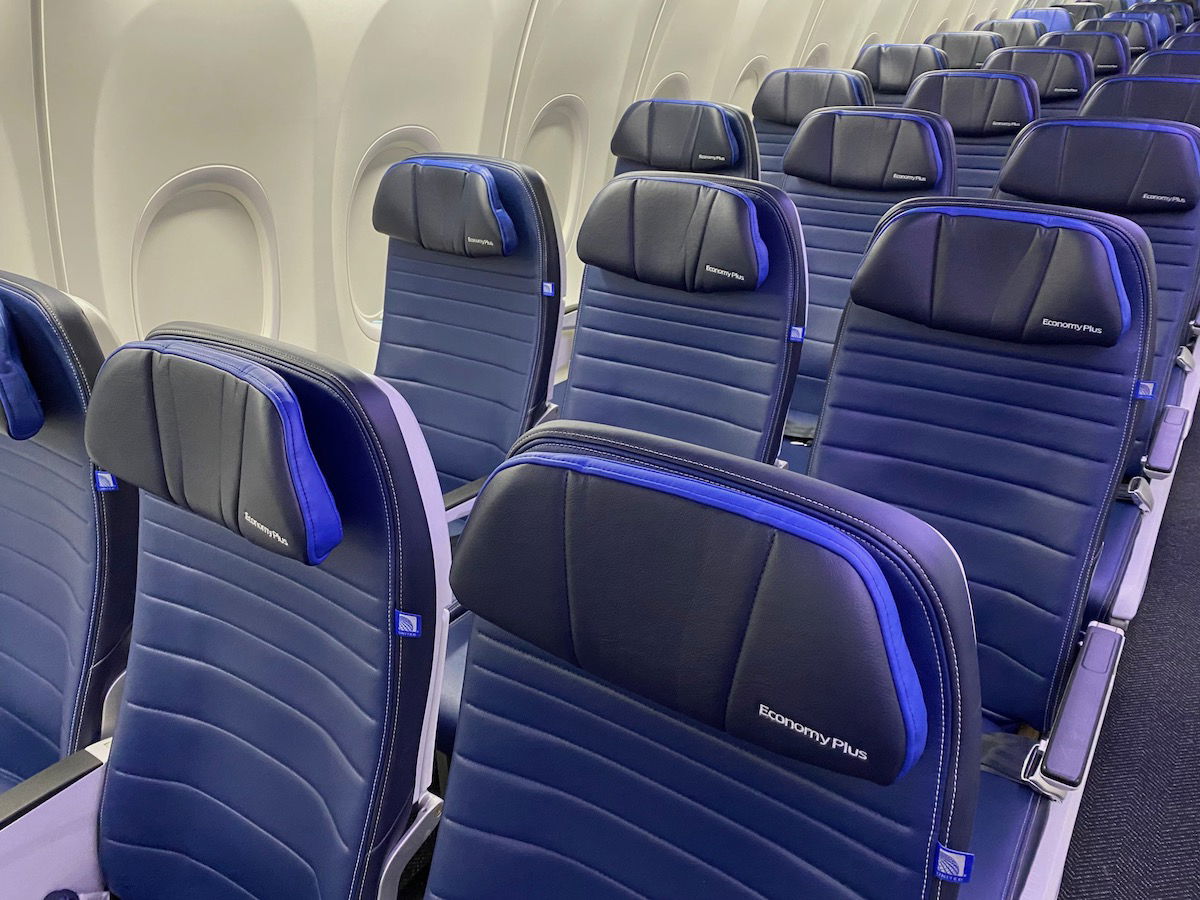 Bottom line
United Airlines is proactively offering customers who were caught up in this past week's operational issues 30K bonus miles. As a baseline gesture of goodwill (separate from reimbursing expenses for issues within United's control), I'd say that's a pretty fair offer. I also think this was communicated well.
As a blanket offer, I'm not sure there's a whole lot more United could do. And frankly, comparing the Southwest and United meltdowns, United definitely had less fault in terms of the extent to which things spiraled.
What do you make of United's offer for 30K bonus miles?