As the whole world knows by now, Southwest Airlines had a meltdown of epic proportions over the holidays. While the airline will have to reimburse customers for expenses related to this, Southwest is now also offering a proactive "gesture of goodwill."
Southwest offers Rapid Rewards points as compensation
Southwest Airlines is offering 25,000 bonus Rapid Rewards points as a "gesture of goodwill" to those who were impacted by the recent operational meltdown. Specifically, this is being offered to those who had their flights canceled or delayed by more than three hours between December 24, 2022, and January 2, 2023.
The way the airline is going about it isn't necessarily what you'd expect, though. The airline isn't simply depositing points in the accounts of eligible Rapid Rewards members, but rather is emailing travelers with promotion codes that they can redeem for the points.
The email is signed by CEO Bob Jordan, and in part states the following:
"I know that no amount of apologies can undo your experience. For those who have requested refunds, reimbursements and/or are waiting to be reunited with lost bag(s), those processes are being handled with great urgency and we appreciate your patience. Additionally, please accept this gesture of good will of 25,000 Rapid Rewards bonus points."
The way this works, these emails contain customized codes that can be redeemed on points.com for 25,000 Rapid Rewards points. Interestingly these seem to be transferable, so if you were traveling as a group, you could have all your points deposited in one account. The codes must be redeemed by March 31, 2023, and will post within 72 hours of making the request.
The website to redeem these vouchers has been so popular that there have even been virtual queues to redeem these vouchers. That should give you a sense of just how many people have been impacted by this mess.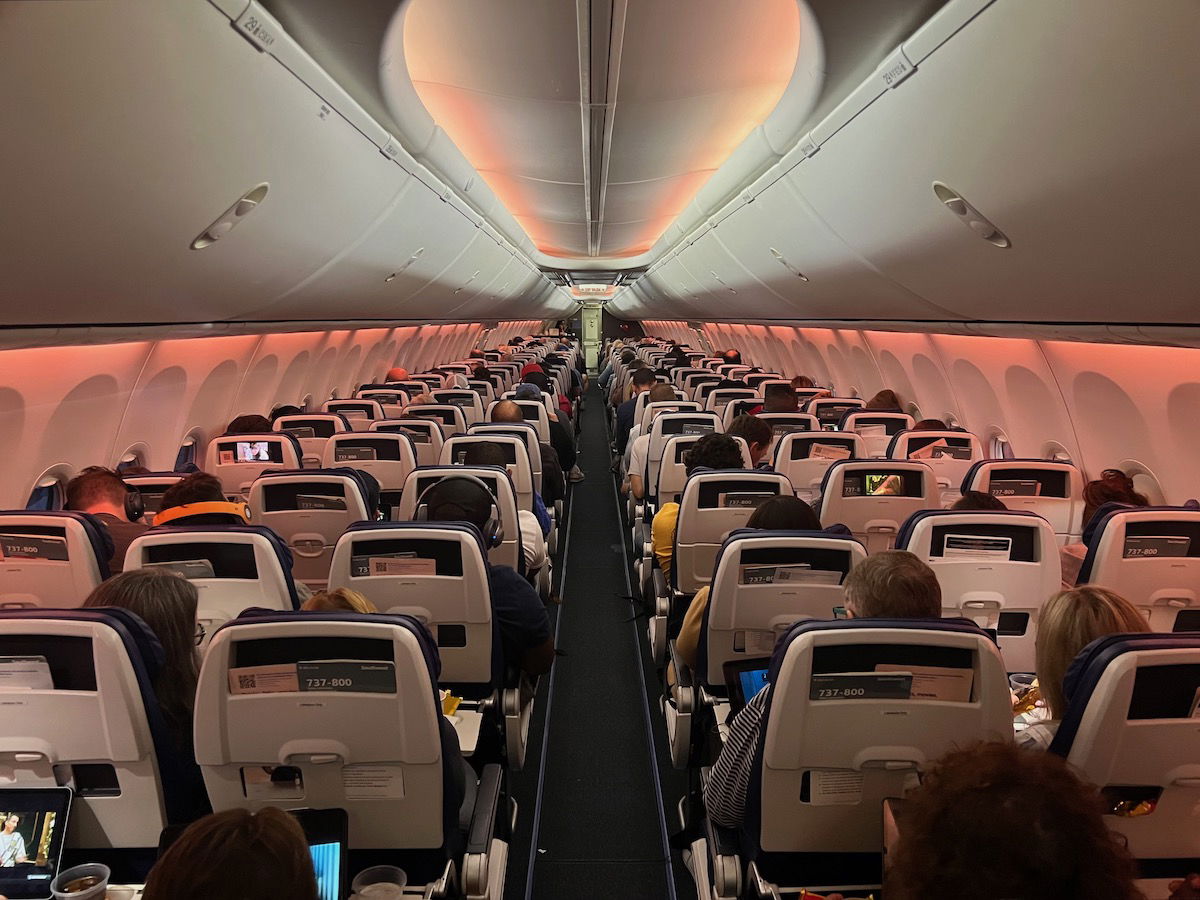 How much are Rapid Rewards points worth?
So, how much are those 25,000 Rapid Rewards points worth? Rapid Rewards is a revenue based frequent flyer program, and it takes around 83 points to redeem for one dollar of airfare. In other words, 25,000 Rapid Rewards points could get you roughly $300 worth of airfare on Southwest.
That's a pretty significant gesture of goodwill, when you consider that this is in addition to being reimbursed for all necessary expenses. Some passengers will get a full refund for their flight, a full reimbursement for whatever they ended up booking, and 25,000 points. While no one would want to go through this mess, that's not half bad.
I can't help but wonder just how many of these vouchers were sent out. It's believed that over one million passengers were impacted by this mess, so if that's accurate, that means voucher codes for 25 billion Rapid Rewards points were potentially sent out, and those points are worth around $300 million in airfare.
Now, I imagine not everyone will request these points, and even among those that do, many won't get around to redeeming the points for flights. There's always breakage with stuff like this. However, the moral of the story is that this meltdown is going to be extremely costly for Southwest, especially as this is only one small aspect of what Southwest is on the hook for.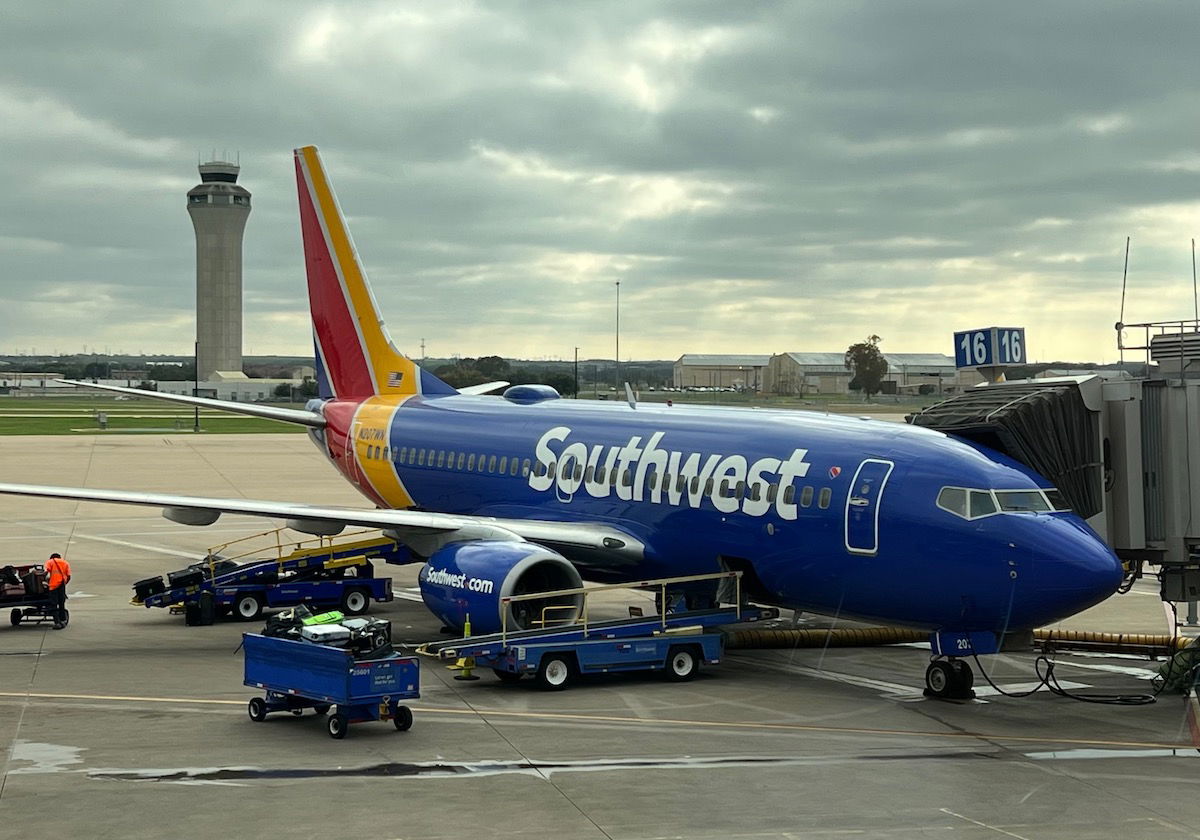 Bottom line
Southwest is trying to recover and repair its image following the operational meltdown it suffered in the past couple of weeks. As part of this, the airline is offering 25,000 Rapid Rewards bonus points to those who had significantly delayed or canceled flights. That's worth around $300 in airfare on Southwest, and is in addition to any other reimbursements.
I'd say that's a pretty solid proactive offer, especially when you consider how many people will be getting this. I can't help but wonder when the next Rapid Rewards devaluation will be.
What do you make of this compensation from Southwest?